Nowadays, it's difficult to avoid reading about NFTs. If you need a refresher, NFTs are digital tokens recorded on the blockchain that indicate ownership of anything, such as a piece of artwork.
We usually think of cartoon apes with bored expressions when we think of NFTs.
But the digital tokens, which represent someone's ownership of something, could have some real-world use.
We could use them as deeds to our homes, passports for traveling, or concert tickets.
We usually hear about them in connection with the so-called Bored Ape Yacht Club, whose sales have topped $1 billion, or with record-breaking art auctions, or with celebrities getting on the NFT and Web3 bandwagon.

However, they may have some practical (though less attractive) applications.

Here are a few examples:
Traditional contracts may evolve into NFTs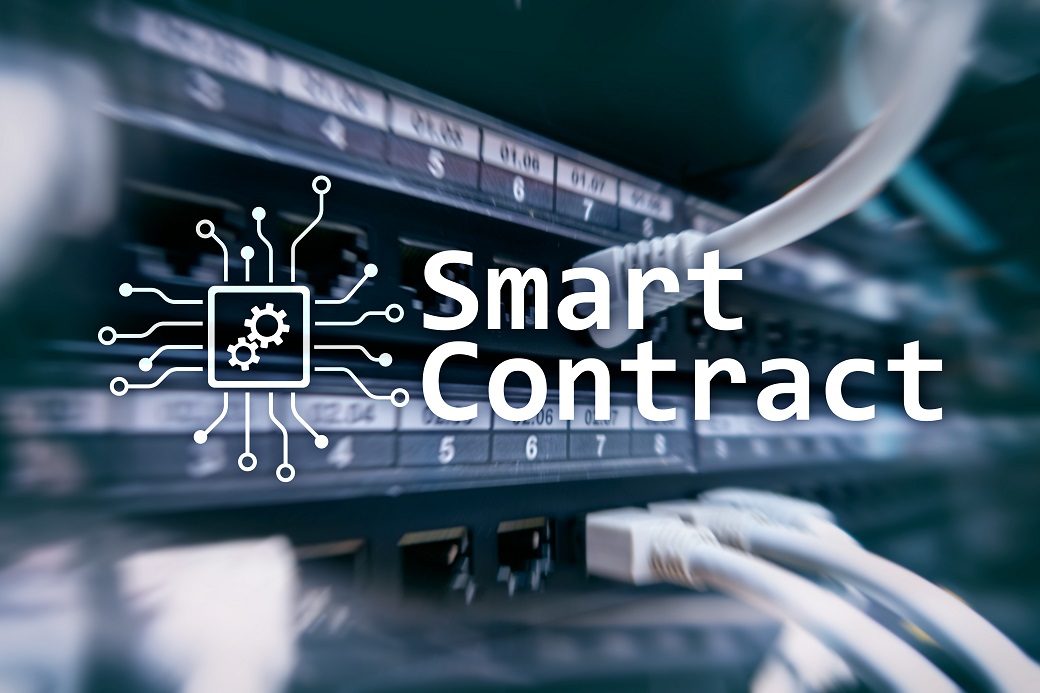 Consider smart contracts to be digital legal bindings constructed securely on the blockchain to replace regular contracts. They can indicate a person's possession or achievement of something, such as a certificate or a college degree.

Smart contracts might be utilized in real estate, such as for the deed to your new home, to speed up the time-consuming home-buying process by bringing all parties together in one location.
Tickets for concerts and sporting events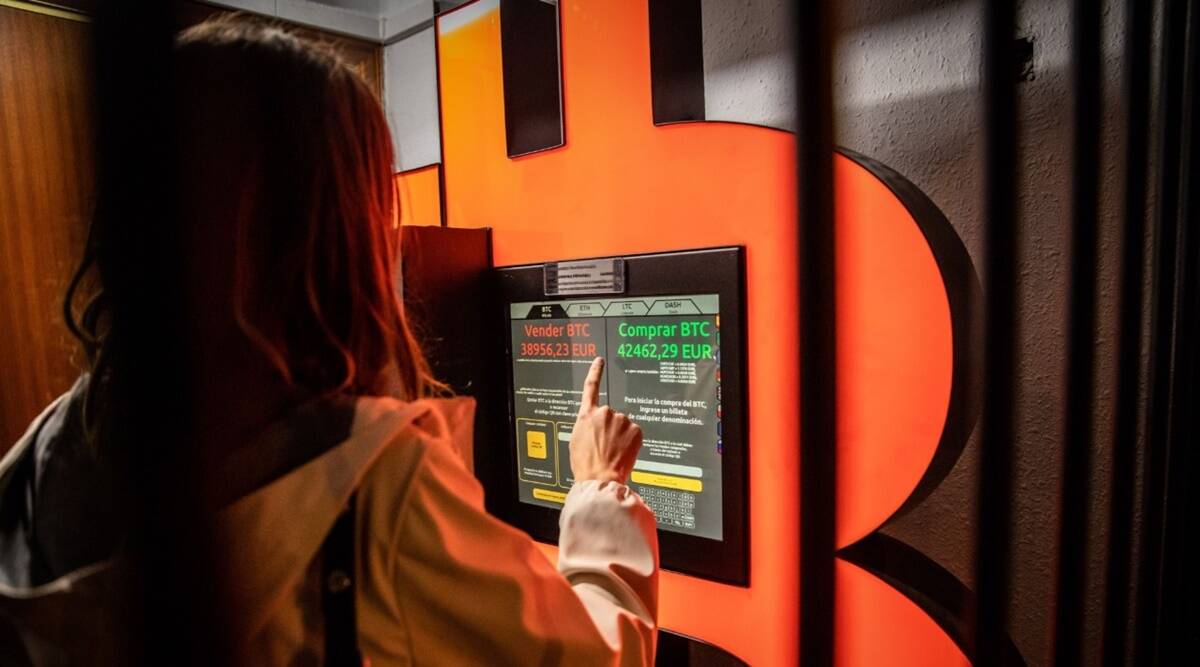 Using NFTs as concert tickets could aid in the prevention of counterfeiting because each ticket issued would be securely owned by its customer.

The NFL did something similar for this year's Super Bowl, giving away free NFTs as "digital souvenir" replicas of their genuine tickets, complete with each attendee's unique section, row, and seat. As Coindesk pointed out, those NFTs could become sporting memorabilia and increase in value over time, much to old Beatles concert ticket stubs.

You could also use that same NFT, which you could access on your phone, to purchase food and drinks during the event.
NFT passports have the potential to revolutionize travel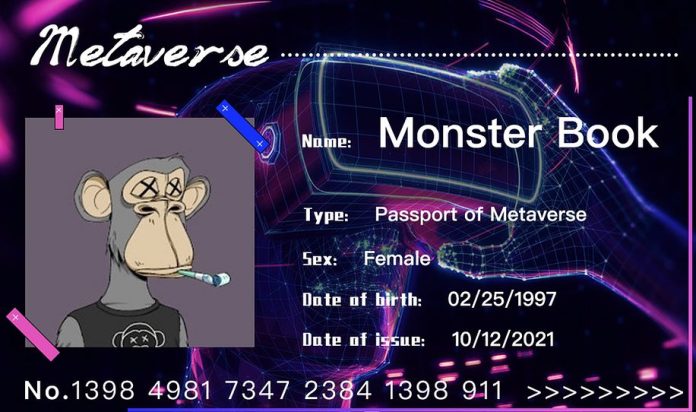 If airlines and airports ever adopted NFT passports, your identity would be safely stored in digital form on the blockchain.

Not just passports, but any type of paper paperwork, from flight passes to printed tickets for plays and local attractions while exploring your trip, could be built as an NFT safely on the blockchain.

This could hypothetically reduce identity theft and increase security because airport agents could easily check your NFT papers on the blockchain.
Medical records
Consider your whole medical history, vaccines, and medications to be NFTs on the blockchain, easily accessible even if you change doctors.

There's a reason why many people have considered developing NFT COVID-19 vaccine passports as a way to easily verify a person's vaccination status when attending events and visiting businesses.

San Marino, a micronation bordering Italy, has even passed laws to construct vaccine passports for its inhabitants, which will go into effect in July 2021. The digital tokens would use QR codes to authenticate their owners' vaccination status using VeChain's blockchain ledger.
** Information on these pages contains forward-looking statements that involve risks and uncertainties. Markets and instruments profiled on this page are for informational purposes only and should not in any way come across as a recommendation to buy or sell in these assets. You should do your own thorough research before making any investment decisions. All risks, losses and costs associated with investing, including total loss of principal, are your responsibility. The views and opinions expressed in this article are those of the authors and do not necessarily reflect the official policy or position of USA GAG nor its advertisers. The author will not be held responsible for information that is found at the end of links posted on this page.