Elon Musk is retaliating against critics who claim that his private space company's satellites would cause an orbital traffic bottleneck.
Musk's SpaceX has already launched hundreds of satellites as part of its "Starlink" broadband internet infrastructure, with ambitions to launch tens of thousands more. International officials have increased their inspection of the satellites, claiming they are a threat to both safety and future competitiveness.
"Space is just extremely enormous, and satellites are very tiny," the billionaire told the Financial Times in an interview published Thursday. "This is not some situation where we're effectively blocking others in any way. We've not blocked anyone from doing anything, nor do we expect to."
Musk's statement came weeks after European Space Agency Director-General Josef Aschbacher publicly chastised him. Musk has a strong position in the commercial space market, according to Aschbacher, who said in a separate interview with the Financial Times earlier this month that Europe and other nations have been too sluggish to react.
"You have one person owning half of the active satellites in the world," Aschbacher said. He asserted that Musk was effectively "making the rules" in space and called on European nations to take action to ensure fair competition.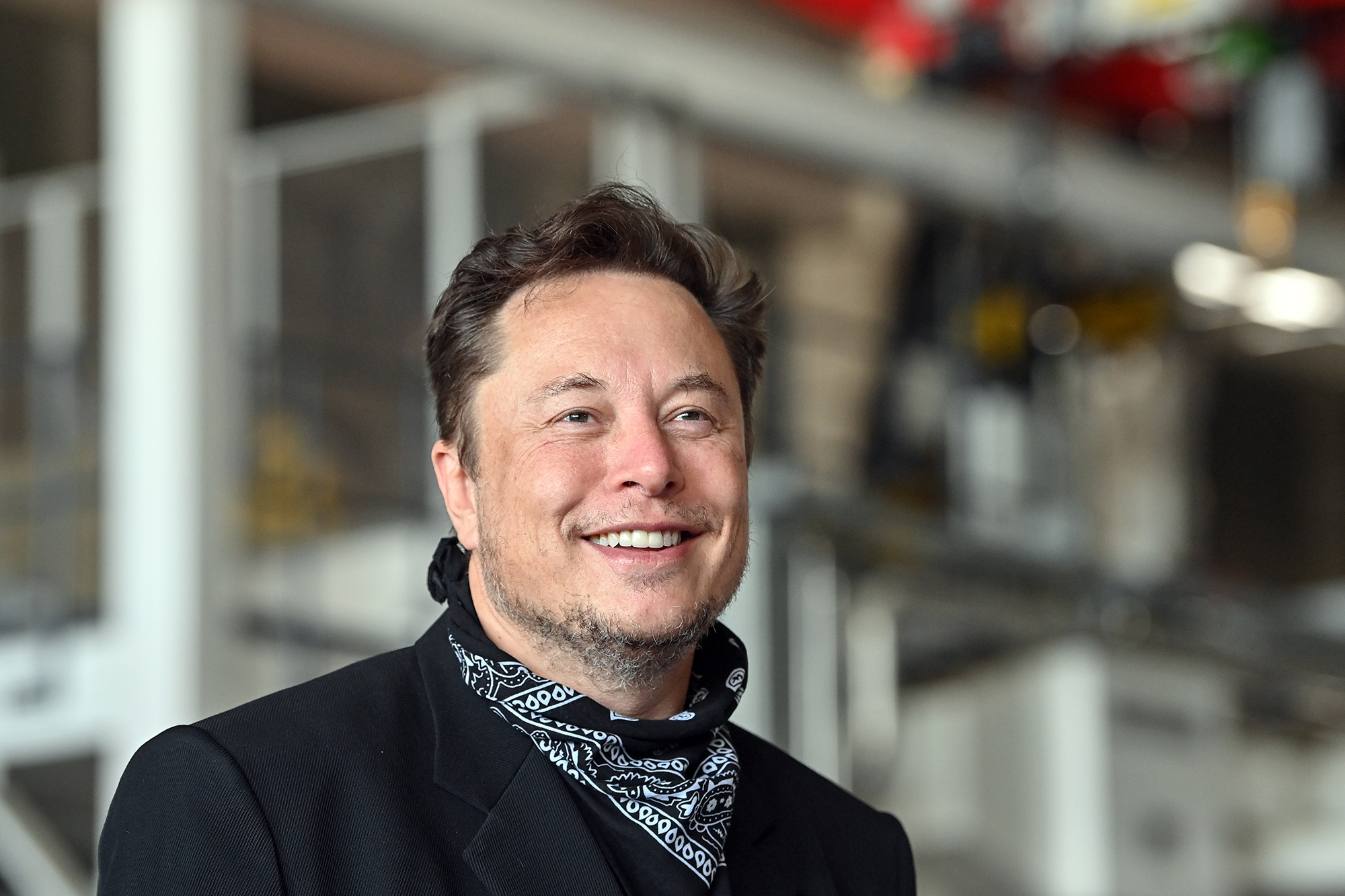 SpaceX's efforts have been criticized from all around the world. China lodged a formal protest with the United Nations earlier this month, stating that astronauts aboard China's space station were forced to make evasive maneuvers owing to close calls with SpaceX satellites.

Beijing officials have accused the United States of violating space treaty responsibilities. Following the events, they advised the US to "act properly" in space.

Musk stated in an interview that there is "space for tens of billions of satellites." He equated the footprint of SpaceX's satellites in orbit to that of a few thousand automobiles on Earth's surface.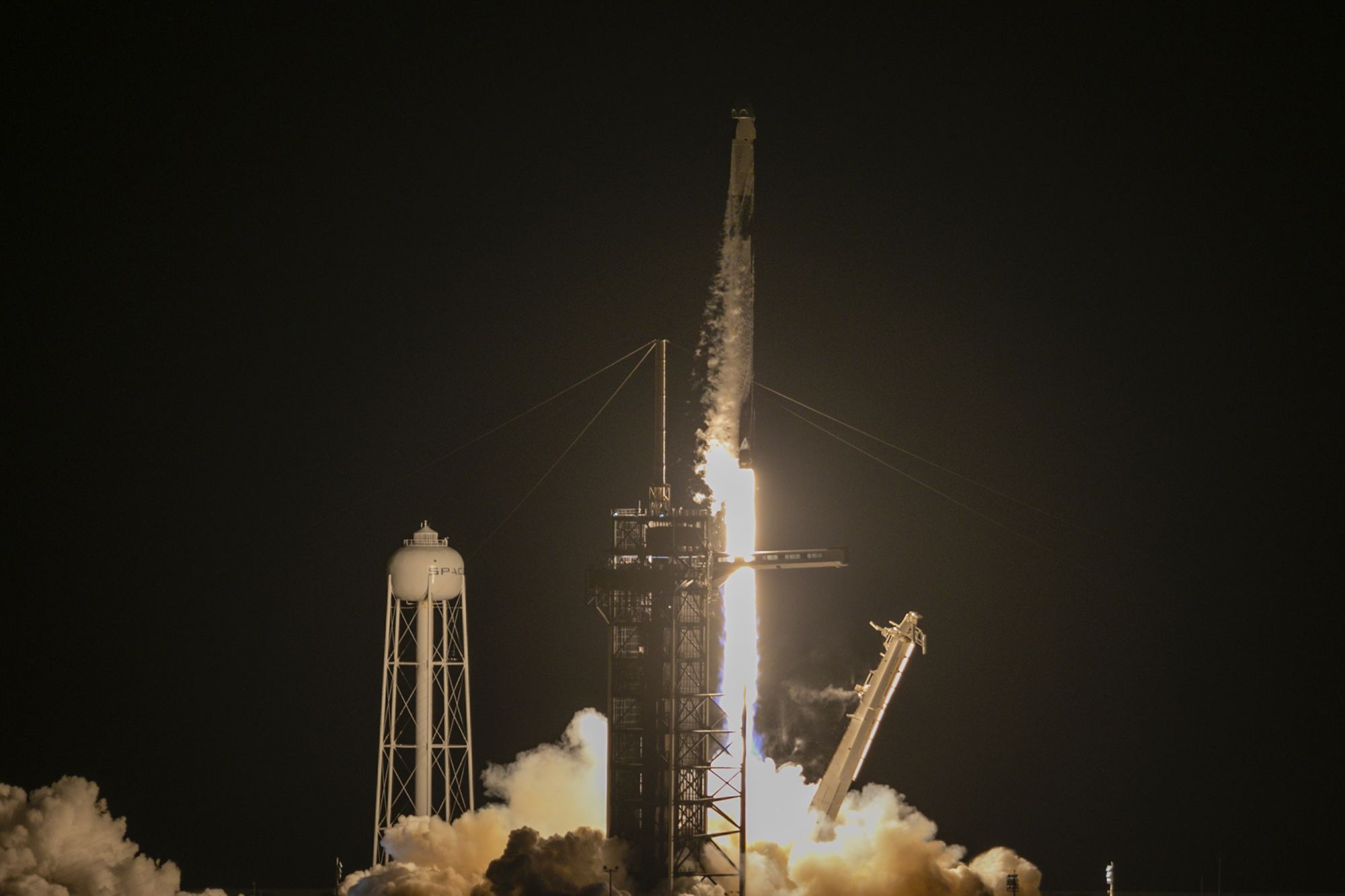 The Starlink technology, according to SpaceX, will eventually deliver broader, lower-cost high-speed broadband internet access. The company has been given permission to launch around 12,000 satellites into orbit, with intentions to launch approximately 42,000 satellites as part of its overall system.

According to Reuters, Musk said in June that the company's overall spending in the Starlink system may reach $30 billion.

In the commercial space race, SpaceX will go off against Amazon. In a program nicknamed "Project Kuiper," the ecommerce behemoth aims to launch its own constellation of satellites.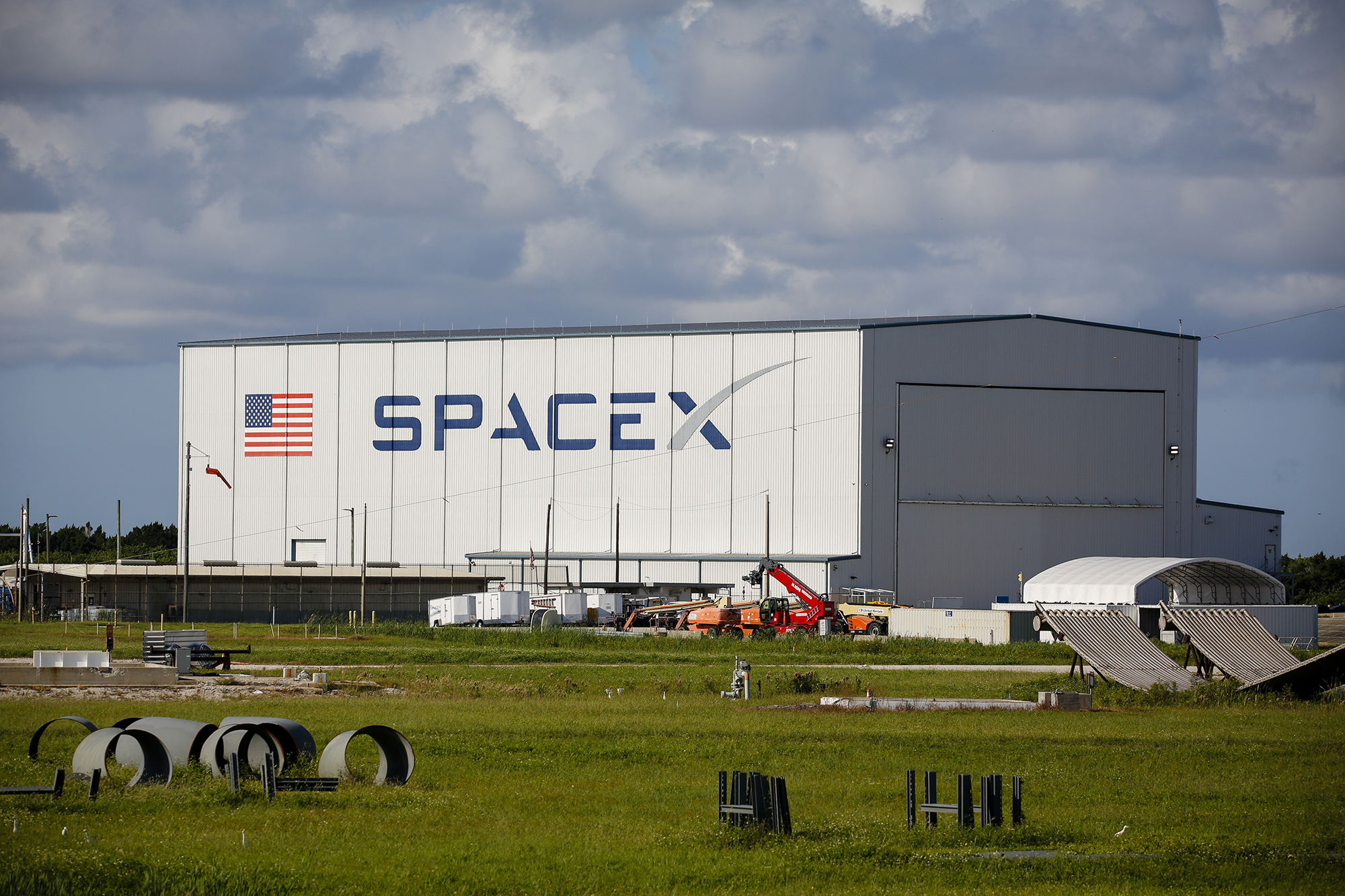 SpaceX is one of numerous companies fighting for a piece of the rapidly growing space travel industry. In September, the firm completed its first all-civilian spaceflight.

Musk predicted earlier this week in a podcast interview that SpaceX will be able to carry a human to Mars in ten years.