According to U.S. securities filings, Tesla CEO Elon Musk sold $930 million in shares to pay tax withholding obligations connected to the exercise of stock options.
Musk sold 934,091 shares after executing stock options worth $2.1 billion on Monday. According to the documents, the transaction was made "solely to fulfill the reporting person's tax withholding obligations connected to the exercise of stock options."

However, during the last six trading days, Musk has sold a total of $7.8 billion in Tesla shares, and not all of the sales have mentioned tax withholding needs.
Musk held a Twitter poll on November 6 asking if he should sell 10% of his stock in the firm, which would be worth $20 billion, and committed to follow the results if they were in favor of the sale.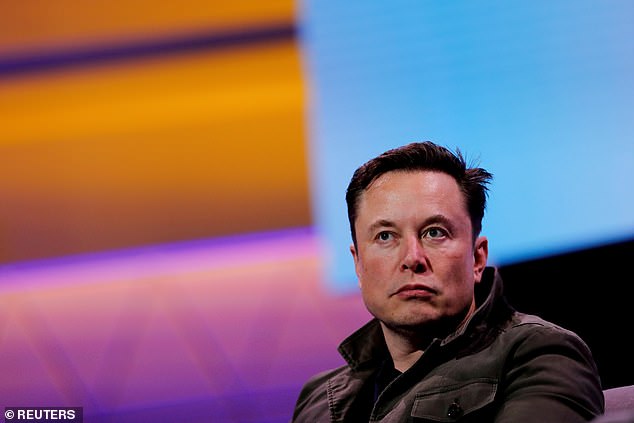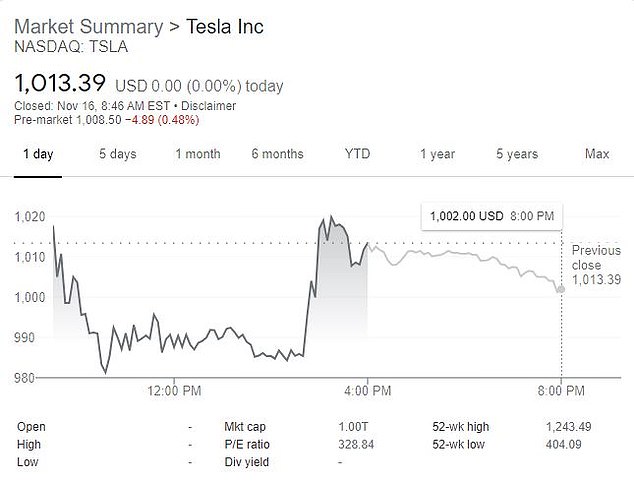 Tesla's stock finished at $1,013.39, unchanged from the previous day's closing.

Stock options are a type of remuneration that allows an employee to acquire shares at a pre-determined price, known as the strike price, increasing the value of the shares as the market price rises.

Musk exercised his option to buy 2.1 million shares at $6.24 a share on Monday, and he'll have to pay the difference between the strike price and fair market value, which will be taxed as ordinary income.

Musk has until August to exercise 23 million shares of stock that he was awarded in 2012. August is also the deadline for paying grant-related taxes.
However, many of his stock sales this week do not appear to be related to his tax withholding obligations.

The billionaire has exercised his stock option for the second time in a week. After exercising options to purchase over 2.2 million shares, he sold another 934,000 shares for $1.1 billion on Monday.
According to the documents, the two option-related sales were put up in September using a trading strategy that permits company insiders to arrange preplanned transactions.

According to a Tesla filing, he had an option to acquire 22.86 million shares as of the end of 2020, which would expire in August of the following year.

Musk surveyed Twitter followers on November 6 about selling 10% of his ownership, causing Tesla's stock to fall when the majority stated they agreed with the sale.
'Much is made lately of unrealized gains being a means of tax avoidance, so I propose selling 10% of my Tesla stock,' Musk, 50, wrote in the November 6 post.
The exec then implored his 63.1 million followers: 'Do you support this?'
They did - with more than 2 million of the 3.5 million social media users surveyed voting that he should, spurring the CEO's massive sell-off.
It was not clear how or whether the trading plan related to Musk's Twitter poll.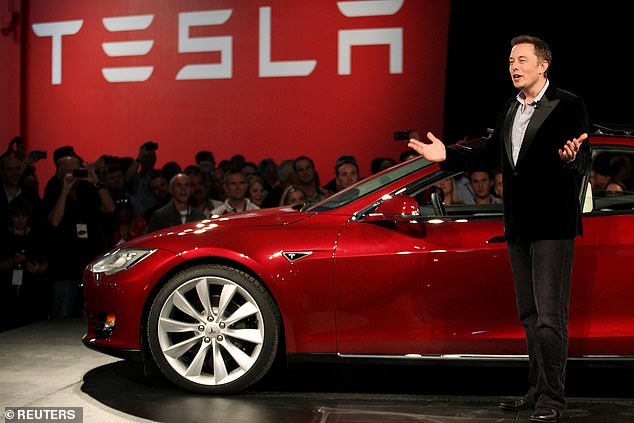 JPMorgan Chase sued Tesla for $162.2 million on Monday, charging the business of breaking a stock warrants deal after its stock price rose following Musk's controversial 'funding secured' tweet.

According to a lawsuit filed in federal court in Manhattan, Tesla offered warrants to JPMorgan in 2014 that would pay out if their'strike price' was less than Tesla's share price when the warrants expired in June and July 2021.
JPMorgan, which claimed it had the authority to change the strike price, said it reduced it significantly after Musk tweeted on August 7, 2018 that he was considering taking Tesla private for $420 per share and had "funding secured," and then reversed some of the reduction when Musk abandoned the idea 17 days later.

However, by the time the warrants expired, Tesla's stock had increased by almost tenfold, requiring Tesla to provide shares of its stock or cash, according to JPMorgan. Tesla's failure to do so, according to the bank, amounted to a default.
'Though JPMorgan's adjustments were appropriate and contractually required,' the complaint said, 'Tesla has flagrantly ignored its clear contractual obligation to pay JPMorgan in full.'
Musk trolled Sen. Bernie Sanders (I-VT) by saying he keeps 'forgetting you're still alive', after the politician demanded the uber-rich 'pay their fair share' of taxes.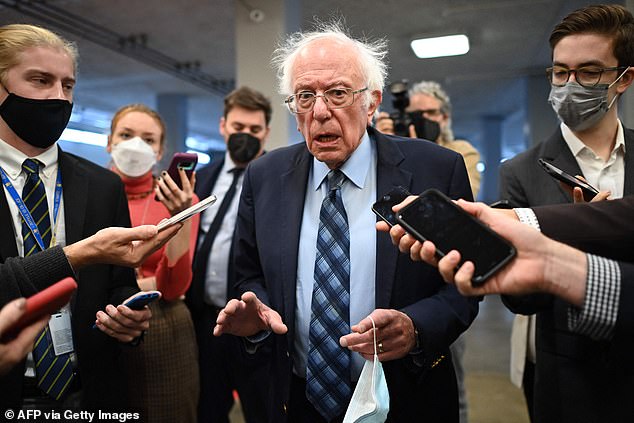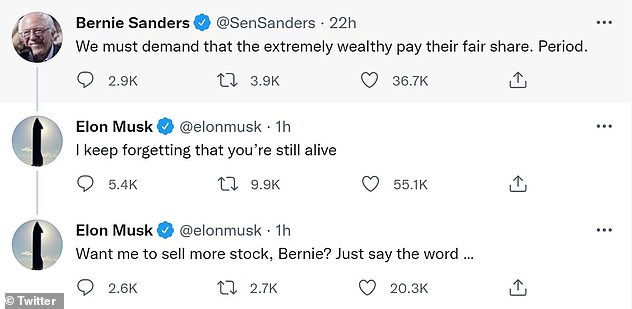 In a tweet Saturday, Sanders, 80, urged the country's 'very affluent' to contribute more money, attracting Musk's notice.

After running a Twitter poll that led him to sell $25 billion in shares to support President Joe Biden's proposed billionaire tax, he decided to sell the stock.

In response to Sanders' requests, Musk stated that he would not draw a line there.
'I keep forgetting that you're still alive,' Musk, the world's richest man, tweeted at the senator.
'Want me to sell more stock, Bernie? Just say the word …'