On October 12, President Nguyen Xuan Phuc sent a letter to his US counterpart Joe Biden thanking the US Government for assisting Viet Nam with vaccines, medicine, medical supplies, and equipment to combat the COVID-19 pandemic. ​
President Nguyen Xuan Phuc appreciates the Biden administration's efforts to assist countries around the world in containing COVID-19 outbreaks and overcoming the challenges posed by the pandemic.
He expressed his hope that the United States would continue to assist Viet Nam in its fight against the pandemic, and that Pfizer would deliver 31 million doses of vaccine to Viet Nam as promised during his visit to the company's headquarters in New York last September, allowing the country to immunize children aged 12 to 18.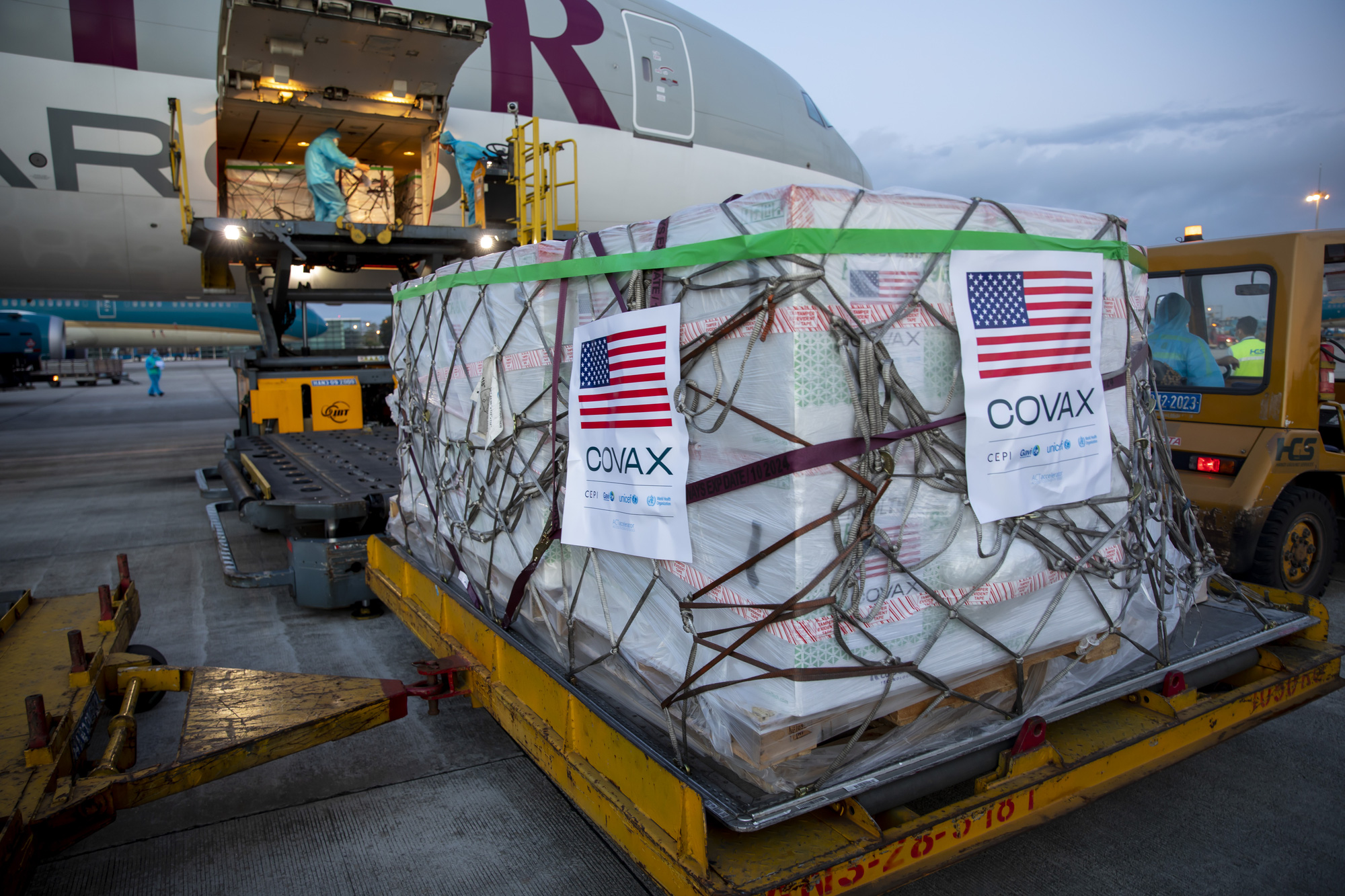 On the same day, the Health Ministry received 77 ultra-low temperature freezers from the US government.
So far, the US government has provided 8.5 million doses of COVID-19 vaccines to Viet Nam via the COVAX mechanism, as well as 1 million doses of vaccine and 77 ultra-low temperature freezers for vaccine storage.