El Salvador is on a mission to popularize the use of Bitcoin within its borders, and it appears to be succeeding one citizen at a time. According to President Nayib Bukele, Bitcoin adoption was gaining traction as citizens increasingly exchanged their US dollars for Bitcoin.
The President provided data based on Chivo, the company's in-house wallet service, and stated,
"1. People are inserting way more USD (to buy #BTC) than what they are withdrawing from the Chivo ATMs (any media outlet can independently confirm this by visiting the ATMs)."
Despite the fact that the local population is increasingly buying and selling Bitcoin, the issues with the Chivo wallet have yet to be resolved. When attempting to withdraw cash from the Chivo digital wallet, a user claimed to have lost $220.
Nonetheless, data indicated that Salvadoran migrants were sending two million dollars in bitcoin via remittances on a daily basis. With nearly one-fifth of Salvadorans relying on remittances, the Chivo wallet enabled them to send and receive money without paying a commission, lowering the net cost of such payments. Meanwhile, the government provided $30 for the wallet's download.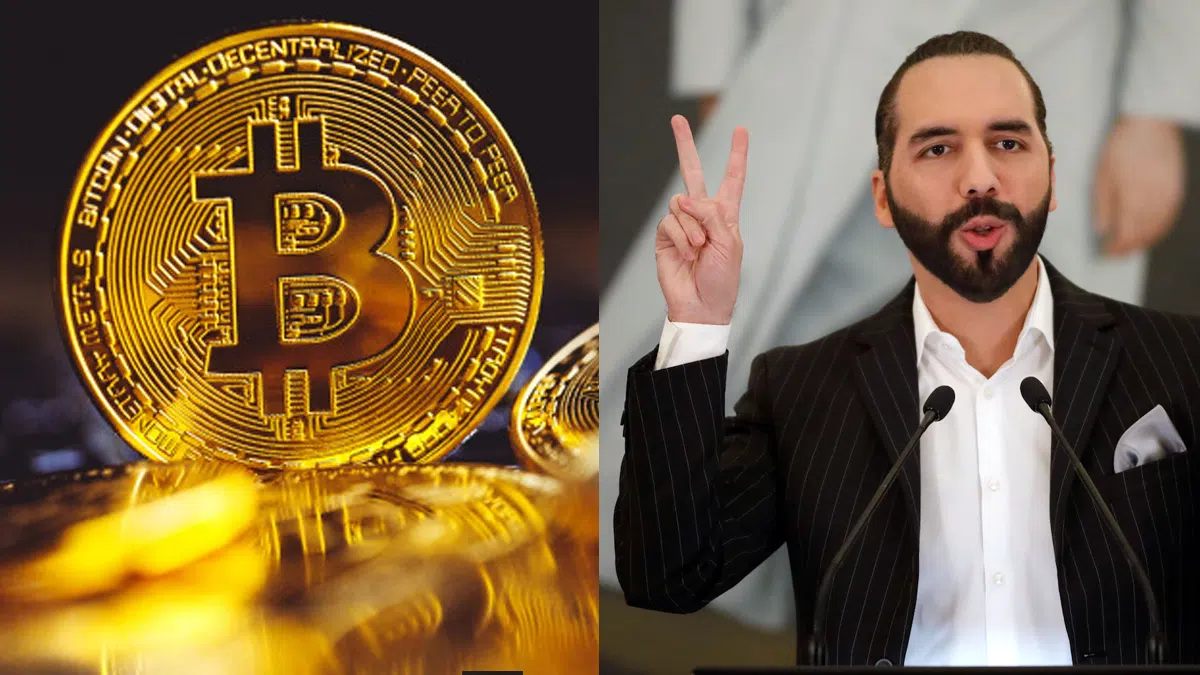 In his tweet, the President emphasized the importance of remittances for Salvadorans, saying,
"2. Today, we received 24,076 remittances, adding up to $3,069,761.05 (in one day)."
One of the critical factors in crypto's adoption has been the role it plays in resolving payment-related issues. Nearly 6 million people [roughly half the country] now have a digital wallet, with up to 2.1 million active users.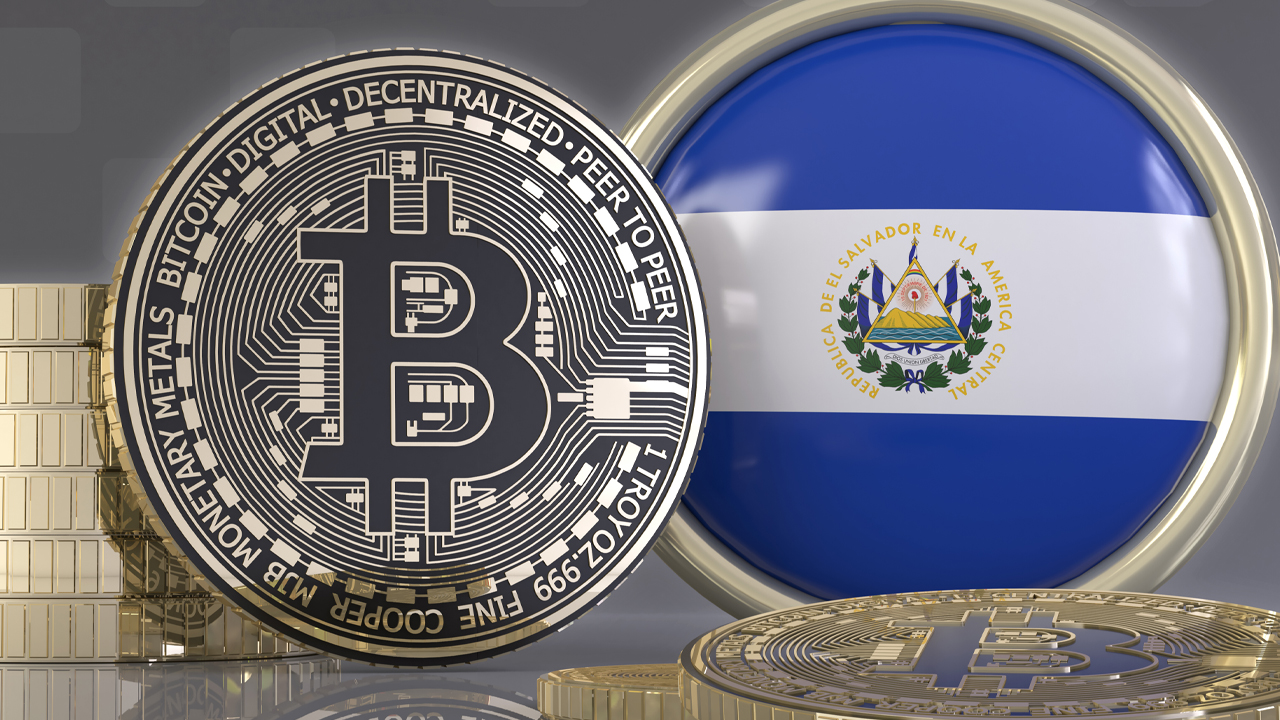 El Salvador was now looking to power bitcoin with new sources of renewable energy as its citizens embraced this new form of currency. Mining Bitcoin has traditionally been an energy-intensive activity around the world, but El Salvador will power the mining process with hydroelectric, solar, wind, and tidal power projects.
El Salvador is forging its own path toward incorporating Bitcoin into its society and economy. Making mining more environmentally friendly will be a positive step for the country.