Kelly Clarkson and Brandon Blackstock's split has turned messy as they argue over custody of their two kids and spousal support — read more
Kelly Clarkson's split from Brandon Blackstock is providing the singer with a lot of material for her next album as the pair battle it out in court.
Clarkson and Blackstock tied the knot in October 2013 after two years together.
"I'm too happy. He's ruining my creativity," she gushed to Us Weekly before they exchanged vows. "I'm writing all this happy s–t. It's killing me."
The twosome went on to welcome daughter River in 2014 and son Remington in April 2016. The talent manager also shares daughter Savannah and son Seth with ex-wife Melissa Ashworth.
"I think parenting changes you in the best of ways," Clarkson told Us in February 2020. "It's made me stronger, but it's definitely hard. It's the hardest job out of all the jobs. … I think it makes you selfless. It makes you really prioritize."
Us confirmed in June 2020 that Clarkson filed for divorce from Blackstock after nearly seven years of marriage, citing "irreconcilable differences." The news came after the family of four spent several months living in Montana amid the coronavirus pandemic.
"I mean, it's no secret. My life has been a little bit of a dumpster," the "Stronger" songstress told Willie Geist in September 2020. "Personally, it's been a little hard the last couple of months. I've been talking to friends that have been through divorce. I don't know how people go through that without having some kind of outlet because it is the worst thing ever for everyone involved."
That same month, Clarkson noted that she was trying to "navigate" going through a public split.
"You can ask anyone who's gone through a divorce, I don't think anyone expects it," she told Hoda Kotb on the Today show. "You see yourself growing old with someone and then life has a different path. It's so hard on everyone, and you know me, I'm really open. I try to be open and share … We all go through things. But at the same time, we have four kids total with each other. That's a lot of hearts involved, and you just have to be really careful. … We're in the public eye so that's hard too, to try and be truthful but also keep your privacy."
Scroll through for more on Clarkson and Blackstock's split and messy divorce: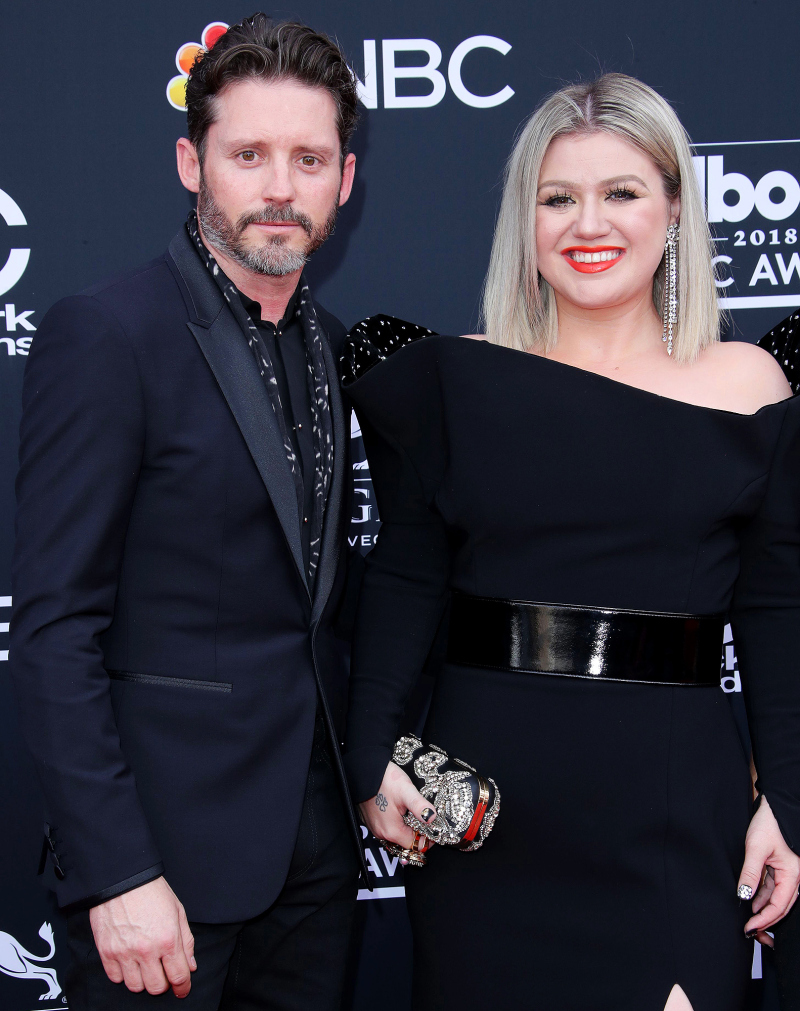 Credit: Matt Baron/Shutterstock
The Reason for the Split
"They clashed on so many levels, and being in quarantine together heightened their problems to the point of no return. So she filed for divorce," a source close to Clarkson told Us in June 2020. "Everyone thought Kelly and Brandon had the perfect marriage, but they definitely didn't. Brandon's very laid-back, whereas Kelly's pretty high-strung."
The source added that Clarkson spending more time in California "changed things" between them.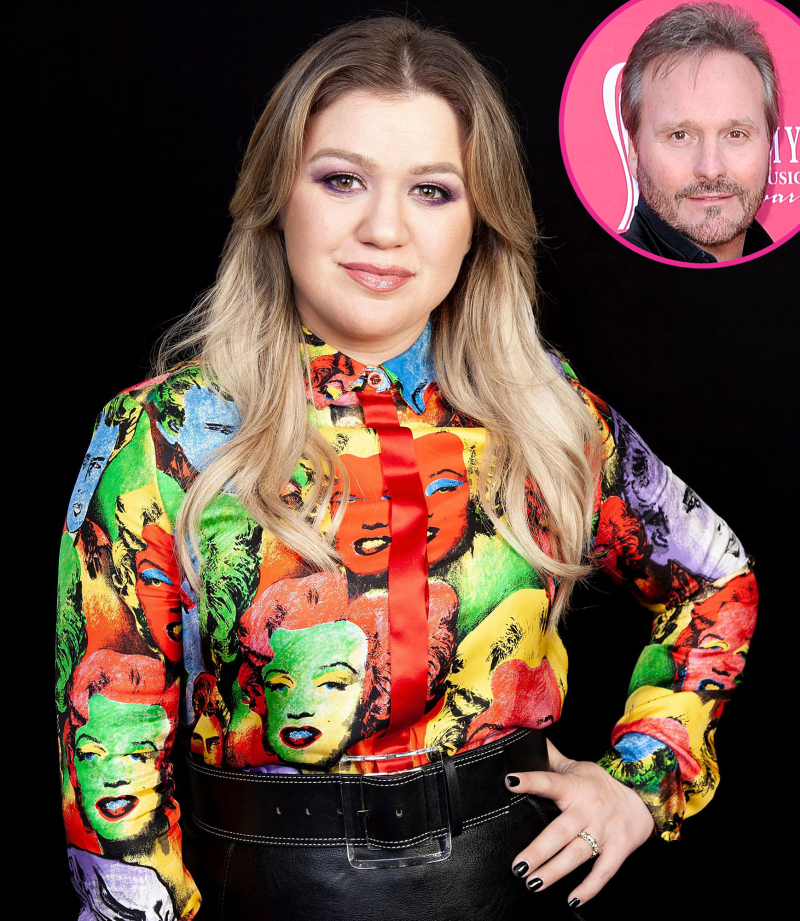 Credit: Rebecca Cabage/Invision/AP/Shutterstock; Shutterstock
Father-in-Law Drama
Brandon's father Narvel Blackstock's company, Starstruck Management Group, sued Clarkson in September 2020, claiming that their longtime client owes them $1.4 million in unpaid commissions in addition to the $1.9 million she already paid.
Clarkson has been working with her father-in-law's company since 2007. The paperwork also alleged that the American Idol alum has not paid the total commission for her work on The Kelly Clarkson Show and The Voice in 2020, claiming she will owe the group at least $5.4 million by the end the year.
The "Since U Been Gone" singer countersued Starstruck in November 2020. In her docs, Clarkson accused the management group of violating the California Labor Code by "procuring, offering, promising, or attempting to procure employment or engagements" without being properly licensed.
Narvel fired back in a statement at the time: "[Clarkson's petition] conveniently ignores the fact that Kelly had her own licensed talent agency [Creative Artists Agency] at all times. While Starstruck Management Group provided talent management services on her behalf, it did so at all times that CAA was her agency of record," he continued. "It is unfortunate that Kelly is again attempting to avoid paying commissions that are due and owing to Starstruck to try and achieve some perceived advantage in her ongoing custody and divorce proceedings."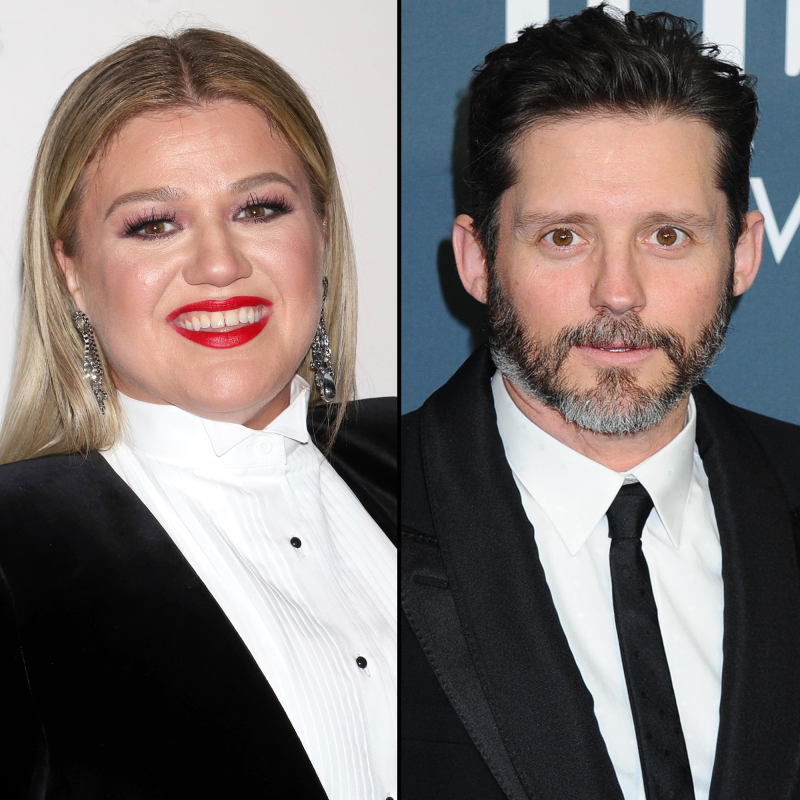 Credit: Shutterstock (2)
The Custody Agreement
Us confirmed in November 2020 that Clarkson was granted primary custody of daughter River and son Remington.
"The Court finds that under the circumstances present in this case, the interest in providing stability and continuity for the minor children weighs in favor of Petitioner having primary custody," the doc read. "The level of conflict between the parents has increased. The parties have a difficult time coparenting due to issues of trust between them."
The former couple will share joint physical and legal custody of their kids and Blackstock will FaceTime the kids every day "at a mutually agreed upon time," per the paperwork.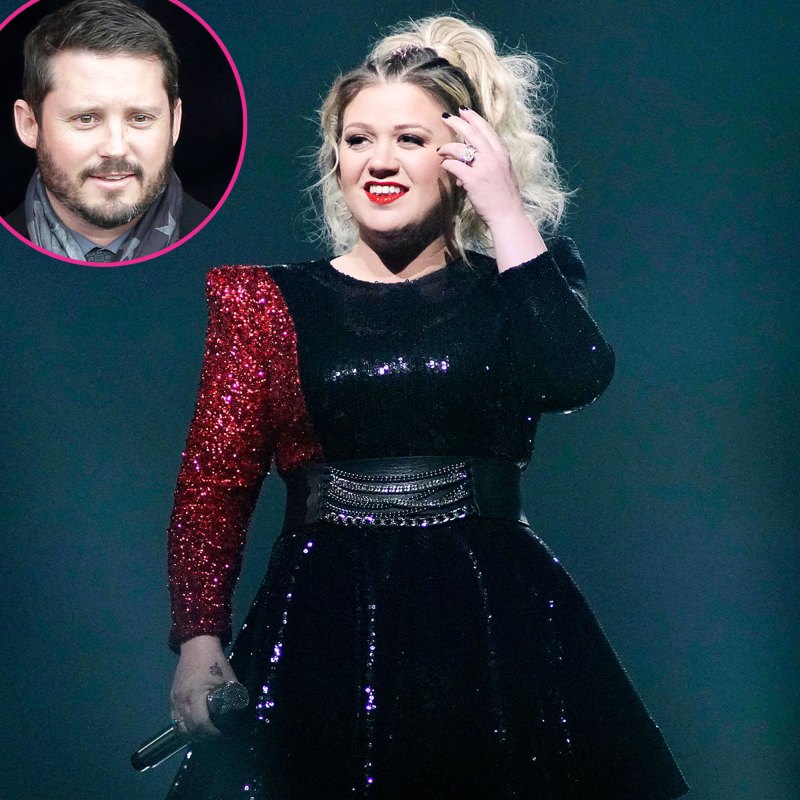 Credit: AP/Shutterstock; Rob Grabowski/Invision/AP/Shutterstock
L.A. vs. Montana
While Clarkson lives in Los Angeles for work, Blackstock plans to live in Montana. As a result, he will have to travel to California to have his two youngest children on the first and fifth weekends of the month in L.A., and the third weekend in Montana. "The court finds that the minor children are not now and have not been residents of Montana and that California is their home state," the docs read.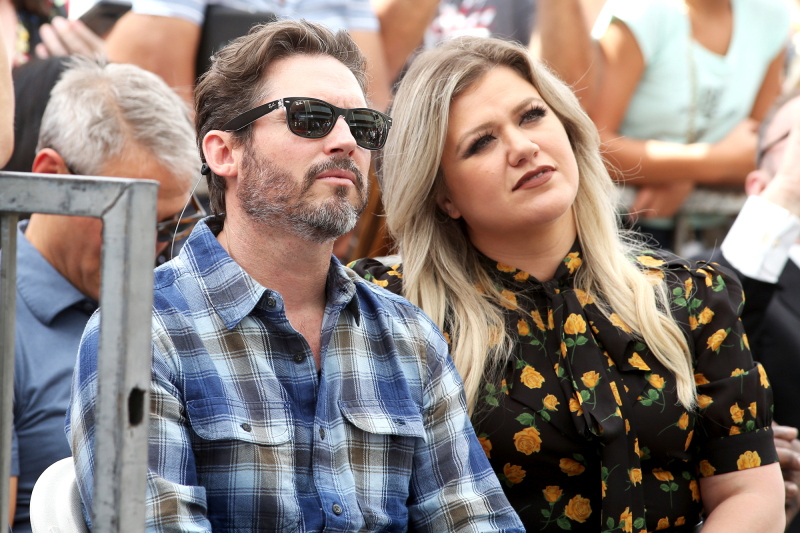 Credit: Faye Sadou/Media Punch/INSTARimages.com
The Holiday Breakdown
The November 2020 docs revealed River and Remington spent Thanksgiving with their dad. Looking ahead to Christmas, Blackstock will have custody of their kids from December 19 through 25 at 2 p.m. until they are returned to Clarkson for the remainder of their school break through the New Year.
The exes are set to split spring break, with Clarkson having the children on Easter Sunday in April 2021.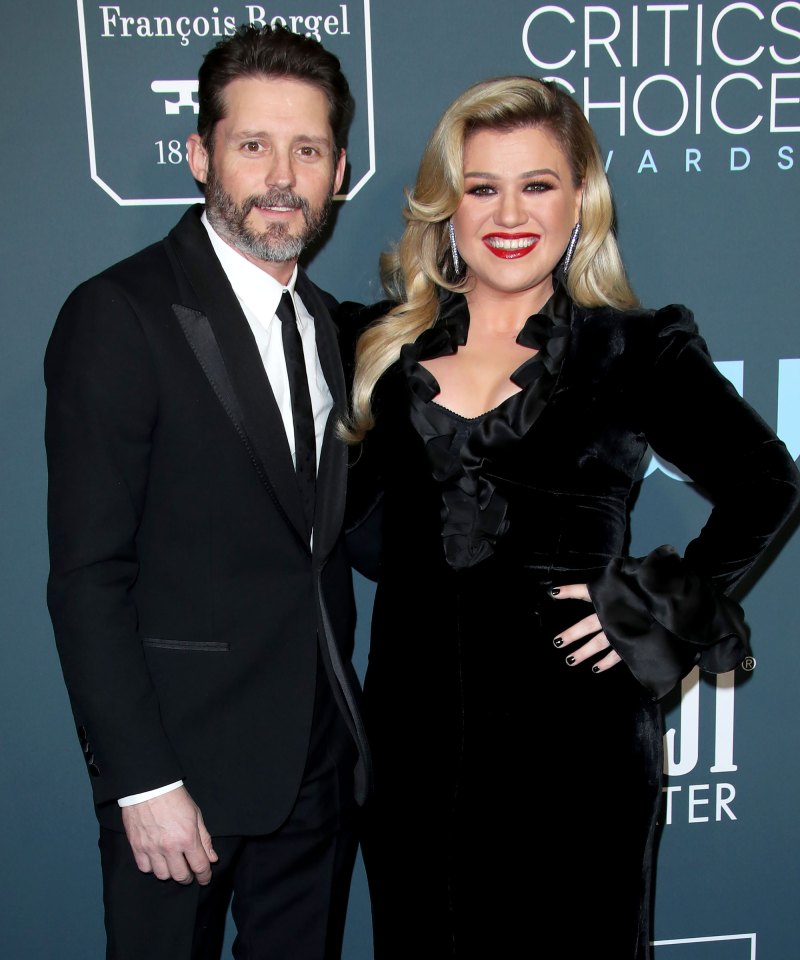 Credit: Matt Baron/Shutterstock
The Spousal Support
While Clarkson asked the court to enforce their prenuptial agreement and block spousal support, Blackstock is still reportedly seeking a sizable monthly payment from his ex.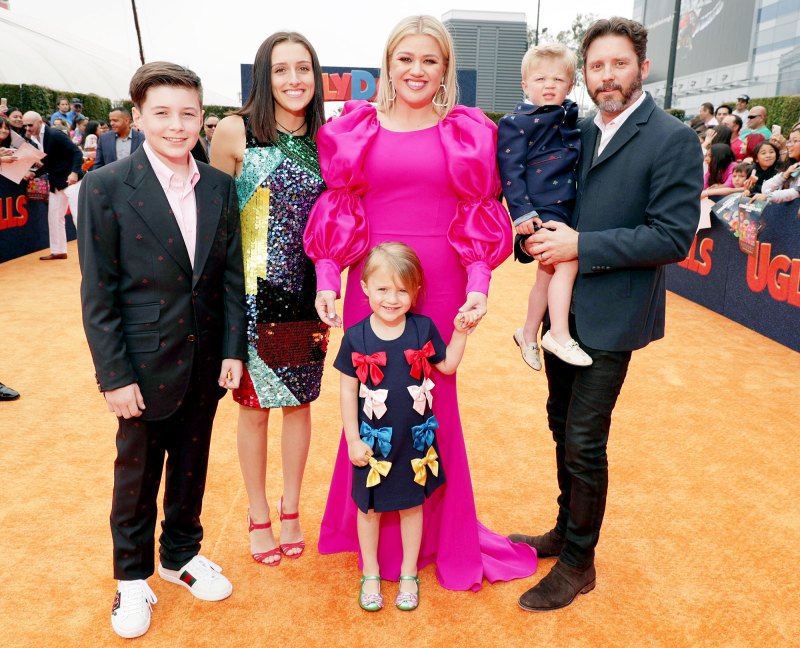 Credit: Eric Charbonneau/Shutterstock
Coparenting
Like several celebrity couples, Blackstock and Clarkson are expected to use Our Family Wizard to "share calendars and documents regarding the children, including "significant school events, doctors appointments and therapist appointments."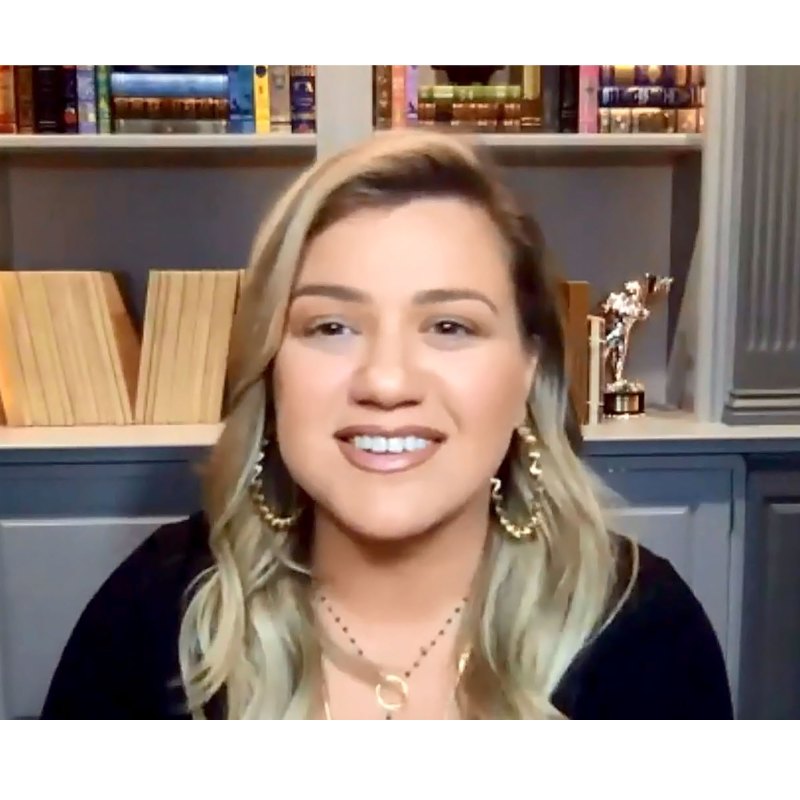 Credit: NBC
Kelly's New Music
It's likely fans will get more insight into their split while listening to Clarkson's upcoming ninth album.
"This next record, this will probably be the most personal one I've ever released," she teased during an interview on Sunday Today With Willie Geist in September 2020. "The whole record is basically every emotion you experience from the beginning of a relationship to the end of what it is now or where it is now. It's been very therapeutic for me. It's very honest."
This story originally appeared on: US Magazine - Author:Sarah Hearon