Monday, California Gov. Gavin Newsom vetoed a state bill that would have let Los Angeles, Oakland, and San Francisco open legal drug injection sites where opioid users could shoot up under supervision.
Overdose deaths have gone up across the state and the country, which is why the law was made, but Newsom said he was worried that the facilities could hurt cities.

In a statement explaining his decision, he said, "This bill would allow an unlimited number of safe injection sites, which could be around well into the late part of this decade. This could have a lot of unintended effects."


Safe injection sites, on the other hand, have been shown to save lives because if a user overdoses, trained staff can step in and give them medical care.

"Every year this bill is delayed, more people die from drug overdoses," said the bill's author, Democrat state senator Scott Wiener of San Francisco.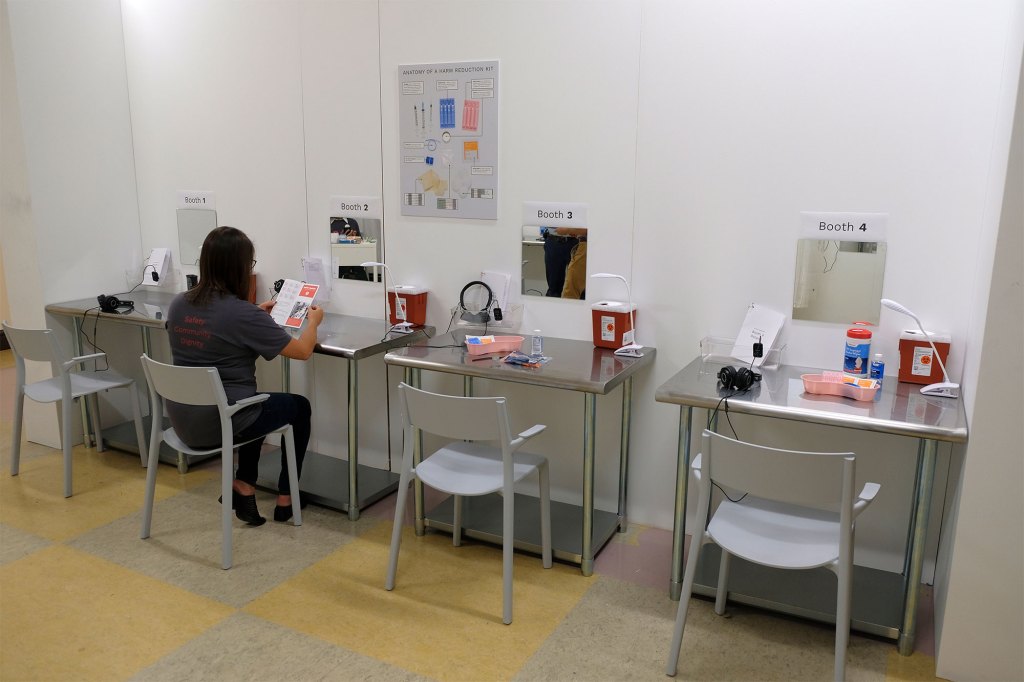 Newsom said he was in favor of harm reduction, but he said that putting sites in big cities is too dangerous.

"It's possible that these sites would help make our cities safer and healthier, but they could hurt this goal if they're built without a strong plan," he said. "… We can't take the chance that drug use will get worse in these places.

People all over the country looked closely at Newsom's decision about the bill because the Democratic governor is being looked at as a possible presidential candidate, even though he says he doesn't want to run.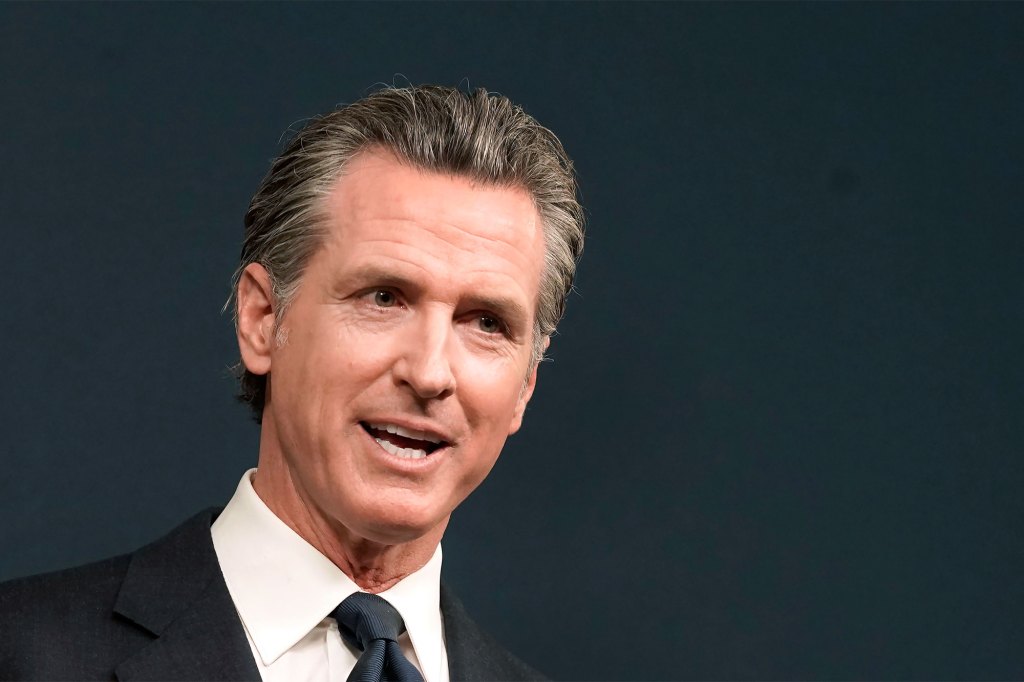 In his veto statement, Newsom said he was telling the Secretary of Health and Human Services to "gather city and county officials to talk about minimum standards and best practices for safe and long-lasting overdose prevention programs."

"I'm still willing to talk about this if those local officials come back to the Legislature with recommendations for a truly limited pilot program, with detailed plans for location, operations, community partnerships, and financial sustainability that show how these programs will be run safely and well," he said.

People who were against the bill said that it would actually make people more likely to use dangerous illegal drugs.

Tracy McCray, president of the San Francisco Police Officers Association, called the safe injection sites "legal drug dens" and said they would bring "misery and chaos" to the people and businesses that had to be close to them.

She and other Republicans in California praised the governor for vetoing the bill after it passed the state legislature, which is controlled by Democrats, earlier this month without a majority that could not be overturned by the governor.

"Addicts need help, not a legal place to shoot up," said Senate GOP Leader Scott Wilk, who wrote a letter to Newsom with other Republicans asking him to veto the bill.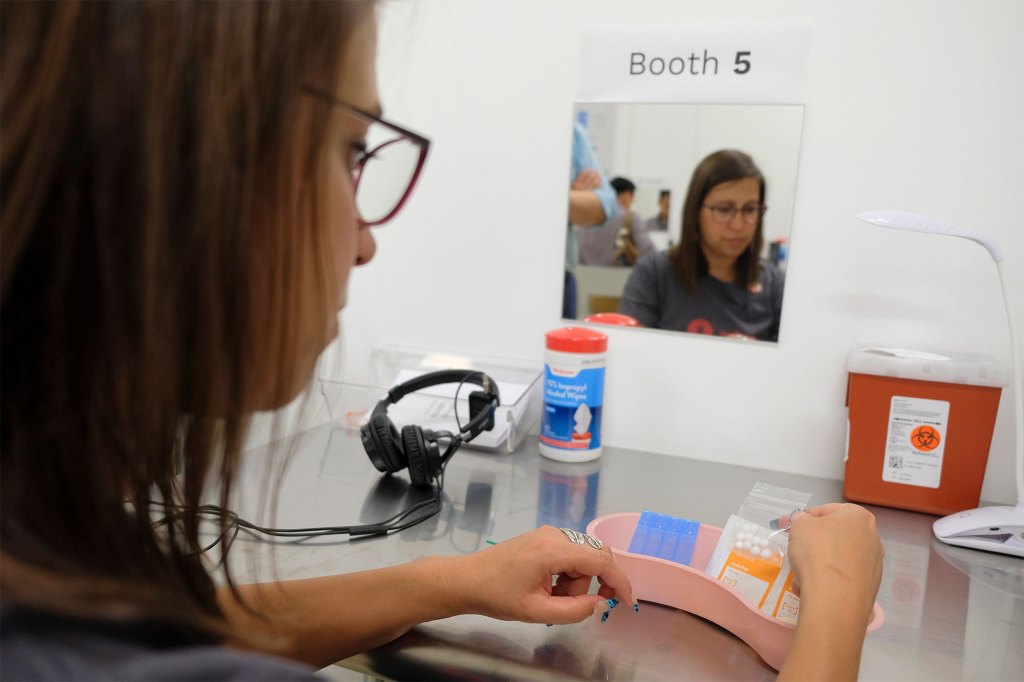 According to the US Centers for Disease Control and Prevention, the number of drug overdose deaths rose by 28.5% in the 12 months ending in April 2021, bringing the total to more than 100,000. About 10,000 of these deaths were in California.

In December, the first two legal injection sites that were known to the public opened in New York City. Since the sites opened, more than 150 overdoses have been stopped because of them.

People who backed the bill criticized Newsom's calls for more research on best practices.

Wiener said, "We don't need more studies or working groups to figure out if safe consumption sites work or not." "These sites are a tried-and-true way to cut down on overdose deaths, stress on emergency rooms, and drug use in public, while also making it easier for people to get drug treatment."

Advocates say that the safe injection sites help stop overdoses and stop the spread of HIV, hepatitis, and other diseases by giving users clean needles and drug testing kits that check for fentanyl and other dangerous substances.

Republicans and people who disagreed with the bill said that other steps should be taken to stop drug use, not make it easier.

James Gallagher, the leader of the Republicans in the CA Assembly, said, "We need to stop giving criminals a hand." "Instead, we should support policies that give people the tools they need to get off the streets and back into society in a safe way."