A year after their love at first sight on the set of the thriller "Deep Water", have Ben Affleck and Ana de Armas broken into the greatest of secrets? Once often photographed during their one-on-one or family outings with the actor's children in Los Angeles, the lovebirds have not been seen in public since mid-October, when the actress of 32 years old had been seen at her companion's home.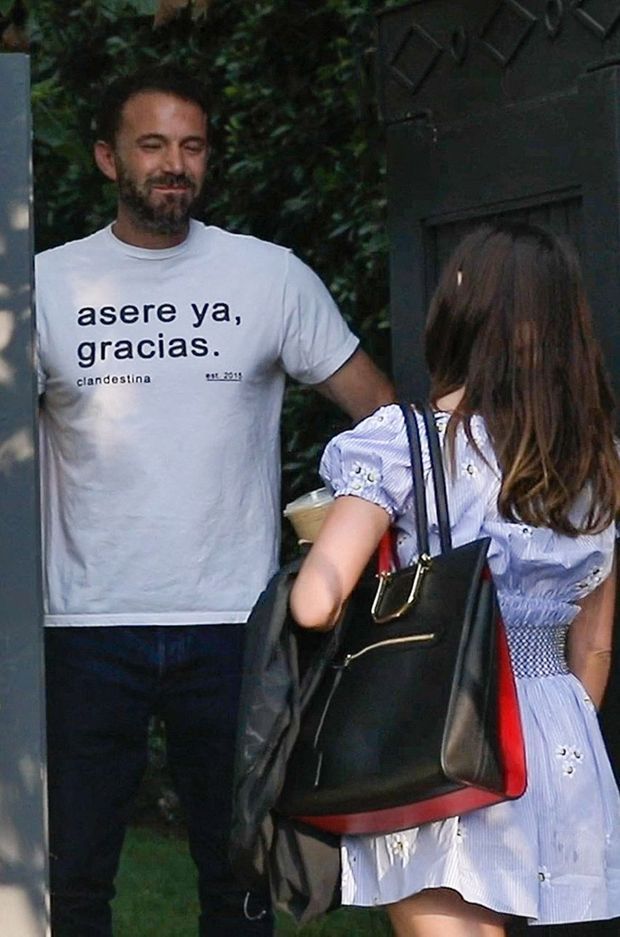 This single indication is obviously not alarming - after all, the couple may well have managed to come up with a few subterfuges to escape the attention of the paparazzi. But looking at their Instagram accounts, we now notice a big clue: as of November 9, 2020, they are effectively no longer following each other.

Rumors of moving in in the summer

Ben Affleck (48) and Ana de Armas were of course subscribed to their respective pages. If the ex-husband of Jennifer Garner has never published the slightest photo of his girlfriend, the star of the film "Knives Out" has exposed their couple a few times. The last photo dates back to August.
View this post on Instagram
The same month, August 2020 therefore, the magazine "People" had affirmed that the two actors were however ready to move in together. "Ben and Ana really care about each other (...). She is aware that her family comes first. And she appreciates it. They work very hard to achieve that balance, "a friend confided. So, did the romance eventually run out of steam? Or is it a brief separation? To be continued in the next episode...