Kristin Cavallari's tribute to her dad on Father's Day appeared to rub some Jay Cutler supporters the wrong way.
On Sunday, the Uncommon James founder, 33, posted a pair of throwback snaps on Instagram to celebrate her father, Dennis Cavallari.
"Happy Father's Day, Dad! I'm lucky to have you," Cavallari captioned the post. "Thanks for teaching me that I can do whatever I want in this life. You create your own destiny 🙌🏻 love you."
While some of Cavallari's four million followers fawned over the photos, others added Cutler, her soon-to-be ex-husband, to the conversation.
"Low blow at Jay," one user commented.
"HAPPY FATHERS DAY TO JAY," another posted, as one fan pointed out that Cutler, 37, had posted a Mother's Day message to Cavallari, weeks after announcing their divorce.
"She gets a sweet Mother's Day post and he gets? 🚫," the user stated.
In April, Cavallari and Cutler announced their divorce after seven years of marriage. A month later, Cutler penned a Mother's Day note on Instagram, sharing a photo of Cavallari with their three children: sons Camden, 7, and Jaxon, 6, and their 4-year-old daughter Saylor.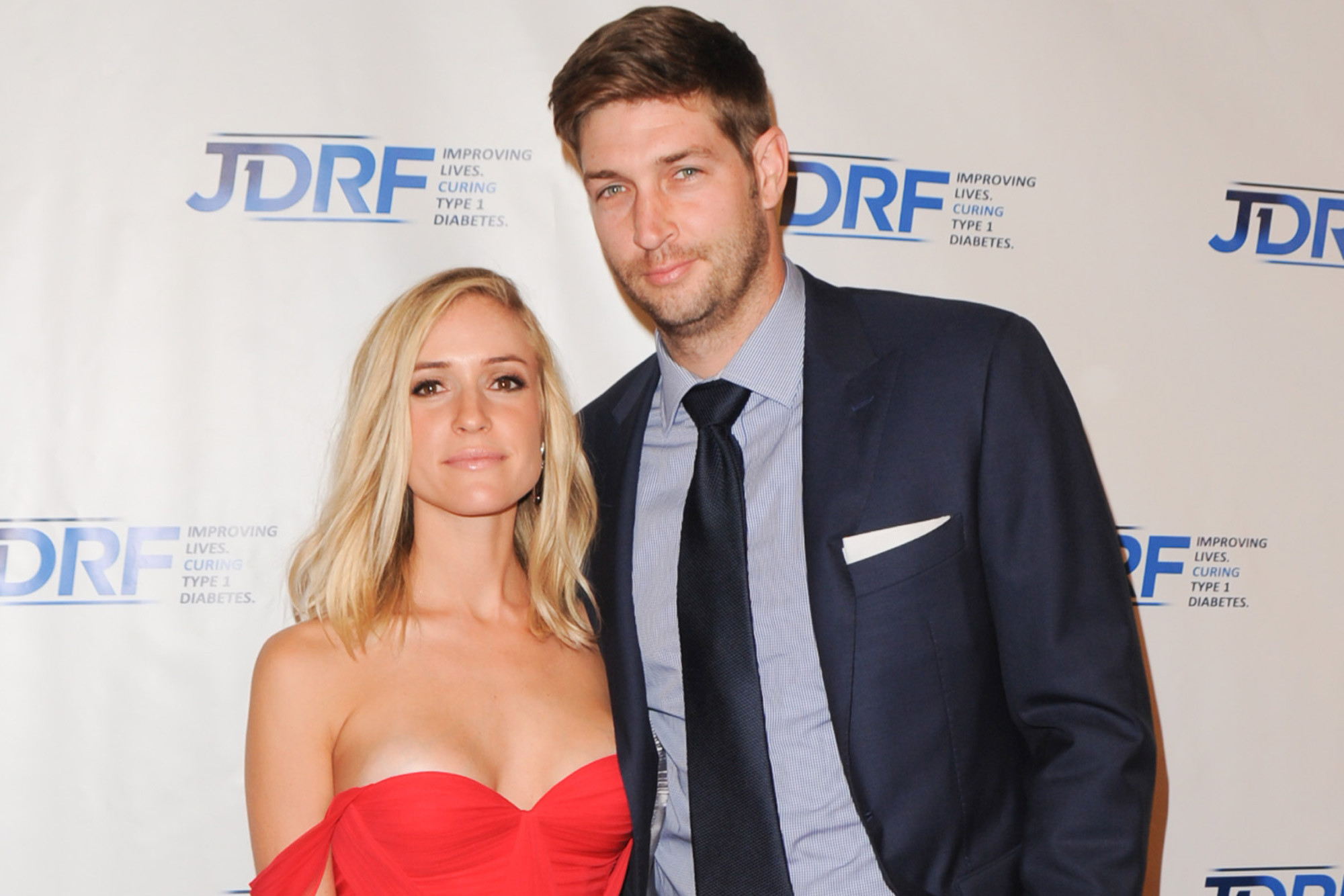 "Happy Mother's day to all the moms. These 3 little ones picked a good one," Cutler wrote, to which Cavallari replied with a heart emoji.
In the wake of the split, a source told Page Six that Cavallari had found Cutler, a former NFL quarterback, "unmotivated" and "lazy."
"She was growing increasingly impatient with him. He was supposed to take this big job at Fox Sports and have a life after football that would get him up off the couch and do something," an insider previously said.
Following the breakup, Cutler has been spending time in Montana.