Instead of just charging people based on how much energy they use, California's power companies want to charge them partly based on how much money they make.
Los Angeles-area news station KTLA reports:
Southern California Edison, Pacific Gas & Electric, and San Diego Gas & Electric submitted a joint proposal to the state's Public Utilities Commission last week that outlines the new rate structure. It follows last year's passage of Assembly Bill 205 which requires a fixed rate and generally simpler power bills.

Under the proposal, households will see a fixed rate covering basic electricity services and the utility company's operating costs on a scale based on their household income.

…

SCE says approximately 1.2 million of its lower-income customers will see their bills drop by 16%-21%. Overall, rates will decrease by about 33% per kilowatt hour for all residential customers, the utility says.
Based on where they live and which power company serves their homes, different customers would pay different base rates.

The plan is sure to anger people in a state that already has the highest top income tax rate in the country, at 13.3% for the highest earners.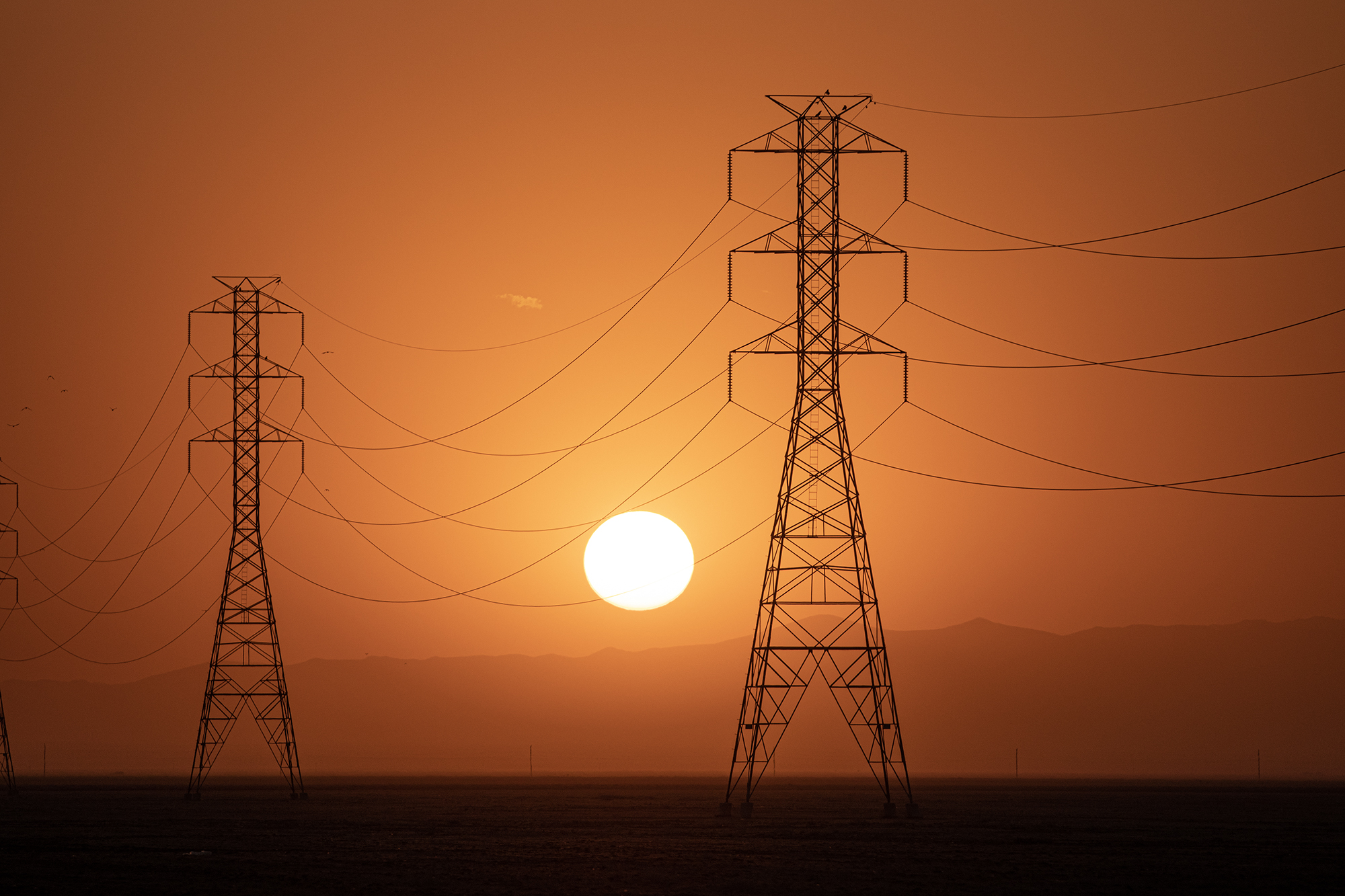 Last summer, the state had a lot of trouble getting enough energy because of a heat wave and the fact that the state hadn't invested in new power plants.

People have also blamed the state's power companies, especially Pacific Gas & Electric (PG&E), for the wildfires. This is because old wires have sometimes caused fires to start when there are strong winds.