James Comey wants to use his experience as a police officer to sell mystery books.
Comey, the former head of the FBI, is going to write a book called "Central Park West." It will be about an assistant US attorney who looks into whether the Mafia had anything to do with the death of a local politician.

It would be the first of two books that Comey would write for Mysterious Press. Comey was fired without warning by former President Donald Trump in 2017 after four rough years on the job.
"I'm excited to take readers inside fascinating worlds I've come to know from my time in government and the private sector," Comey said in a statement.
"These stories are fiction, but, inspired by real work I've done, they will offer a rarely-seen view of interesting people and institutions."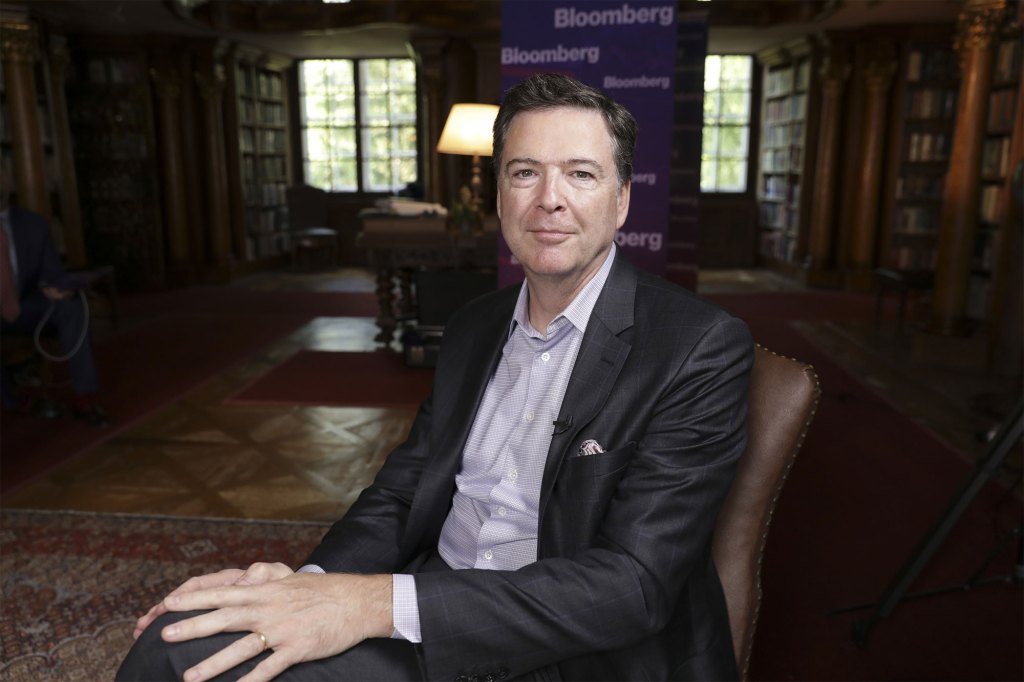 From 1996 to 2001, Comey worked as an assistant US attorney.

He was in charge of the FBI when it looked into whether Hillary Clinton used a private email server while she was secretary of state. In July 2016, Comey decided that Clinton's actions didn't warrant criminal charges, but he briefly reopened the case a few days before the election between Clinton and Trump.

Comey was also in charge when the FBI looked into claims that Trump's 2016 campaign had ties to Russia.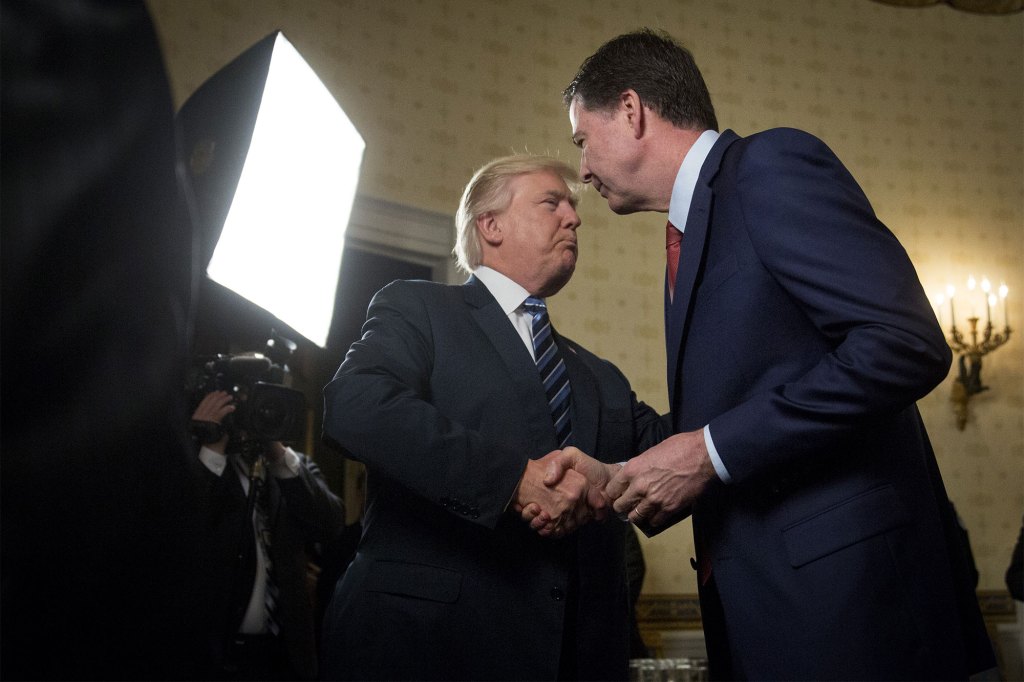 In a tweet, Comey said about his new literary adventure: "The next thing, which I think readers are really going to enjoy."
The next thing, which I think readers are really going to enjoy. https://t.co/OyWUAQx8hd

— James Comey (@Comey) September 20, 2022
Comey has already penned two books, his memoir "A Higher Loyalty" and "Saving Justice," which were published in 2018 and 2021, respectively. "A Higher Loyalty" was later adapted into a 2020 miniseries that aired on Showtime called "The Comey Rule."