Jeff Bezos is now third in the race for riches.
The founder of Amazon, Jeff Bezos, is now the third richest person in the world. This is because Indian business tycoon Gautam Adani passed him on the Bloomberg's Billionaire Index.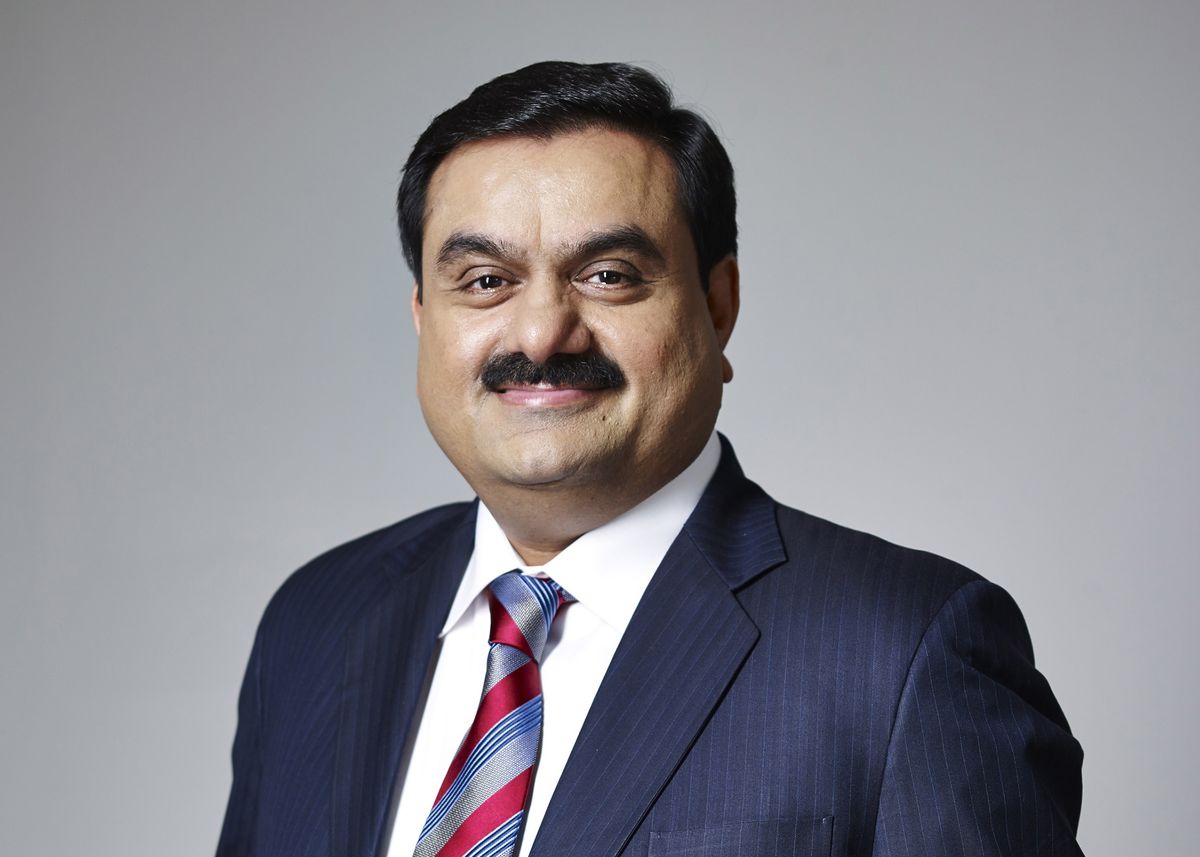 Bloomberg News says that Adani has a fortune of about $146.8 billion, which is second only to Elon Musk's $263.9 billion.

It's the first time someone from Asia has been so high on Bloomberg's list, which has been mostly made up of white billionaires for a long time.

Bezos is only $19 million behind Adani. Shares of Amazon, a giant in online shopping, are down 26% this year.

Meanwhile, shares of Adani Enterprises Ltd. have gone up a lot in the past week, and reports say that some of the companies in his group have grown by more than 1,000% since 2020.

Adani's rise to No. 2 is happening at the same time that tech stocks are going down, which has cut more than $45 billion off of Bezos's wealth since January. Bezos, who was once the richest person in the world, also saw a big drop in his net worth after his divorce from ex-wife MacKenzie Scott in 2019. She got 4% of Amazon.
=====