Vladimir Putin is so worried about his enemies seeing his poop that he is said to hire a special team of people to pick up his poop wherever and whenever he goes.
Recent reports in the French news magazine Paris Match say that the 69-year-old strongman relies on agents from the Federal Protection Service to pick up his trash when he travels abroad and bring it back to Russia, where it can be thrown away in secret.

Why is everyone being so sneaky and lying? Putin is worried that foreign intelligence services could figure out how healthy he is by looking at his poop. Many Russian analysts and insiders say that Putin has cancer. His worries are not crazy: Experts in fecal analysis say that a stool sample can tell a lot about a person's overall health, diet, and even the medicines they are taking.

Ben de Lacy Costello, an associate professor of biosensing and diagnostics at the University of the West England Bristol, said of Putin, "If he was on chemotherapy, it might show up." "It depended on what kind of drug it was, how the liver broke it down, and how it left the body."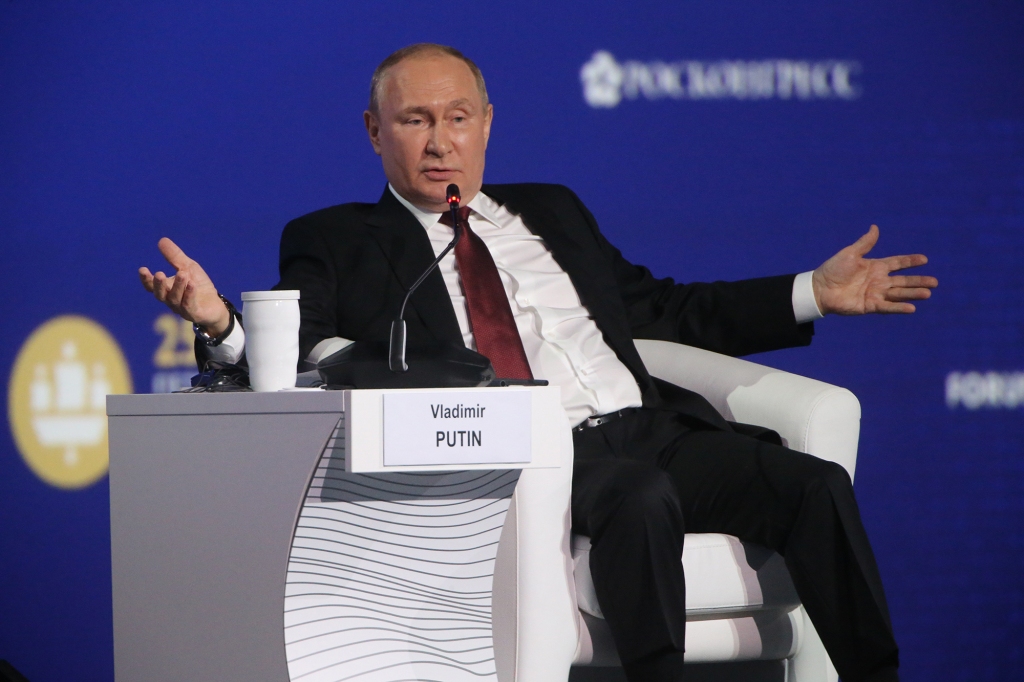 Putin is the latest leader in a long line of people who are said to have been involved in poop espionage. During Chairman Mao Zedong's 10-day visit to the Soviet Union in 1949, for example, Chairman Mao's stool samples are said to have been given to Soviet Prime Minister Joseph Stalin. For that trip, the Russians built special toilets that were connected to boxes for retrieval. The boxes were then sent to a lab for a full analysis.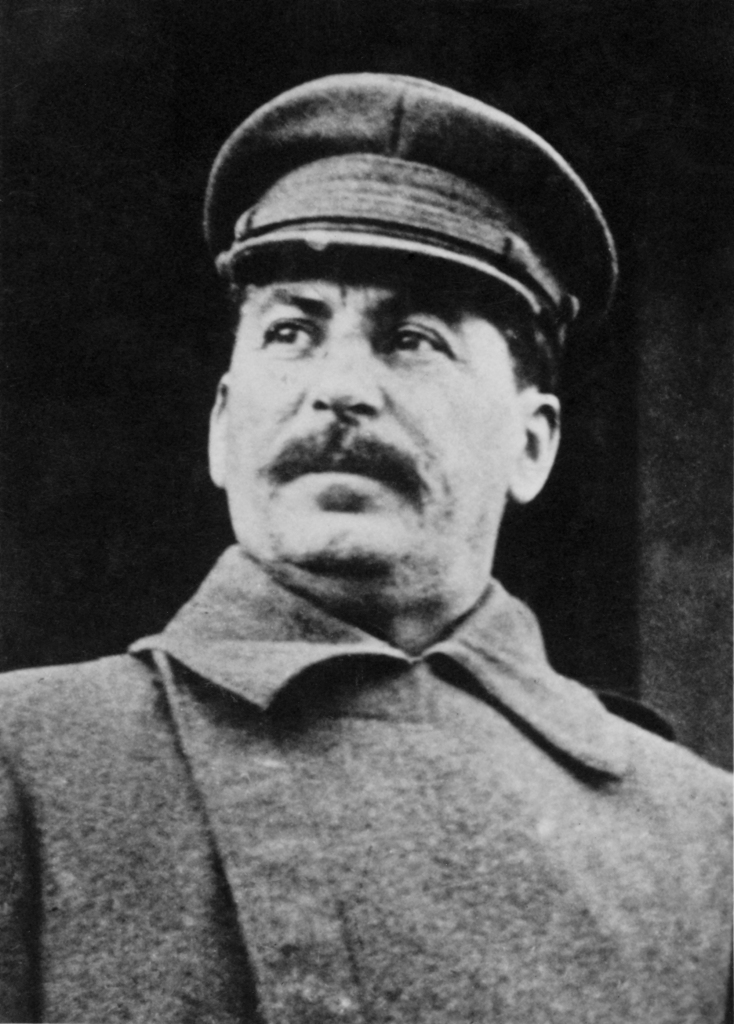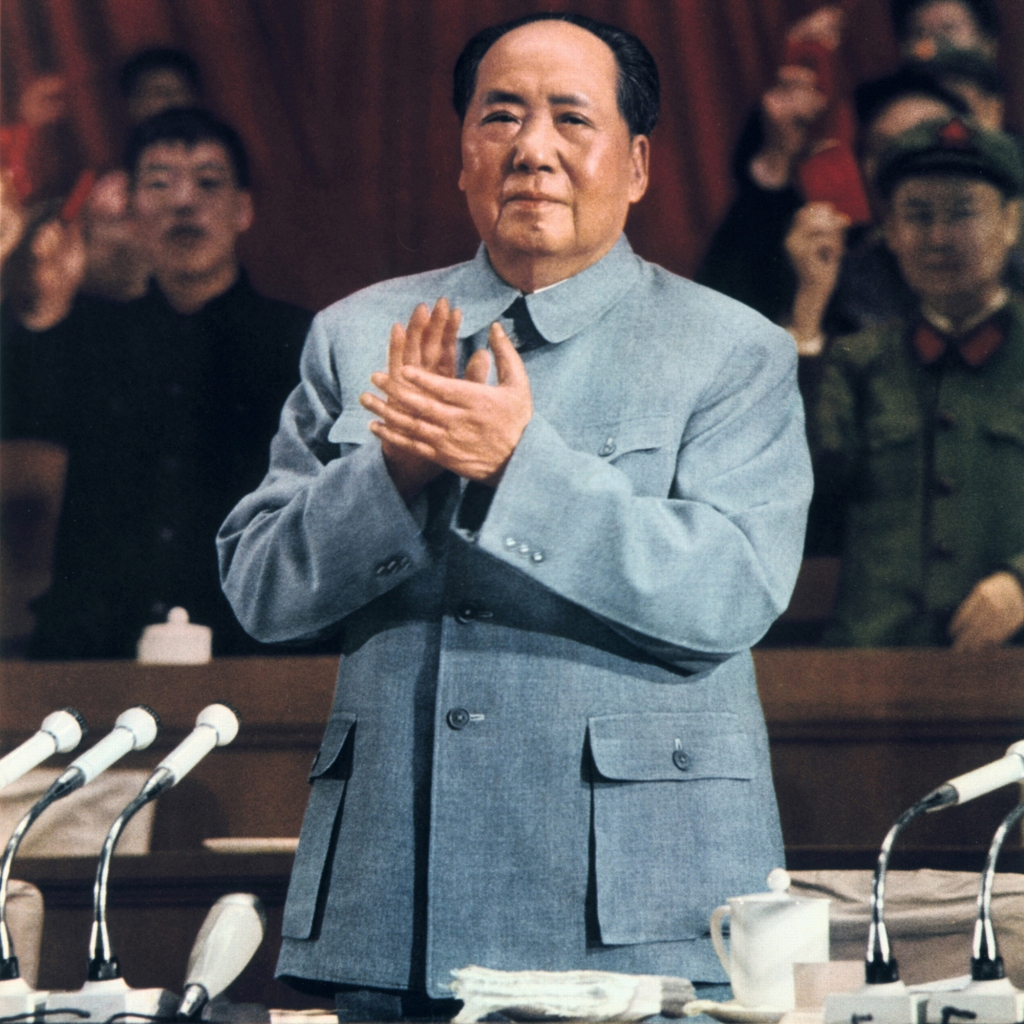 In 1999, at the funeral of Jordan's King Hussein in Amman, Mossad agents used a similar trick. Syrian President Hafez al-Assad, who was sick at the time with diabetes and cancer, was there. Working with their Jordanian counterparts, the Mossad moved Assad's waste from his hotel room to a special collection device to learn more about his health.

People think that when former Russian leader Mikhail Gorbachev and current Ugandan leader Yoweri Museveni came to visit Washington, the CIA picked up their trash. And in 2006, George W. Bush is said to have sent his own toilet to Vienna, Austria, before a business trip to keep the contents of his poop a state secret.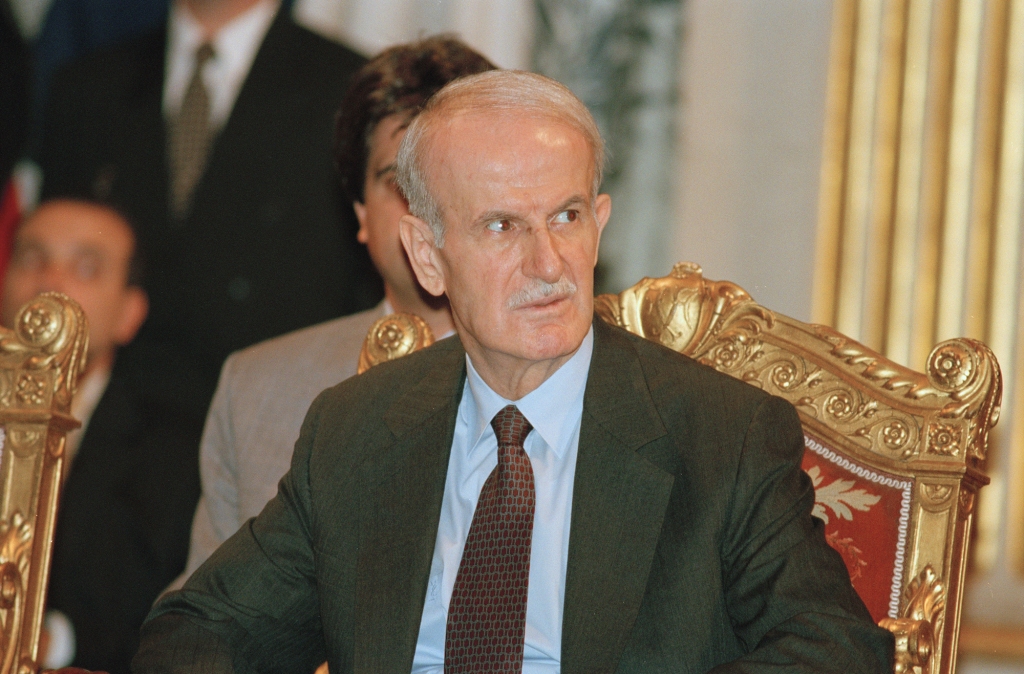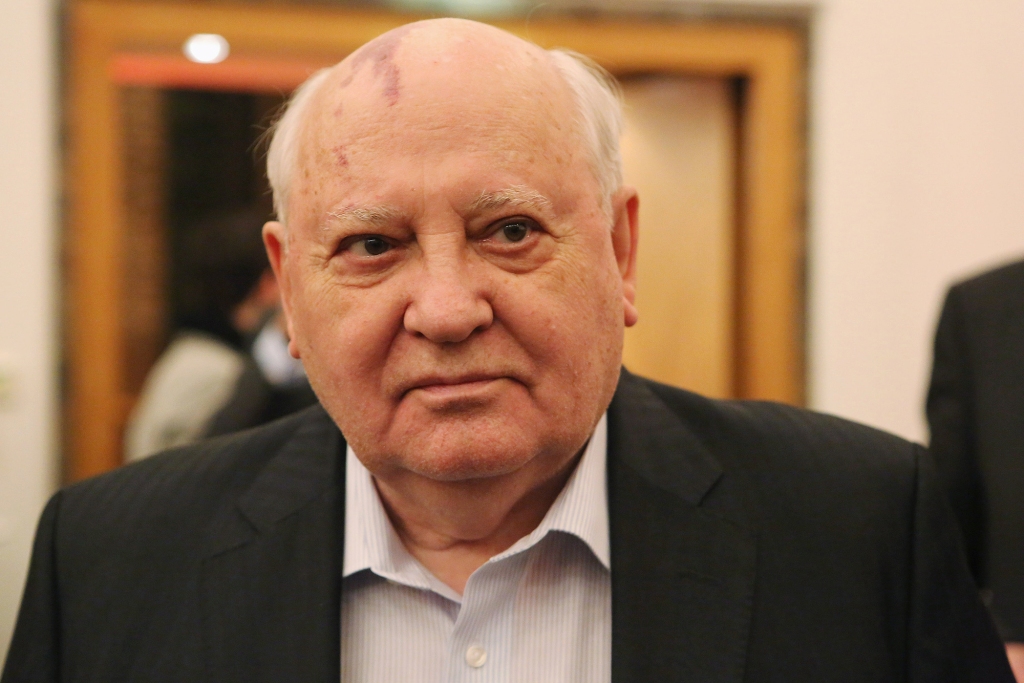 Even though some people might think these measures are too extreme, human waste has long been seen as a pretty good sign of health. During the COVID-19 pandemic, experts in public health looked at changes in the rates of coronavirus infections in local populations by analyzing wastewater. Even though the science of figuring out how people's bodies work is still not very good, Costello said that leaders like Putin should be worried if their waste got into the wrong hands.

He said, "If you were paranoid and didn't want to take a chance, I'd probably say, 'Yes, someone could learn something about your health from poop.'"

But many poo professors warn that this science is still limited by not having enough data. Scientists can learn a lot about a person's health and lifestyle from advanced tests done today. However, Pieter Dorrestein, co-director of the Institute for Metabolomics Medicine and professor at the School of Pharmacy at the University of California, San Diego, said that these tests "cannot yet be used to accurately predict disease without more clinical information."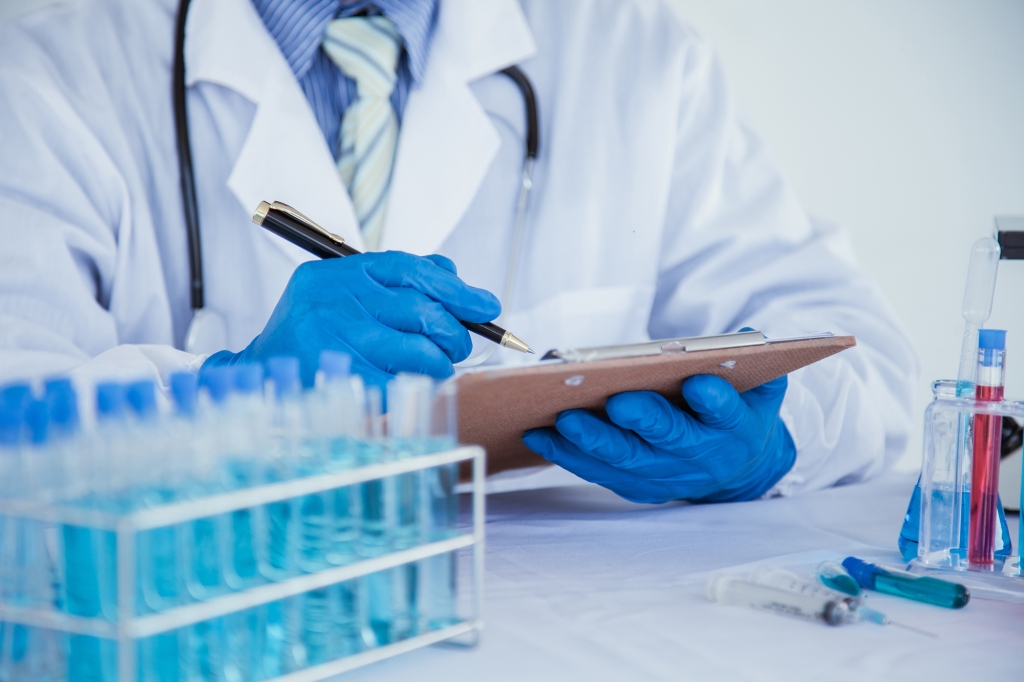 Still, a sample of a person's poop can tell a lot about diseases of the digestive tract. Costello said that there is "some good evidence" that inflammatory diseases of the bowel, like inflammatory bowel disease and irritable bowel syndrome, can change the compounds in stool in a way that can be seen with fecal analysis.

Stool analysis could also be used to find certain cancers, like colon cancer, and important medications, like chemotherapy and the radioactive iodine used to treat thyroid cancer, which is the type of cancer Putin is said to have.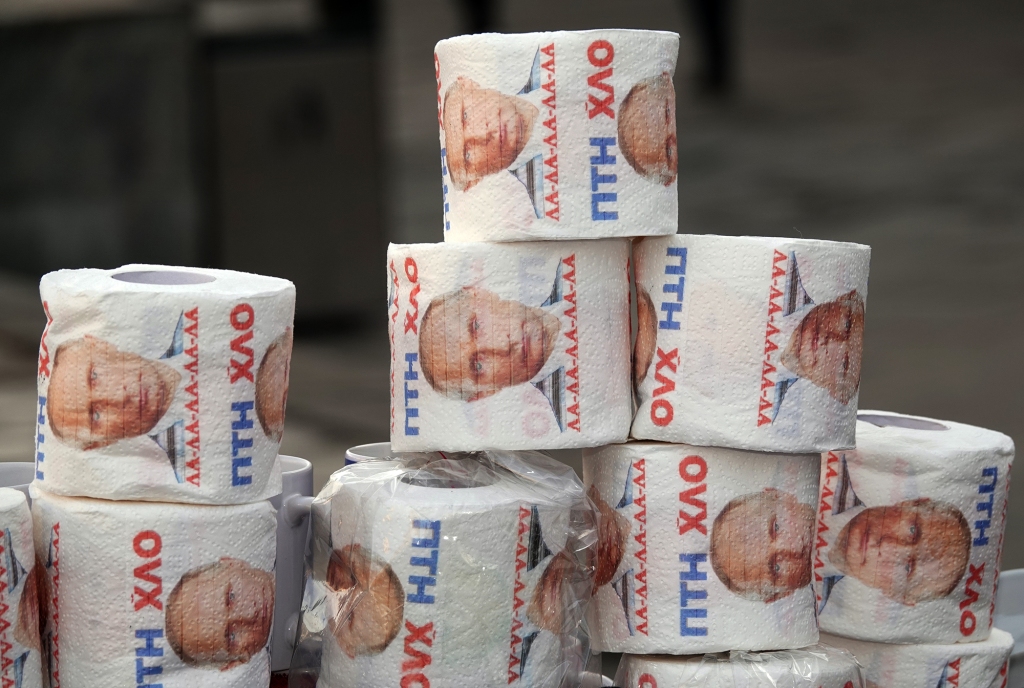 Not only what's in a person's poop, but also how it looks, can tell a lot about their health. "Disease states can be judged by the color, consistency, amount, shape, smell, etc. of the stool," said Costello. The color of poop can change because of celiac disease, pancreatitis, or even bile duct cancer.

In other words, anything but the "S-shaped poop" that TV doctor (and now GOP Senate candidate) Dr. Mehmet Oz made famous could be a sign that Putin's body isn't doing well.
===========