A company with ties to billionaire Bill Gates bought 2,100 acres of potato farmland in the northern part of North Dakota. When people in the area complained, the state's top prosecutor stepped in.
AgWeek found in public records that the Gates-affiliated Red River Trust bought the farmland from Campbell Farms, a group of potato farmers based in Grafton, North Dakota, about 50 miles from the Canadian border.

North Dakota's Agriculture Commissioner, Doug Goehring, told KFYR that most people don't like the idea of buying the land.

Goehring said, "I've heard a lot about this from all over the state. It's not even from that neighborhood."

"Those people are upset, but others are really angry about this."

The Associated Press says that Gates, a tech billionaire and philanthropist whose net worth is estimated by Bloomberg to be $113 billion, has quietly bought up nearly 270,000 acres of farmland across the country.

According to the Land Report 100, an annual list of the country's largest landowners, the co-founder of Microsoft owns about 269,000 acres of farmland in dozens of states. This makes him the largest private owner of farmland in the country.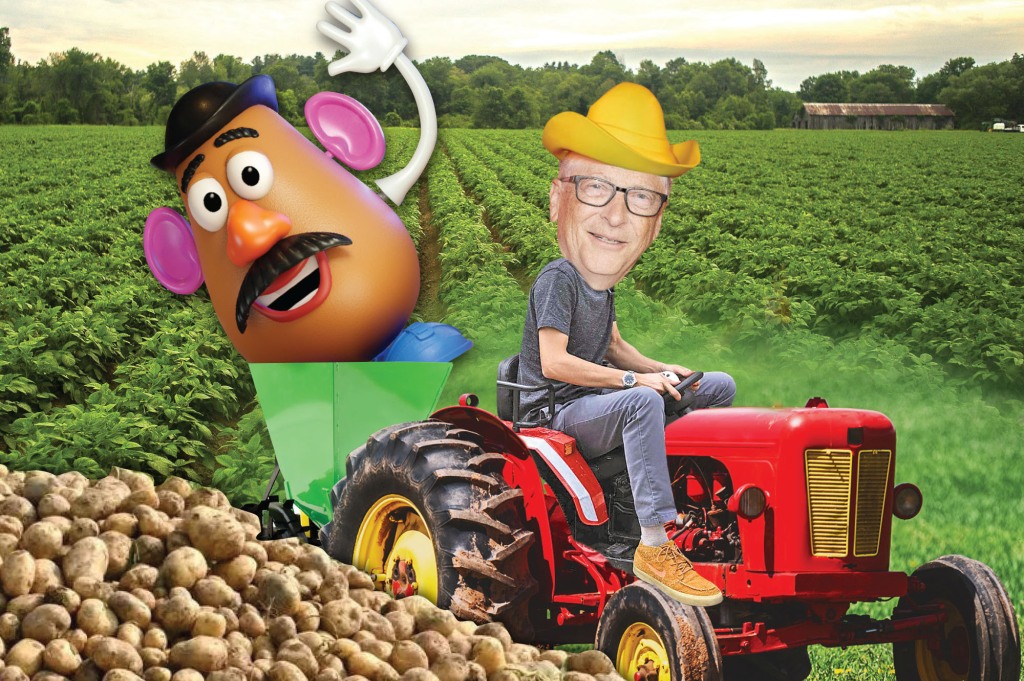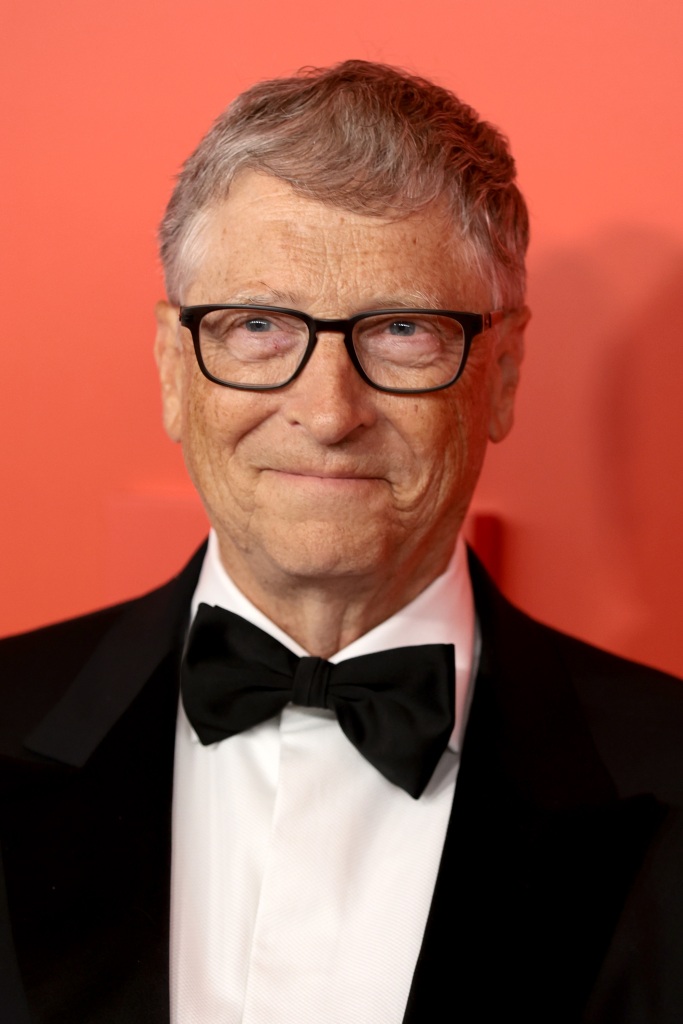 Peter Headley is in charge of Red River Trust. On his LinkedIn page, he says that he is the head of agriculture investment management at Investment Management Co. In a 2020 article by NFU Mutual Charitable Trust, it was said that Headley once ran a company called "Cottonwood," which was a "platform for Bill and Melinda Gates' agricultural investments."

This week, North Dakota State Attorney General Drew Wrigley sent a letter to Red River Trust, care of Headley, saying that corporations and limited liability companies "cannot own or lease farmland or ranchland in the state of North Dakota."

Wrigley wrote that these groups were also not allowed to "farm or run a ranch."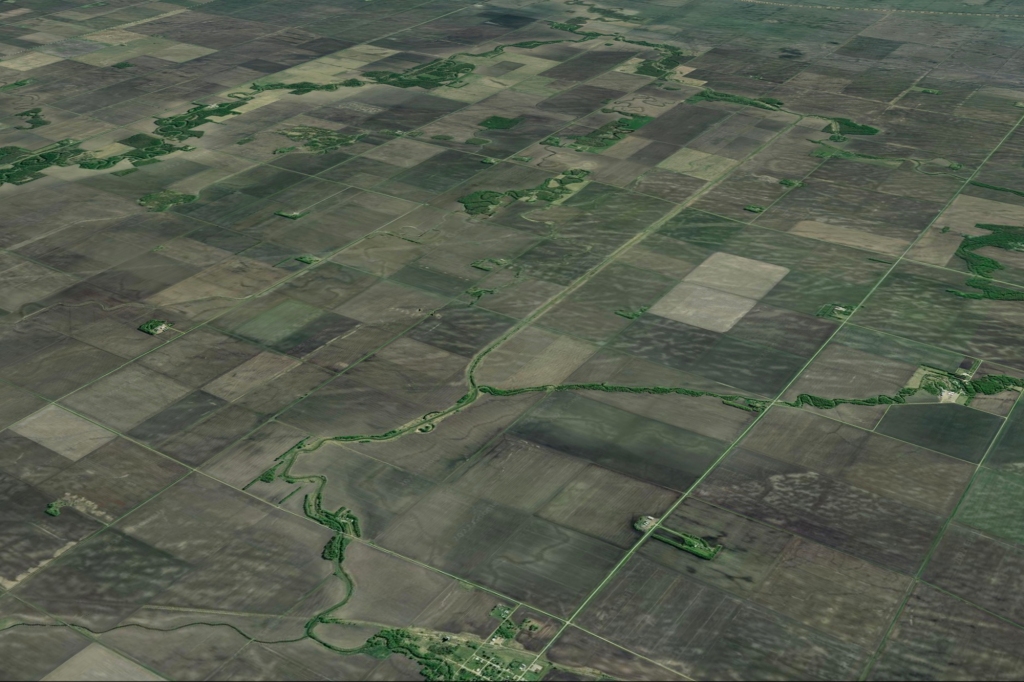 "In addition, the law places certain limitations on the ability of trusts to own farmland or ranchland," the letter said.
The land, which is mostly not irrigated, was given to Red River Trust on November 2 and 3, 2017. On February 15, this year, Red River Trust sent paperwork to the North Dakota secretary of state's office. The same address as Campbell Farms is used by the person or thing.

The letter gave the trust and Headley 30 days to reply.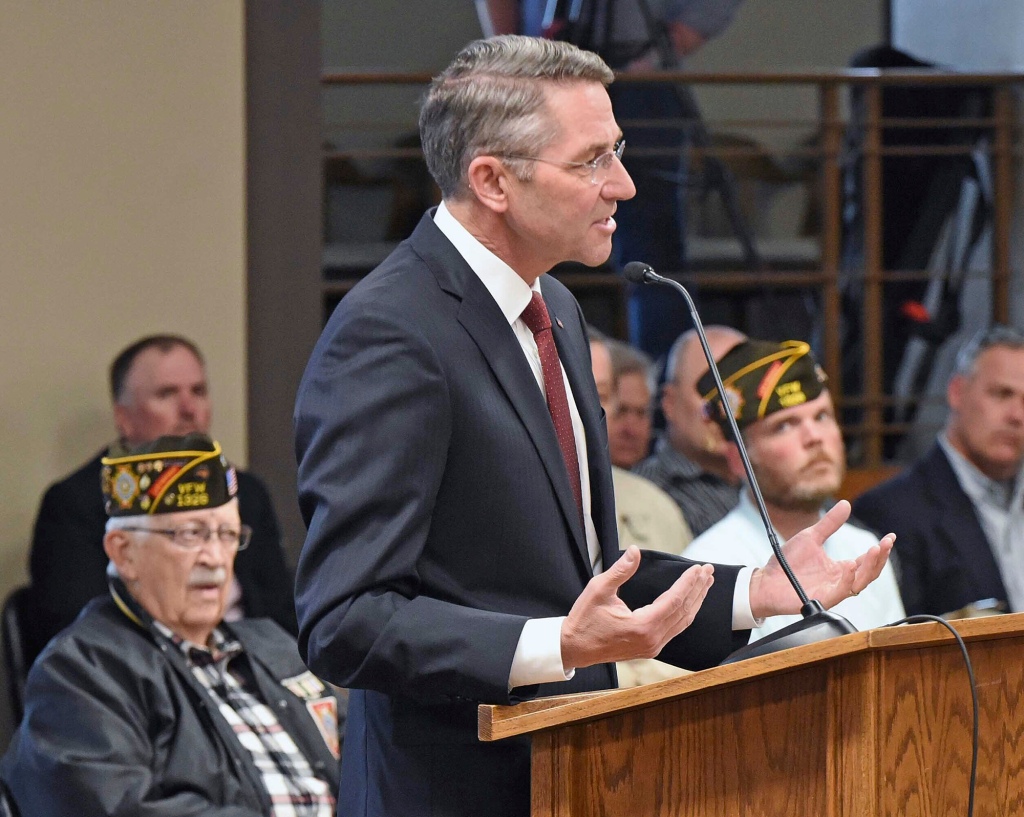 "Our office needs to confirm how your company uses this land and whether this use meets any of the statutory exceptions, such as the business purpose exception, so that we may close this case and file it in our inactive files," the letter says.
In an Ask Me Anything session on Reddit last year, Gates said that his "investment group" was behind the purchases and hinted that it had something to do with developing seeds and biofuels.

He wrote, "The agriculture business is important." "If we have better seeds, we can stop cutting down trees and help Africa deal with the climate problems they already have. It's not clear how cheap biofuels can be, but if they are cheap, they could solve the problem of pollution from planes and trucks.

According to the North Dakota Corporate or Limited Liability Company Farming Law, there are "certain exceptions," such as letting registered family farms use the land for business purposes.

Wrigley's office said that it "came to our attention" that Red River Trust "may have bought land in Pembina County on November 4, 2021 for farming or ranching."

The letter says that a corporation or LLC that "violates" the law has up to a year to get rid of the land or face a fine of "up to $100,000."
-----------