The Sunshine State's most expensive sale ever, at $173 million, is said to have been bought by tech billionaire Larry Ellison.
The founder of Oracle bought the estate from another tech billionaire, Jim Clark. Clark bought the 63,000-square-foot compound for $94 million last year, which was a pretty good deal.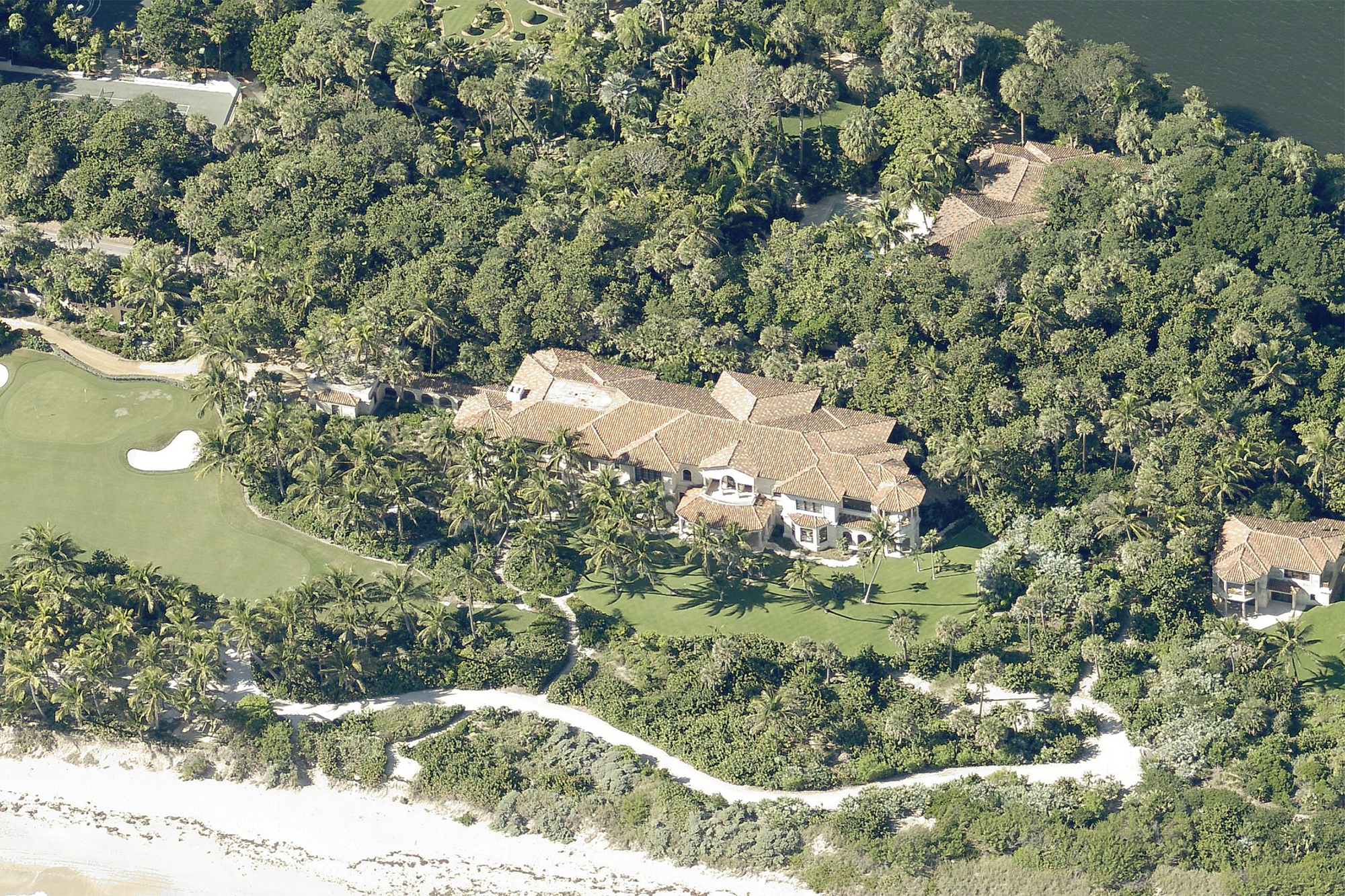 The deal broke the record price paid for a Florida home, which was $140 million for a Palm Beach estate that used to belong to former President Donald Trump and was sold to an unknown buyer in February 2021.

Ellison's real estate portfolio just got another jaw-dropping jewel thanks to the latest huge transfer.

Ellison signed a contract for more than $300 million to buy 90 acres on the Hawaiian island of Lanai, which is now his home. The businessman also has several homes in California, including a dozen in Malibu.
Ellison currently ranks 11th-richest person in the world with a net worth of roughly $83 billion, according to Bloomberg.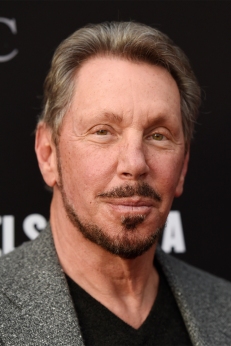 Clark, who started Netscape, wanted to sell the Manalapan estate because he had decided to spend most of his time back in New York after making the "spur of the moment purchase."

The compound is near Palm Beach and has 30 bedrooms spread out over several buildings. It has 1,200 feet of oceanfront.

A private dock and a three-hole golf course are also part of the house.

In the past few years, a lot of wealthy people have moved to South Florida. From Miami Beach to Palm Beach, they are fighting over the most desirable homes.

In recent years, a small group of elite real estate players, like former casino mogul Steve Wynn, have also made a lot of money by flipping homes in Florida's hot market.
==========