Hillary Clinton, a former presidential candidate, told Democrats not to make transgenderism a key issue. Instead, she told them to focus on winning elections.
When asked by the Financial Times on Friday how much attention Democrats should pay to transgender issues, Hillary Clinton gave a pretty non-woke answer.

"It seems like Democrats go out of their way to lose elections by bringing up activist causes, like the transgender debate, that only affect a small number of people. "Why would it make sense to say that J.K. Rowling is a fascist?" asked the reporter.

Hillary Clinton said that the next election is too important to let personal issues get in the way.

"We are on the edge of losing our democracy," Clinton said. "When that happens, everything that everyone else cares about goes out the window." "Look, winning the next election is the most important thing. The alternative is so scary that you shouldn't care about anything that doesn't help you win."

Fox News says that Clinton's warning about far-left politics is similar to what she said in late 2021, when she told Democrats to really think about what issues win elections.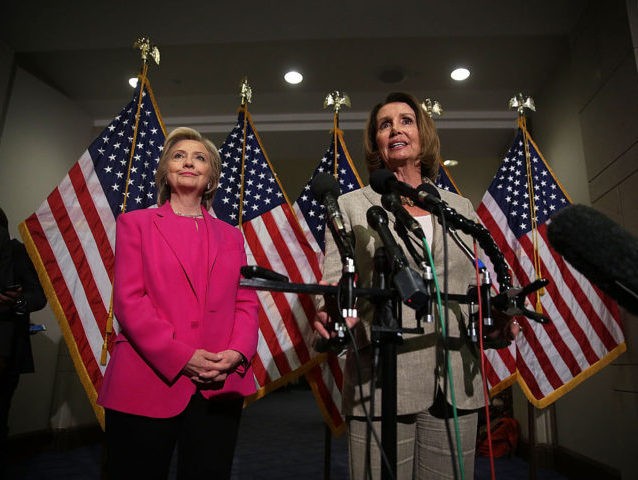 One dangerous aspect of thinking there's a "woke problem" is that Dem chances for re-election or majorities in House, Senate, & WH rely on the racial justice issue of voting rights.

Dems distancing from racial justice makes protection of voting rights less likely,ensuring losses

— Alexandria Ocasio-Cortez (@AOC) November 8, 2021
-----------