Between 2013 and 2018, some of America's wealthiest billionaires, including Bill Gates, Michael Bloomberg, and Ken Griffin, were among the top salaries, but it didn't imply they paid the highest tax rates, according to a new ProPublica study based on confidential Internal Revenue Service data.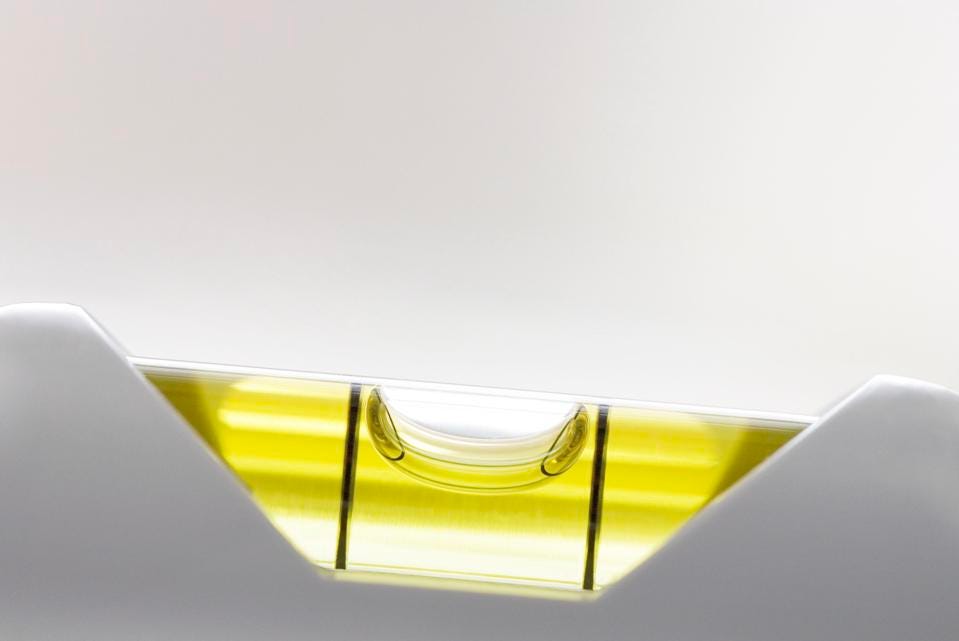 Key Facts
The new report from ProPublica on Wednesday details the 400 Americans reporting the highest adjusted gross incomes from 2013 to 2018, with the bottom of the list averaging $110 million per year, as well as how much they paid in federal income taxes.
Ten of the top 15 highest incomes during that period were realized by tech billionaires—who generally make income from selling stock, headlined by the likes of Bill Gates ($2.85 billion in average yearly income) and Michael Bloomberg ($2.05 billion).
The largest group—accounting for around a fifth of the 400 highest earners— were hedge fund managers raking in trading revenue, with notable figures including Citadel founder Ken Griffin ($1.68 billion in average yearly income), Susquehanna co-founder Jeffrey Yass ($1.3 billion), as well as Two-Sigma cofounders John Overdeck and David Siegel ($1.17 billion each).
Also prominent on the list but not cracking the 15 highest earners were corporate executives, private equity firm founders and heirs to business empires such as the Walton and DeVos families.
While the rate of income tax typically increases the higher up you go, that trend tops out at the $2 million to $5 million range, with that group paying an average income tax rate of 29% from 2013 to 2018, according to ProPublica's analysis of IRS' publicly reported data.
Average income tax rates, especially for America's ultra-wealthy, drop from there, however: Collectively, the top 400 highest-earners paid an average income tax rate of about 22% during that period, the report found.
Background Information:

Many billionaires with high income pay lower tax rates through a number of methods, including lower-taxed stock sales. Long-term capital gains and dividends, which are normally taxed at a lower rate than wages, interest, or other "ordinary" income, account for a large portion of their income. According to ProPublica's analysis, the wealthiest 400 people saved an average of $1.9 billion in taxes per year as a result of lower stock dividend taxes enacted as part of the Bush tax cuts in 2003. Some affluent people, particularly tech billionaires, can reduce their taxes significantly by donating highly appreciated stock, which allows them to receive a charity deduction for the entire market value of the stock without ever paying taxes on the appreciation.
What to Look Out For:

The tax rates for different groups of billionaires also differ. Because they conducted their businesses as passthroughs–meaning the business pays no income tax but passes its gains through to the owners, in their case as higher taxed regular income–nine manufacturing company owners paid a higher average rate of 30%, according to ProPublica. Hedge fund and private equity managers are often pass-throughs, but their earnings are taxed at only 26% and 22%, respectively, with private equity managers benefiting from the controversial carried-interest loophole, which allows them to treat a large portion of their management fee as low-taxed capital gains rather than higher-taxed ordinary income. Because large revenues from stock sales were taxed at reduced capital gains rates and they took use of the charitable deduction for appreciated stock, tech billionaires paid rates substantially below the norm, approximately 17%.
Tangent:

Steve Jobs' widow Laurene Powell Jobs ($1.57 billion), Oracle cofounder Larry Ellison ($1.07 billion), Amazon founder and Executive Chairman Jeff Bezos ($832 million), Meta cofounder Mark Zuckerberg ($652 million), and Tesla CEO Elon Musk ($254 million) are among the other notable names mentioned in ProPublica's analysis of the Americans with the highest average yearly incomes.
** Information on these pages contains forward-looking statements that involve risks and uncertainties. Markets and instruments profiled on this page are for informational purposes only and should not in any way come across as a recommendation to buy or sell in these assets. You should do your own thorough research before making any investment decisions. All risks, losses and costs associated with investing, including total loss of principal, are your responsibility. The views and opinions expressed in this article are those of the authors and do not necessarily reflect the official policy or position of USA GAG nor its advertisers. The author will not be held responsible for information that is found at the end of links posted on this page.