As a social experiment, a Dutch artist created a collection of NFTs totaling 7.9 billion – the same number of people on the planet.
Dadara, a Dutch artist, and RAIRtech, a digital rights management platform, have created a collection of 7.9 billion identical nonfungible tokens (NFTs).

The CryptoGreymen collection is hosted on the Polygon (MATIC) Ethereum scaling network. Although each NFT is identical, they will be allocated a serial number of up to 7.9 billion to reflect the current estimated population of humans on Earth.

Dadara intends for the collection to be a social experiment that "can rattle the cage of agreed reality and enhance dialogue." In an official statement, he stated that the sociological experiment is simple,
"No one specific NFT is better than another, and because the minting price is widely accessible it will be interesting to see what value each individual CryptoGreyman holder brings."
In addition to serving as a social experiment, 2,222 CryptoGreymen will be locked in a treasury to be used as educational gadgets by the non-profit Movement on the Ground for refugees who need to learn how to set up a cryptocurrency wallet. The Movement on the Ground attempts to elevate the acceptance of refugees worldwide.

Each item is a pixelated replica of Dadara's Greyman from the 1990s.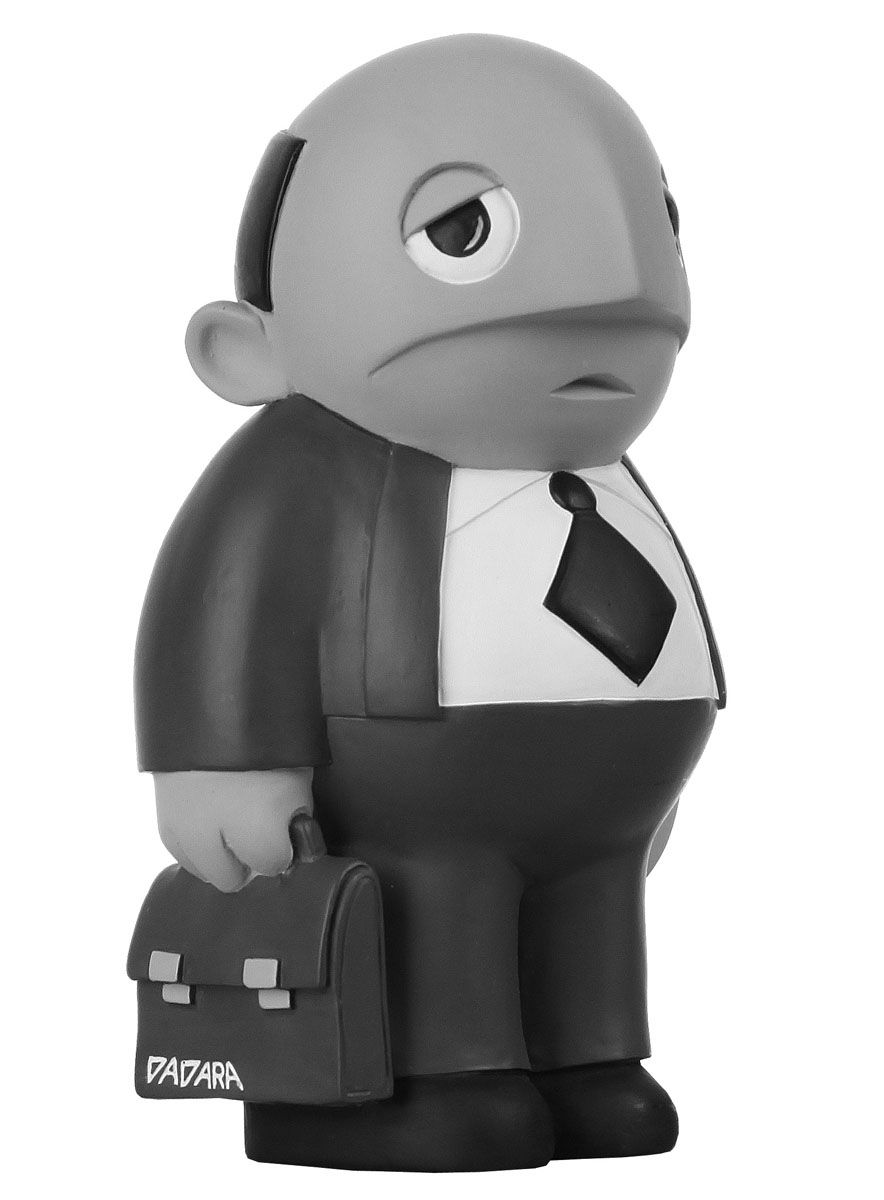 Pixelmon is causing a stir

When the project revealed the finalized art for the project over the weekend, early minters of the Pixelmon NFT collection were met with a collective case of buyer's remorse.

Each NFT was produced for three Ether (ETH), which is around $2,900 today, but the collection's floor price on the OpenSea NFT marketplace is currently 0.36 ETH ($1,051) at the time of writing. The initiative raised approximately $70 million in total.

Following the introduction, there were instant claims that the initiative had pulled the rug out from under investors due to the collection's poor aesthetic quality.
So @Pixelmon raised over $70m at 3 ETH per mint just for them to reveal like this. I think it's fair to say all the buyers were rugged.

Stop supporting cash grab NFT projects. pic.twitter.com/8VShQxNlgl

— zachxbt (@zachxbt) February 26, 2022
The roadmap revealed ahead of time displayed sharp, crisp art for each character in the collection which will become a game. Investors may have expected their NFTs to contain similar artistic qualities.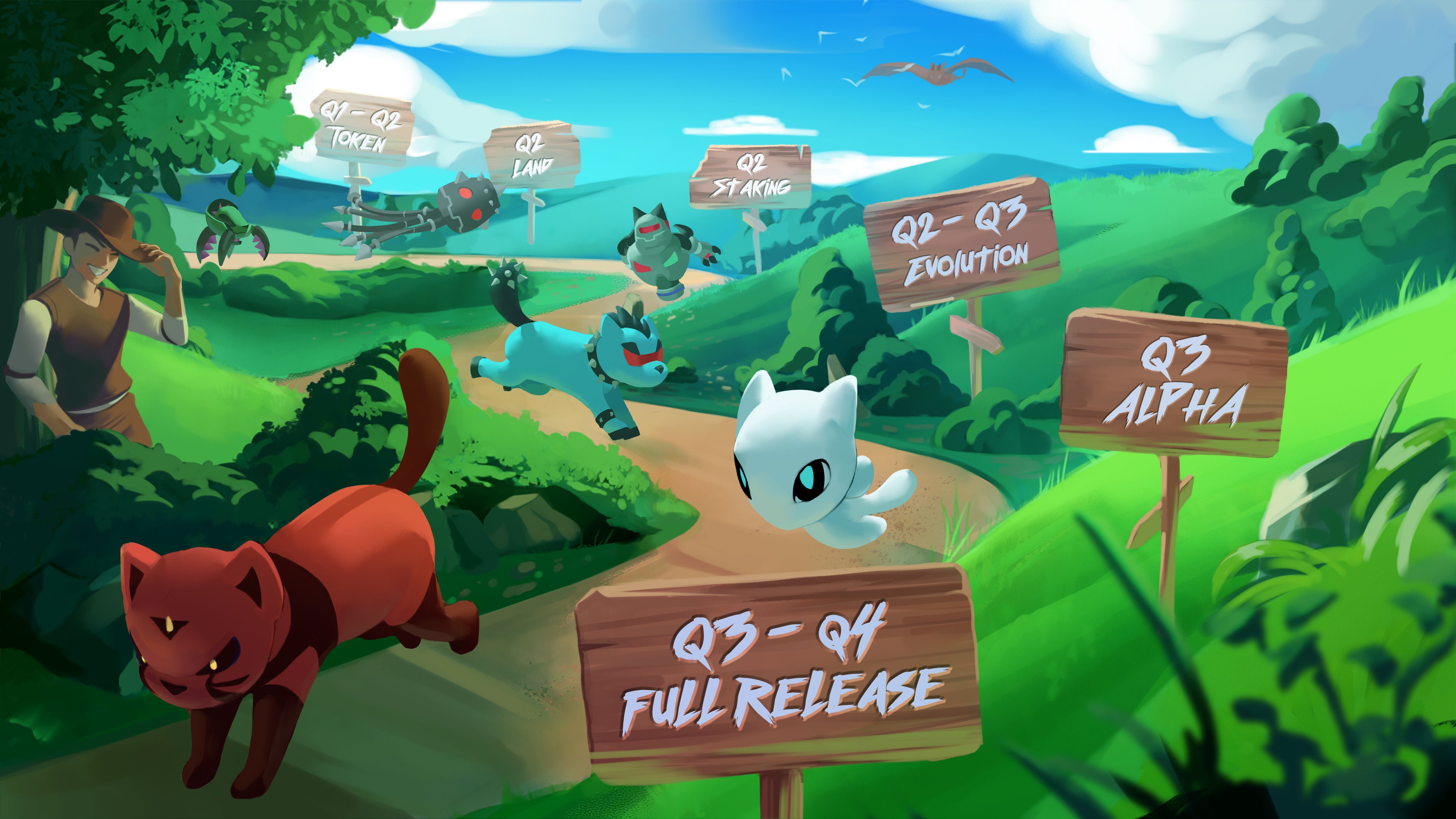 The actual art for the NFTs, on the other hand, varied widely in style. They are extremely pixelated copies of the characters represented in the roadmap, with the Kevin character becoming a joke in the NFT community.
so let me get this straight:

pixelmon pulled off one of the most insane heists ever, is currently selling for 0.4, and you mfs are buying "Kevin" which was named by the community for over 3+ ETH as a fuckin meme

AND THEN someone makes a Kevin mfer

what the fuck is happening pic.twitter.com/bS7IVFDNOe

— ashrobin.eth (@ashrobinqt) March 1, 2022
Future art NFTs are for sale

Gabrel Dean Roberts, a SuperWorld artist, has created an NFT collection of 120 original works of art. The problem is that the artwork has not yet been made.

The $150 million Omega collection contains Roberts' future work over the next decade, a custom-built Rolls Royce Ghost designed by Roberts, one million trees planted, and a $1 million donation to Doctors Without Borders.

The collection is available for purchase on the SuperWorld Metaverse and the NFT marketplace.

In the official release on February 28, Roberts stated that the collection is intended to be "the highest value NFT ever sold or resold."
"At 50,000 Ethereum, Omega will disrupt the art world and change the way people see smart contracts as a tool."
Gemie raises $3.8 million for Metaverse entertainment

Gemie, a celebrity Metaverse platform, has acquired $3.8 million in funding to support partnerships and expand its NFT marketplace with new collections.

Newman Capital, Soul Capital, Kenetic, Sparks Digital Capital, and others led the round. Gemie expects to reveal its first star to join the initiative in the second quarter of 2022.

Gemie John Fund's CEO, Gemie John Fund, stated in an official statement on February 28 that he intends to move the Asia entertainment sector into the Web3 world by adopting a "new virtual style of fan involvement."
Other Interesting Information

On February 27, the South Korean government announced a new effort to fund the development and expansion of a national Metaverse. The Ministry of ICT, Science, and Future Planning has pledged $186.7 million to expand technological, artistic, industrial, and commercial initiatives on the Metaverse in order to drive global economic growth.

Rakuten, the Japanese e-commerce behemoth, will create its own NFT marketplace dubbed Rakuten NFT. The marketplace will offer a platform where property owners can build their own websites for issuing and selling NFTs.
** Information on these pages contains forward-looking statements that involve risks and uncertainties. Markets and instruments profiled on this page are for informational purposes only and should not in any way come across as a recommendation to buy or sell in these assets. You should do your own thorough research before making any investment decisions. All risks, losses and costs associated with investing, including total loss of principal, are your responsibility. The views and opinions expressed in this article are those of the authors and do not necessarily reflect the official policy or position of USA GAG nor its advertisers. The author will not be held responsible for information that is found at the end of links posted on this page.