The Biden administration has promised to impose severe economic penalties on Russia in response to its invasion of Ukraine, which started in earnest on Thursday morning.
According to analysts, rich billionaires loyal to Russian President Vladimir Putin might theoretically mitigate the consequences of the sanctions by using cryptocurrencies.

Because digital currencies like bitcoin and ethereum are decentralized, governments and non-governmental organizations may profit from peer-to-peer transactions regardless of whether they have access to conventional financial systems.

"Neither dictators nor human rights advocates will face censorship on the bitcoin network," VanEck investment manager Matthew Sigel told Bloomberg.

Cryptocurrencies, which are digital assets that employ encryption to hide their identities, rely on blockchain technology, which allows data to be visible on a public ledger but maintained in a manner that allows users to utilize pseudonyms.

These aliases are linked to digital "wallets" that are used to exchange cryptocurrencies. If the owner of a wallet is recognized, they may simply trade in cryptocurrency using another wallet, which is quite easy to open.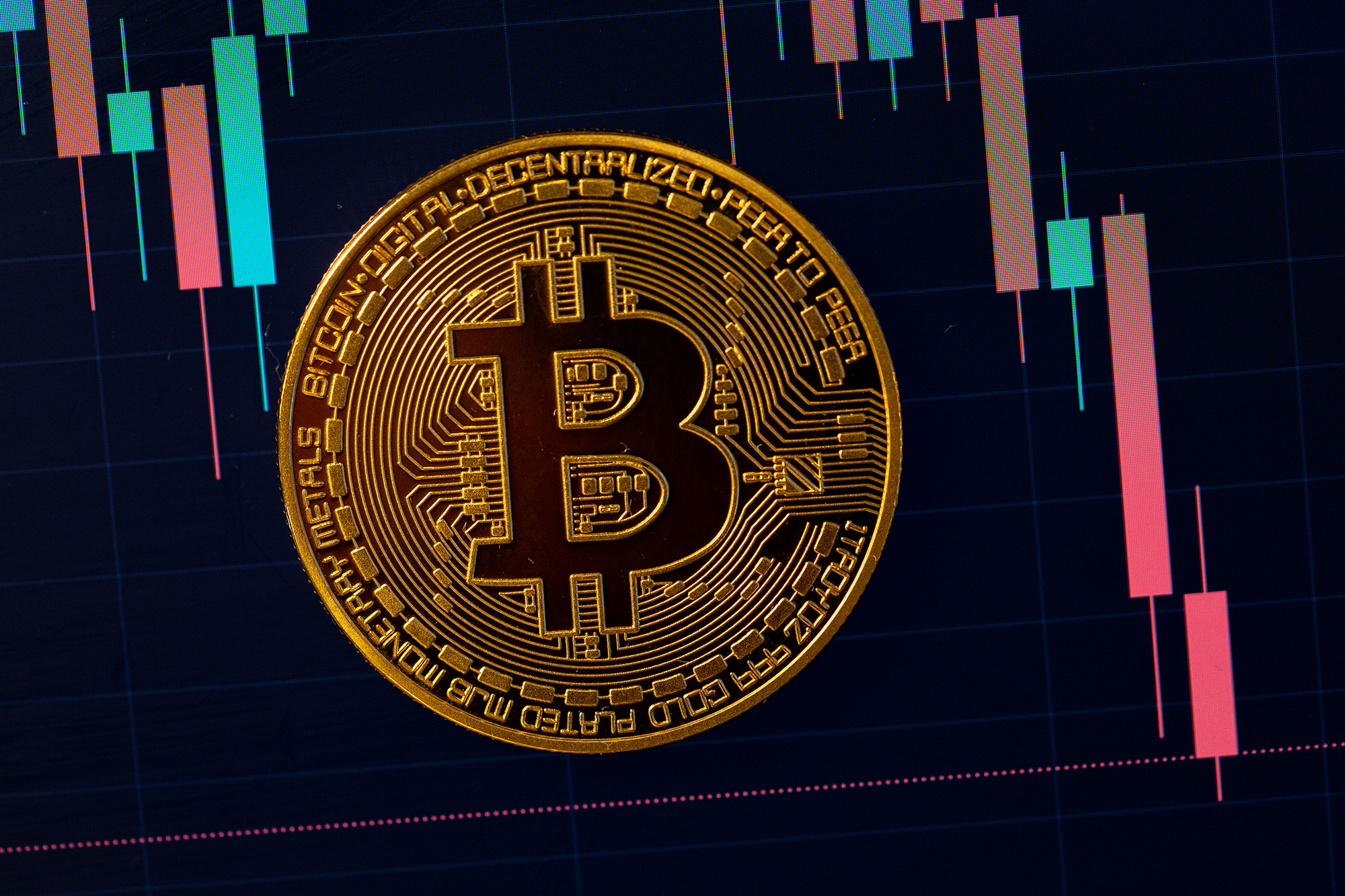 As a result, for certain transnational criminals, digital currencies have become the favored technique of money laundering. Other sanctioned regimes, such as Iran and North Korea, have used digital money to lessen the consequences of the restrictions.

Fiat currencies, such as the dollar, yen, and euro, must pass via third-party organizations that may trace them, but cryptocurrencies can be transmitted from one person to another without restriction.

"If two individuals or organizations want to conduct business with each other but are unable to do so via banks, they may do it using bitcoin," said Mati Greenspan, CEO of financial consulting company Quantum Economics.

"If a rich person is afraid that their accounts may be blocked as a result of sanctions, they may simply keep their money in bitcoin to protect themselves from such acts."

So far, Russian officials have been hesitant to embrace cryptocurrencies, fearing that providing residents with alternative means of financial transactions will weaken the government's influence over domestic monetary policy.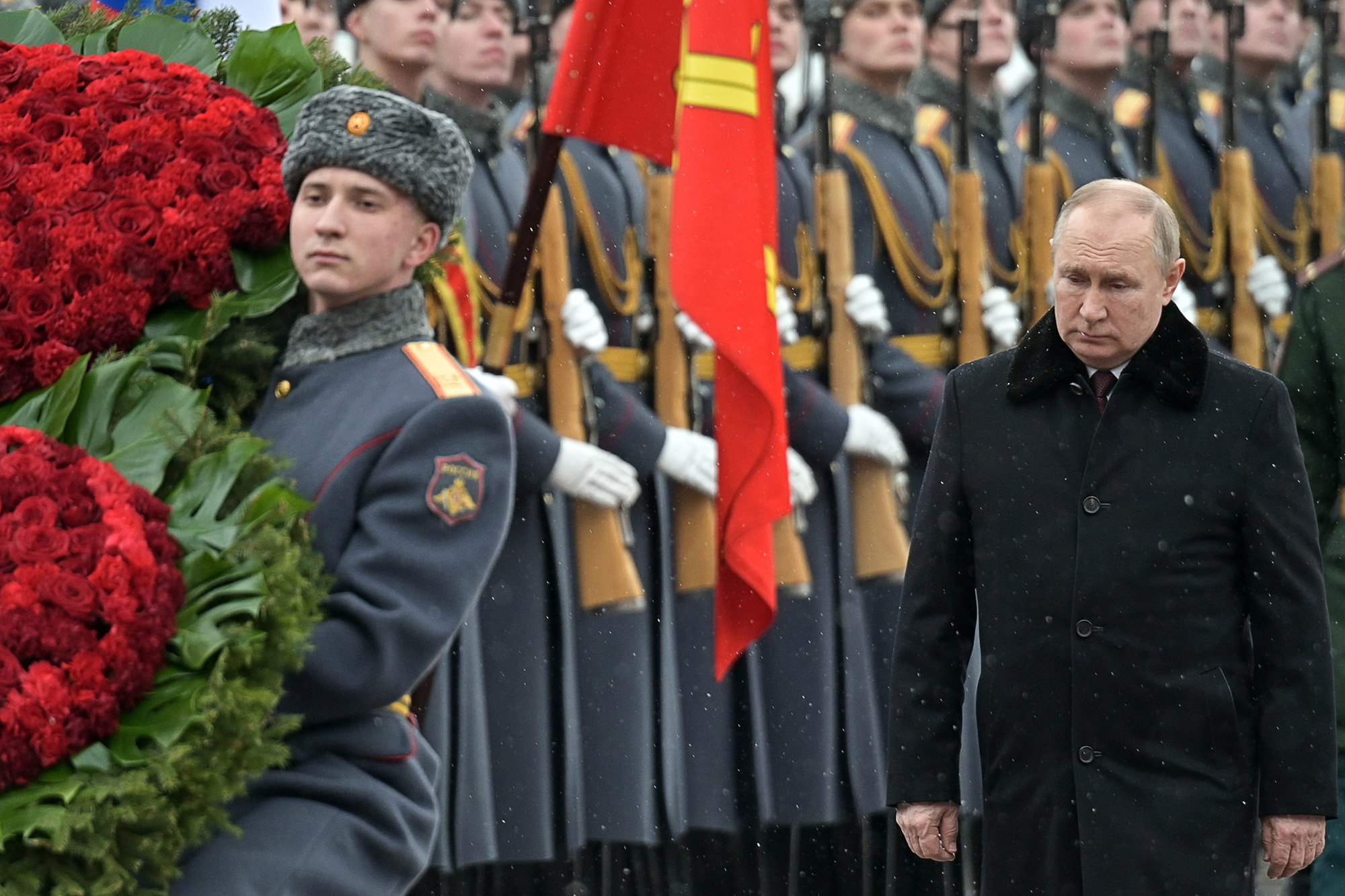 There is also debate inside Russia over the appropriate approach to regulate cryptocurrencies, which the Moscow central bank regards as a pyramid scheme.

The Russian central bank said in October 2020 that it will establish a new "digital ruble" to reduce the country's reliance on the US currency. Russia's largest economic partner, China, has already developed its own digital money.

According to reports, 17 million digitally adept Russians with internet access hold $23 billion in cryptocurrencies.

According to Chainalysis, a business that records blockchain transactions, Russia has also been accused of being a worldwide hotspot of ransomware assaults, which earned attackers about $400 million in cryptocurrencies last year alone.

According to Chainalysis, hackers in Russia have grown dependent on Hydra, a crypto-powered marketplace accessible on the dark web that is tough for police to track.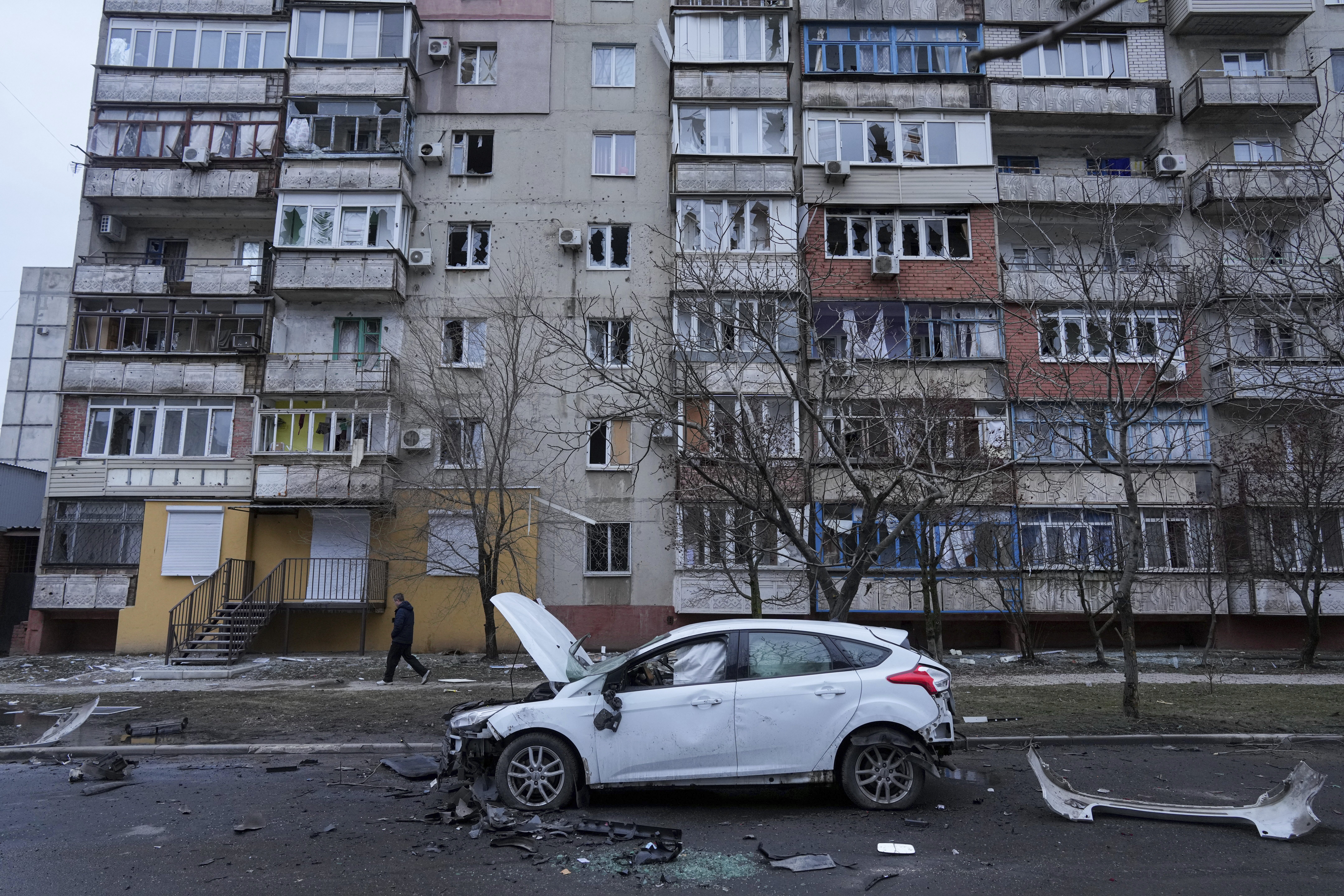 "The lessening of US sanctions power comes from a system where these nation-states are able to do transactions without going through the global banking system," Yaya Fanusie of the Center for a New American Security told the New York Times.
President Biden announced penalties on Thursday that would essentially deny Russian billionaires and significant Russian institutions access to the Western financial system.

Biden stopped short of banning Russia from the Society for Worldwide Interbank Financial Telecommunication (SWIFT), which is used to perform worldwide bank transactions by ordinary consumers and companies.

It is unknown how much cryptocurrency is owned by Russian billionaires who might be sanctioned.
** Information on these pages contains forward-looking statements that involve risks and uncertainties. Markets and instruments profiled on this page are for informational purposes only and should not in any way come across as a recommendation to buy or sell in these assets. You should do your own thorough research before making any investment decisions. All risks, losses and costs associated with investing, including total loss of principal, are your responsibility. The views and opinions expressed in this article are those of the authors and do not necessarily reflect the official policy or position of USA GAG nor its advertisers. The author will not be held responsible for information that is found at the end of links posted on this page.