Biden claims to be 'convinced' that Putin will attack Ukraine.
According to Fox News, NATO allies, including White House officials, are concerned about Ukrainian President Volodymyr Zelensky's intention to leave Kyiv for the Munich Security Conference this weekend.

Allies in the 30-member alliance are allegedly concerned that Russia may use the president's absence, as tensions in Eastern Europe have reached a new high.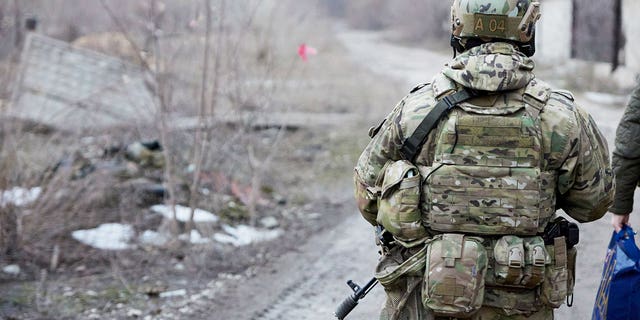 Sources revealed that Zelenskyy, who is scheduled to meet with Vice President Kamala Harris on Saturday, will be a priority target if Russia successfully invades Kyiv.

President Biden said on Friday that he is "convinced" Russia's President Vladimir Putin has chosen to attack Ukraine.
In answer to questions from reporters as to whether he believed it would be a mistake for Zelensky to leave Ukraine at this time Biden said, "It may not be…the wise choice, but it's his decision."
"That's a judgment for him to make," Biden said. "It's in the pursuit of a diplomatic solution."
A senior U.S. defense official told Fox News Digital there is a strong possibility of a "significant invasion" by the Russian military in the coming days and Kyiv is its sites.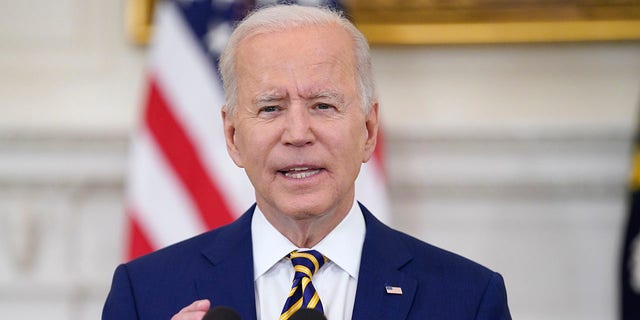 According to the source, Russian armed personnel have left their barracks and 40-50 percent of Putin's men have gone into offensive positions, placing them within striking distance of the Ukrainian border.

Putin has gathered 120-125 Battalion Tactical Groups around Ukraine's border. All Special Forces have been deployed, and rocket and ballistic missile battalions are within striking distance of the city.

Destabilization activities, which the US and NATO have warned against, have "begun," according to a senior US military official.

Tensions in Eastern Ukraine, where Russia-backed rebels have struggled with Ukrainian forces since 2014, have risen this week, prompting an exchange of artillery bombardment to begin on Thursday.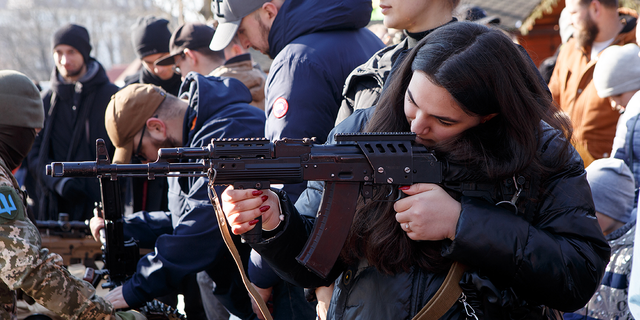 Leaders of two separatist organizations have called for the evacuation of the breakaway territories of Donetsk and Luhansk, and leaders of the self-proclaimed republics have stated that Russia has agreed to host evacuees.

Ukrainian government and insurgents supported by Russia have blamed each other for the strikes.

The US has not said who is to blame for the strikes, but officials have warned that Russia is preparing the basis for an intervention.

The State Department last week cited Putin's misleading allegations about human rights violations, and a spokeswoman told Fox News Digital that the evacuation attempt is merely the latest "false flag operation."

The Biden administration is dedicated to interacting with Moscow, according to Harris, but the focus of the security talks will be on maintaining a unified front to prevent Russian aggression.
"We have made clear that we remain open to diplomacy," she said from Munich Friday. "The onus is on Russia at this point to demonstrate that it is serious in that regard."