Ocasio-Cortez said that ABC's decision to suspend Whoopi Goldberg for her remarks about the Holocaust was unnecessary, claiming that a major Jewish group had already forgiven her.
That Jonathan Greenblatt of the Anti-Defamation League had "accepted her apologies" was noticed by the New York Democrat.

As the New York lawmaker recently told TMZ, "I believe anytime there's a learning moment like this, what's incredibly important is the bond between that individual and the community they're making reconciliation with.""

In the wake of Goldberg's controversial remark that the Holocaust "wasn't about race" on The View on Monday, Greenblatt appeared on the program the following day.

"Racialized anti-Semitism" was behind the Holocaust, according to the ADL chief, who spoke to Goldberg and her View co-hosts on Tuesday.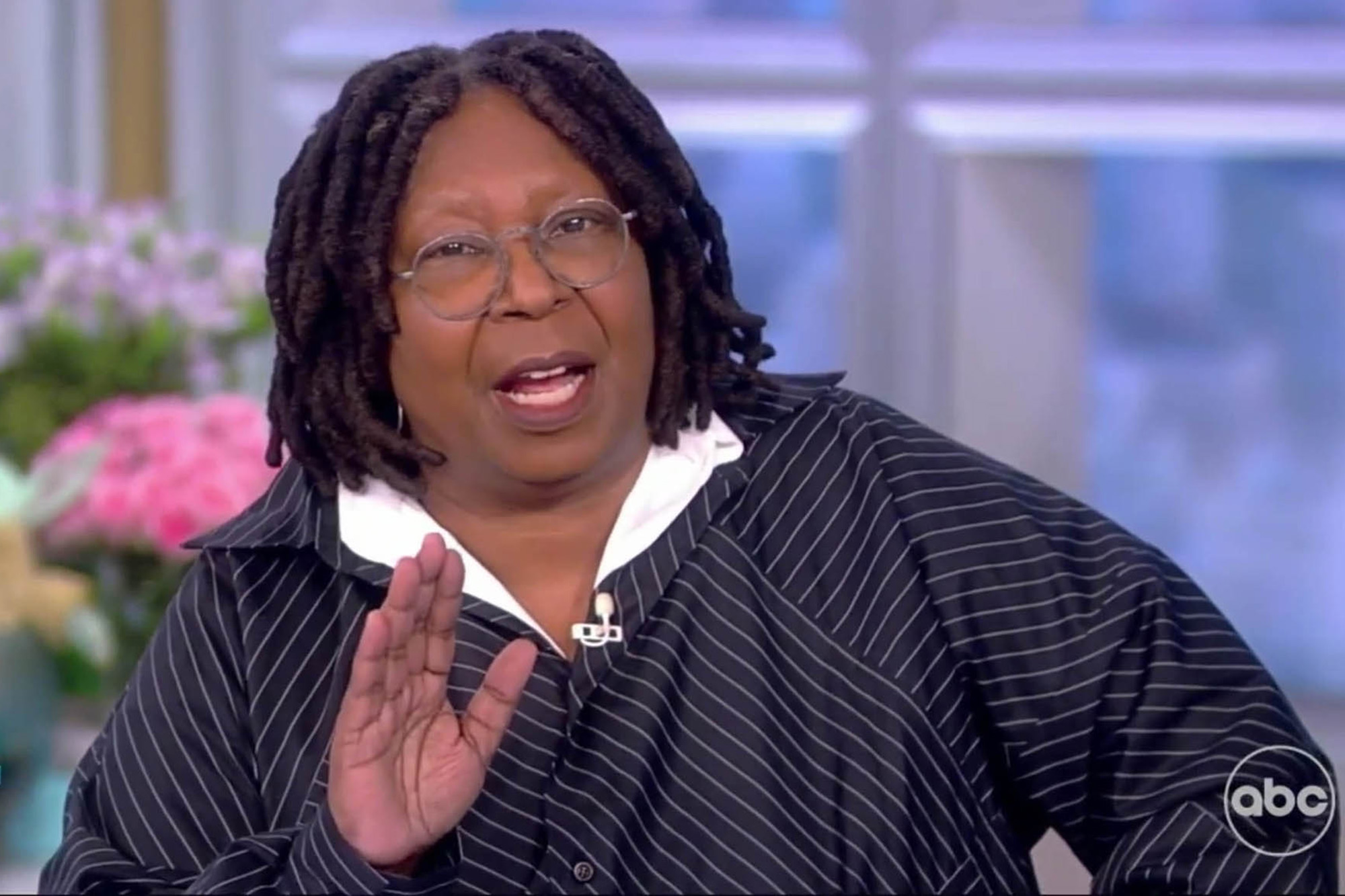 Greenblatt also tweeted that Goldberg was a "long-time ally of the Jewish community" and that her apology "is very much welcome."
Ocasio-Cortez told TMZ that forgiveness from Greenblatt should suffice.
"I think we really kind of take the Jewish community's lead on this and they seem to see that her apology was authentic and want to move on," she said.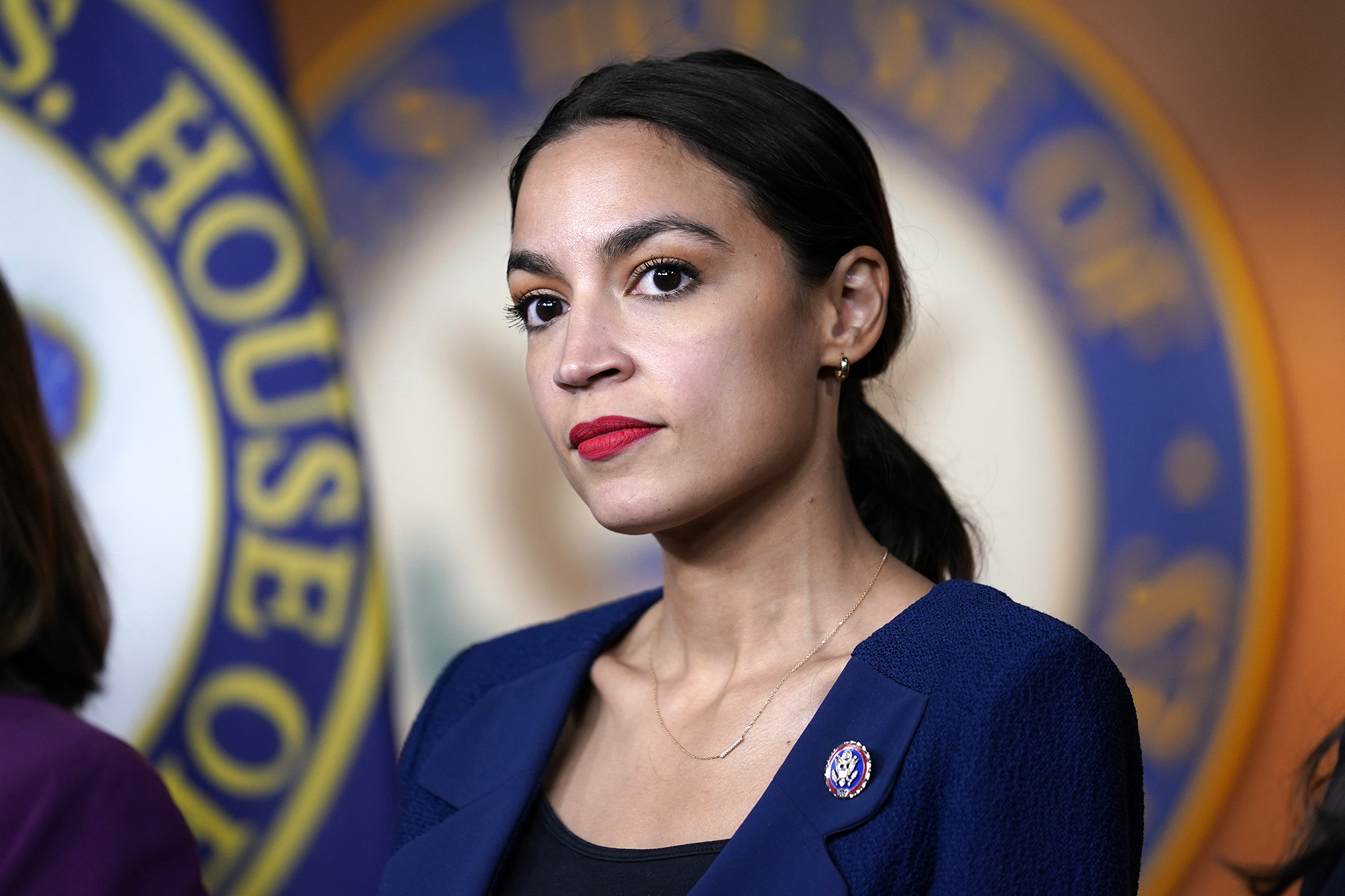 During a debate on "The View" on a Tennessee school district's decision to prohibit the Pulitzer Prize-winning graphic book about a Holocaust survivor, Goldberg initially claimed that the Holocaust extended beyond race.

"The Holocaust is not a racial issue. ' "No, it's not about race," she said time and time again. Human inhumanity is the subject matter here."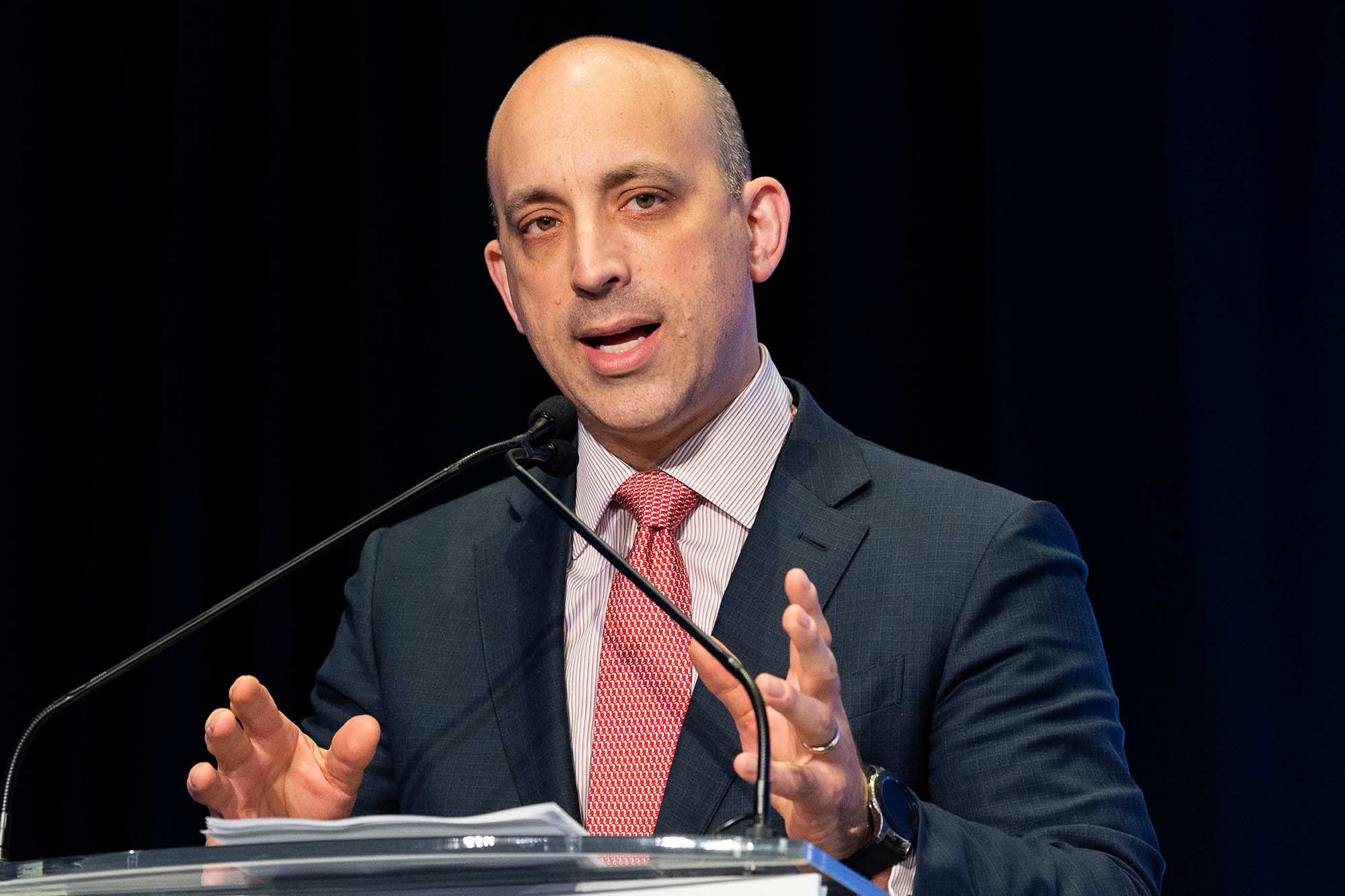 "The Late Show With Stephen Colbert" same night, she reiterated the assertion.

In the wake of significant indignation, the presenter issued a public apology on Twitter the next night.

Angry response from ABC News President Kim Godwin's co-hosts to Goldberg's suspension by Godwin sparked outrage.

Other network employees felt that Godwin waited too long to penalize Goldberg for his actions.