Shiba Inu (SHIB) recently surpassed Dogecoin in market capitalization.
SHIB, an Ethereum-based token, debuted in the market as a "Dogecoin killer." This dog race has been extremely entertaining to watch. However, the most pressing question here is whether another new dog in town – Floki Inu – will threaten SHIB and Dogecoin's dominance.
What exactly is this dog race?
SHIB increased its dominance over DOGE after a close race, reaching a market capitalization of $33.43 billion. With a market capitalization of $31.9 billion, DOGE, the so-called "OG dog-coin," had to leave the top ten coins club.
SHIB's price had risen by an astounding +174 percent in one week earlier today, as "diamond-fisted" hodlers were rewarded. However, the supply of alt coins on exchanges was still decreasing as traders moved their cryptos into cold wallets.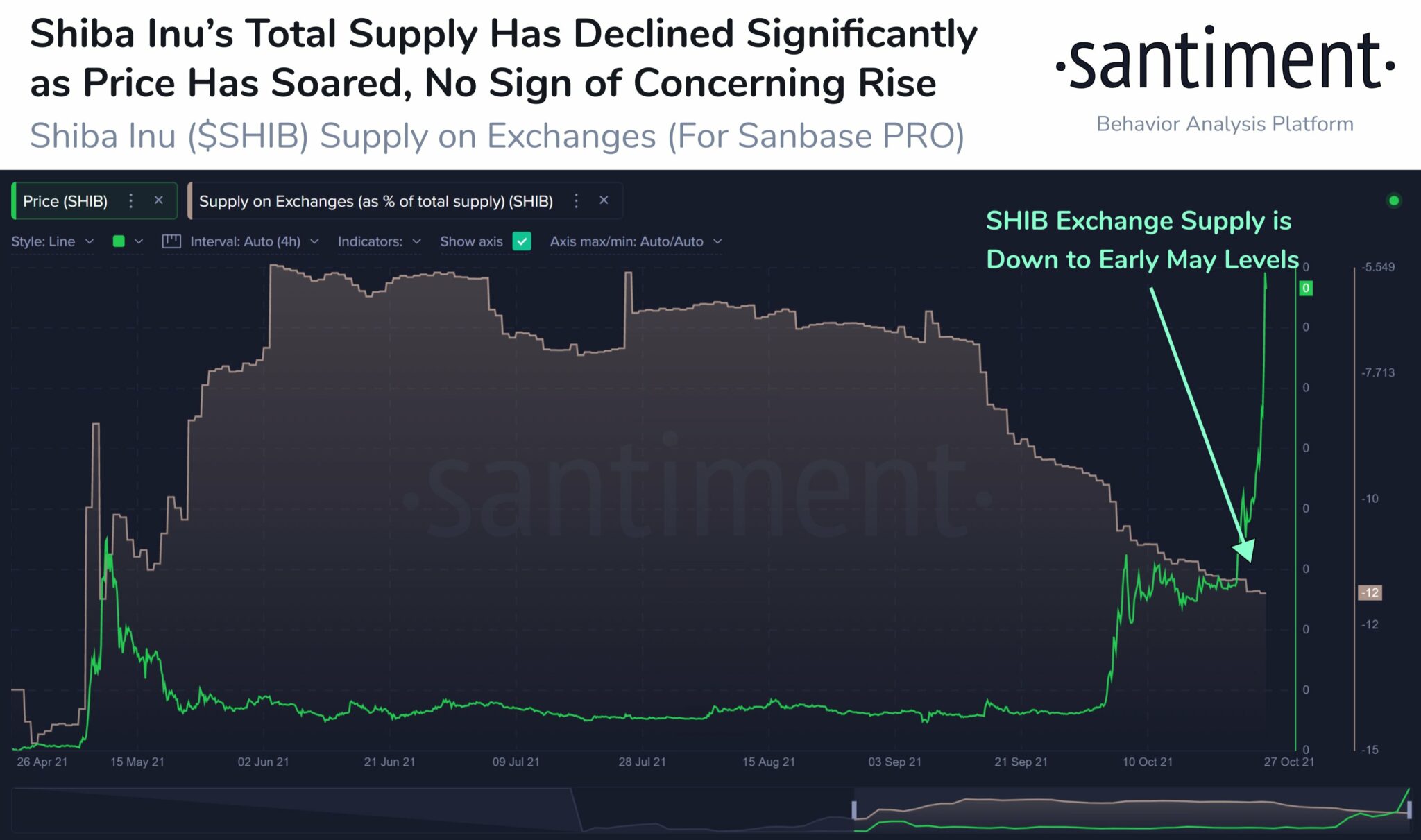 SHIB flipped Dogecoin and briefly took over Polkadot in terms of market cap, but the larger community was still upset about a meme-coin doing the aforementioned. Shiba's time as a true DOGE-killer, on the other hand, was relatively brief.
At the time of writing, it was back in tenth place, with Dogecoin in eighth place and DOT in ninth by market cap.
Nonetheless, with Shiba falling by nearly 30% in just five hours at the time of writing, it appeared that many had missed the explosive dog-token rally yet again.
Floki Inu seemed to be barking the loudest in the midst of this FOMO, claiming to be the next Dogecoin and Shiba-killer.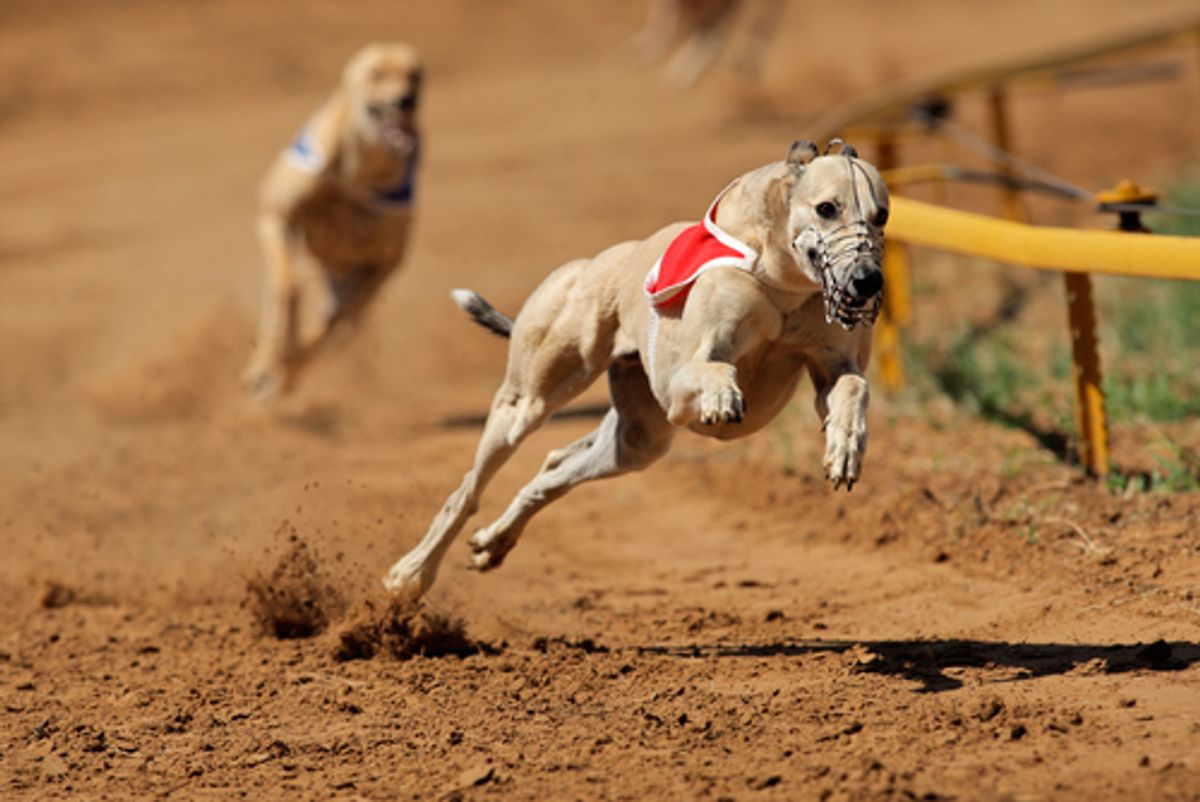 Image: Salon.com
Who will be the next Dogecoin and Shiba-killer?
Surprisingly, Shiba gained traction as a DOGE-killer in May 2021, when Dogecoin began to gain traction. Despite the fact that the claims seemed absurd at the time, SHIB has emerged as a DOGE-killer five months later (even if it was for a day).
Similarly, Floki Inu (FLOKI), a meme-coin named after Elon Musk's Shiba Inu dog, has begun to gain traction in London through aggressive advertising campaigns.
$FLOKI to outperform $SHIB soon 🐶👀 pic.twitter.com/p6GygnXL3e

— tedtalksmacro (@tedtalksmacro) October 28, 2021
That isn't all. Floki has also been marketed as a more useful project. In fact, the network is working on three flagship utility projects: Valhalla, an NFT and merchandise marketplace, and Floki Inuversity, a content and education platform.
To encourage adoption, the FLOKI transaction tax was reduced to 3% on both the ETH and BSC networks. So, now that SHIB's rally has slowed, can Floki Inu emerge as the new dog in a town primed for growth?
To begin, the new meme token would require the support of some powerful listings. Floki being listed on exchanges could boost the coin in the same way that SHIB was boosted by listings.
For the time being, it appears that SHIB is not finished, as the coin's active addresses and network growth have increased. Nonetheless, as the dog race heats up, it'll be interesting to see which tokens can actually be 'DOGE-killers,' and where Folki ends up.