According to the Cambridge Bitcoin Electricity Consumption Index, China held 0% of the average monthly hashrate share in August. Following this, many people assumed that the country had abandoned cryptocurrency for good.
However, the Chinese authorities appear to have a new target in mind: NFTs.
Taking note of NFTs
According to journalist Colin Wu, Chinese regulators have "interviewed" some Internet companies about their involvement with NFTs. Despite the fact that NFTs can reportedly only be used as "digital collectibles," major players such as Tencent and Alibaba have launched NFT platforms.
Both companies had responded to Wu by distancing themselves from "unregulated" NFTs and illegal virtual currencies at the time of publication.
Tencent stated, according to a translation,
"The business logic of Magic Core Digital Collection is completely different from the internal logic and extension of the overseas unregulated NFT business."
Wu himself stated,
"Obviously they are under some pressure from supervision."
Great Wall of bans
DHL China recently invited people to create customized NFTs of its mascot using the VeChainThor blockchain. The tweet has since been removed. The China Association for Standardization recently certified VeChain.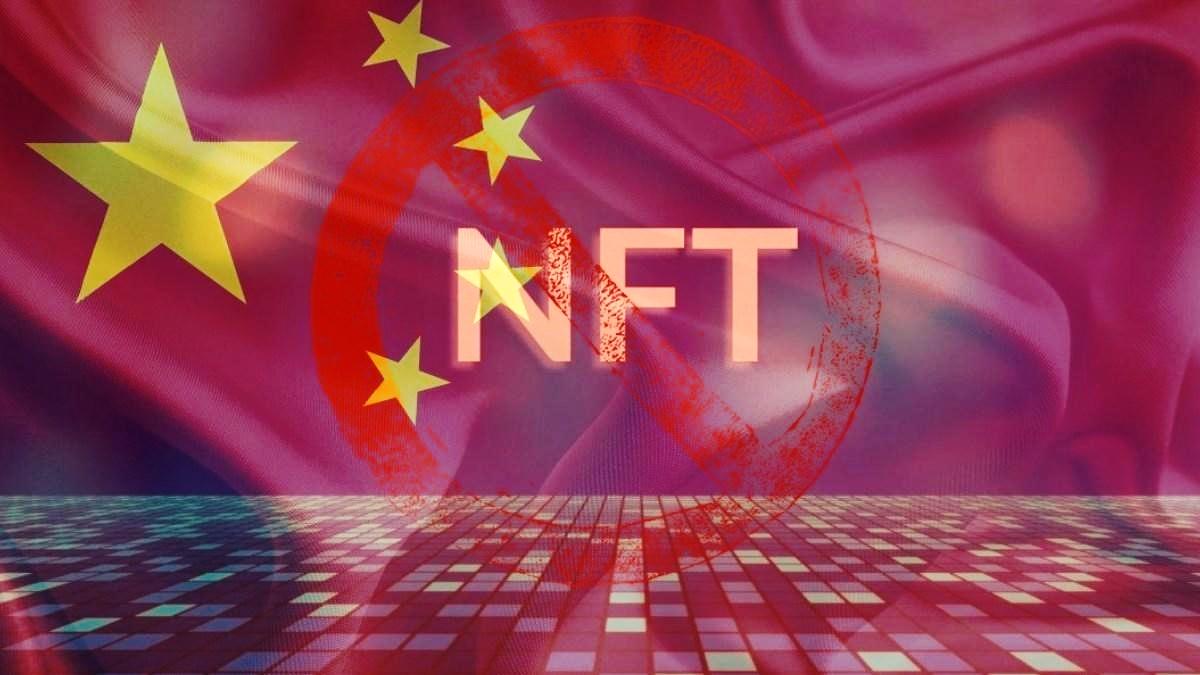 It is worth noting, however, that there has been some confusion regarding the legal status of various crypto assets. This became especially clear when China's Loudi Taxation Bureau [State Administration of Taxation] recently called for the taxation of crypto assets.
The statement, dated October 19, stated,
"According to the principle of 'law is not retroactive,' the services previously provided by overseas exchanges to residents of China can be regarded as 'not expressly prohibited by law,' but they must pay value-added income (tax) on their income from China in accordance with China's tax law."
It added,
"At the same time, within the current legal framework, China does not prohibit individuals from holding virtual currencies such as Bitcoin, and the transaction of virtual currencies is defined as an 'invalid civil act,' but it is not explicitly prohibited by law."
This contradicts the government's declaration that all cryptocurrency transactions are illegal.
Consider the environment.
China is pushing for more environmentally friendly energy resources, with the goal of reducing fossil fuel consumption to less than 20% by 2060. Furthermore, the authorities resolved to limit initiatives that use a lot of energy.
Meanwhile, Ethereum-based NFTs have been chastised for having a high carbon footprint. Could the two variables be linked? Analyst Raoul Pal suggested in late September that China's crypto crackdown could be intended to help the administration control electricity prices and push for "green energy."