Su Zhu, CEO and co-founder of Three Arrows Capital, recently speculated on China's 'unbanning' of cryptocurrency mining. To make his point, he cited China's decision to solicit public feedback on the revision of the relevant measures in the "Industrial Structure Adjustment Guidance Catalog (2019 Edition)."
On the contrary, Chinese Journalist Colin Wu stated that it meant that China "resolutely excludes" the cryptocurrency industry. It is worth noting that the NDRC only recently added Bitcoin and other digital coin mining to its list of prohibited industrial activities.
However, the confusion about the ban's reversal arose after the planning agency polled the public on its "phased-out" industry. The circular not only invites "relevant units" to provide feedback, but it also includes the general public.
Zhu's perplexity is understandable, given that the PBoC has extended the month-long feedback period until November 21. Wu went on to say that China is simply stamping "crypto mining into an industry that must be eliminated," and that the response is likely to be "meaningless."
Sally Wang, CEO of Sino Global Capital, and Matthew Graham, CEO of Sino Global Capital, both confirmed that it is a routine regulatory procedure and does not indicate a policy change.
"The payment function is basic. If there is no payment function, no one will use your currency for pricing. It has a storage function, but when you store it, if you take it out, it cannot be used for payment smoothly. The storage function is also greatly discounted."
While he agreed that digital currency is an important component of the digital economy, he defended the PBoC's unconventional approach. He also stated that various institutions developing small convenient payment tools are very interesting.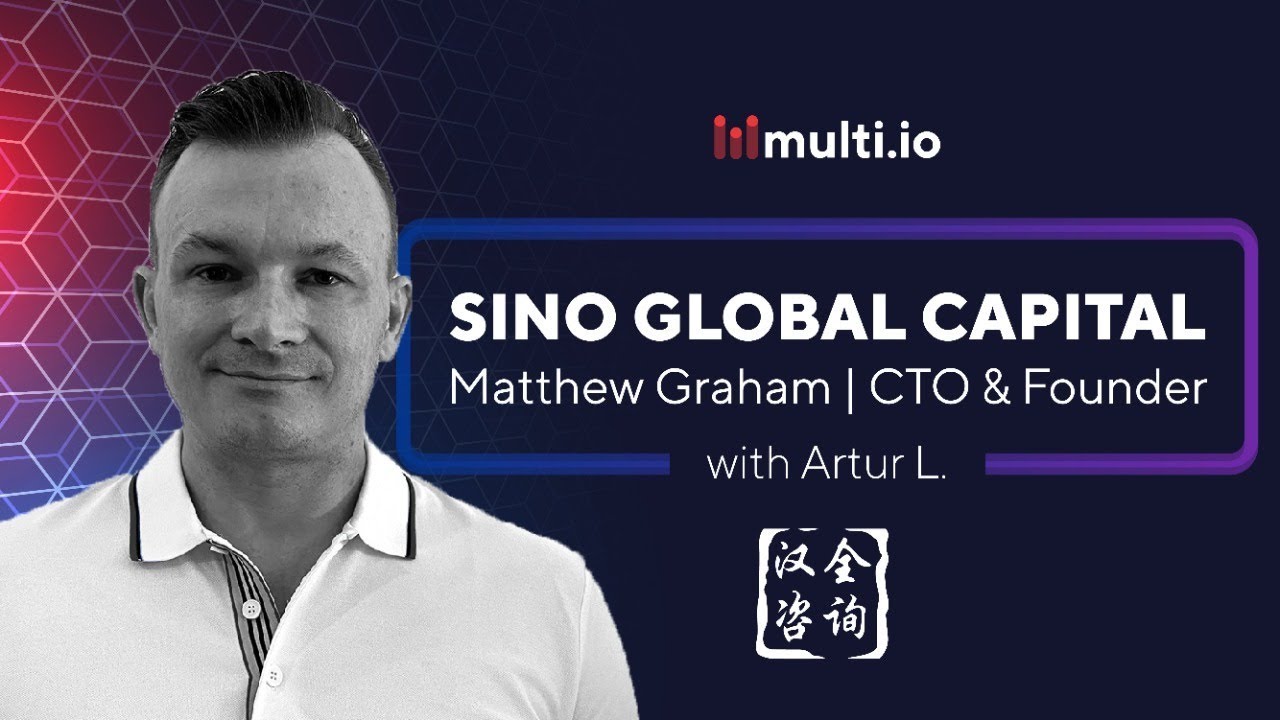 Meanwhile, it is no secret that the United States has surpassed the PBoC's dominance in crypto mining. However, the former remains a frontrunner in the CBDC launch. China is preparing for the launch of e-CNY in February 2022, during the Beijing Winter Olympics.
Aside from that, the blockchain and decentralized finance industries are said to be thriving in the country. According to a recent report, China leads the world in terms of patent applications in the sector. It currently has 33,000 applications pending, accounting for a whopping 63 percent of the global total. Companies such as Ant, Ping An, and Tencent are at the top of the list, beating out companies from the United States.