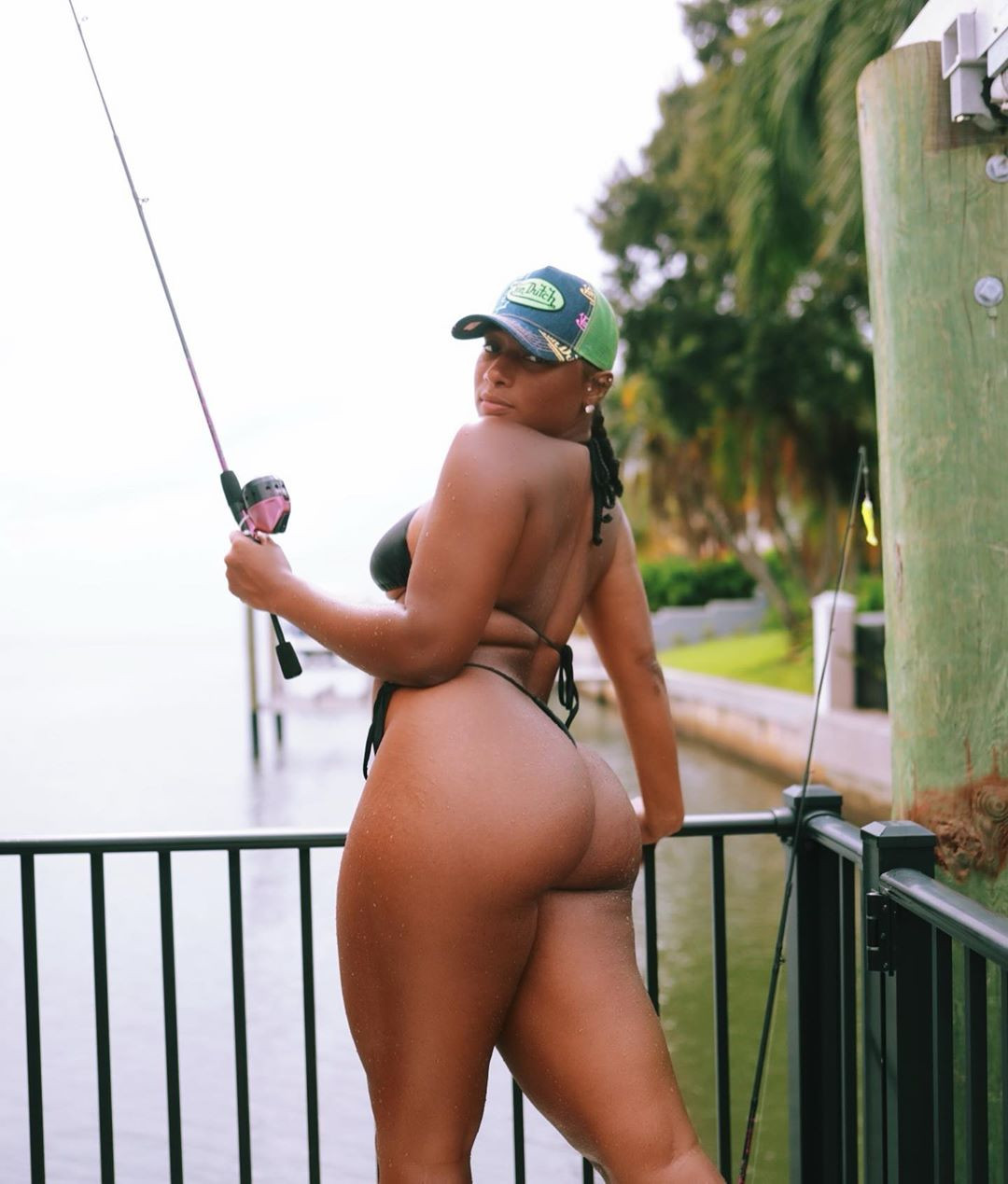 Megan Thee Stallion works on thee catch of the day in a bikini.
Instagram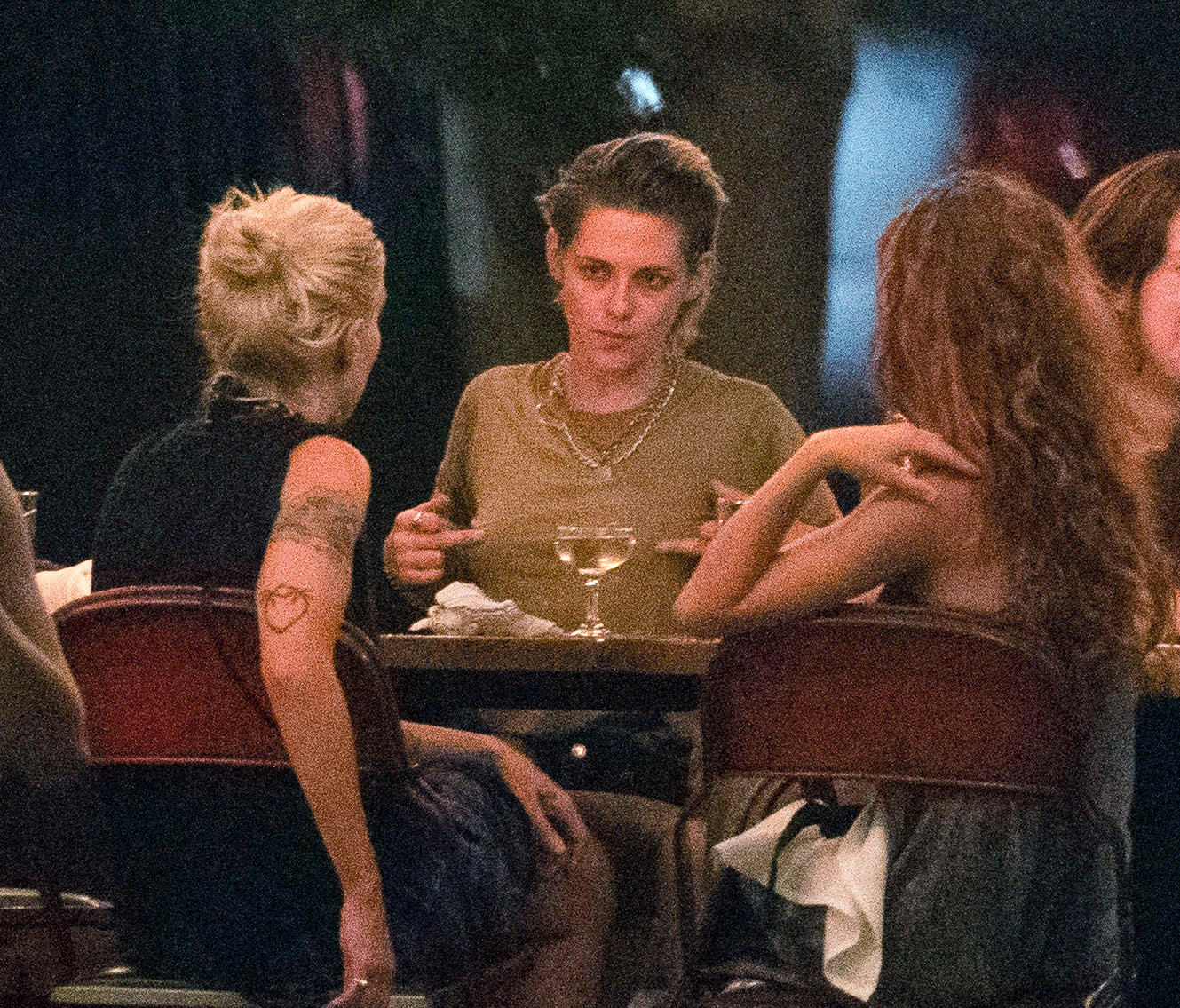 Kristen Stewart gets playful at dinner with girlfriend Dylan Meyer and friends in Los Angeles.
TheImageDirect.com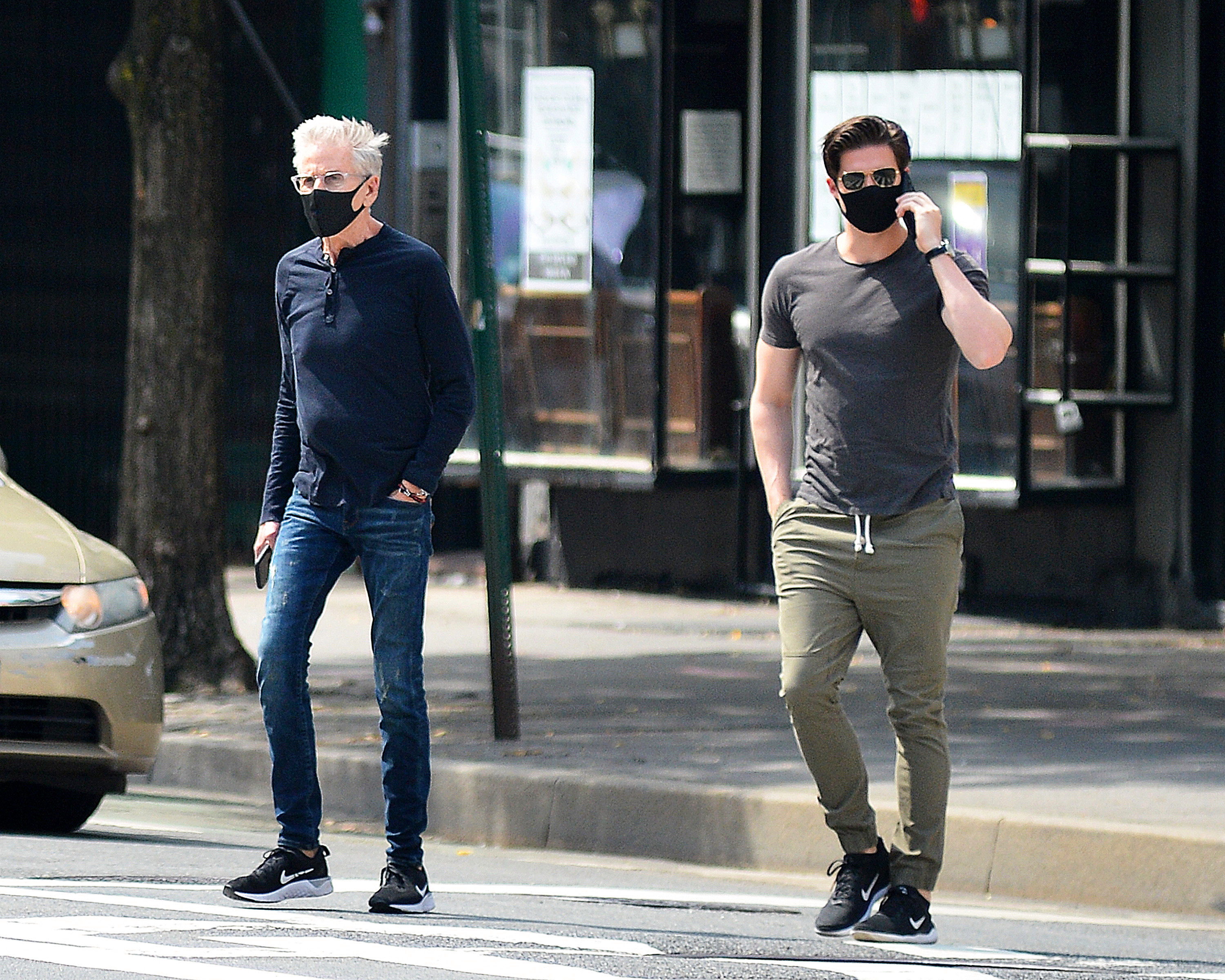 Calvin Klein and his boyfriend Kevin Baker take a walk around New York.
TheImageDirect.com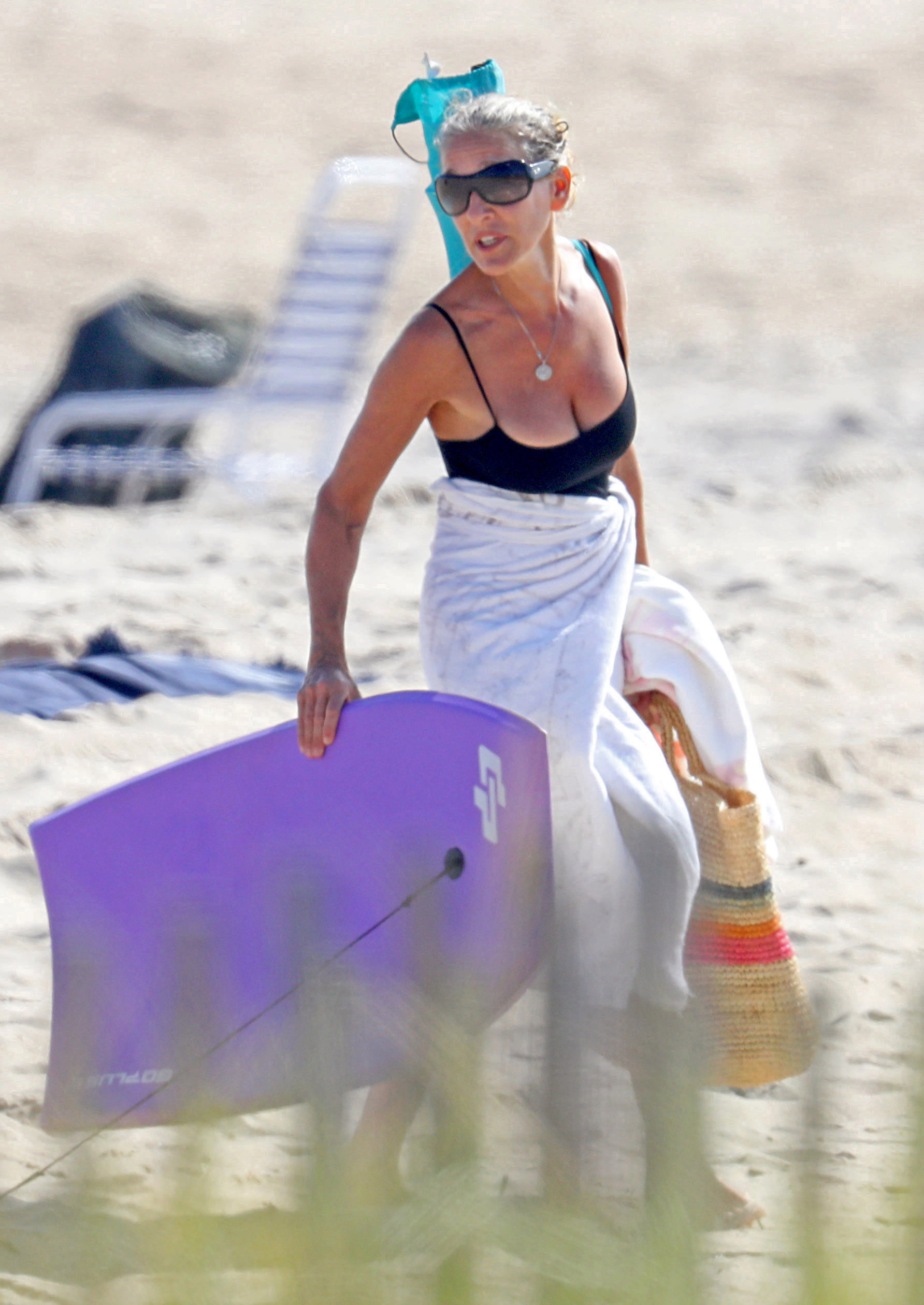 Sarah Jessica Parker enjoys a beach day in the Hamptons.
TheImageDirect.com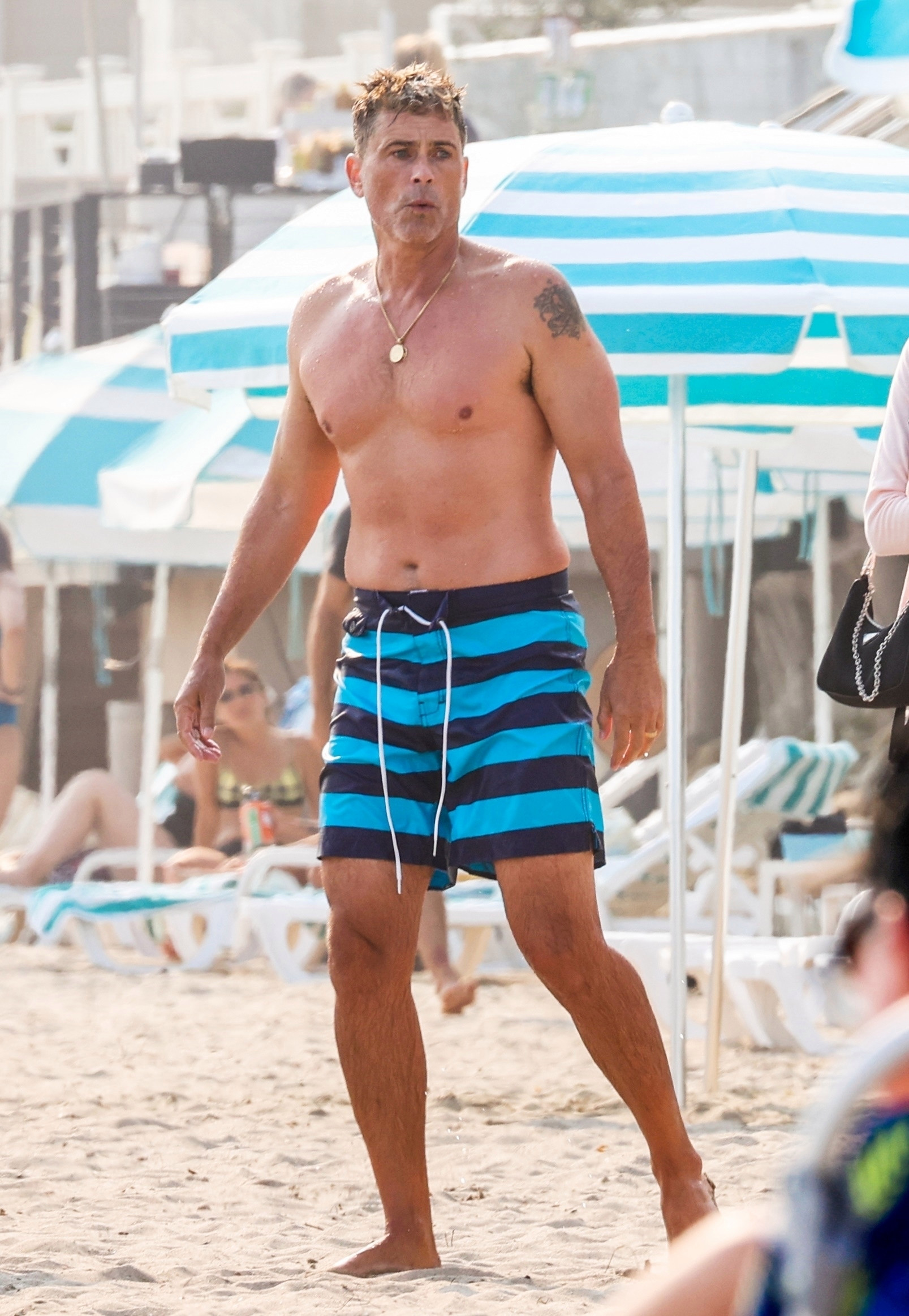 Rob Lowe looks fit at 56 while hanging at the beach in Santa Barbara.
Backgrid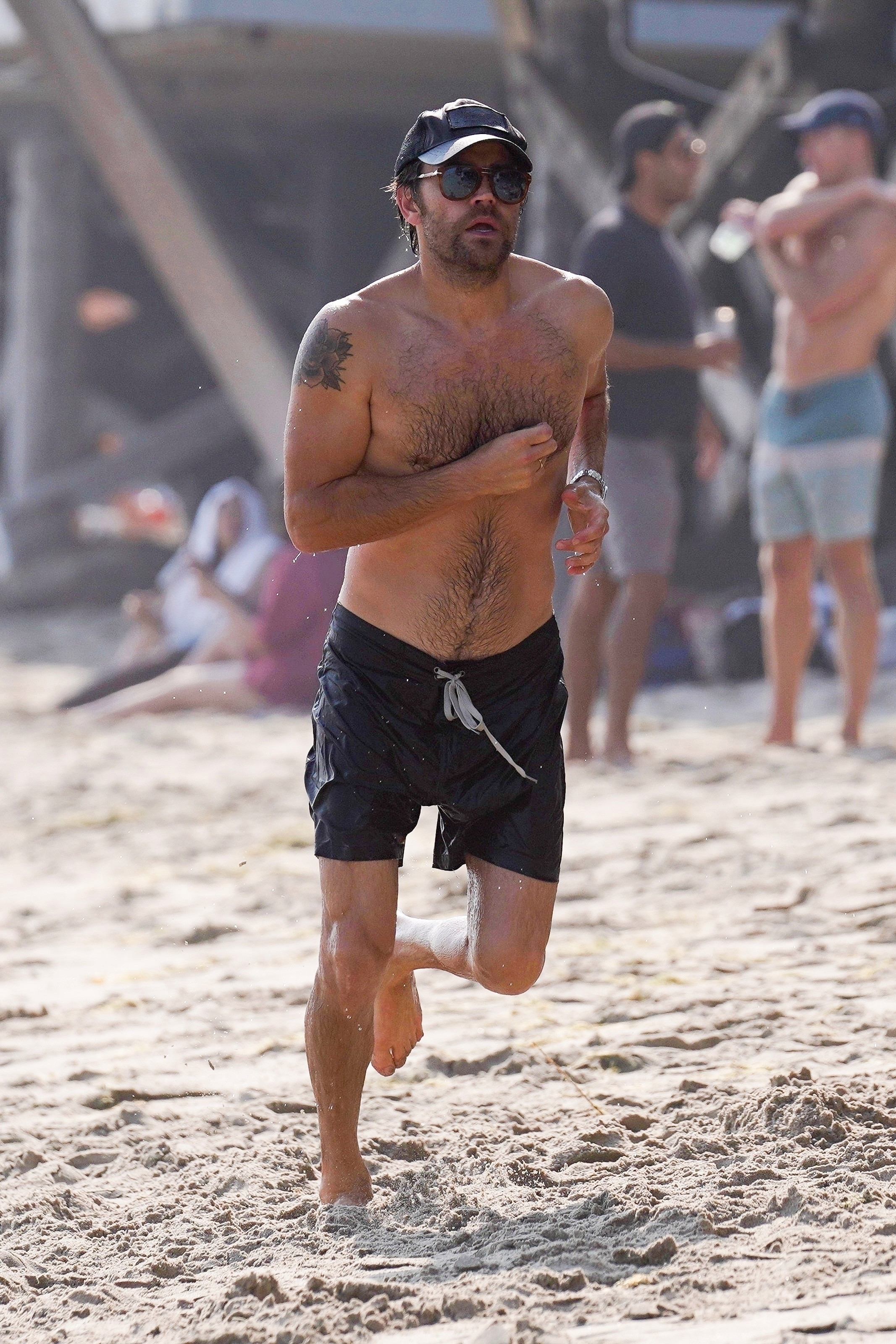 "Vampire Diaries" star Paul Wesley goes for a run on the beach in Malibu.
BACKGRID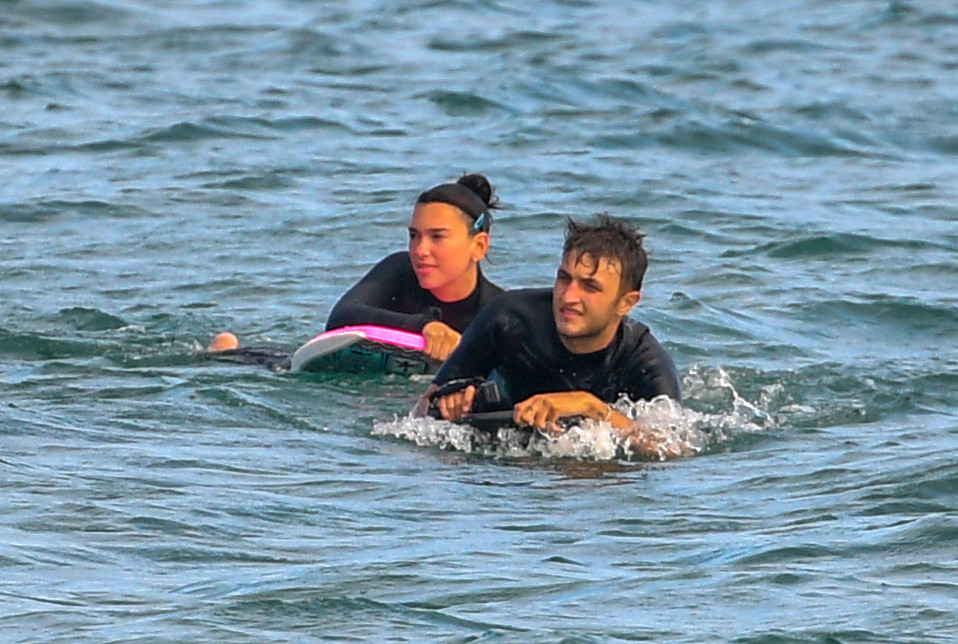 Dua Lipa and her boyfriend, Anwar Hadid, have a blast boogie boarding in Malibu.
MEGA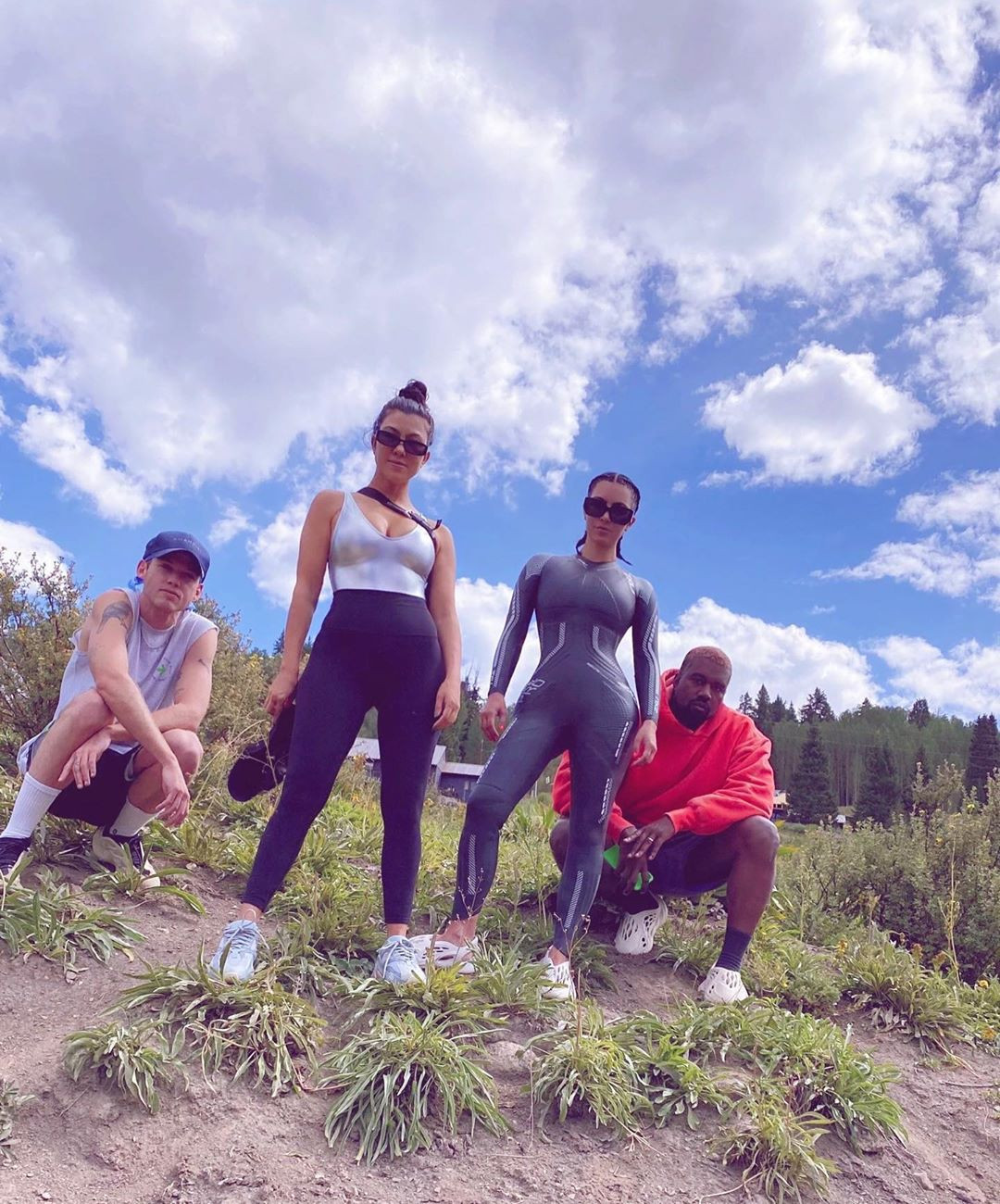 Kim Kardashian poses with husband Kanye West and Kourtney Kardashian during a family outing.
Instagram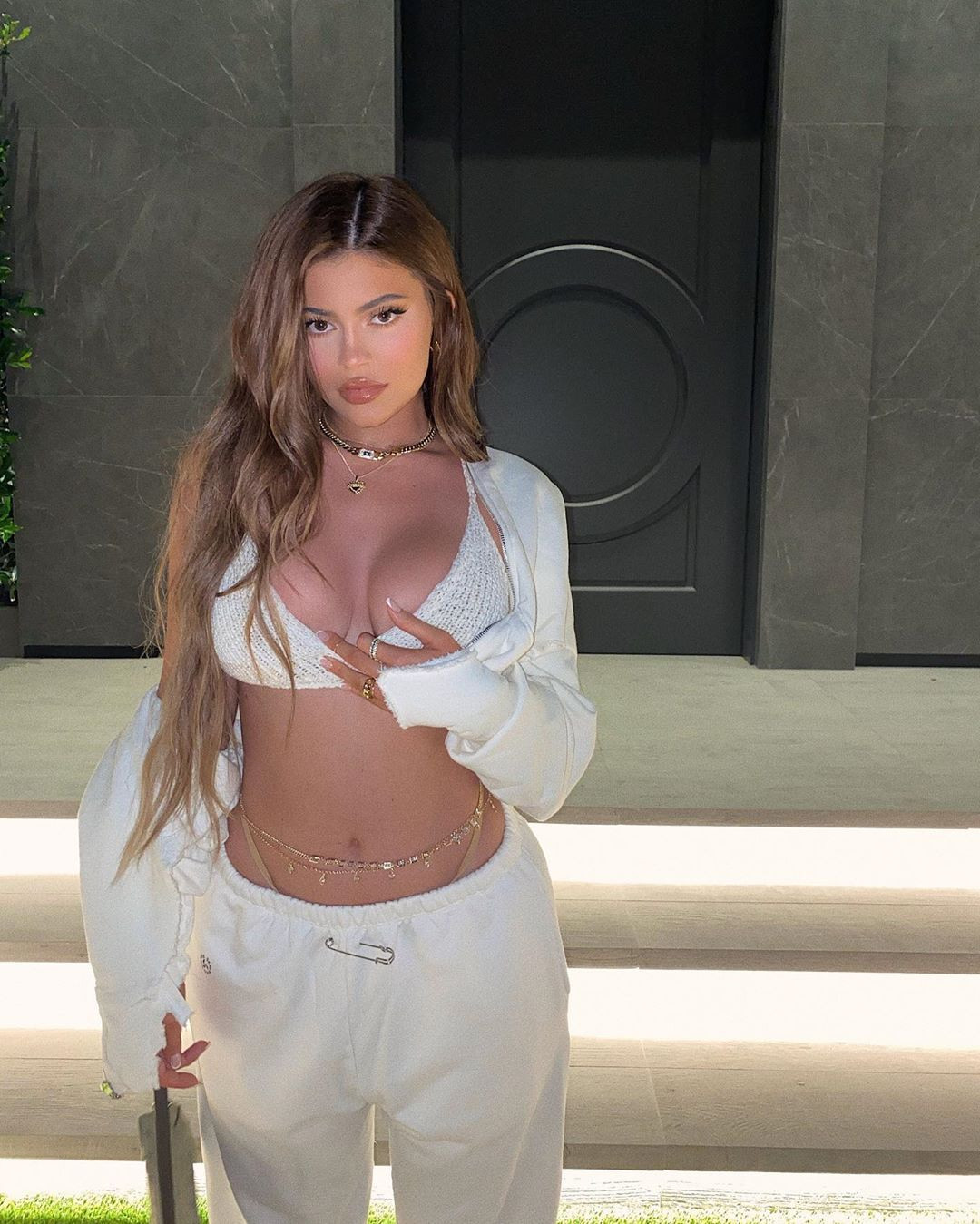 Kylie Jenner gets steamy in a white bra and lounge pants.
Instagram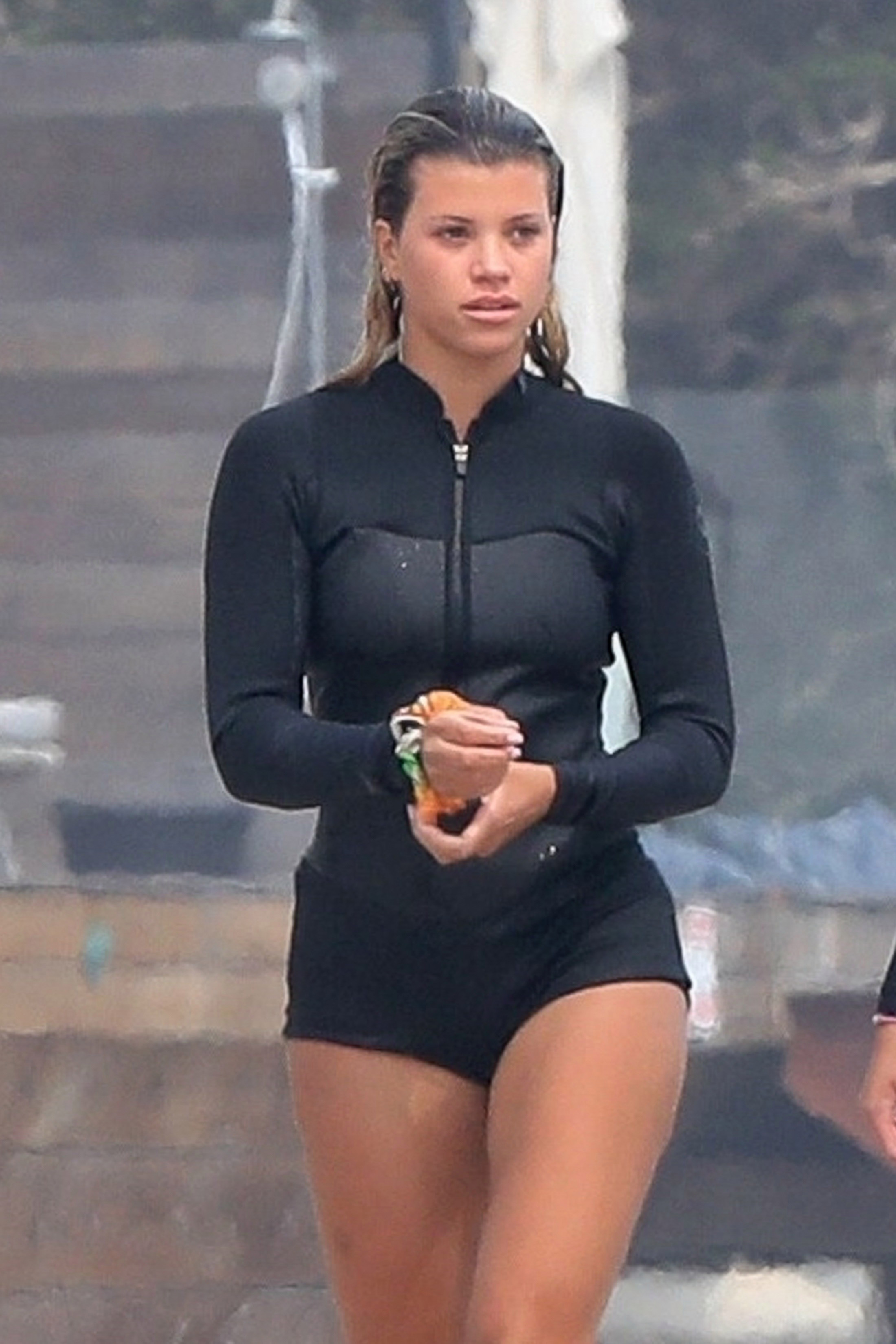 Sofia Richie wears a stylish wetsuit in Malibu.
BACKGRID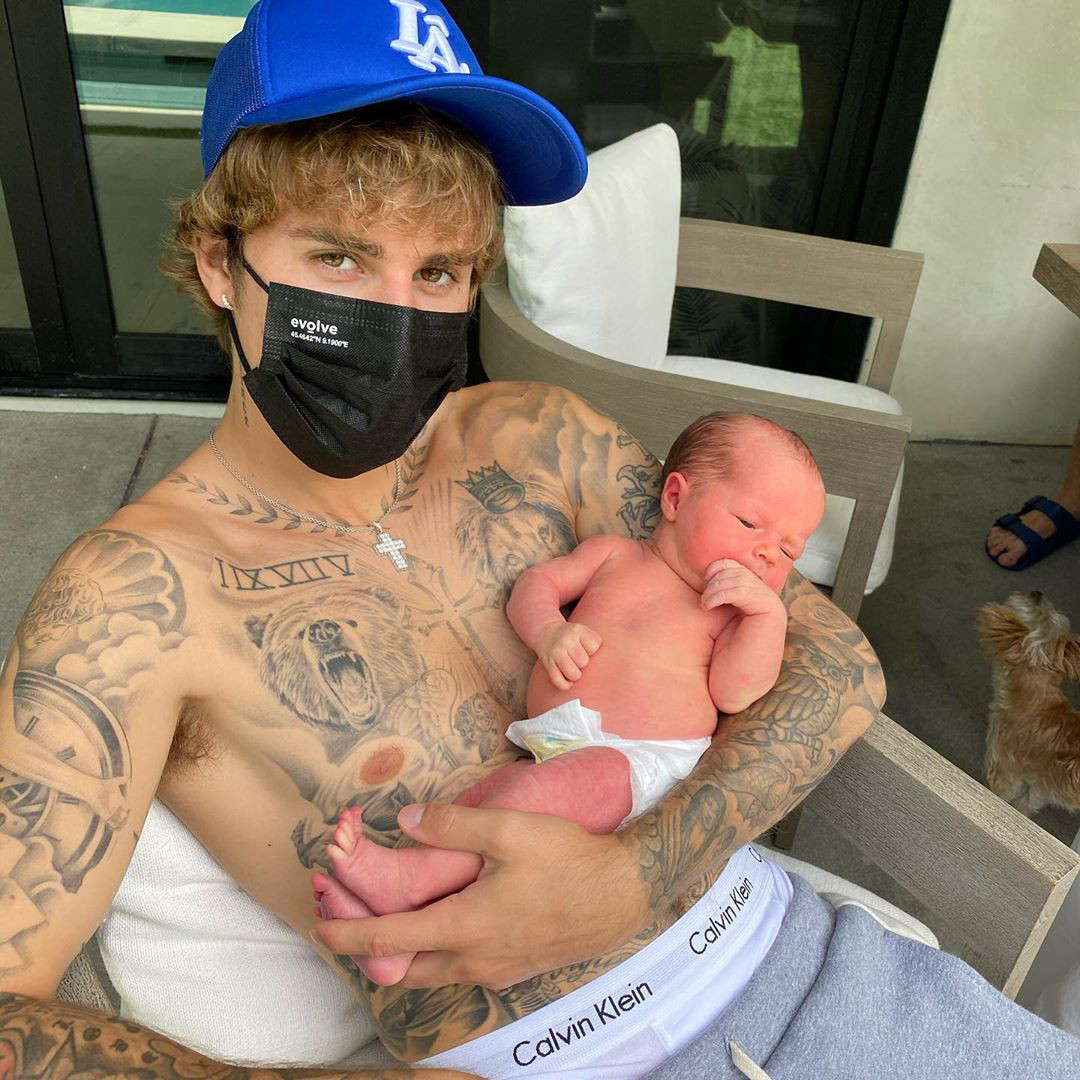 Justin Bieber welcomes his niece, Iris, calling her a "squishy gumdrop."
Instagram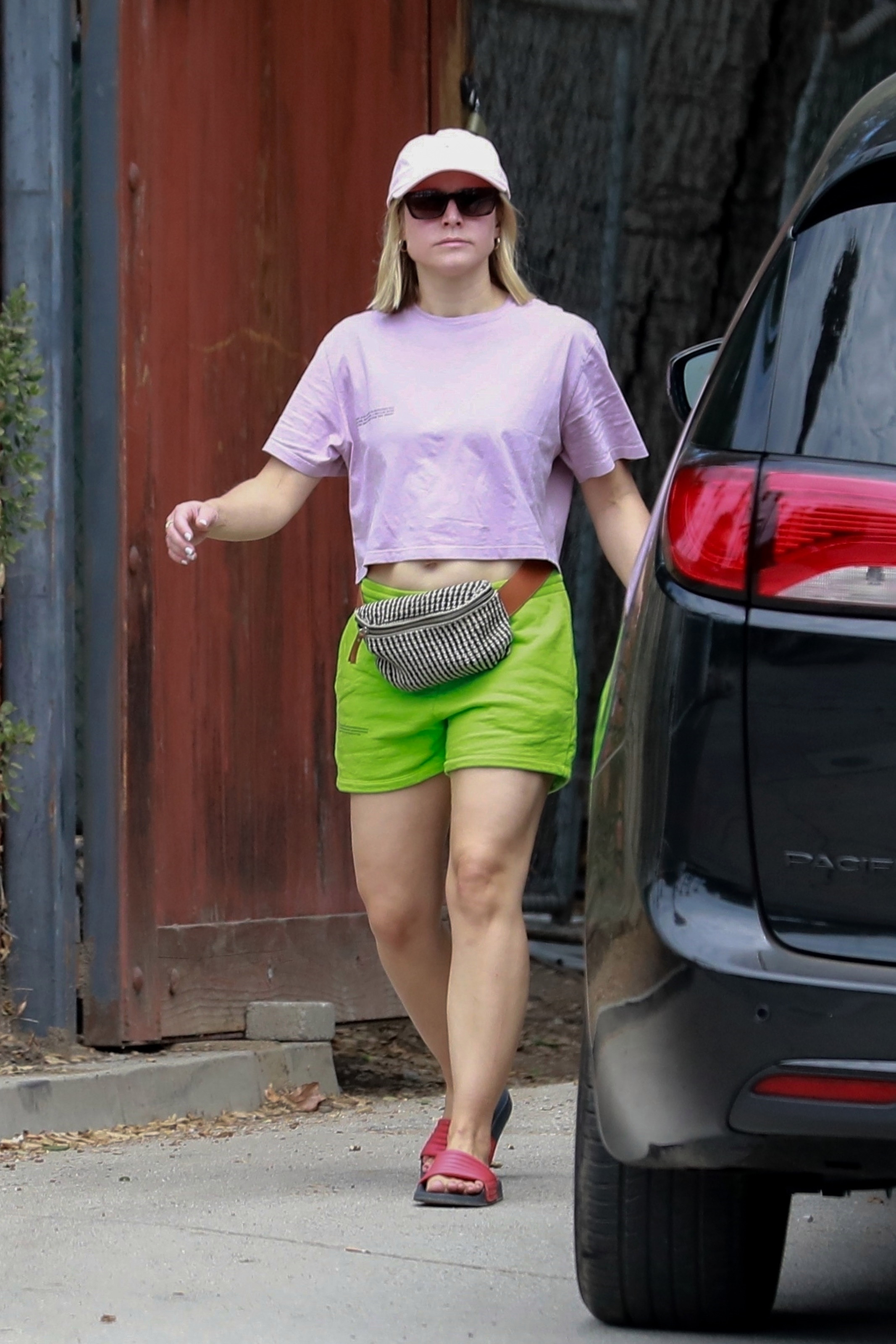 Kristen Bell wears a fanny pack and crop top while checking in on the construction of her Los Feliz, Calif., home.
BACKGRID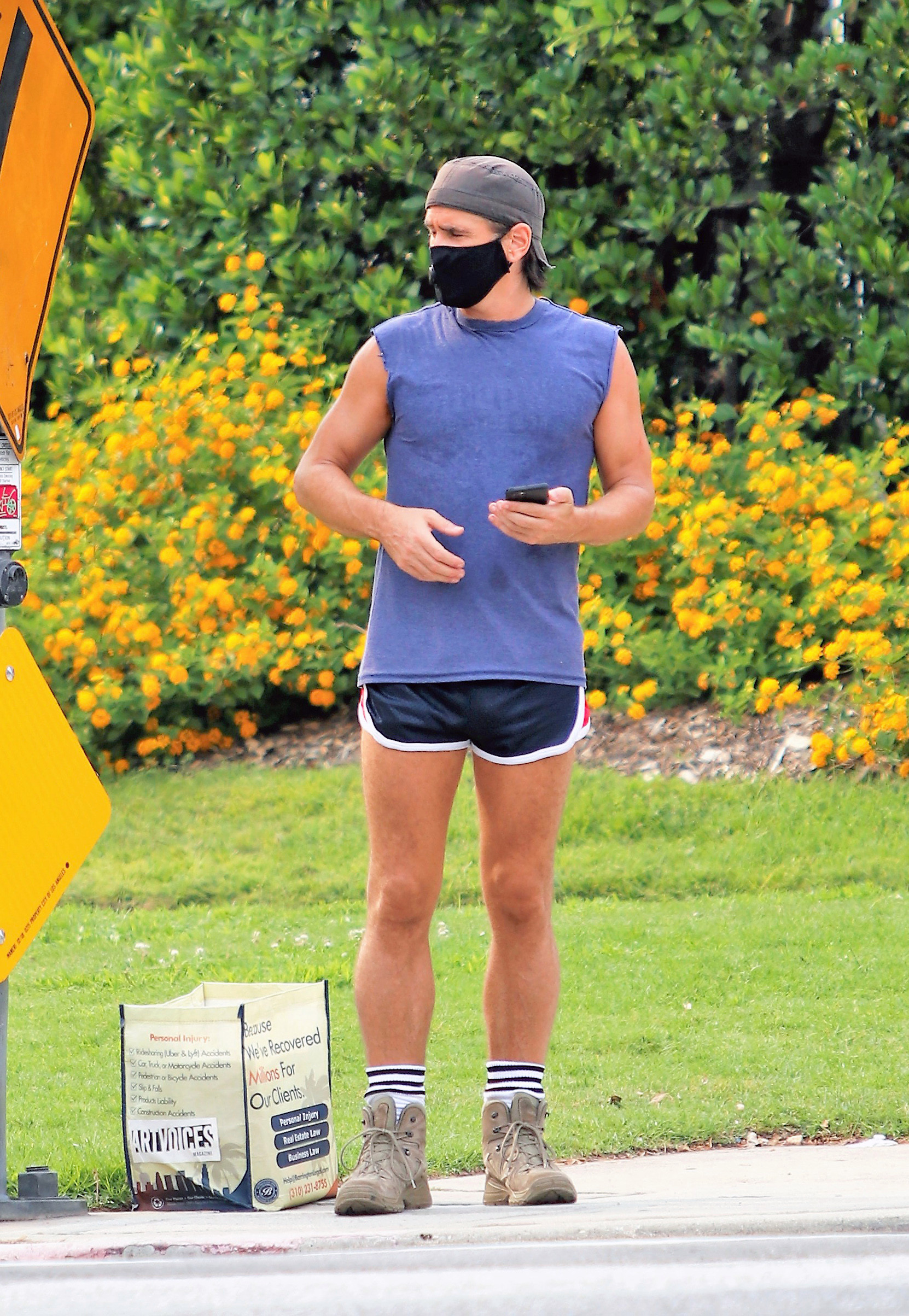 Colin Farrell wears short shorts while out on a jog in Los Angeles.
TheImageDirect.com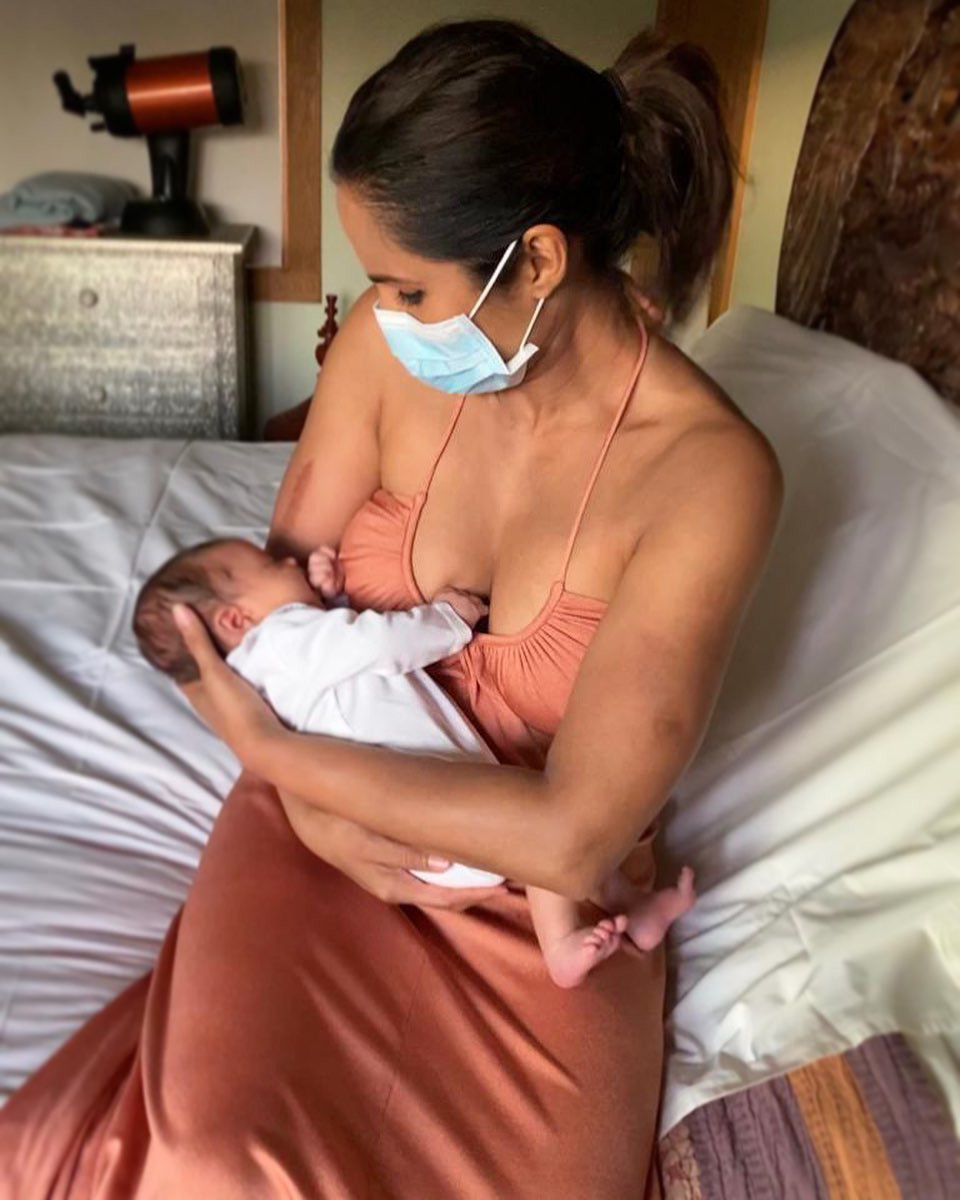 Padma Lakshmi holds her new nephew, Sage.
Instagram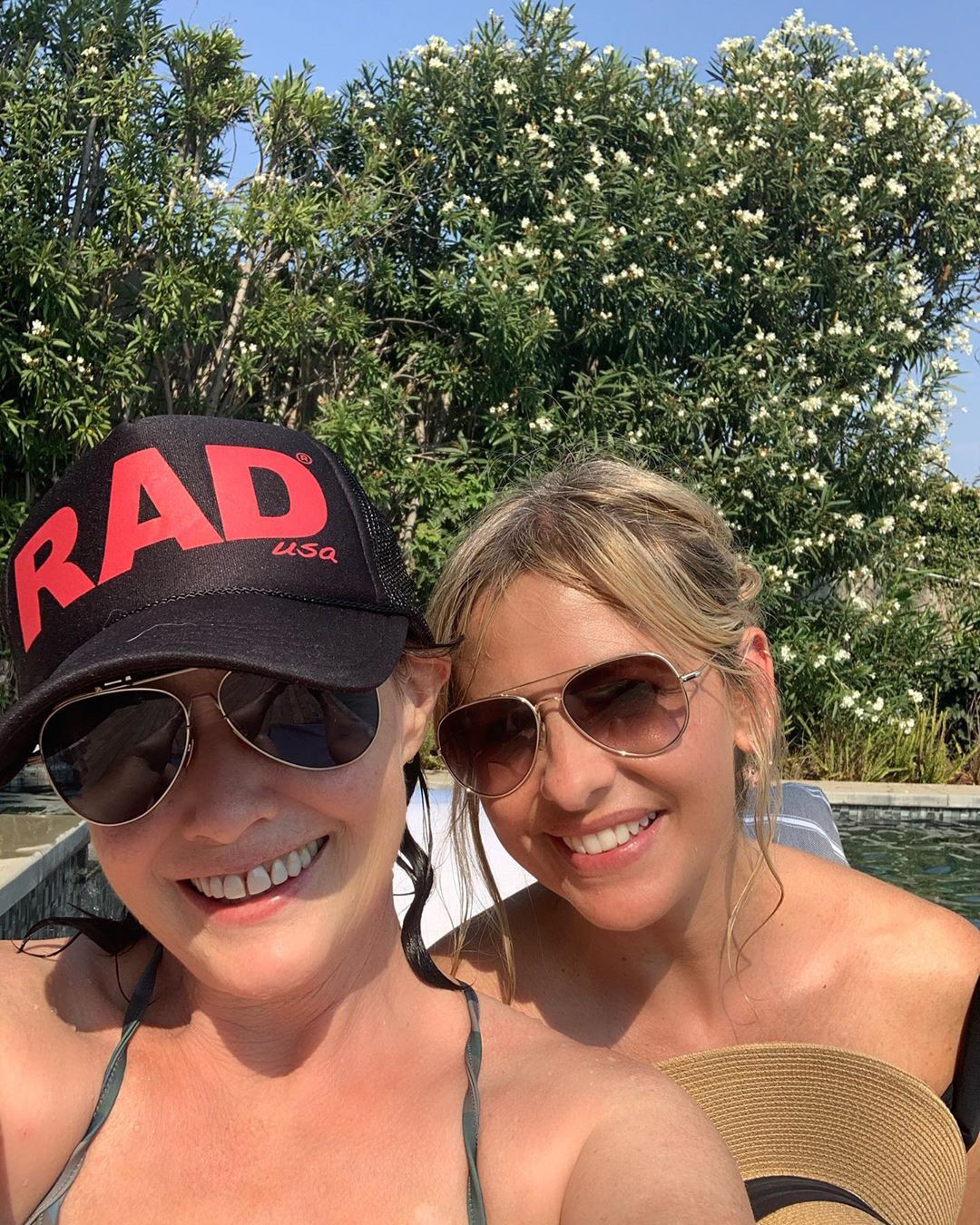 Shannen Doherty and Sarah Michelle Gellar hang out by the pool.
Instagram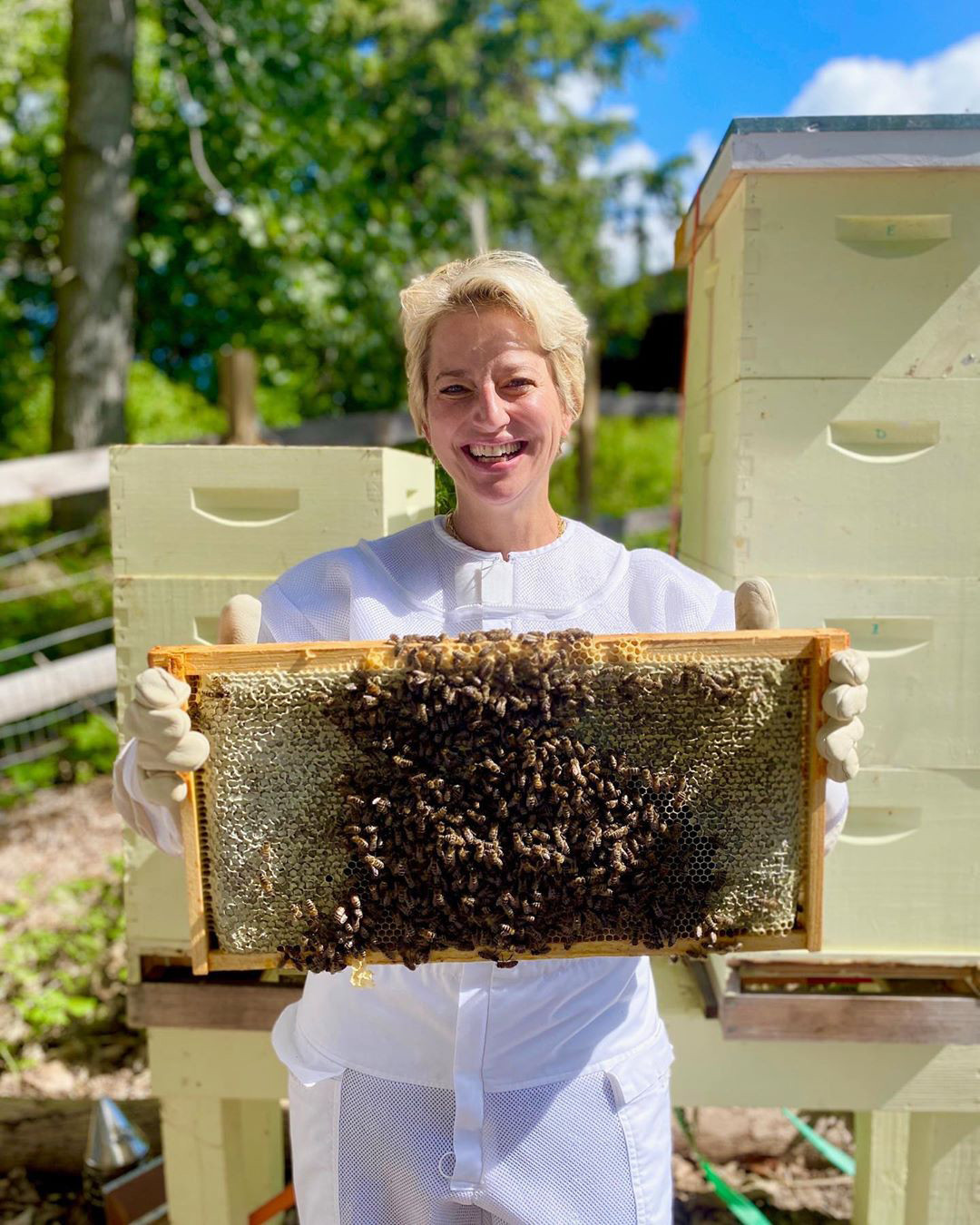 Dorinda Medley tries her hand at beekeeping in the Berkshires.
Instagram