The Biden administration didn't answer directly Tuesday to Republican Texas Gov. Greg Abbott and others who said the president's immigration policies were to blame for the deaths of 50 migrants who were found dead in an abandoned tractor-trailer in San Antonio late Monday.
On Air Force One, on the way to Madrid, the White House press secretary, Karine Jean-Pierre, told reporters that the administration was focused on "the facts and holding the people responsible who put vulnerable people in danger for profit."

"The fact is that the border is shut," Jean-Pierre said. "This is one reason why people use smuggling networks to try to make this dangerous trip."

In response to the tragedy, Abbott had posted on Twitter, "These deaths are on Biden. They are a result of his dangerous policies of leaving the border open. They show how deadly it was for him not to follow the law."

Officials in Mexico said early Tuesday that 50 people, including 22 Mexicans, 7 Guatemalans, and 2 Hondurans, had died in the accident. The rest of them had not yet been found.

Heat-related illnesses sent 16 more people to the hospital.

"Absolutely terrible and heartbreaking," the press secretary said of the disaster.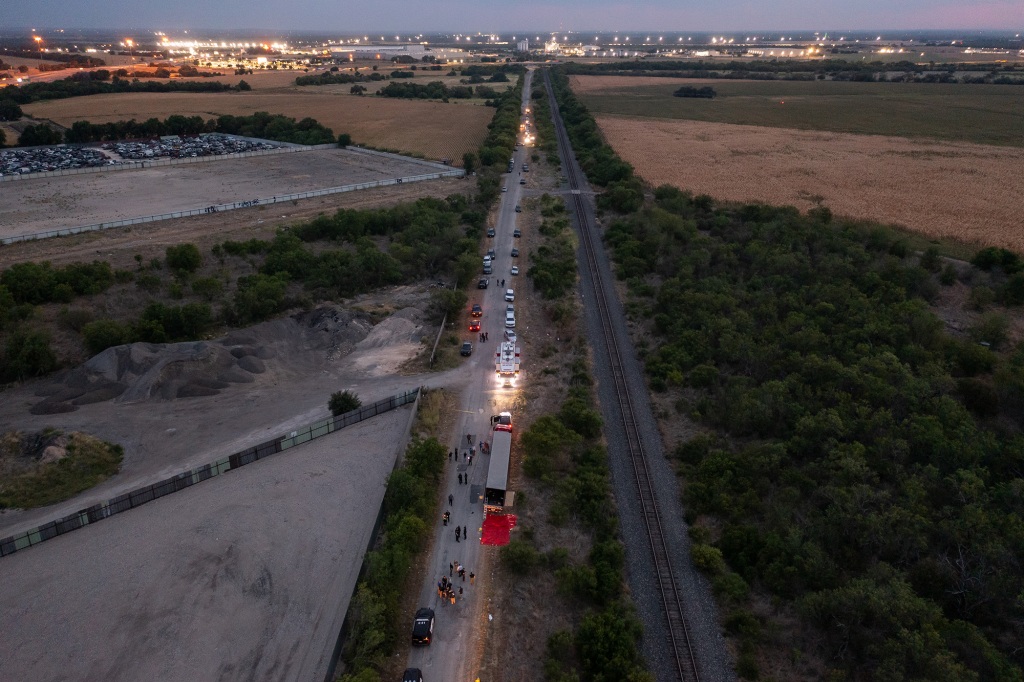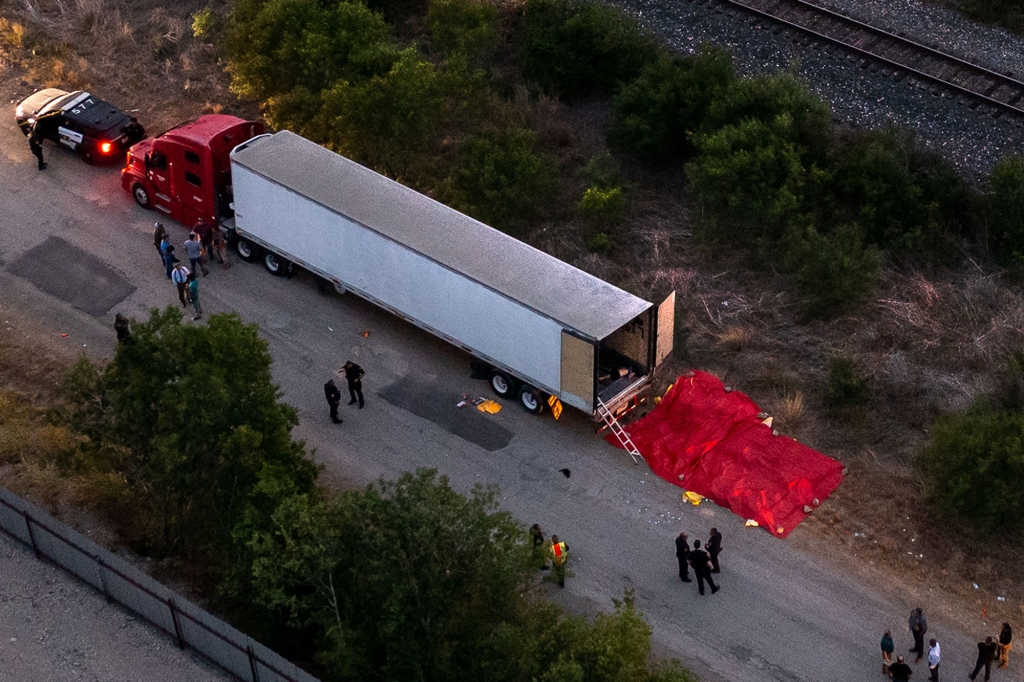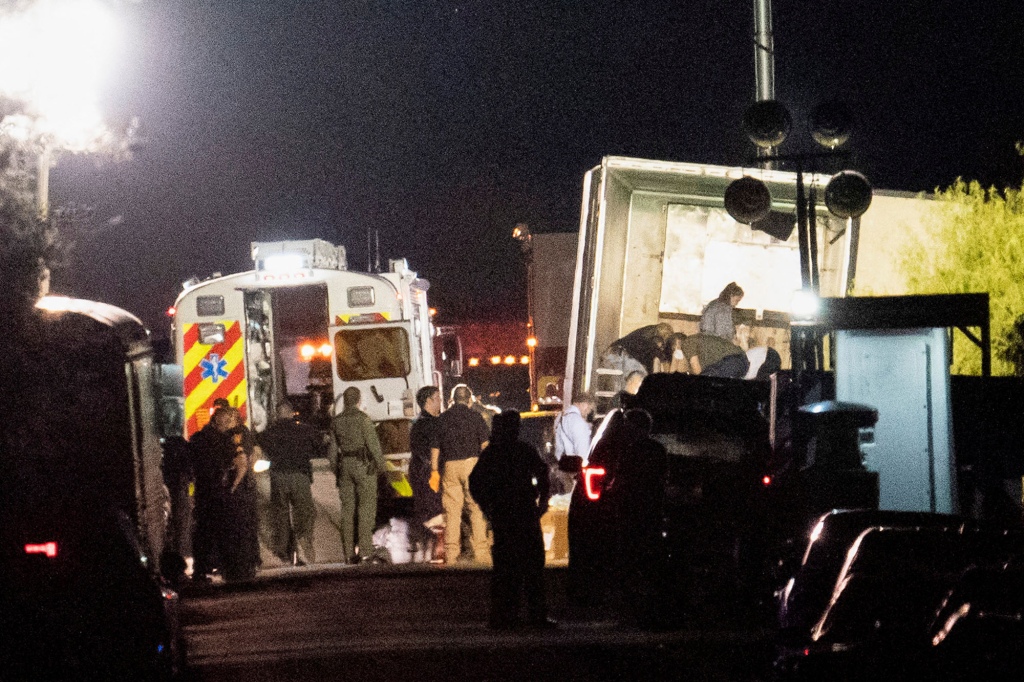 "Our prayers are with those who tragically lost their lives, their loved ones as well as those still fighting for their lives. We're also grateful for the swift work of federal, state and local first responders," Jean-Pierre said Tuesday.
"As [Homeland Security] Secretary [Alejandro] Mayorkas has said, far too many lives have been lost to this dangerous journey," she added. "We will continue to take action to disrupt human smuggling networks, which have no regard for lives. They exploit and endanger to make a profit."
She then referred further questions about anti-human trafficking policies to the Department of Homeland Security.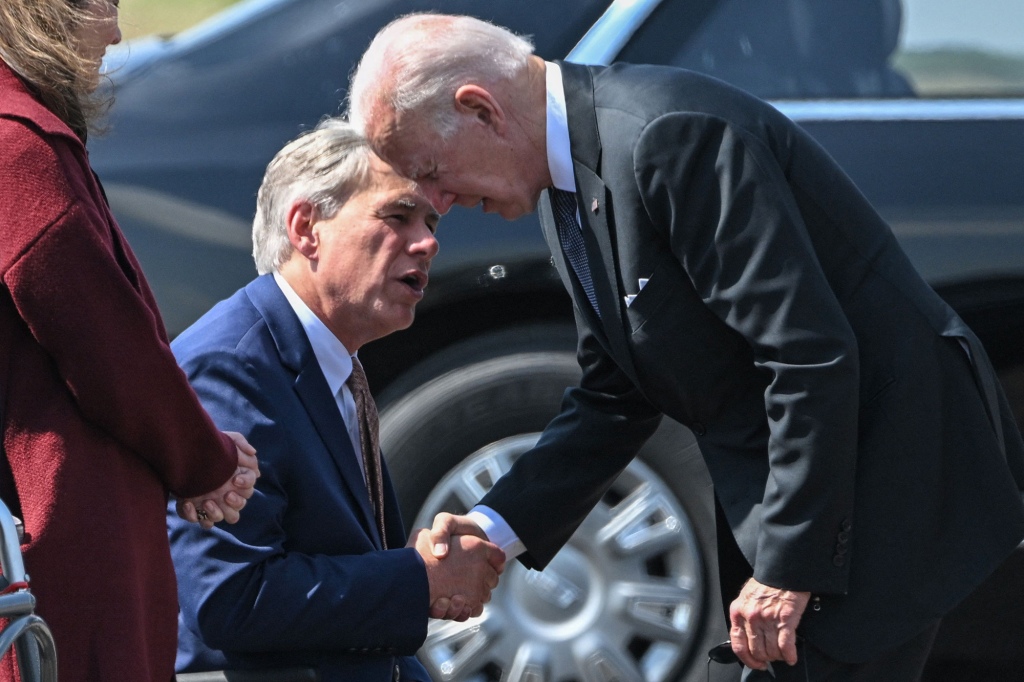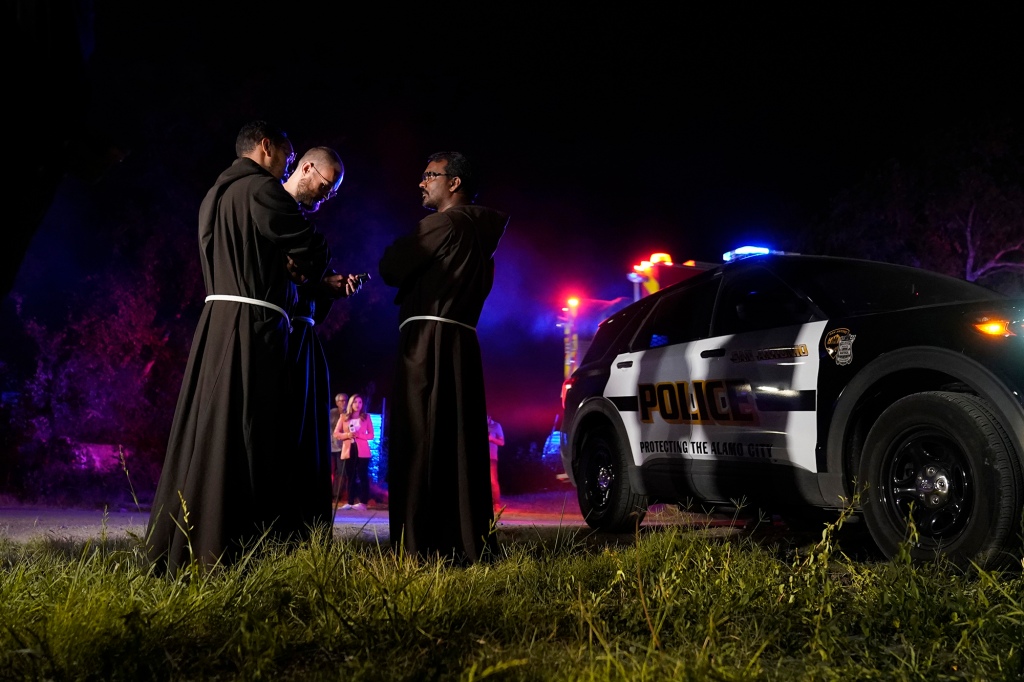 Federal officials say that since the DHS started a campaign against smuggling in April, over 1,800 people have been arrested.

On Monday, there were more deaths at the US-Mexico border than on any other single day in the last few years. In 2017, ten migrants died when they were stuck inside a truck at a San Antonio Walmart. In 2003, the bodies of 19 people who were trying to get to the United States were found in a hot truck south of San Antonio.

There have been other problems long before the migrants got to the border. When a semi-trailer full of migrants flipped over on a highway in southern Mexico in December, more than 50 people died. In October, Mexican officials said that 652 migrants were found in six trailers near the US border. A soldier stopped them at a checkpoint.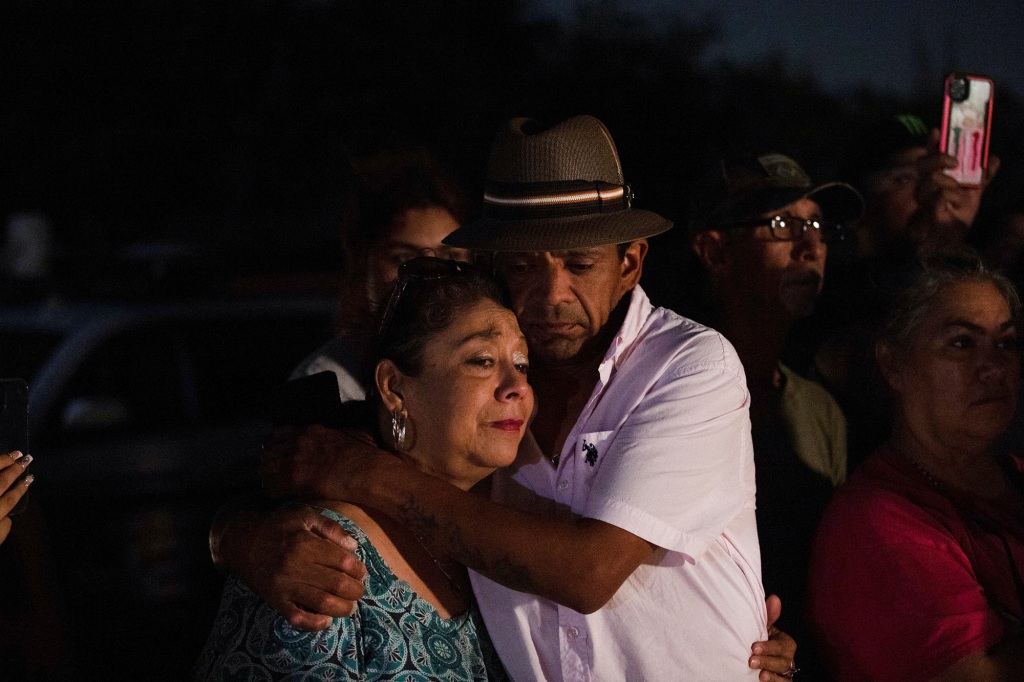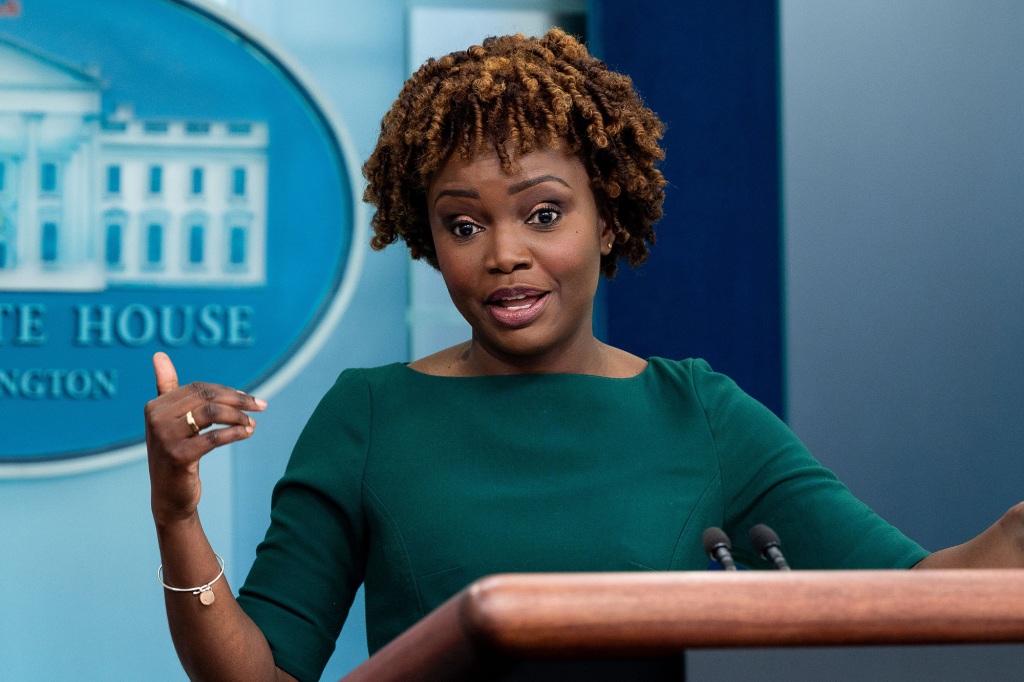 In the 12 months that ended on September 30, US Customs and Border Protection reported 557 deaths on the southwest border. This is more than double the 247 deaths reported the year before and the most since they started keeping track in 1998. Most are caused by being in hot places.

CBP hasn't released a death count for this year, but they did say that the Border Patrol did 14,278 "search-and-rescue missions" from January to May. This is more than the 12,833 missions done in the previous 12 months and more than the 5,071 missions done the year before.

In May alone, there were a whopping 239,416 attempts to cross the US southern border, which is a record number.
-----------