Russia's ambassador to Sweden claimed President Vladimir Putin doesn't 'give a s–t' about the sanctions imposed by the US and its allies if Moscow invades Ukraine.
"Excuse my language, but we don't give a s–t about all their sanctions," Viktor Tatarintsev said in an interview published on Saturday in the Swedish tabloid Aftonbladet.

"We've already had so many sanctions, and in that sense, they've had a beneficial impact on our economy and agriculture," Tatarinstsev said, adding that Russia has become "self-sufficient" and can withstand any economic restrictions imposed by the US and its allies.

" We are more self-sufficient and have increased our exports." "We don't have Italian or Swiss cheeses, but we've learnt to manufacture just as wonderful Russian cheeses using Italian and Swiss recipes," he said. ​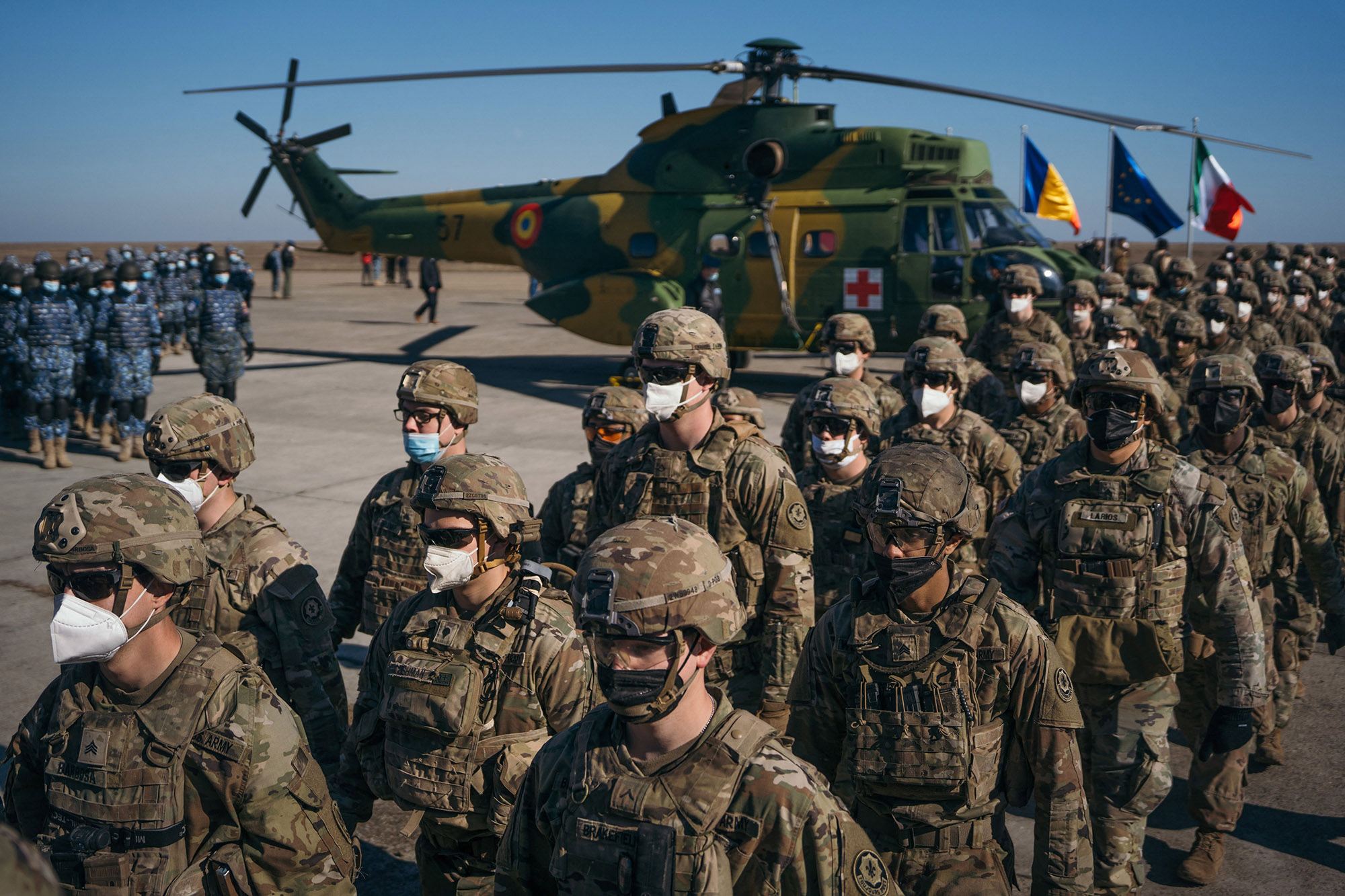 Despite a high-stakes hour-long discussion between President Biden and Putin and the US decision to withdraw US embassy personnel from Kyiv, Secretary of State Antony Blinken stated there is still a "diplomatic option" to resolve the Ukrainian conflict.

Simultaneously, the Kremlin has reinforced the more than 100,000 soldiers already stationed along Ukraine's border, conducted joint military maneuvers in Belarus, and increased its naval presence in the Black Sea.

Because of the strength of Russian troops deployed against Ukraine, US officials have warned that an assault may occur as soon as this week.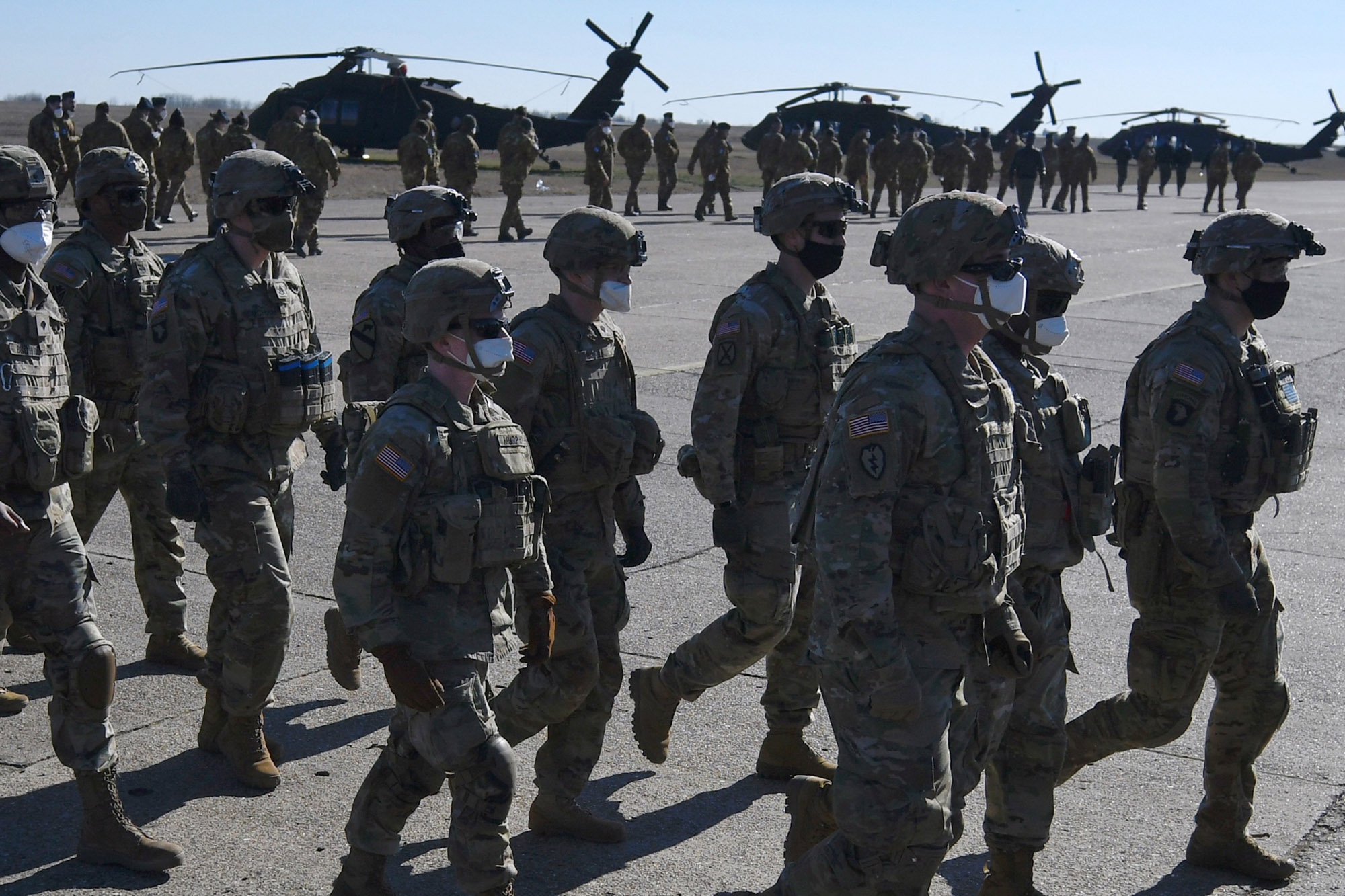 After the Biden-Putin meeting, Blinken said he talked with Russian Foreign Minister Sergey Lavrov and emphasized that the US was open to a diplomatic solution but was also prepared to take harsh actions if Russia invaded.

"I expressed our grave worry that Moscow may be planning a military strike on Ukraine in the coming days." "I made it plain, as President Biden did today in his call with President Putin, that a diplomatic way to resolve this situation - a crisis caused by Russia's unwarranted massing of troops all around Ukraine – that diplomatic path remains available," Blinken said late Saturday in Hawaii.

"I also emphasized that if Moscow continues to invade Ukraine, the response from the United States and our allies and partners will be swift, united, and severe," America's top diplomat said at a news conference with South Korean Foreign Minister Chung Eui-yong and Japanese Foreign Minister Hayashi Yoshimasa.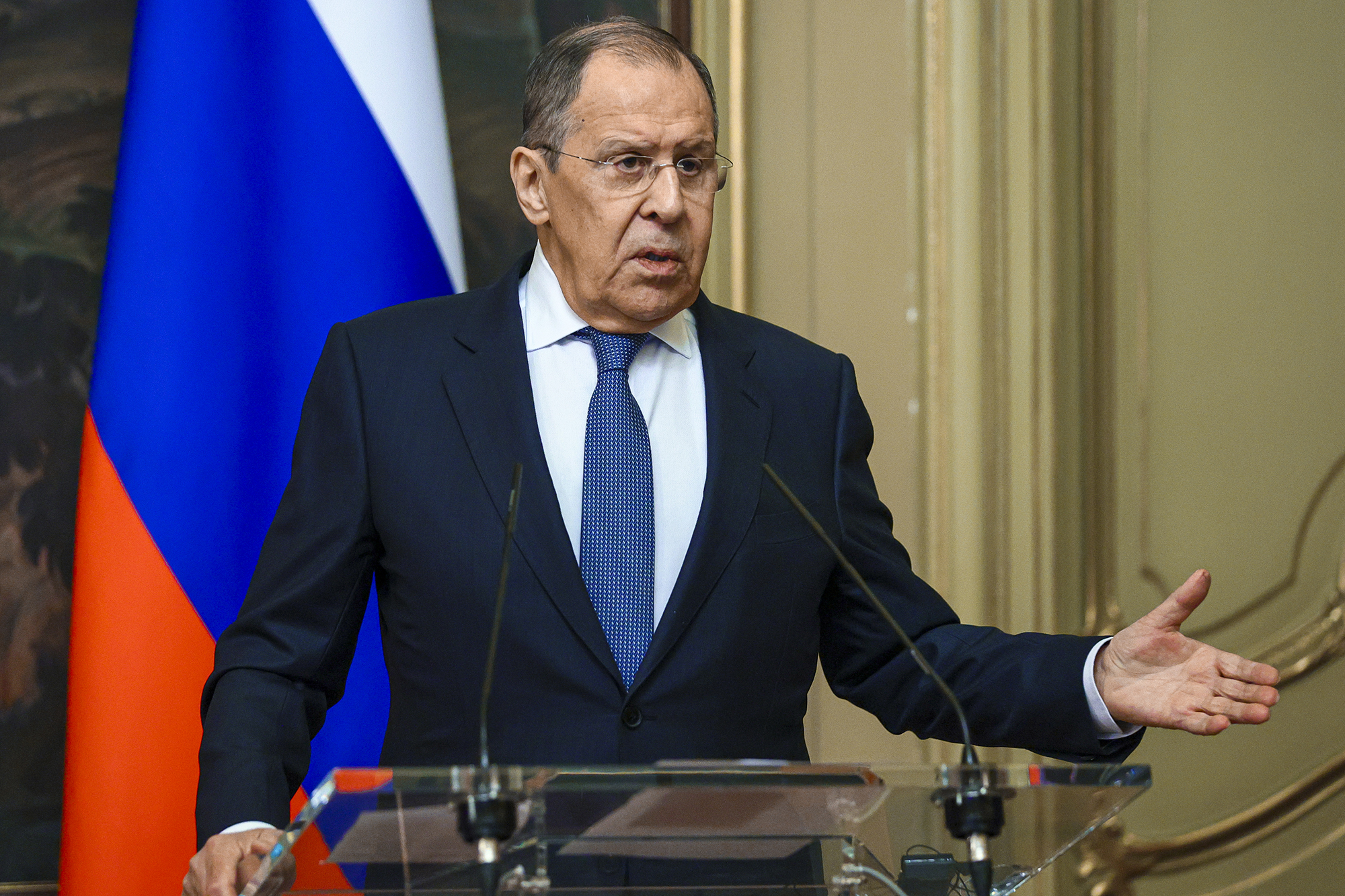 During a phone chat with Putin on Saturday, Biden warned him that an assault on Ukraine would result in "rapid and terrible consequences."

"President Biden made it clear that if Russia launches another invasion of Ukraine, the United States, together with our allies and partners, will react firmly and impose fast and severe consequences on Russia," the White House said in a statement.

It also said that an invasion would "cause extensive human misery and undermine Russia's standing," and that the US and its allies are "equally prepared for alternative eventualities" if diplomacy fails.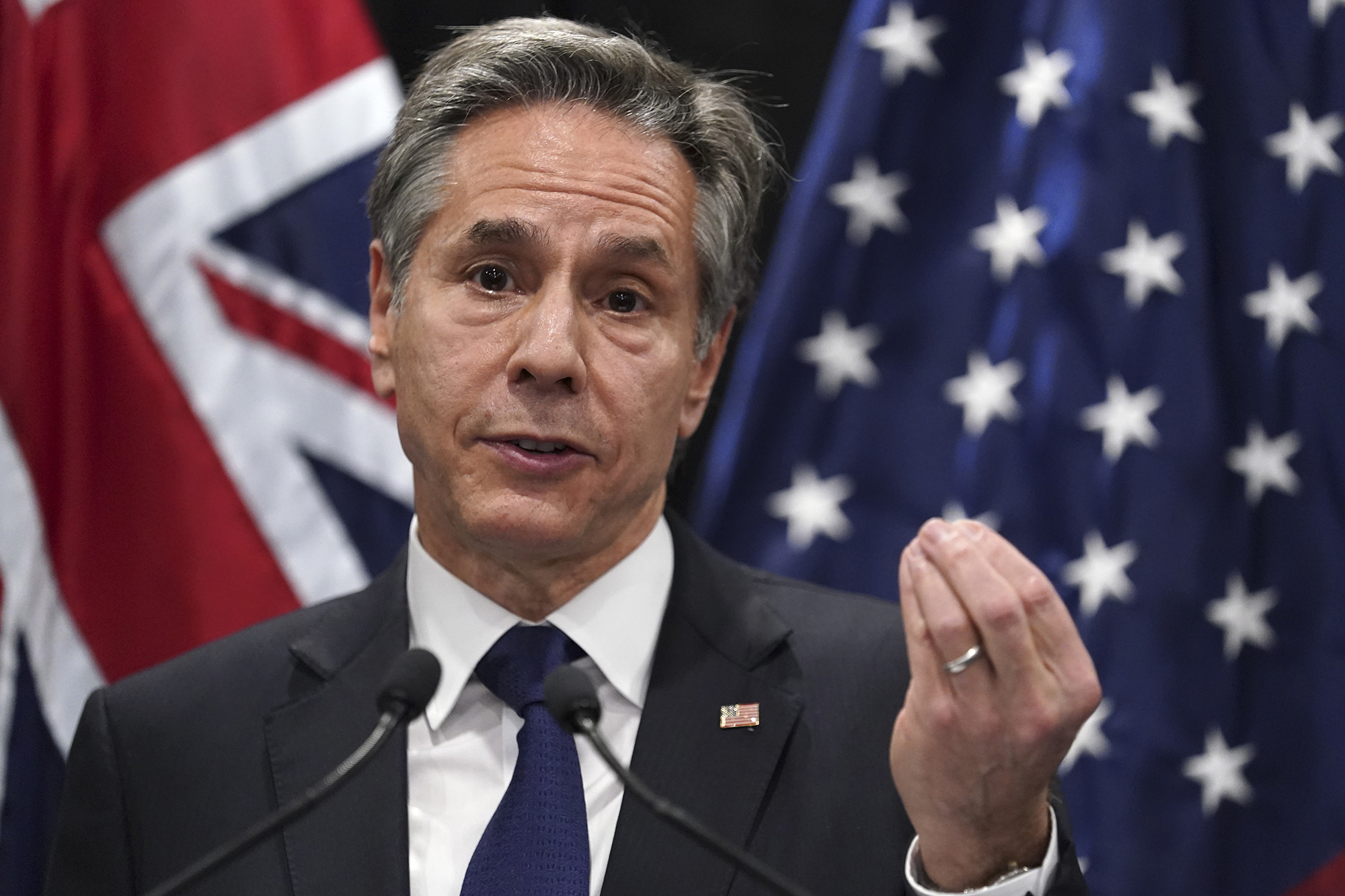 According to a Putin adviser, the conversation is "balanced and businesslike," but the US has yet to answer Russia's demand that Ukraine and other former Soviet nations be prevented from joining NATO.

In a briefing call after the Biden-Putin talk, a senior Biden administration official said that Russia's assertiveness has already created circumstances that the Russian leader is attempting to reverse.

Along with the NATO demand, Putin is demanding assurances that Western countries would withdraw their soldiers from Eastern Europe and refrain from deploying missile systems inside Ukraine.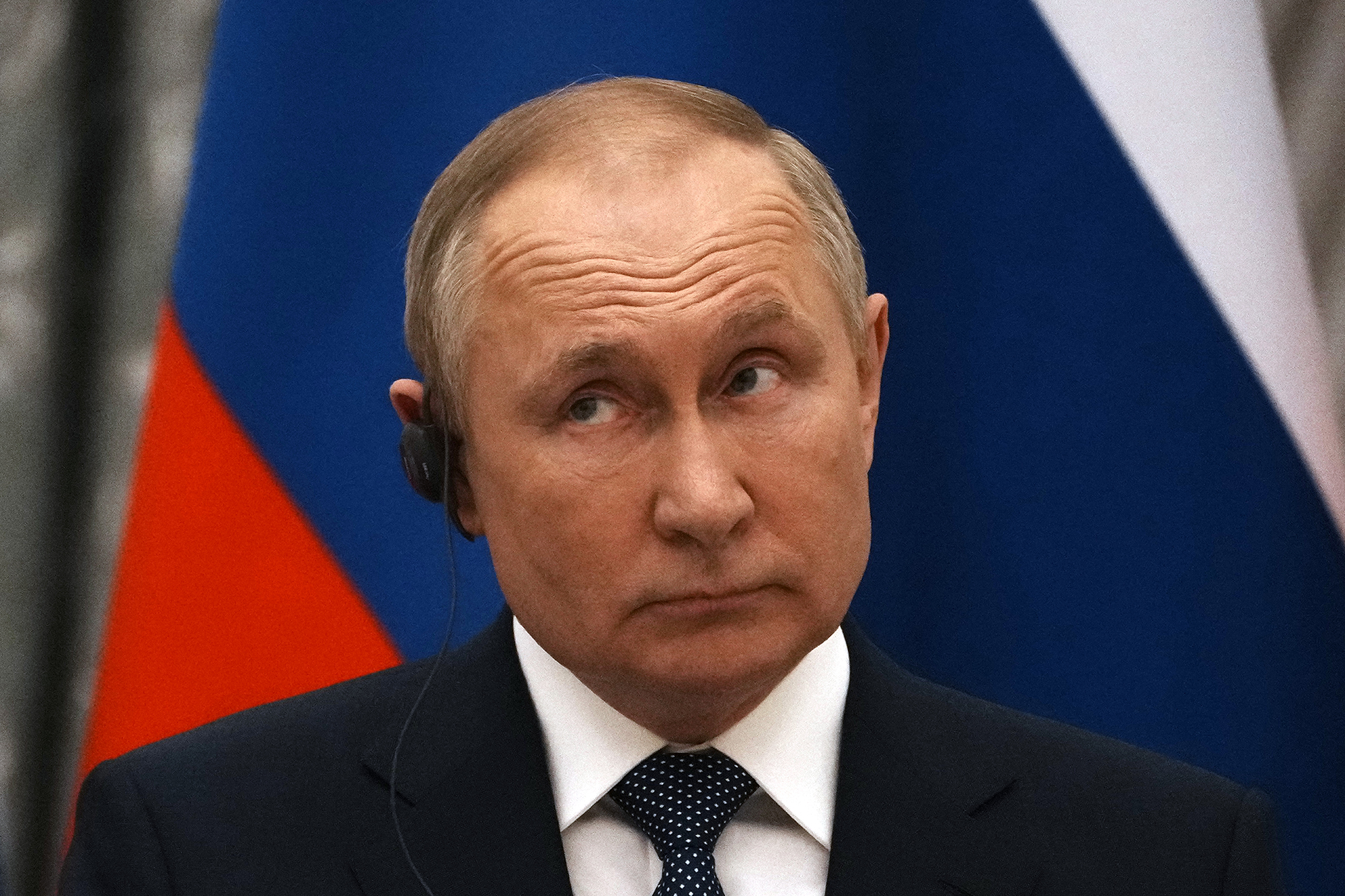 Because of the impasse, the US has dispatched 3,000 soldiers to Poland, Germany, and Romania, as well as millions of dollars in military equipment to Ukraine, according to an administration official.

The Pentagon said on Friday that it will deploy an extra 3,000 soldiers to Poland.

"We are stepping up our efforts to discourage Russia and impose costs if it decides to go with military action," an administration official said.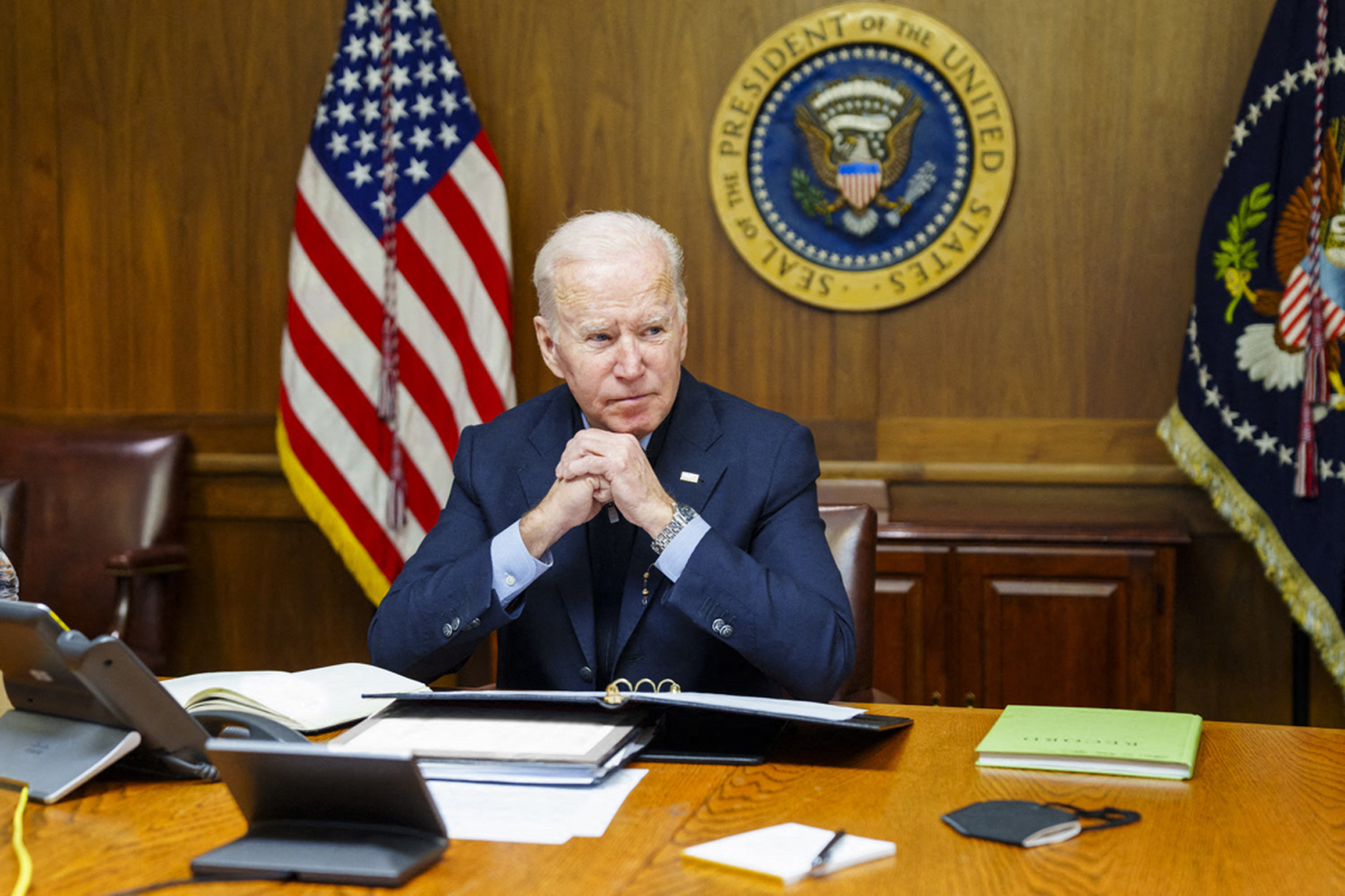 ​"​Whatever Russia decides, our assessment is that their efforts to improve their strategic position are already failing and that this will only be exacerbated should they decide to take military action​," the official continued, noting that NATO unity has been stronger than it has been for some time.
In Hawaii, Blinken addressed the evacuation of US embassy personnel from Ukraine.
"The risk of Russian military action is high enough, and the threat is imminent enough, that this is the prudent thing to do. No one should be surprised if Russia instigates a provocation or incident, which it then uses to justify military action it had planned all along," he said​.
​"​A core team will remain in Ukraine with our dedicated Ukrainian colleagues as we continue to work relentlessly to resolve this crisis through deterrence and diplomacy. Our security assistance to Ukraine – as well as aid for other sectors like public health, economic development – all of that will continue​," Blinken said. ​