Dr. Anthony Fauci, President Biden's main medical advisor, said in an interview published Tuesday that the United States is virtually out of the 'full-blown' pandemic phase of the coronavirus and that he thinks all virus-related restrictions would be lifted in a few months.
Fauci discussed his idea of the virus's trajectory with the Financial Times. He told the publication that the government's reaction to the sickness will ultimately be handled at the local level rather than at the federal level.
He did not specify a month or season, but he did tell the publication that certain limitations, including mask bans, may be lifted "soon."
According to the Centers for Disease Control and Prevention, the number of persons hospitalized with COVID-19 in the United States has dropped by more than 28 percent in the last three weeks, to about 105,000 on average.

"What we want to see is that the omicron surge continues to decline, that we don't see another variation of concern emerge, that we start to come out of the other side of this," Dr. Chris Beyrer, an epidemiologist at the Johns Hopkins Bloomberg School of Public Health, told the Associated Press.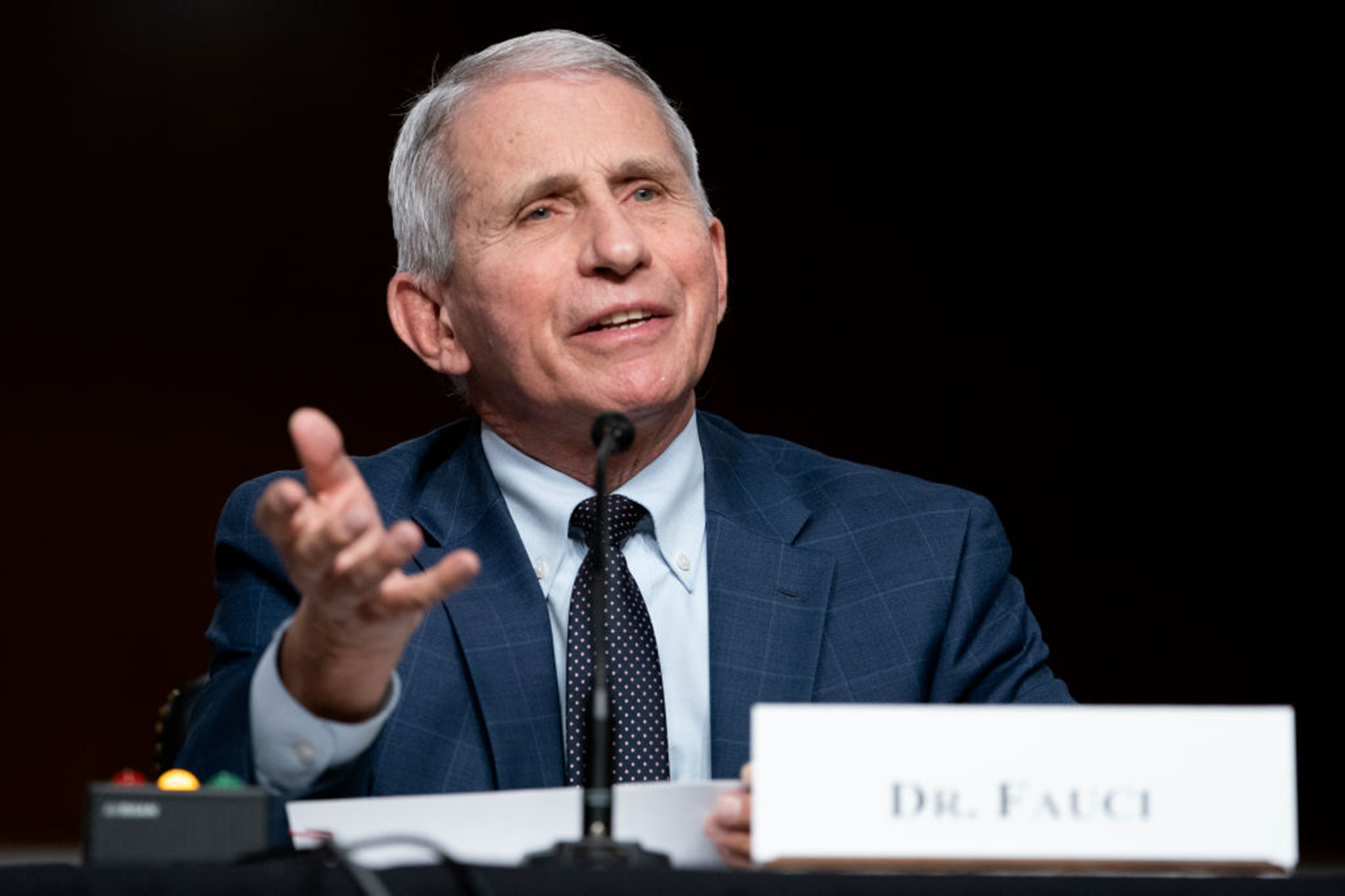 The virus cannot be eradicated, according to Fauci, but he hopes that "we are looking at a period when we have enough individuals vaccinated and enough people with immunity from prior infection that the Covid limitations will soon be a thing of the past."

He also said that in the future, it may not be necessary for all Americans to be enhanced.

"It depends on who you are," he said. "However, if you are a typical, healthy 30-year-old with no underlying issues, you may only need a booster every four or five years."