Although the presidential election in 2024 is still three years away, Republicans have already begun jockeying for positions in the primary.
Former President Trump's persistent suggestions that he would run for president again remain the largest roadblock for other potential candidates.

While no one has said precisely what their intentions are for 2024, several possible candidates have already begun networking with GOP officials and funders in key states, as well as putting campaign messaging to the test in public appearances.

The following are the ten most probable Republicans to run for president in 2024:
Donald Trump
Trump has been hinting at a comeback in 2024 nearly since he departed the White House, and his signals have been more bold in recent months.

He has been tight-lipped about his thought process, but he has stated repeatedly that his followers will be "very pleased" with his choice.

It's unlikely that a campaign announcement will be made soon. In an early November interview with Fox News, Trump stated that he will "probably" wait until after the 2022 midterm elections to decide whether or not he will run for president again.

If he enters the contest, he'll be the clear favorite to win the nomination - at least for the time being. A Politico-Morning Consult poll released in mid-December found that 69 percent of Republican voters want Trump to mount a 2024 comeback bid.
Ron DeSantis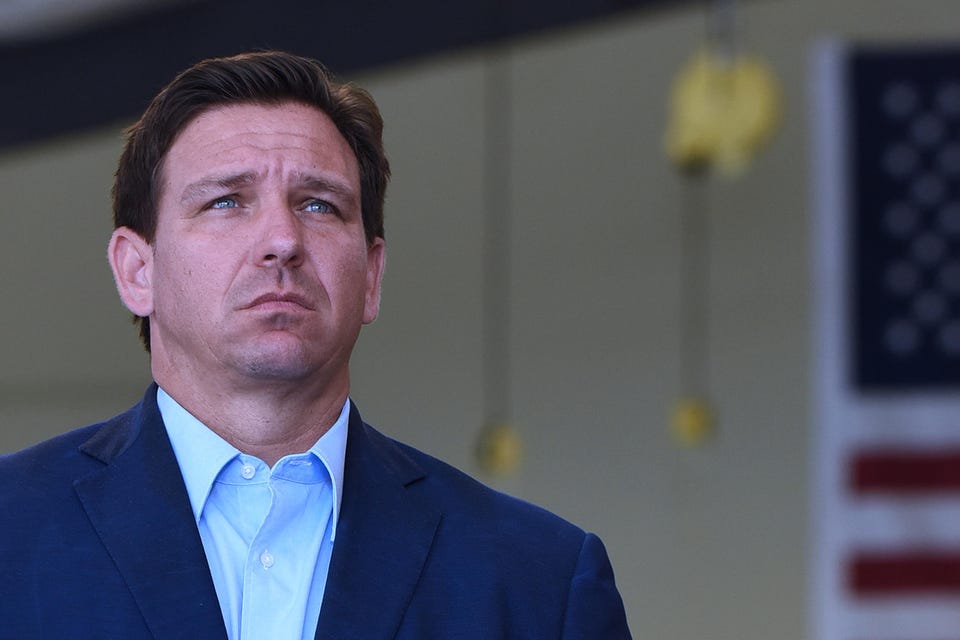 Florida Governor Ron DeSantis has stated that he is only focused on his reelection campaign in 2022, but that hasn't stopped talk that he would run for president.

Last year, DeSantis rose to prominence as a conservative darling for his laissez-faire attitude to the coronavirus outbreak and his frequently furious response to public health authorities' warnings. He's also traveled throughout the country for fundraisers and other engagements, prompting many political analysts to question if he's thinking beyond 2022.

There's little dispute about DeSantis' ability to raise money if he runs for president. His political action committee has approximately $67 million in the bank, and he's already received contributions from all 50 states.

What's unclear is whether DeSantis would still run for president if Trump jumped into the race. Unlike many possible 2024 contenders, DeSantis hasn't said publicly that he won't run if Trump does.
Mike Pence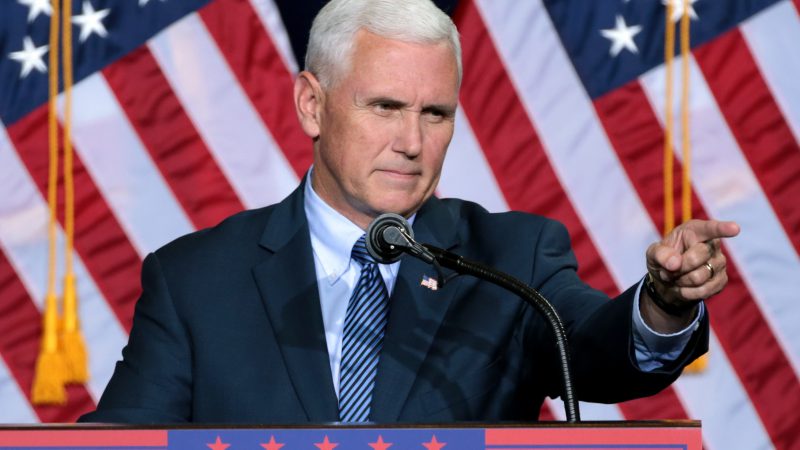 Given his four years as Trump's No. 2, former Vice President Mike Pence appears to be a clear pick for Republicans in 2024.

He's been to New Hampshire and other early primary and caucus states, which has fueled conjecture about his political aspirations. He hasn't ruled out a run, though.

"I can honestly tell you in 2023, my family and I will do what we have always done. We'll reflect, we'll pray and determine where we might best serve, and we'll go where we're called," he told CNN during a stop in New Hampshire earlier this month.

Still, there are questions about just how viable Pence would be in a GOP primary. Trump and his supporters have expressed frustration with Pence for overseeing the certification of electoral votes on Jan. 6, and the former president said at an event in Florida this month that Pence had been "mortally wounded" within the GOP for his role in the election certification process.

Chris Christie
Former New Jersey governor Chris Christie, a former Trump friend, has been increasingly hostile with the former president over his baseless accusations of election fraud in 2020.

These remarks, along with a more active public schedule, have fuelled speculation that the former New Jersey governor is considering a presidential candidacy following his failed 2016 attempt for the Republican nomination.

Christie has pushed to sketch a new route for the post-Trump GOP in public appearances, asking Republicans to focus on the future and move on from Trump's wish to re-run the 2016 presidential election.

But that strategy also risks isolating a Republican base that remains loyal to Trump and his vision for the GOP, and it's not clear whether it will be a winning message in a 2024 primary.

Nikki Haley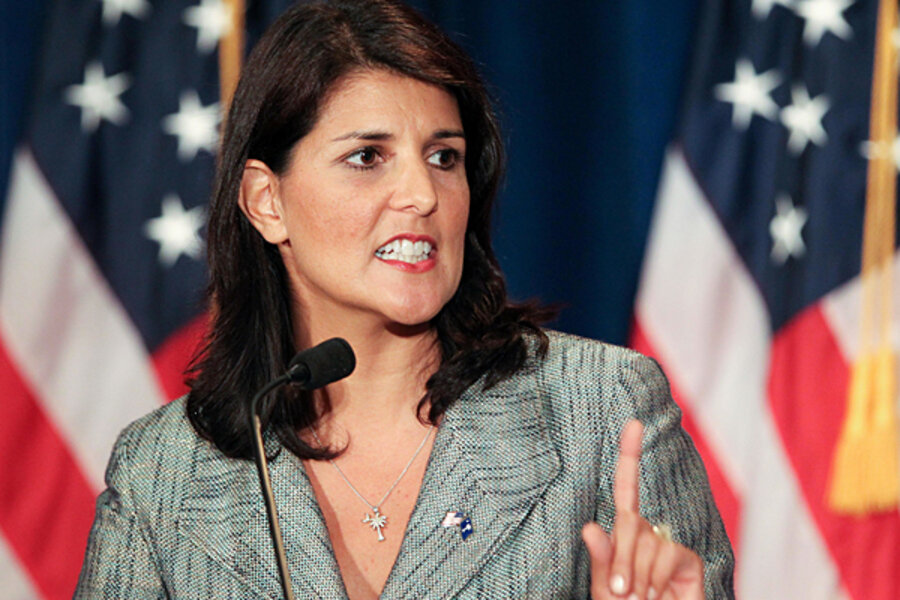 Nikki Haley, the former United States Ambassador to the United Nations, is doing what most potential presidential candidates would do as they consider a bid for the White House.

She's started a political action committee to support Republican candidates ahead of the 2022 midterm elections, and she's visited early primary and caucus states, all while navigating the post-Trump GOP's complicated political realities.

Haley, on the other hand, is in a difficult situation. She enraged Trump earlier this year when she criticized his unwillingness to acknowledge the results of the 2020 election and, as a result, his participation in the incident at the US Capitol on Jan. 6.

Since then, however, she's taken a more deferential approach to the former president. In April, Haley said that she would not run for president in 2024 if Trump does.
Ted Cruz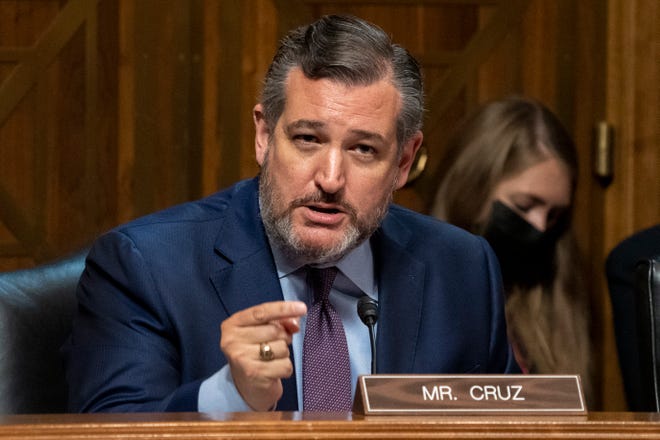 Ted Cruz, a Republican senator from Texas, ran for president in 2016 but lost to Donald Trump in a bruising primary. During Trump's time in the White House, he became one of the former president's most outspoken supporters on Capitol Hill, but that hasn't prevented him from considering a presidential run of his own.

He told the conservative news source Newsmax earlier this year that he's "definitely looking" at another presidential run, though he hasn't said if he'll run again.

Asked on CBS's "Face the Nation" last month if he would challenge Trump in 2024, Cruz said that the former president "would be very, very formidable" before noting that he came close to beating Trump in the 2016 primary.

"I came in second," Cruz said. "There's a long history of runner-ups becoming the next nominee."

Mike Pompeo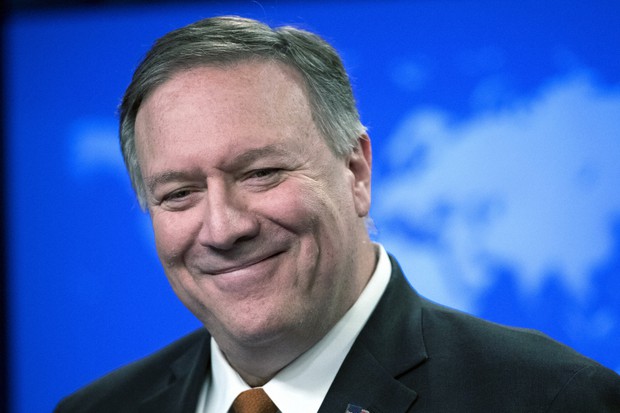 Former Secretary of State Mike Pompeo, like Haley, has created a PAC purportedly to help Republican candidates in the 2022 midterm elections, while simultaneously campaigning in early primary and caucus states.

Pompeo has indicated that for the time being, his primary emphasis is on helping Republicans retake control of the House and Senate next year, avoiding the topic of whether he is genuinely considering a presidential bid. But he hasn't said if Trump's election will influence his overall choice.

Pompeo remarked earlier this year that he is "always ready for a good battle" when asked by Fox News anchor Sean Hannity if he would run if Trump decided to forego another presidential race.

Kristi Noem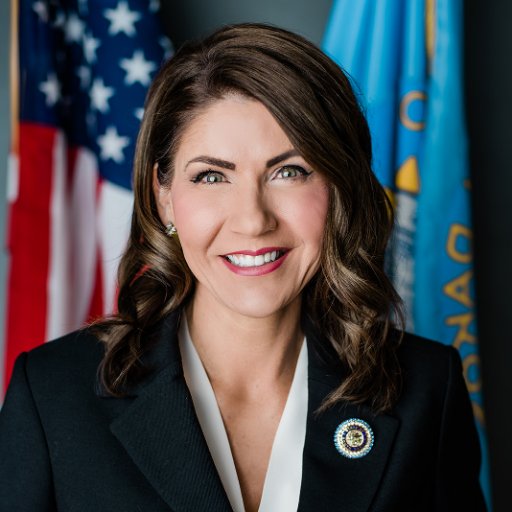 Kristi Noem, the governor of South Dakota, has stated repeatedly that she is only focused on her reelection campaign in 2022 and has no plans to run for president in 2024. She's also stated that she wants Trump to be the Republican Party's next presidential nominee, therefore ruling herself out of the race.

However, it hasn't prevented rumors that she has ambitions beyond the governorship. Noem is seen as a rising Republican star who has built a nationwide fundraising network, prompting speculation about her future plans.

Her campaign created a federal PAC earlier this year with the goal of distributing contributions in contests outside of South Dakota and building a fund for a future federal campaign.

Tom Cotton

Sen. Tom Cotton of Arkansas has established himself as one of Vice President Joe Biden's most outspoken critics in the Senate, frequently appearing on Fox News to attack the president and his policies.

He's also visited with Republican leaders in Iowa and New Hampshire, which are the first presidential caucus and primary states, respectively. Cotton didn't flinch when asked about a possible 2024 bid during an event in Londonderry, N.H., in October.

"I expect I'll be back to New Hampshire again in the future," he told Insider.