After pocketing millions of dollars from Beijing, the director of Harvard University's chemistry department was found guilty of lying to US officials about his links to Chinese research.
After signing an agreement to share his nanoscience skills with Chinese academics, Charles Lieber, 62, travelled from Wuhan to Boston with luggage stuffed with close to $100,000 in cash.

He was detained in January for his role in the Chinese Communist Party's Thousand Talents Plan, which aimed to recruit high-ranking academics and scholars in other nations to provide intelligence to Beijing.

When questioned by US authorities, including the National Institutes of Health (NIH), which had supplied his department with millions of dollars in research money, Lieber denied any participation.
He kept his Chinese program money hidden, including $50,000 per month from Wuhan University of Technology, up to $158,000 in living costs, and over $1.5 million in awards.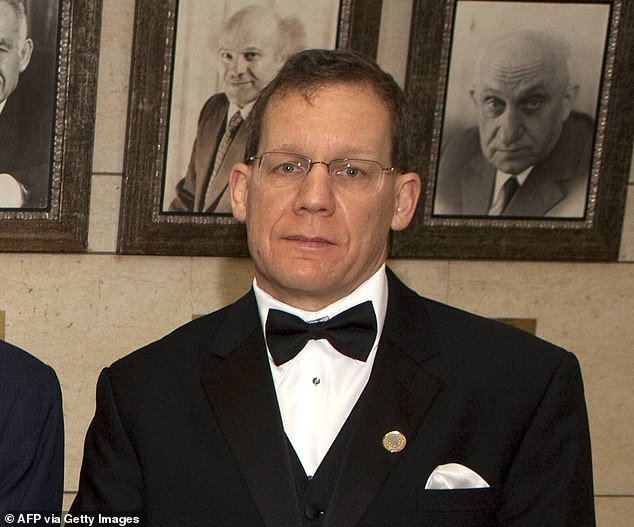 Lieber had pleaded not guilty to charges of submitting fake tax returns, making false claims, and failing to file reports for a foreign bank account in China.

Following five days of testimony in federal court in Boston, the jury debated for roughly two hours and 45 minutes before pronouncing the judgment on Tuesday.

Prosecutors said Lieber disguised his role in China's Thousand Talents Plan on purpose.

The Chinese government started the initiative in 2008, and the US government has labeled it a threat to national security.

Prosecutors told jurors that while engaging in the scheme was not unlawful, hiding his funds from the Chinese organization was.
He was the director of Harvard's Lieber Research Group, which has received more than $15 million in funding from the National Institutes of Health and the Department of Defense.

Lieber told FBI investigators the morning of his arrest that he was solely given travel expenses by the university in Wuhan.

When he was presented a copy of the five-year agreement he signed with the Wuhan University of Technology in 2011, agreeing to his $50,000 monthly income plus living costs, his story suddenly shifted at the campus police station.

'That's fairly damning,' Lieber remarked in an interview on January 28, 2020.

He explained how he traveled from Wuhan to Boston with suitcases stuffed with cash worth between $50,000 and $100,000. He never told the IRS about the money.
'I can't even believe I did this,' Lieber told the FBI when they showed him an e-mail written to a professor in Wuhan asking to be paid partly in cash and partly into a Chinese bank account.
'I guess I just put it in my bag and brought it back,' he said, according to The Boston Globe.
The professor, who has battled illness for years, claimed he called in 2014 to check the amount of his Chinese account because he was sick and worried about his family's money.

He estimated the amount to be roughly $200,000, but he chose not to take any money out.
'I didn't need it and I guess because we didn't believe it was the right thing,' he told the FBI.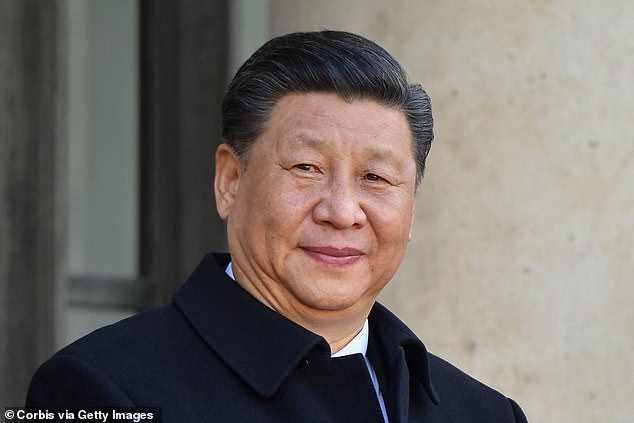 Prosecutors allege that Lieber was promised $1.5 million to establish a joint Harvard-Wuhan research center at the Chinese institution, but that he neglected to inform Harvard of the deal.
After 2016, Lieber stated he had minimal communication with Wuhan University.
Agents showed him another e-mail in which he informed a Chinese academic that he would not reveal details about their collaboration with Harvard or the US government.
'You're right, it was wrong,' Lieber told agents. 'I was afraid of being arrested, like I am right now.'
Prosecutors further claim that Lieber was offered up to $1.5 million to set up a joint Harvard-Wuhan research facility at the Chinese institution, but that he neglected to tell Harvard about the deal.
After 2016, Lieber told the agents he didn't have much contact with Wuhan University.
In January, Harvard placed Lieber on 'indefinite' paid leave and stated that it was working with authorities while also conducting its own investigation into the misbehavior.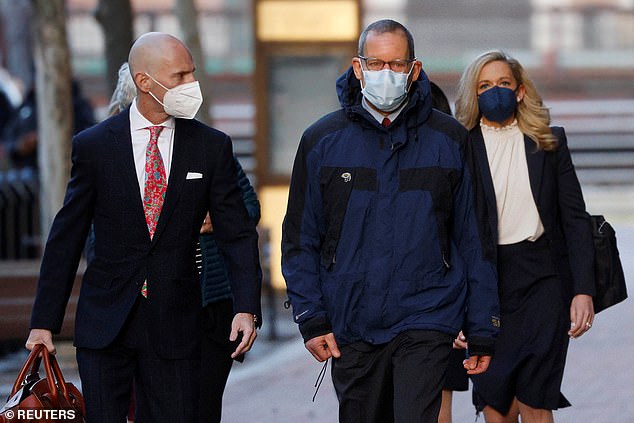 Marc Mukasey, Lieber's defense counsel, had maintained that the accusations were unproven.
He said that previous to Lieber's arrest, investigators didn't preserve any records of their interviews with him.
Prosecutors would not be able to establish Lieber behaved "knowingly, purposefully, or willingly," or that he made any major false statement, he said.
Lieber was not accused with unlawfully sending any technology or proprietary information to China, according to Mukasey.
The lawsuit is one of the most high-profile to emerge from the US Justice Department's so-called "China Initiative."The attempt to combat Chinese economic espionage, which began in 2018, has been criticized as harming academic research and amounting to racial profiling of Chinese scholars.
Hundreds of professors from Stanford, Yale, Berkeley, Princeton, Temple, and other prestigious universities have written letters to US Attorney General Merrick Garland urging him to halt the endeavor.
Academics argue that the endeavor jeopardizes the country's competitiveness in research and technology and has stifled the recruitment of foreign researchers.
The letters also claim that the inquiries have unfairly targeted Chinese-origin scholars.