Samuel Fraunces, a businessman, a passionate patriot, a well-known cook, and a presidential steward in the late eighteenth century, expertly managed all of these tasks. Fraunces was best known as the owner and operator of New York City's Fraunces' Tavern.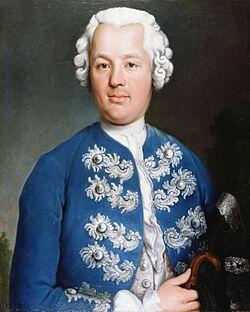 When George Washington arrived in New York City on April 13, 1776, he dined at Fraunces' Tavern for the first time. Fraunces routinely gave food, supplies, and even cover intelligence to members of the Continental Army during the fight. The pub was perhaps most renowned for being the spot where George Washington bid his officers farewell at the end of the Revolutionary War on December 4, 1783, the same day the British sailed from New York harbor.

In the years immediately following the revolution, the bar remained inextricably linked to political events, hosting offices for the Continental Congress. The bar even served as the headquarters for the newly constituted Departments of Foreign Affairs, Treasury, and War following the passage of the Constitution.