It's no surprise that Jordan Belfort, the now-famous 'Wolf of Wall Street,' was trotting through the cryptocurrency landscape.
His next prediction for XRP, on the other hand, has many people perplexed, as well as many others excited about what this could mean for the market.
Belfort's XRP stash
Belfort took to Twitter to keep his followers up to date on his new talk in support of non-fungible tokens [NFTs]. When an XRP enthusiast enquired about Belfort's thoughts on the ongoing Ripple vs SEC lawsuit, he revealed his six-figure XRP holdings. Belfort revealed,
FYI - @BlackberryXRP

— ⚔️XRP👑ɲiꜜɲdʑa (3,3)⚔️ (@xrp_ninja) October 28, 2021
Belfort, a former stockbroker and convicted felon, made a bold prediction given the price of the digital asset and its ongoing feud with the Securities and Exchange Commission [SEC] in the United States. His interest in the contentious asset was the most noticeable aspect.
To put things in perspective, many XRP supporters have predicted a parabolic rise in its value. However, Belfort's estimate of $10 places XRP's market capitalization near $500 billion.
XRP to reach $10?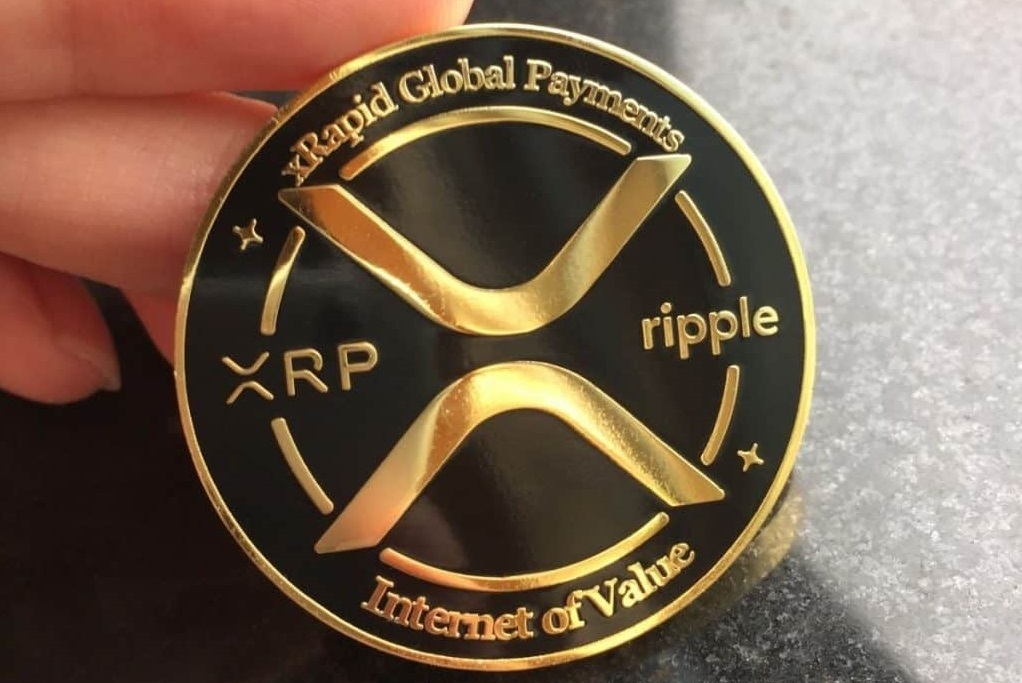 Despite maintaining support at $1, XRP's price has been reacting to Bitcoin's volatility. In October, Bitcoin increased by nearly 43 percent, while Ethereum, the second-largest cryptocurrency, increased by more than 50 percent. XRP, on the other hand, increased by 20% at the same time. While most altcoins were setting new all-time highs, the XRP price has yet to reach $3.
While the ongoing lawsuit has caused concern among many XRP holders, Ripple has been expanding its global reach. Ripple has bridged the gap between various banks around the world with its on-demand liquidity solution, and it is pushing expansion in the Asia-Pacific region.
Aside from that, it recently announced a collaboration with a Middle East and African blockchain-based financial services technology company to use XRP for cross-border payments.
Indeed, according to Santiment data, XRP has been reporting increased social media attention, as well as the number of addresses interacting on the XRP network, in October.
📊 $XRP is getting increased social media attention, & our data objectively shows that there has been a significant rise in addresses interacting on the #XRPNetwork in the month of October. Historically, these divergences inevitably lead to price upticks. https://t.co/eUFQhF1IEm pic.twitter.com/Oh1rAogOgo

— Santiment (@santimentfeed) October 26, 2021
In addition, Coinbase CEO Brian Armstrong stated that the aforementioned lawsuit was "going better than expected." According to Armstrong,
"The Ripple case seems to be going better than expected. Meanwhile, the SEC is realizing that attacking crypto is politically unpopular (because it harms consumers)."
XRP and Ripple have received backing from a variety of industry players as well as countries such as Japan. There was no roadmap of XRP developments as of yet, but the team of developers, along with the extended community, could push for the coin's use, similar to Ripple. Until then, determining the true value of the token will be difficult.