In Bangladesh, after numerous protests calling for justice for victims of sexual violence, the government decided to make rape a capital offense.
In Kenya, the government has just announced the gradual reopening of schools. In Europe, the new outbreak of Covid-19 cases has, on the contrary, prompted several countries to take new restrictive health measures: Northern Ireland has just decided to bring forward and extend the All Saints holiday.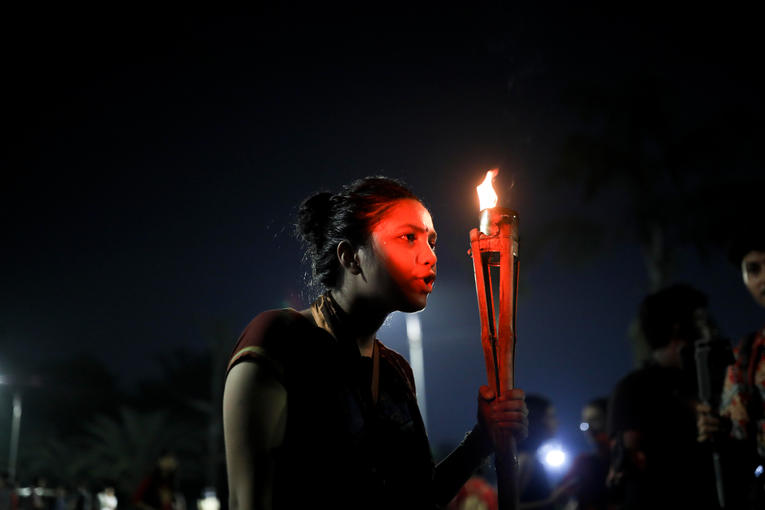 In Nigeria, young people have been rising for ten days against police violence. The anger, which began to resonate on social media on October 3 following the death of a young man after his arrest by a controversial police squad, has grown to a level not seen in a decade in the country.

World tour of the highlights of the week, selected by USA GAG.