Gleðigjafinn Anna Þóra Björnsdóttir, owner of the eyewear store Sjáðu loves shoes - very much. Despite the lack of balls, she says she winds up at home and is looking forward to the next dance ball.
Since Anna now does little more than polish her shoes these days due to meeting constraints, we got her to share with us her favorite shoes.
1 Maison Margiela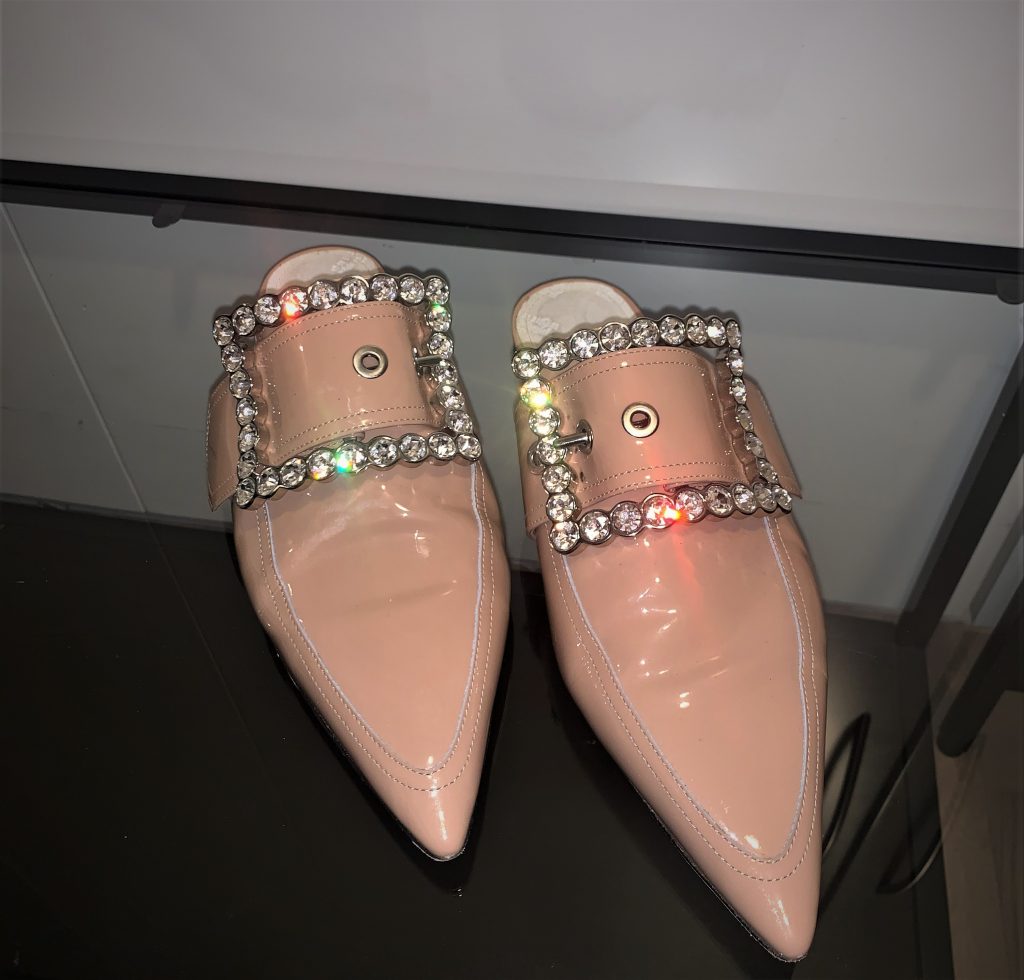 The pink tablets are from Maison Margiela, I had an appointment with a DHL driver outside the University of Iceland where I was so excited to get this wonder on my feet.
2 Sneakers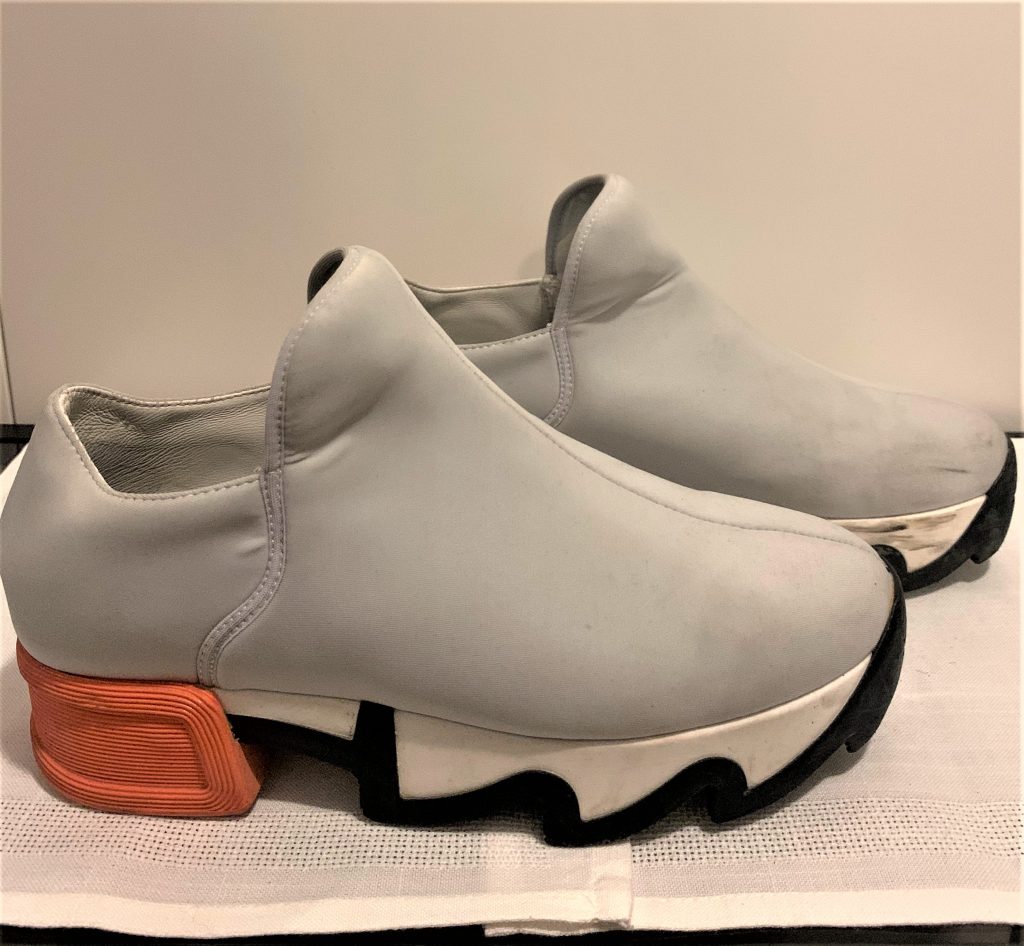 I hate sneakers so if people see me in sneakers they have to be really cool, I found this crazy one in Stefánsbúð.


3 Miu Miu gold shoes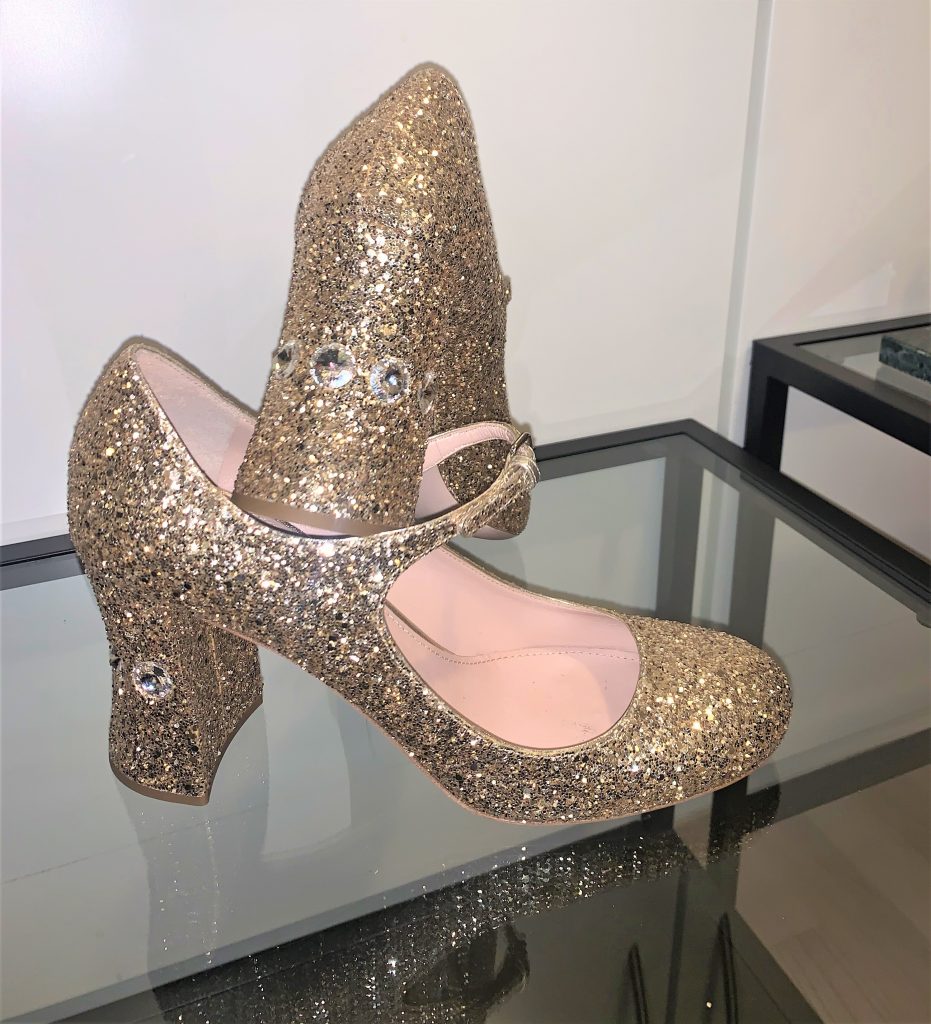 There is nothing to say about the Miu Miu gold shoe, just stare and enjoy.


4 Rocco P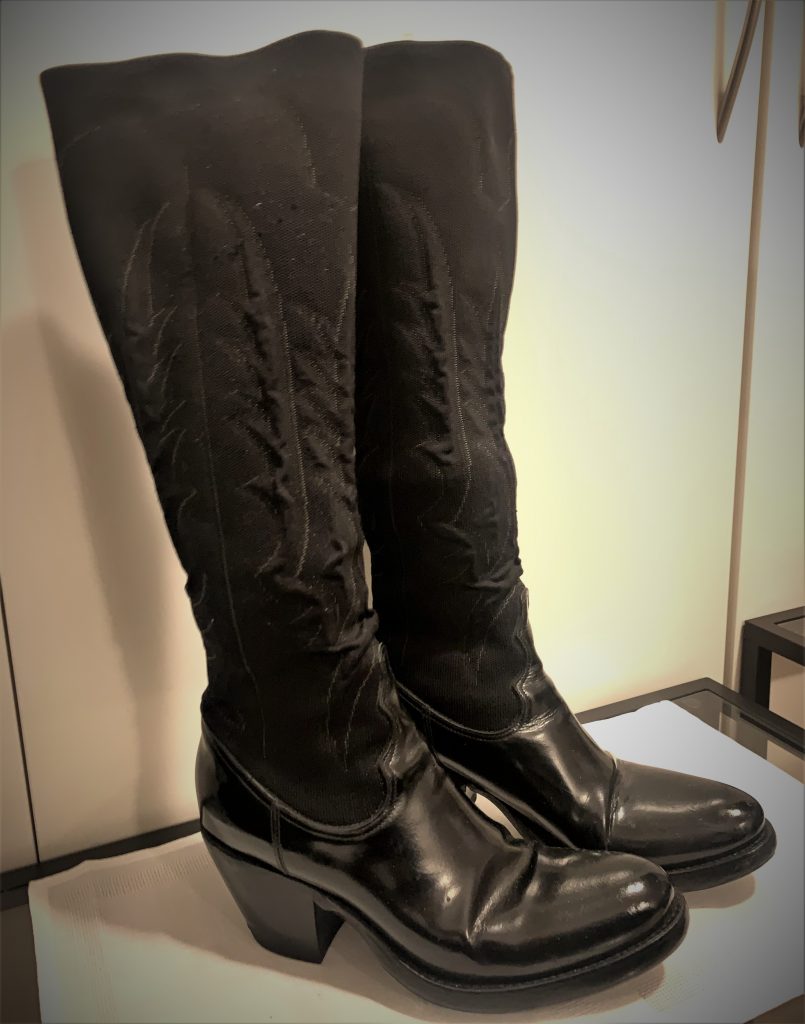 Rocco P and I have a different relationship when it comes to shoes, the black boots I was so excited to get that I accidentally ordered three pairs, let me bury myself in them.


5 The red boots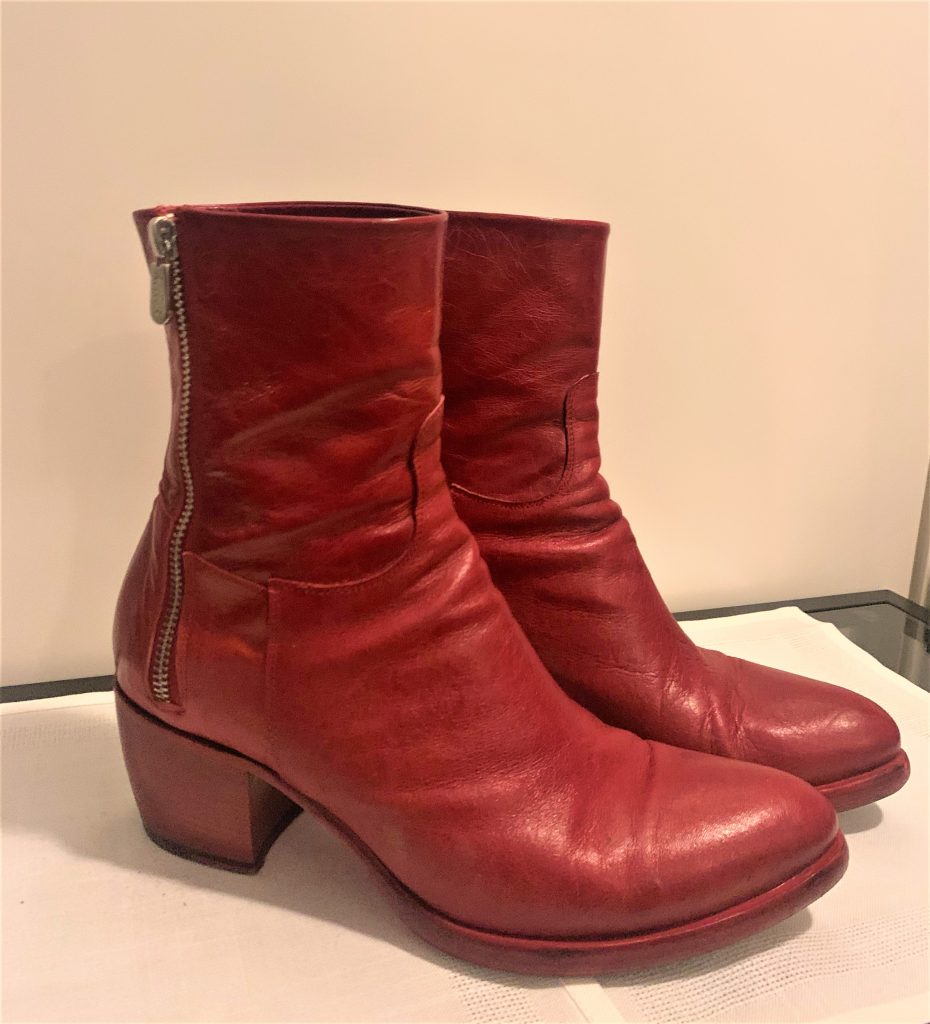 My red boots shouted at me from Italy and I literally long to dance in them when COVID is done.