Janice Bluestein Longone died at the age of 89. She is known for collecting thousands of items about the food history of the United States, such as cookbooks, menus, ads, and diaries.
Nie Family Funeral Home in Ann Arbor says that Longone died on Wednesday. No one said what happened or where the person died.

Longone's collection became the Janice Bluestein Longone Culinary Archive at the University of Michigan in Ann Arbor, where her husband, Daniel T. Longone, taught chemistry.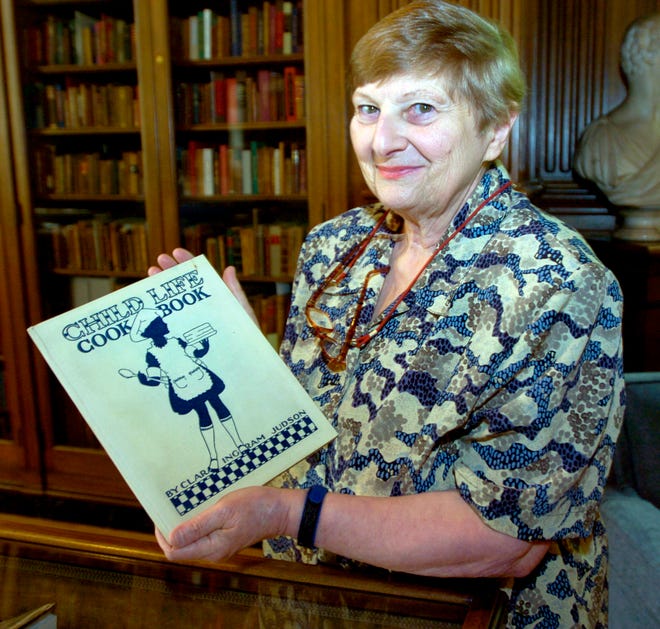 Longone said that she thought the collection showed how farming and cooking in the United States helped shape regional customs and traditions. Her collection had "charity cookbooks" from the 1800s and early 1900s that were sold to raise money for good causes, as well as immigrant cookbooks.

In a 2010 University of Michigan article, she said, "We hope that the materials we have collected will give historians a new way to look at American history." "That could be a rethinking of the role of women, who published charity cookbooks more than 150 years ago that often addressed the most important issues of the time, or it could just be the effect of refrigeration on American tastes and lifestyles."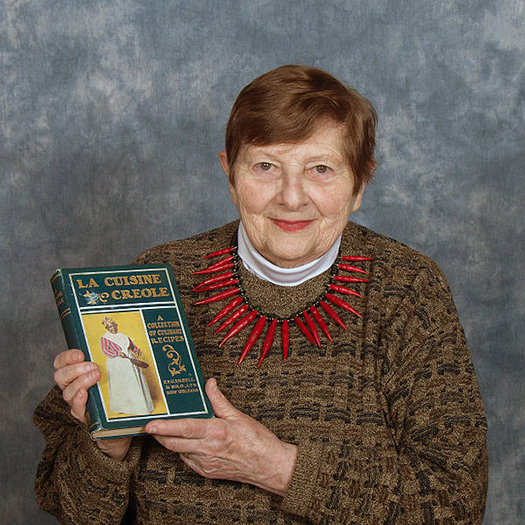 The university says that the collection had early U.S. cookbooks like one that was printed in 1796, one that was written by an African American woman in 1866, and one that was written by a Jew in America in 1871.

As a culinary historian, Longone helped start the American Institute of Wine and Food, wrote entries for "The Oxford Companion to Food," and hosted "Adventures in Gastronomy" on National Public Radio in the 1970s.
--------