There's no arguing that workers now have more ability to demand what they want from their workplaces as a result of the Great Resignation.
Aside from greater flexibility and improved benefits, a new workplace perk is gaining traction: the ability to get paid in digital money.

Cryptocurrencies may become increasingly prevalent in salary talks with younger workers, according to a global poll conducted by financial consultancy deVere Group.

According to the poll, more than a third of millennials (those aged 26 to 42) and half of Generation Z (those aged 25 and under) would be delighted to get half of their wage in bitcoin or other cryptocurrencies.

A cryptocurrency is a digital asset that operates on its own, using computer code and blockchain technology to govern the system without the need for a central authority.
SharpRank is one of the organizations that is willing to pay in cryptocurrencies in order to attract younger employees. It's a non-profit rating organization that collaborates with college students who serve as brand ambassadors.

The appeal of a crypto paycheck among the young has been compared to "when Starbucks initially got popular, it was crucial to be seen with a Starbucks cup," according to Chris Adams, the company's founder and CEO.

"It's quite comparable to having some form of cryptocurrency since that's what all their buddies are talking about."
While using cryptocurrencies as a form of compensation has allowed businesses to attract young talent, it comes with both benefits and concerns for employees. USA GAG looks at both of them.
1. Speedy payments
Forget about the long wait times, exchange fees, and other charges associated with typical bank transfers; receiving money in cryptocurrency can be quite quick, giving employees a sense of security, according to Jarvis.

"When your employer makes a payment to you in [digital currency], it is in your account the following second after your employer makes the payment. You are not required to wait till the next day."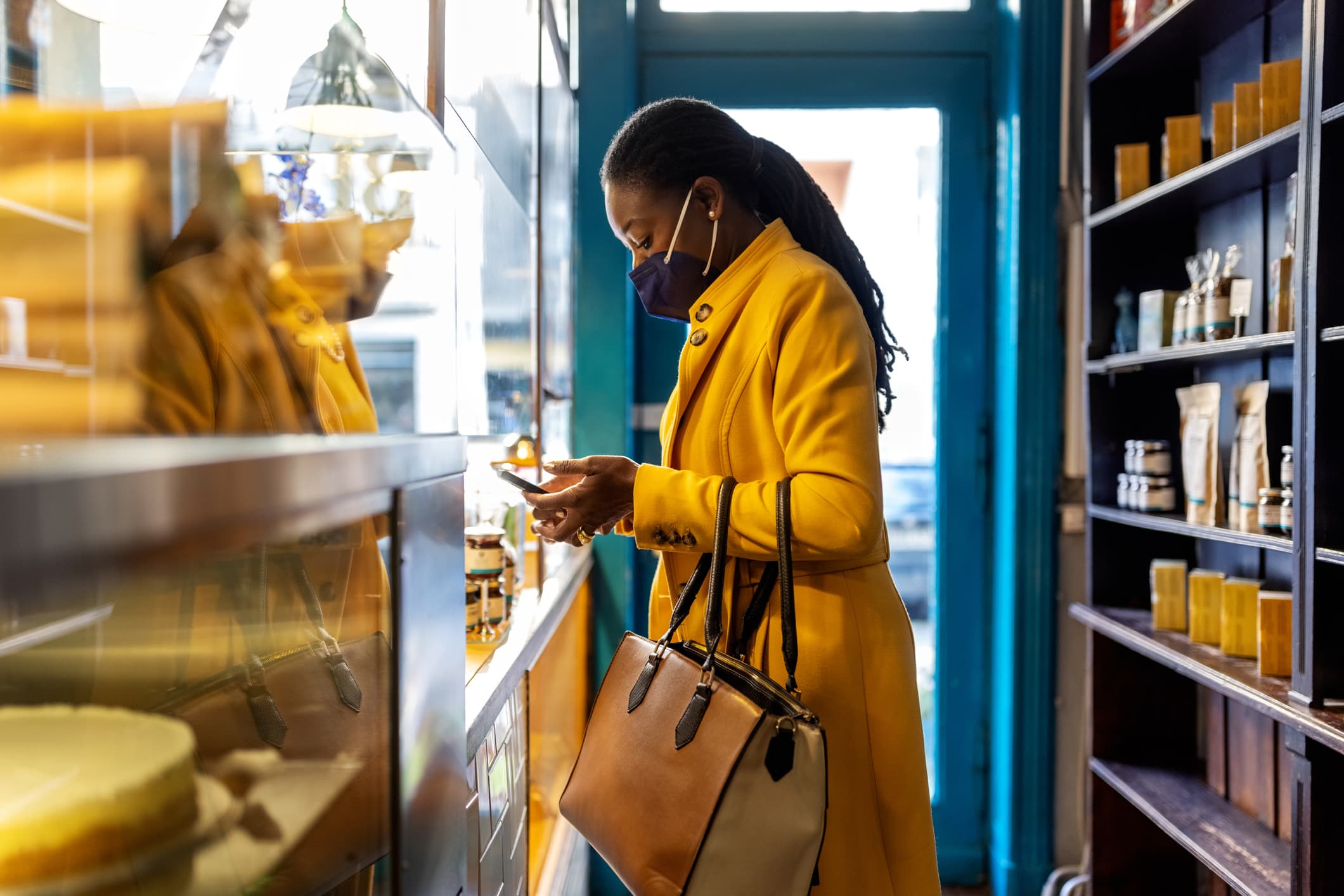 According to Sumit Gupta, CEO and co-founder of CoinDCX, a cryptocurrency trading platform, given the increased interest in cryptocurrency among younger investors, it's "no surprise" that they'd want to get paid in that way.
"They'd have instant access to crypto and be able to hold it in their portfolios without having to convert from fiat, which would incur an additional transaction cost." Physical money backed by the government is referred to as fiat money.
2. Avoiding taxes — or not
The country you work in important when it comes to cryptocurrency tax legislation. According to Jarvis, certain countries are "very tolerant" in this regard.

Portugal, for example, is known as a crypto tax haven due to its 0% bitcoin tax.

"When you consider how much these assets are appreciating over time," Jarvis explained, "there are tremendous benefits to be realized if you're saving on the tax side of the equation."

In the near future, though, more nations may strengthen their grip on digital assets "in order to improve customer trust and safety," according to Gupta.

Individuals in the United States will be required to record bitcoin transactions to the Internal Revenue Service beginning April 18th.

Gupta went on to say that similar procedures have been adopted in India, where bitcoin income is taxed at 30%.

"It's critical for employees who are paid in crypto to understand how such changes influence their ability to possess and use crypto assets... "Keeping up to date on policy changes allows users to react rapidly to new developments," he said.
3. Volatility: a double-edged sword
The cryptocurrency market is notoriously volatile.

Even bitcoin, one of the most popular cryptocurrencies, has been subject to huge price swings since November, plummeting more than 40% from a record high of almost $69,000.

However, given that bitcoin's value began as "a handful of dollars" a decade ago, its growth over the last decade cannot be overlooked, according to Jarvis.

"If you get your salary installments by week or month, it starts out as a particular cash amount today and grows over time... There are some hefty payouts."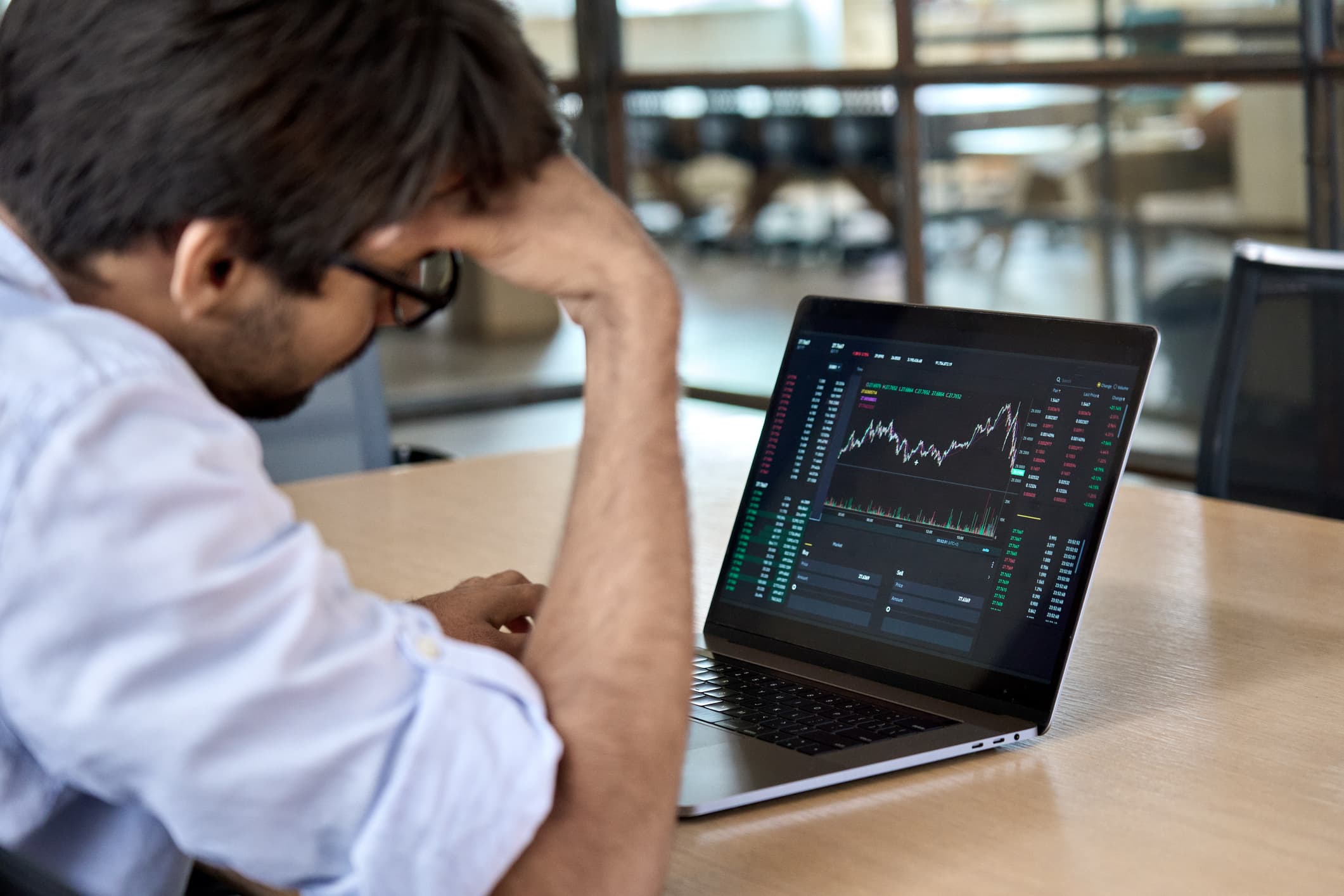 As for SharpRank's Adams, navigating the ups and downs of digital currency "can be a very positive experience."
"We see that a number of kids go through cycles like that … let's say overnight, I wake up and [cryptocurrency] has devalued by 500%. The first thing I'm going to do is ask why and then I'm going figure out ways to make sure that may not happen again," added Adams.
"I think that's an applicable skill in asset allocation and investing."
Even so, owning or getting paid in cryptocurrency may not be for the faint-hearted.
"We found that the younger demographic, who might have a higher risk appetites, tend to see risk-reward through a different lens than somebody who has really only ever known being paid in cash," said Adams.
4. Cybersecurity threats remain
Though cyberattacks aren't exclusive to cryptocurrencies, industry insiders who talked with CNBC Make It claimed that hacks will "persist as long as crypto remains popular."

"A lot of scammers and attackers are targeting crypto wallets," Jarvis explained. "They're utilizing social engineering in the same way we get phishing emails."

"And if you're not a security professional, figuring out how to protect those assets might be really difficult." There's a risk since you're holding assets on a third-party platform."

As a result, choosing a cryptocurrency platform that "prioritizes safety and security" is critical, according to Gupta.

"Finding platforms that provide asset insurance and anti-money laundering obstacles would reduce risk exposure while using digital finance."

Another poll performed by SoFi at Work and Workplace Intelligence of 800 U.S. employees indicated that 42 percent of respondents would prefer to receive non-fungible tokens as performance rewards.

Non-fungible tokens, also known as NFTs, are one-of-a-kind assets that are validated and stored using blockchain technology, which is similar to the networks that support cryptocurrencies.

According to Tony Jarvis, director of enterprise security for Asia-Pacific and Japan at cybersecurity start-up Darktrace, digital currency payments are definitely "trendy."

"Offering to pay your employees in Bitcoin can be a way to attract 'future-thinking workers,' particularly if you're in the FinTech industry," he stated.
=======
Related Video:
** Information on these pages contains forward-looking statements that involve risks and uncertainties. Markets and instruments profiled on this page are for informational purposes only and should not in any way come across as a recommendation to buy or sell in these assets. You should do your own thorough research before making any investment decisions. All risks, losses and costs associated with investing, including total loss of principal, are your responsibility. The views and opinions expressed in this article are those of the authors and do not necessarily reflect the official policy or position of USA GAG nor its advertisers. The author will not be held responsible for information that is found at the end of links posted on this page.