People think the internet will become even more decentralized in the future, thanks to blockchain technology. Web 3.0 is a term for this.
It would be a change from the current ecosystem, which has a lot of big platforms and businesses that are centralized, say proponents. They say it would fix what's wrong with the internet today and also stop the decline of democracy.
In their view, what is wrong with today's internet? Web 3.0 is the most recent technology on the Internet. It combines machine learning, artificial intelligence, and blockchain to make it possible for people to communicate with each other in real time. When people use web 3.0, they not only own their data, but they can also get paid for the time they spend on the web.
A few technology companies are the most powerful in the current closed and controlled ecosystem. Meta and Amazon are two of them. These people act as gatekeepers or middlemen in people's digital lives in a lot of different ways. Even if someone comes up with a better product, competing against platforms with a critical mass of users is very hard because of the network effects of platforms with a critical mass of users.
These platforms make people who want to be fully part of society join. Their recommendation systems, product features, and community guidelines all have a big impact on what people buy and use every day, and the people who figure out how to best use them have a lot of power.
A single ecosystem also means that gatekeepers can collect and use a lot of personal data in ways that users don't have much say in. People who live in this kind of environment can't do anything to stop abuse, leaks of personal information, and strategies that use users' data for targeted advertising.
It's Web 3.0. and why is it so important for Data Privacy and Security to have this.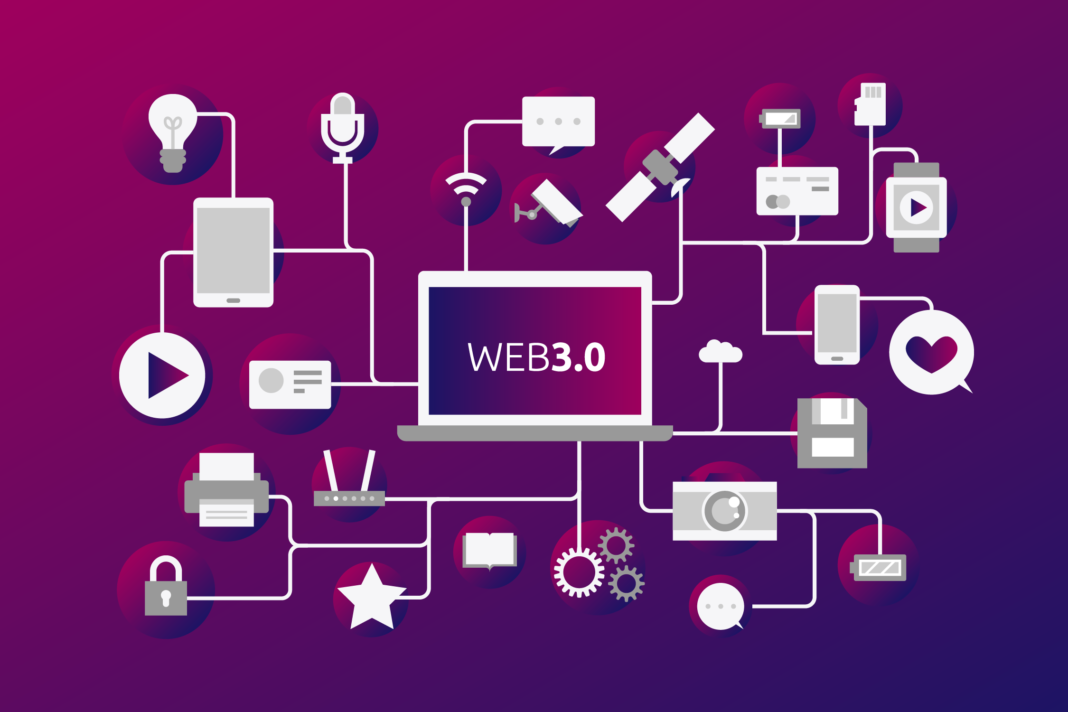 The pressure on platforms to design their services in a way that increases user engagement and tracking comes from this paradigm. Even though these design decisions may not always be in line with democratic norms or the public good, platforms are under pressure to make them.
Defenders say that Web 3.0 introduces structural changes that make the current online ecosystem's problems obsolete. Platforms and programs made on Web3 won't be owned by a single person, but by the people who use them, says Gavin Wood, who is known as the "Father of Web 3.0." If you use the same technology that makes cryptocurrencies work, you can do this.
In Web 3.0, there will be no need for big, private data centers. Instead, data will be stored and spread across many devices in a safe way. Anyone who has money and knows how to use this architecture can make their device a hub. Because data is no longer stored in one place, this design reduces the risk of huge data leaks.
** Information on these pages contains forward-looking statements that involve risks and uncertainties. Markets and instruments profiled on this page are for informational purposes only and should not in any way come across as a recommendation to buy or sell in these assets. You should do your own thorough research before making any investment decisions. All risks, losses and costs associated with investing, including total loss of principal, are your responsibility. The views and opinions expressed in this article are those of the authors and do not necessarily reflect the official policy or position of USA GAG nor its advertisers. The author will not be held responsible for information that is found at the end of links posted on this page.