Financial advisors have been wary about incorporating cryptocurrencies into their clients' portfolios. They're not going to be able to ignore the alternative asset for much longer.
According to a study conducted by Cerulli Associates, 45 percent of advisors intend to employ cryptocurrencies in the future in response to client demands.

Meanwhile, only 7% of advisers claim they are now employing these assets based on their own recommendations, while 10% are doing so due to client demands.

Investors are interested in exposure to these assets, with 80 percent of advisors reporting that clients of all ages have inquired about cryptocurrencies, according to Cerulli.
In instance, according to a June 2021 poll conducted by the Financial Planning Association and the Journal of Financial Planning, approximately 49 percent of advisers reported that clients had inquired about cryptocurrencies in the previous six months.

One important reason for heightened investor interest: the year-long increase in the value of cryptocurrencies.

Their market capitalization rose to $3 trillion in 2021 before dropping to roughly $2 trillion this year.

The free float market capitalization, which indicates the total number of cryptocurrencies accessible for trading on the market, is approximately $1.3 trillion. Much of that is made up of bitcoin and ethereum.

"If advisers aren't including it or at least taking a stand on it, they're putting themselves at a disadvantage and risk losing clients," said Matt Apkarian, senior analyst at Cerulli Associates.
Financial experts, on the other hand, remain more enthusiastic on other alternative investments.

In 2021, private equity accounted for 20.9 percent of adviser alternative asset payouts, while debt, natural resources, infrastructure, and real estate accounted for 20.6 percent. Nontraded real estate investment trusts accounted for 18.6 percent of the total.

Cryptocurrency accounted for only 2.3 percent of alternative distributions made by advisors.

Advisors aim to expand their alternative exposure to infrastructure by 2.5 percent from their present allocation in 2023, as well as other areas such as hedge funds and venture capital by 1.3 percent each.

However, cryptocurrency exposure is predicted to rise by only 0.2 percent.
Why advisors are hesitant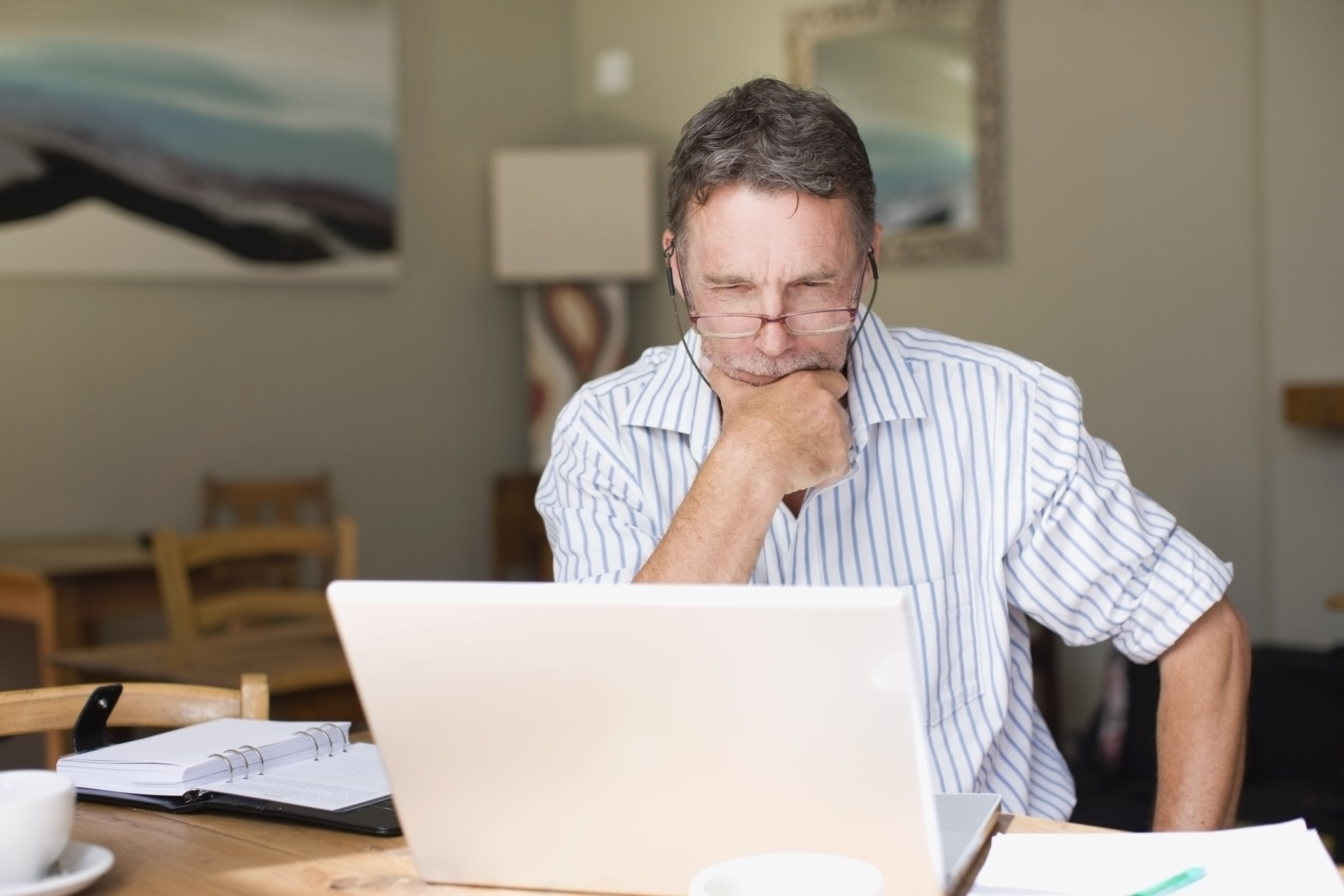 Cerulli discovered that financial advisors are hesitant to grow their investment in cryptocurrency for a variety of reasons.
Some may be hesitant because they do not have the time to learn about the bitcoin market, while others may be concerned that they may breach their fiduciary duties. Furthermore, cryptocurrencies may not be available as investing alternatives on their sites.
Notably, these investments continue to be unregulated. According to Apkarian, the licensing of a spot bitcoin exchange-traded fund might take several years.
Because of their size and management structure, independent registered investment advisors may be able to incorporate these assets first.
Large financial institutions, on the other hand, are expanding their competence in this area.

Individual investors may be able to access cryptocurrencies outside of their adviser relationship in the meanwhile using services such as Robinhood and Coinbase.

It is incumbent to advisors to ensure that they have a complete view of their clients' cryptocurrency exposures, even if they do not have custody of such assets, according to Apkarian.

"At the very least, they can ensure that they have a good understanding of what their clients have in terms of outside assets," Apkarian said.
------
Related Video:
** Information on these pages contains forward-looking statements that involve risks and uncertainties. Markets and instruments profiled on this page are for informational purposes only and should not in any way come across as a recommendation to buy or sell in these assets. You should do your own thorough research before making any investment decisions. All risks, losses and costs associated with investing, including total loss of principal, are your responsibility. The views and opinions expressed in this article are those of the authors and do not necessarily reflect the official policy or position of USA GAG nor its advertisers. The author will not be held responsible for information that is found at the end of links posted on this page.