This year's Mobile World Congress made a major comeback, but the buzzwords weren't 'smartphones' or '5G.'
Instead, it was the "metaverse," a broad term for large digital worlds in which users might work, play games, and even party.

Since Facebook changed its name to Meta, a redesign aimed primarily at raising awareness of Mark Zuckerberg's vision for the virtual universe, the phrase has been the buzz of the tech world.

And during MWC, the world's largest mobile phone trade expo, the phrase was repeated in keynote speeches and splattered across exhibition stands.

"The metaverse is the buzzword of the moment," CCS Insight Chief Analyst Ben Wood told CNBC at the show, emphasizing that the concept is still somewhat ambiguous.
Things got weird
But if the metaverse is already a hazy concept, things seemed to get even less clear at MWC.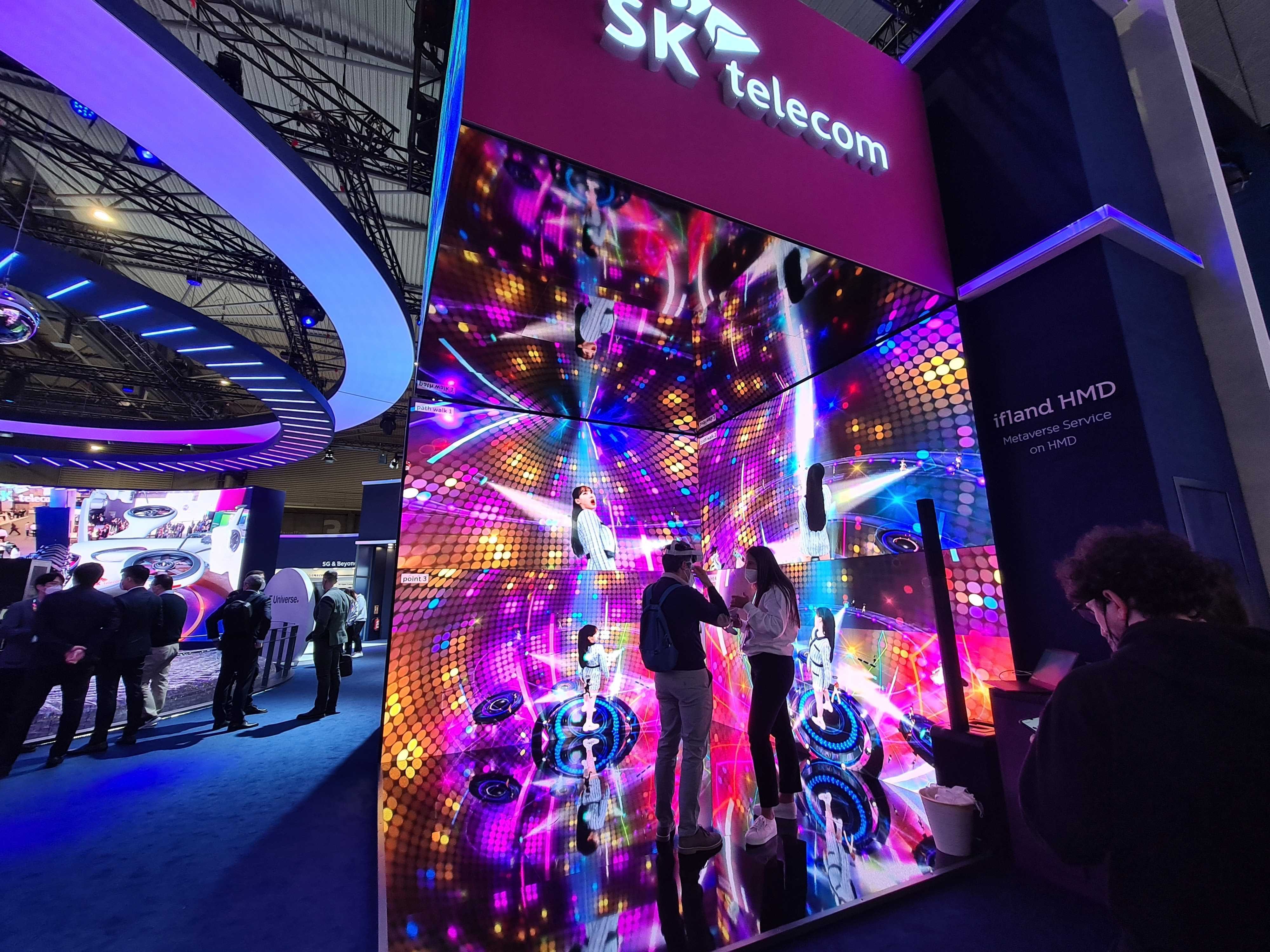 SK Telecom of South Korea hosted a "4D Metaverse" ride at its exhibit all week. Attendees sat on the rollercoaster while wearing virtual reality headsets. They were then raised into the air and carried around a digital simulation of space.
What's the catch? It was just another iteration of the same "4D VR" rides that firms like Samsung had shown off at past MWCs. Indeed, many of the MWC metaverse encounters were VR-based.
Visitors were allowed to wear on HTC's Vive headsets and roam through a virtual museum at the Taiwanese company's display. They could also explore a desert scene in VR by walking around in a small pen.
You might get culinary lessons or swat big 3D insects at the Qualcomm booth. Orange invited guests to climb the Notre-Dame Cathedral in virtual reality using Meta's Oculus Quest 2 headset.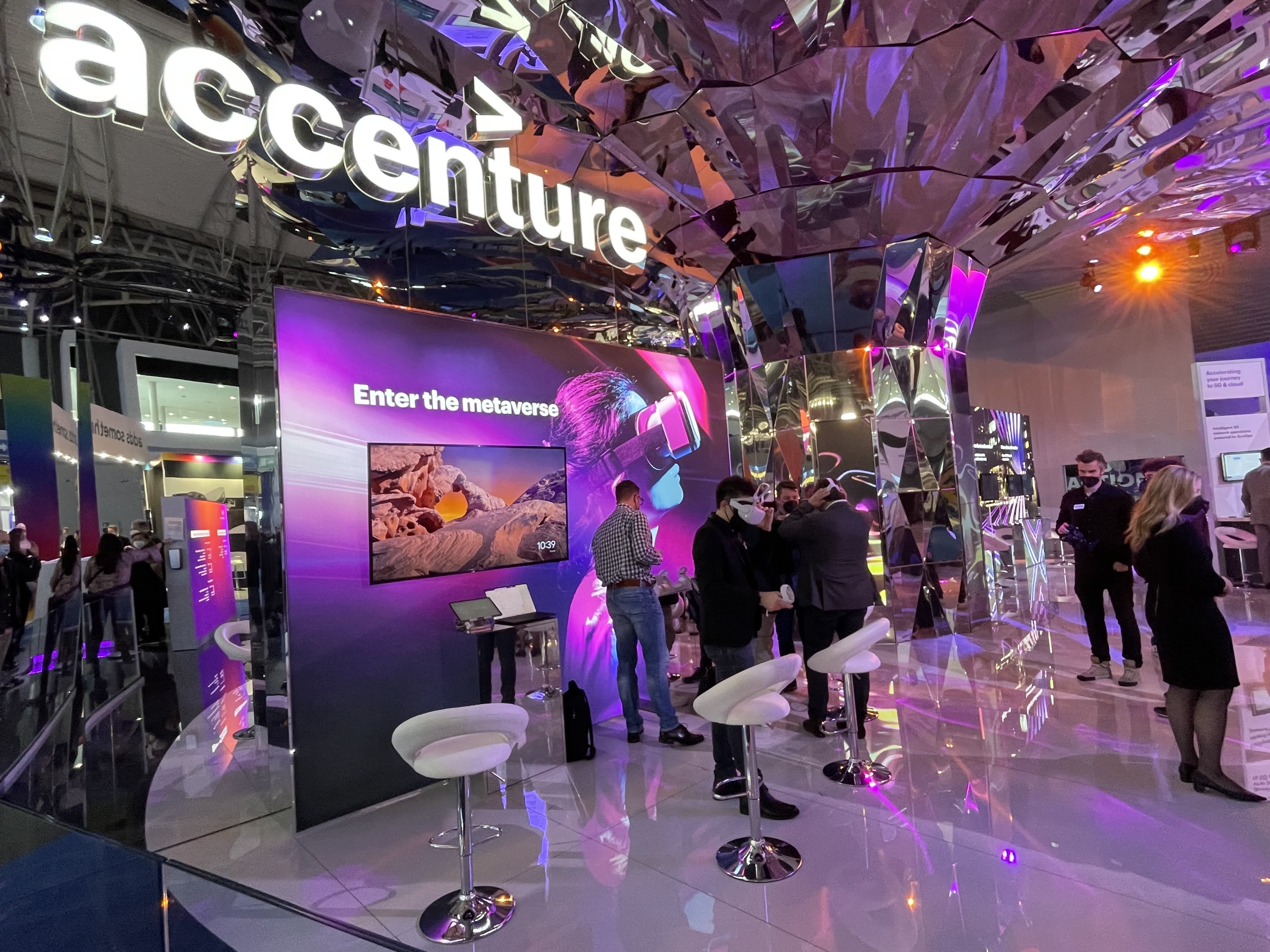 "There's the weird, wacky and the wonderful on show here at MWC, all trying to jump on the bandwagon that is the metaverse" Paolo Pescatore, tech, telecom and media analyst at PP Foresight, told CNBC.
"It still feels very much far fetched. And it does almost feel kind of 'Wild West' right now."
Baby steps
Telecom corporations have begun to take tentative moves into the metaverse, with Telefonica of Spain even naming a "chief metaverse officer." According to the corporation, Yaiza Rubio will manage a division tasked with bringing the carrier's metaverse plan to life. It's unclear what that plan will be.

"We are thinking about [what] the role of a telecom like Telefonica should be in this new evolution," said Chema Alonso, Telefonica's chief digital officer, to MWC participants.

"We're not sure yet." But, without a doubt, we will be closely monitoring this... because we believe that this movement is irreversible."

BT, on the other hand, stated that it has not employed a "chief metaverse officer."

"At the moment, you can add the word metaverse in most job names or initiatives, and it sort of makes something that's not quite that clear appear really current and interesting," Marc Allera, CEO of BT's consumer brands, told CNBC.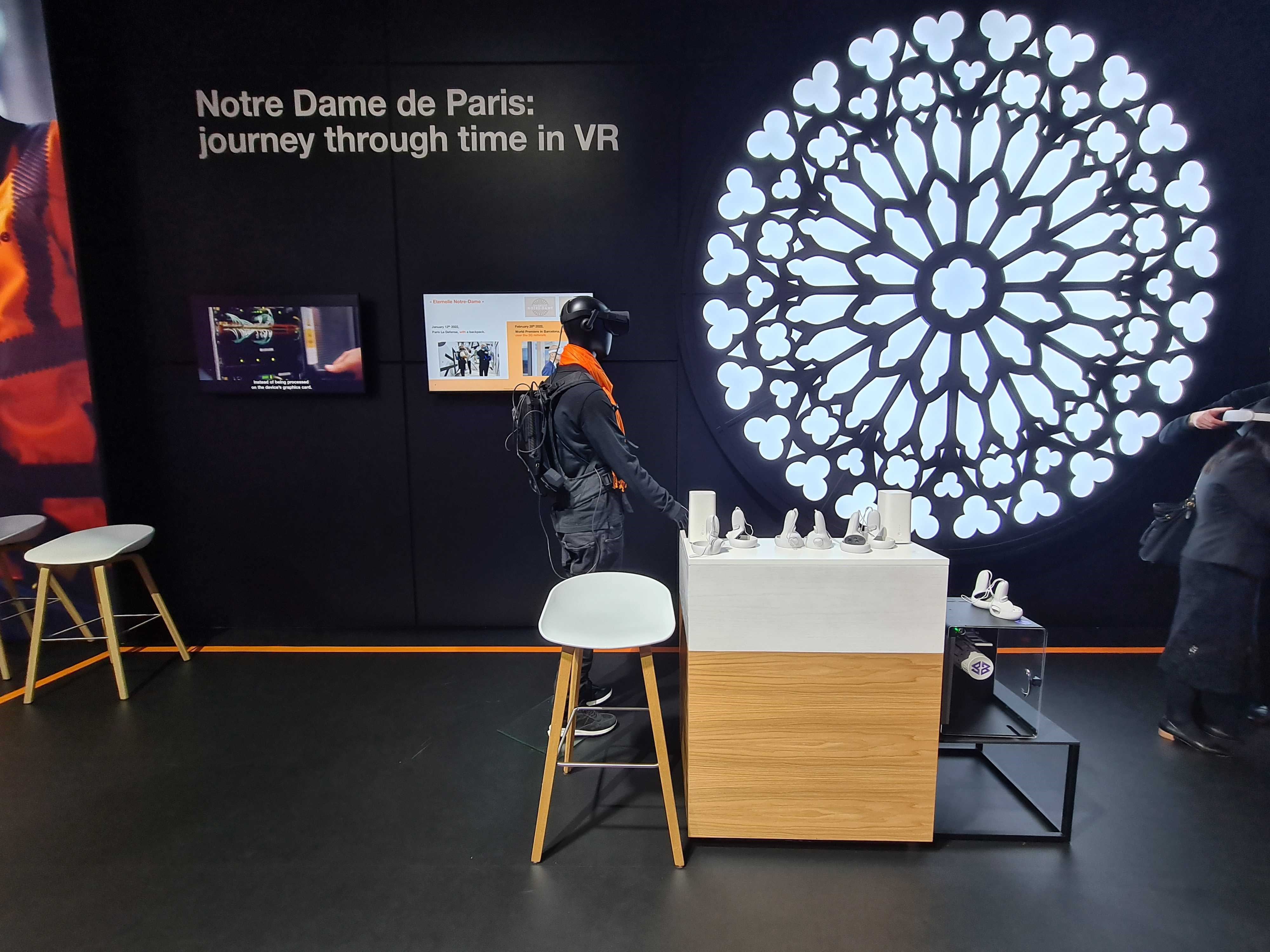 Allera described the metaverse as a natural evolution of the internet, adding that some aspects of the metaverse already exist. "Mixed reality experiences are being created today and they will evolve" he said.
Looking ahead
Ironically, Facebook-parent Meta, which kicked off the metaverse craze, didn't have much of a presence on the MWC show floor. However, the corporation had a lot to say about its own development.

In a statement, Zuckerberg stated that the company's metaverse objectives will be impossible to realize unless telecom infrastructure is drastically improved. Meta's vice president of connectivity, Dan Rabinovitsj, stated that today's fixed-line and mobile networks are not yet ready.

"We're working closely with our colleagues to think about what the next step is in terms of innovation," Rabinovitsj told CNBC, adding that Meta is also collaborating with telecom companies.

Chips are another item that will necessitate additional investment in the future. Qualcomm, for example, believes that if the metaverse is to operate, chips must get smaller, faster, and less power-hungry.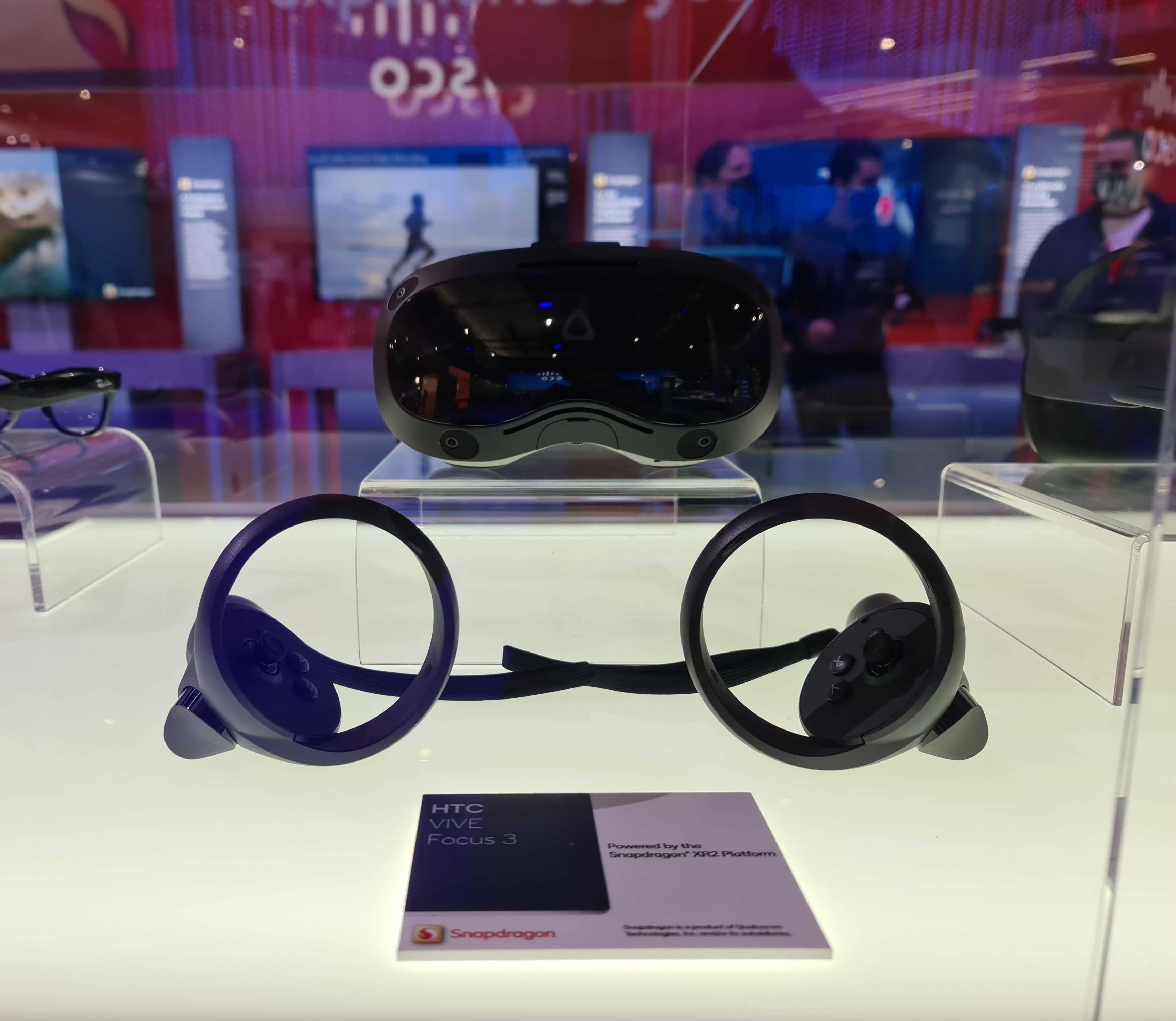 "Pretty much everyone who is creating a metaverse gadget at this moment is using our technology," Qualcomm's chief financial officer Akash Palkhiwala told CNBC, referring to Meta.
Analysts believe the metaverse, whatever it eventually looks like, is here to stay.
"We're at the start of a lengthy journey," Wood explained. "With the pandemic, we've already taken an intriguing step in the right direction since we're starting to live more integrated lifestyles."
"There will be components of that that lend themselves to a metaverse-like experience," he continued. "However, it'll be a long, long time."
** Information on these pages contains forward-looking statements that involve risks and uncertainties. Markets and instruments profiled on this page are for informational purposes only and should not in any way come across as a recommendation to buy or sell in these assets. You should do your own thorough research before making any investment decisions. All risks, losses and costs associated with investing, including total loss of principal, are your responsibility. The views and opinions expressed in this article are those of the authors and do not necessarily reflect the official policy or position of USA GAG nor its advertisers. The author will not be held responsible for information that is found at the end of links posted on this page.