President Biden stated in an interview aired on Super Bowl Sunday that the NFL's absence of black head coaches demonstrates a lack of 'generic decency' from a league that hasn't maintained its commitments.
"They haven't lived up to what they pledged to and haven't lived up to being upfront about recruiting more minorities to manage clubs," Biden told NBC News' Lester Holt, referring to the NFL's ostensible promises to diversifying leadership.

"The entire concept that in a league with so many players of color and so varied, that there aren't enough African American competent coaches to manage these NFL clubs, it just seems to me that it's a standard that they'd want to live up to," the president remarked. "It's not a legal necessity, but I think it's a prerequisite of common decency."

NFL Commissioner Roger Goodell said on Wednesday that the league has fallen "short" of its aim of employing more coaches of color and "is not doing a good enough job."

When questioned if the NFL should be held to a higher bar in terms of diversity because of its enormous cultural effect, Biden answered it should be held to a "fair standard."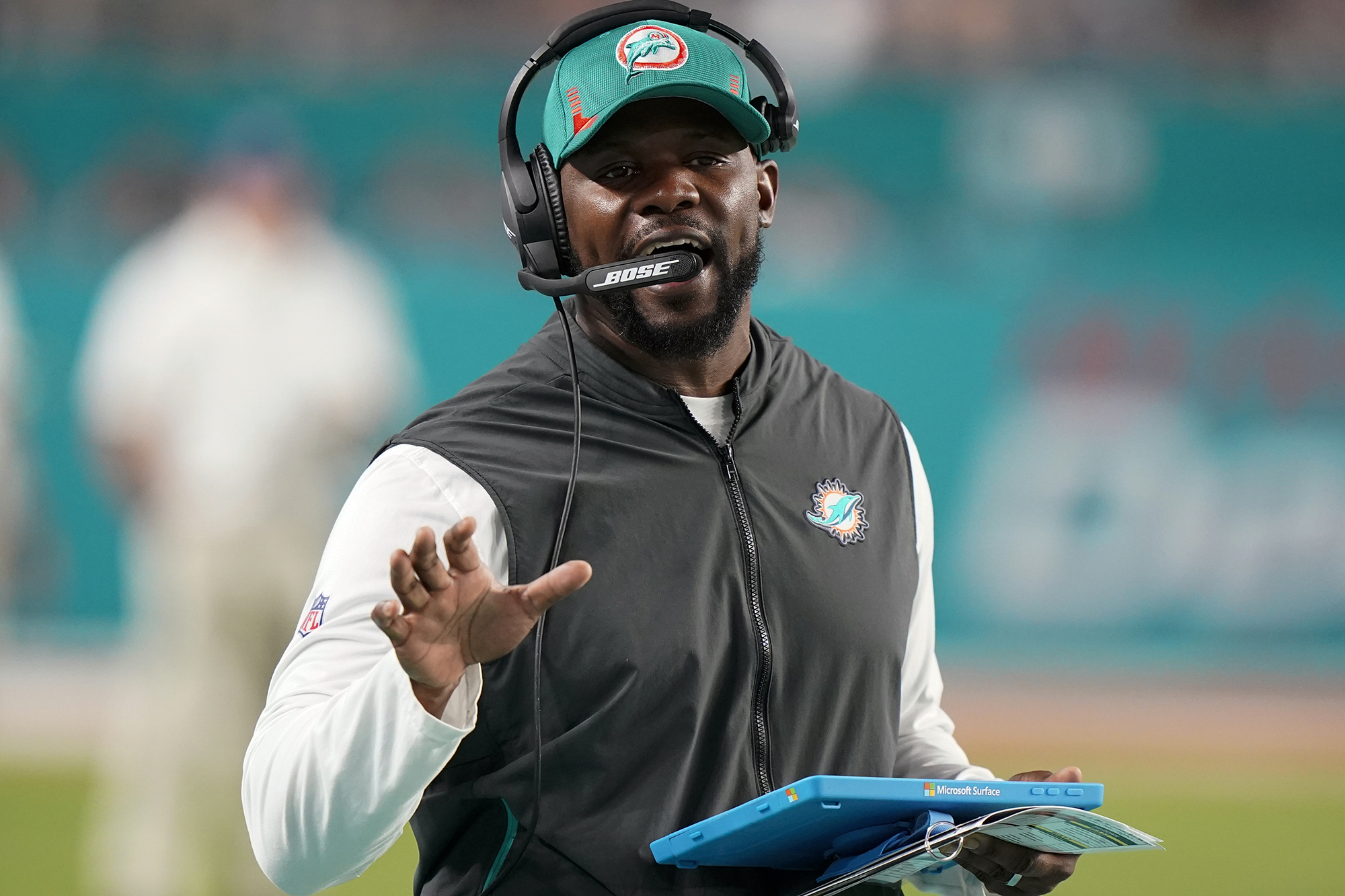 The NFL is no new to scandals regarding its mostly-white-run league, which has 71 percent of players of color. There is now just one black coach, one Latino coach, and one Arab-American coach in the league of 32 teams, with the remainder of the coaches being white.

The NFL created the "Rooney Rule" in 2003, which now forces teams to examine minority applicants for prominent posts such as head coach. However, the regulation has recently come under fire after former Miami Dolphins head coach Brian Flores launched a class-action lawsuit against the NFL on February 1, calling the process a fraud.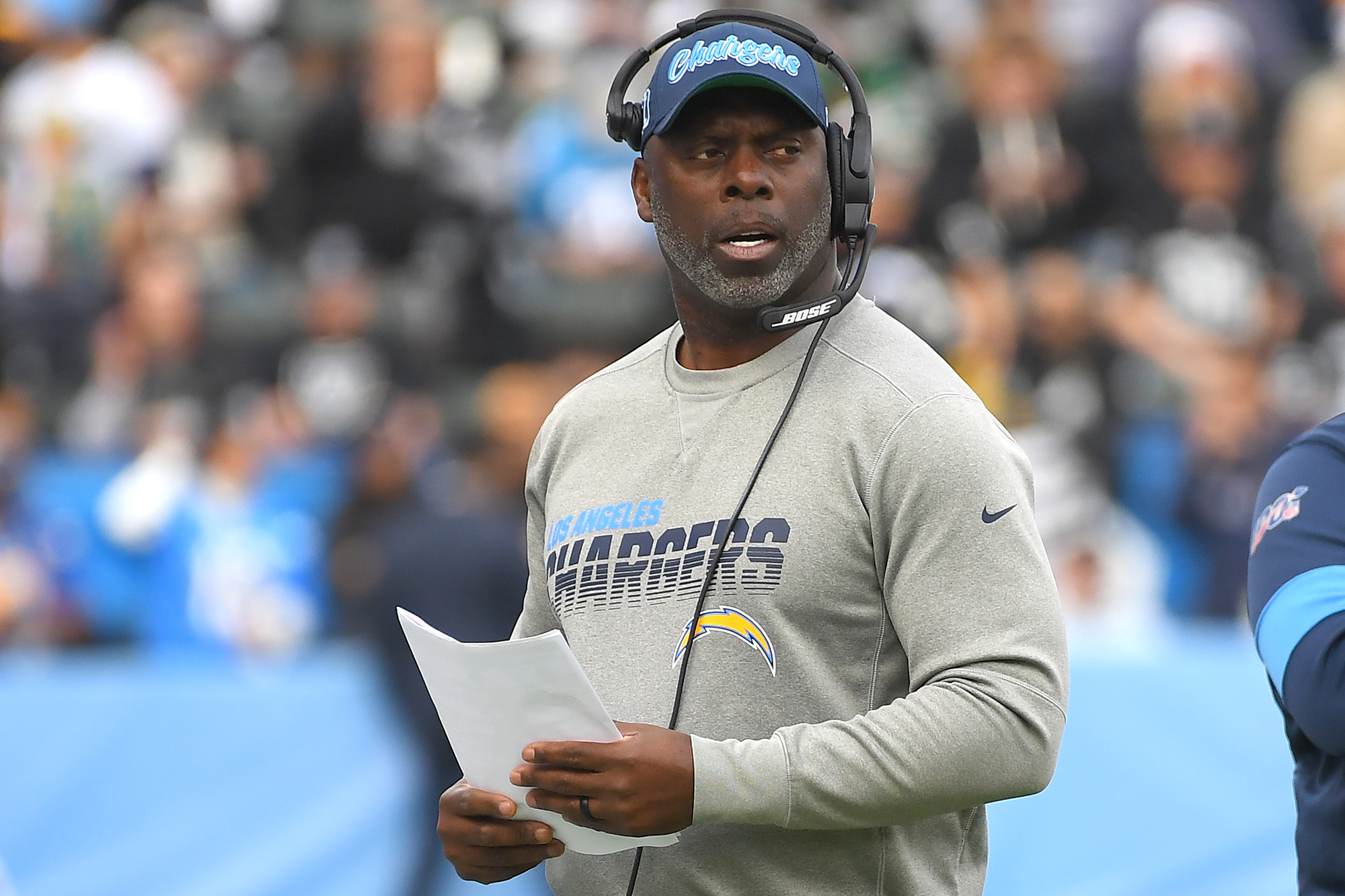 Flores, who is black, stated that the New York Giants interviewed him for their head coaching post despite the fact that they had previously hired a white coach, Brian Daboll.
"Mr. Flores was forced to sit through a dinner with Joe Schoen, the Giant's new General Manager, knowing that the Giants had already selected Mr. Daboll," the suit reads. "Mr. Flores had to give an extensive interview for a job that he already knew he would not get — an interview that was held for no reason other than for the Giants to demonstrate falsely to the League Commissioner Roger Goodell and the public at large that it was in compliance with the Rooney Rule."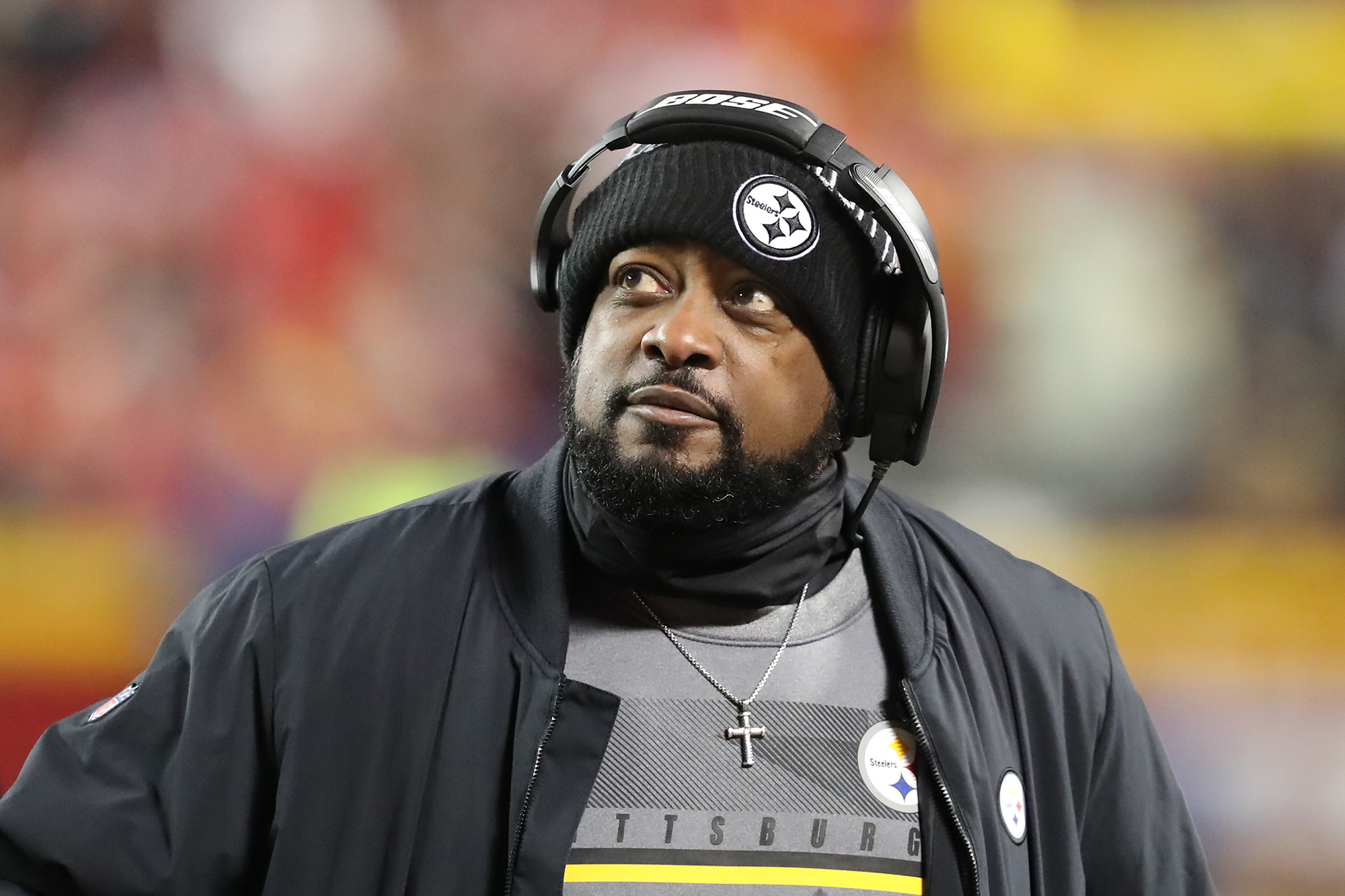 Flores further alleges that when the Denver Broncos interviewed him in 2019, the team's brass were "totally disheveled," adding to the sense that it was merely another "sham" interview designed to fit the letter of the Rooney rule.
"In making the decision to file the class action complaint, I understand that I may be risking coaching the game I love, and has done so much for my family and me," Flores said in a recent statement. "My sincere hope is that by standing up against systemic racism in the NFL, others will join me to ensure that positive change is made for generations to come."