According to her family members, a missing California woman has not been seen since she left her residence and told her stepfather she was going to the gym 10 days ago. They are begging for the public's assistance in locating her.
Sara Celeste Otero, 28, was last seen at 8:40 a.m. on Jan. 28 in the 1200 block of Alderney Court in Oceanside, some 40 miles north of San Diego, according to Oceanside Police.

Her phone, however, had been turned off since 10 a.m. that morning, according to family members.

She told her stepdad she was heading to the gym that morning to work out with a buddy, but she never showed up, and the friend she claimed she was seeing had no information of their gym plans, according to her stepsister, who only wanted to be recognized as Chelsea.

Ryan Bear, her stepbrother, claimed he thought Otero had gone to the beach to unwind, but she didn't show up to work that night, which was extremely out of character for her.

"She has never missed a single day of work," he explained.

"We don't have many specifics. "And that's why we're asking the public for any and all information at this moment, because we don't know anything," Bear explained.

According to Bear, Otero's boyfriend, whom she has only met through Zoom owing to the COVID-19 epidemic, was at his own work the morning she went missing.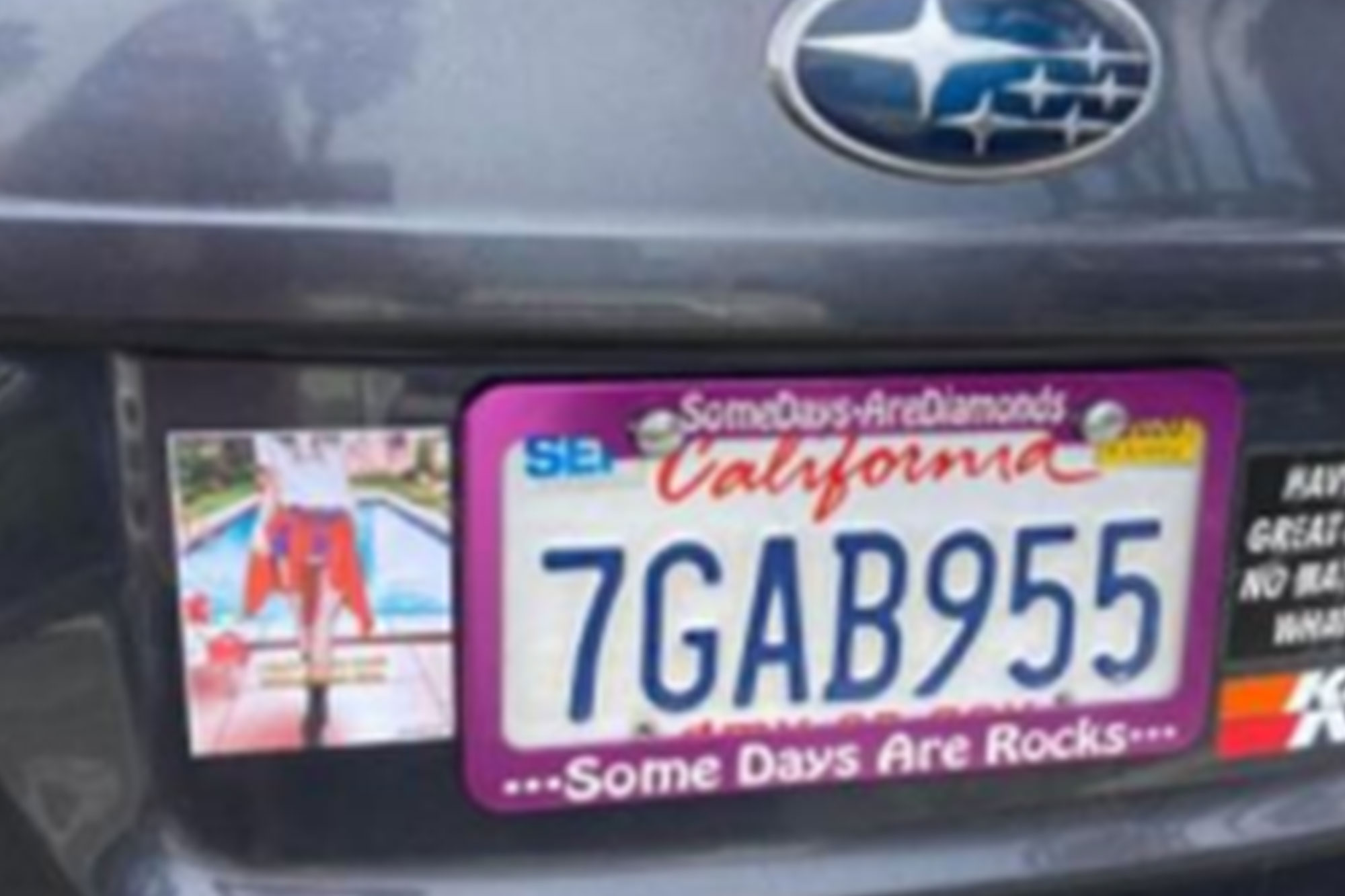 Despite the fact that they had only been together for a short period, the boyfriend is "devastated." Chelsea stated that the family does not anticipate any wrongdoing on his behalf.

Otero may have hurt herself, which is a significant issue. Her brothers claim she has a history of drug misuse but has been clean for two years.

"She's dealing with a lot, and she admitted to being depressed...

"It has had an impact on [her and her boyfriend's] relationship," Chelsea told Fox.

Otero and her family are "outdoorsy," according to her siblings, and she enjoys spending time in nature. She has never, however, broken off communication with her family in this manner.

"To go absent for a few days and not contact family, that's never occurred before," Bear explained. "You are adored. You're taken care of. Your family just wants to know that you're okay."

Otero is 5'6", 130 pounds, with blue eyes and long brown hair, according to authorities. She wears spectacles and has numerous distinct tattoos on her body, including a floral tattoo on her arm, a "It's in our nature" tattoo on her right bicep, and a Winnie the Pooh tattoo on her ankle.

She was last spotted wearing a green military-style jacket and bronze-colored leggings, according to cops.

According to authorities, she may be driving a gray Subaru Outback with the California license plate 7GAB955.

While no one knows where she went, authorities said she loved to visit California's state parks, particularly the beaches and Joshua Tree, and was known to camp inside her car. Chelsea stated that she has links to Boise, Idaho, where she had resided till 2019.

Anyone with information on Otero's whereabouts is requested to contact the Oceanside Police Department at (760) 435-4900.