Consider going on vacation and being able to pay your Uber driver and Airbnb host in cryptocurrency. For many, this sounds like a pipe dream, but it appears to be a reality for users in Argentina.
Regional news outlets reported that the cryptocurrency company Bitrefill was offering 138 prepaid cards for payment to various businesses. Frávega, Lacoste, Dexter, Isadora, Cheeky, Airbnb, Uber, Movistar, Claro, and Personal are among those taking part in the initiative.
Users can pay with Bitcoin [BTC], Ether [ETH], Dogecoin [DOGE], Litecoin [LTC], Tether [USDT], and Dash [DASH], among other cryptocurrencies. To use the card, assets must first be converted to dollars or euros before being converted back to Argentine Pesos [ARS] to complete the transaction.
Argentina is being studied.
What does Bitrefill's initiative reveal about Argentina's cryptocurrency adoption? The answer could be found in data. According to Sherlock Communications' Blockchain LatAm Report 2021,
"…66% of respondents were most concerned with protecting their savings. This reflects recent inflation rates in the country: 36.1% in 2020 and 53.8% in 2019, the highest in 28 years."
Furthermore, because people in Argentina are legally prohibited from purchasing more than a small and taxable amount of US dollars each month, the allure of cryptocurrency is easy to understand. In addition, there are approximately 20 legal crypto exchanges in the country, with one of them – Ripio – reaching a million users by 2020.
It is worth noting, however, that there is a 15% tax on income earned from the sale of digital currencies. Argentina had 12 Bitcoin ATMs/tellers at the time of this writing. Eleven of these were in Buenos Aires.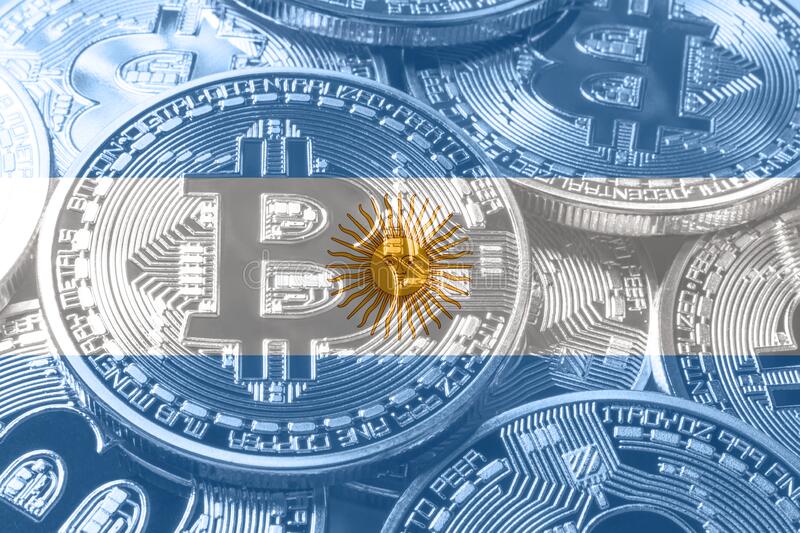 Not just a shopping trip...
Aside from crypto adoption, companies are eyeing the country as a Bitcoin mining destination. One major reason for this is Argentina's low cost of electricity, which is subsidized.
Bitfarms, based in Canada, announced in October that it would build a 210 megawatt Bitcoin mining farm in Argentina. Over 55,000 new mining rigs are expected to be installed. Argentina's share of the average monthly hashrate in August 2021 was 0.05 percent, according to the Cambridge Bitcoin Electricity Consumption Index.