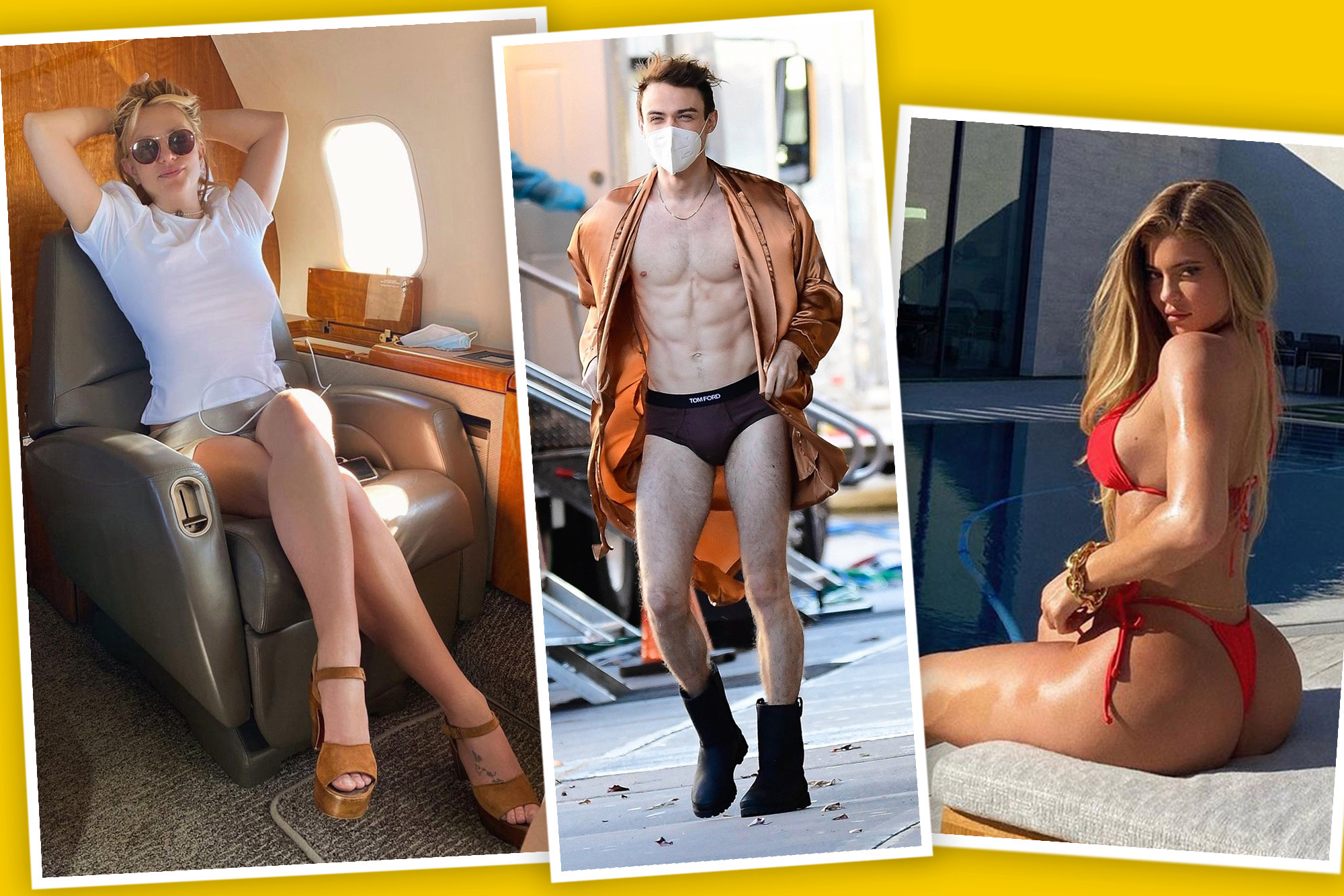 NY Post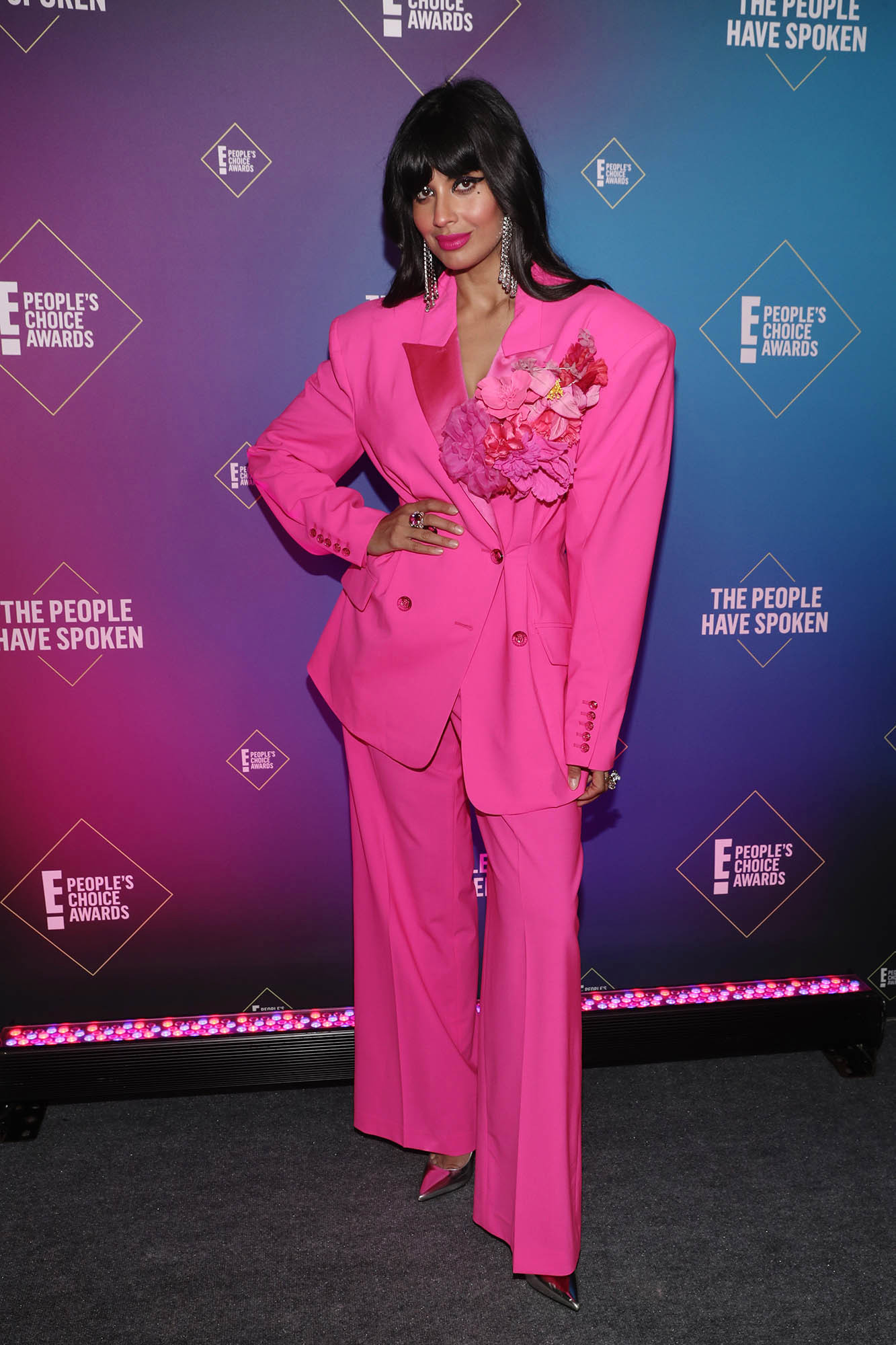 PETAL PUSHER
In Santa Monica, Calif., Jameela Jamil accessorizes with flowers at the People's Choice Awards.
NBCU Photo Bank via Getty Images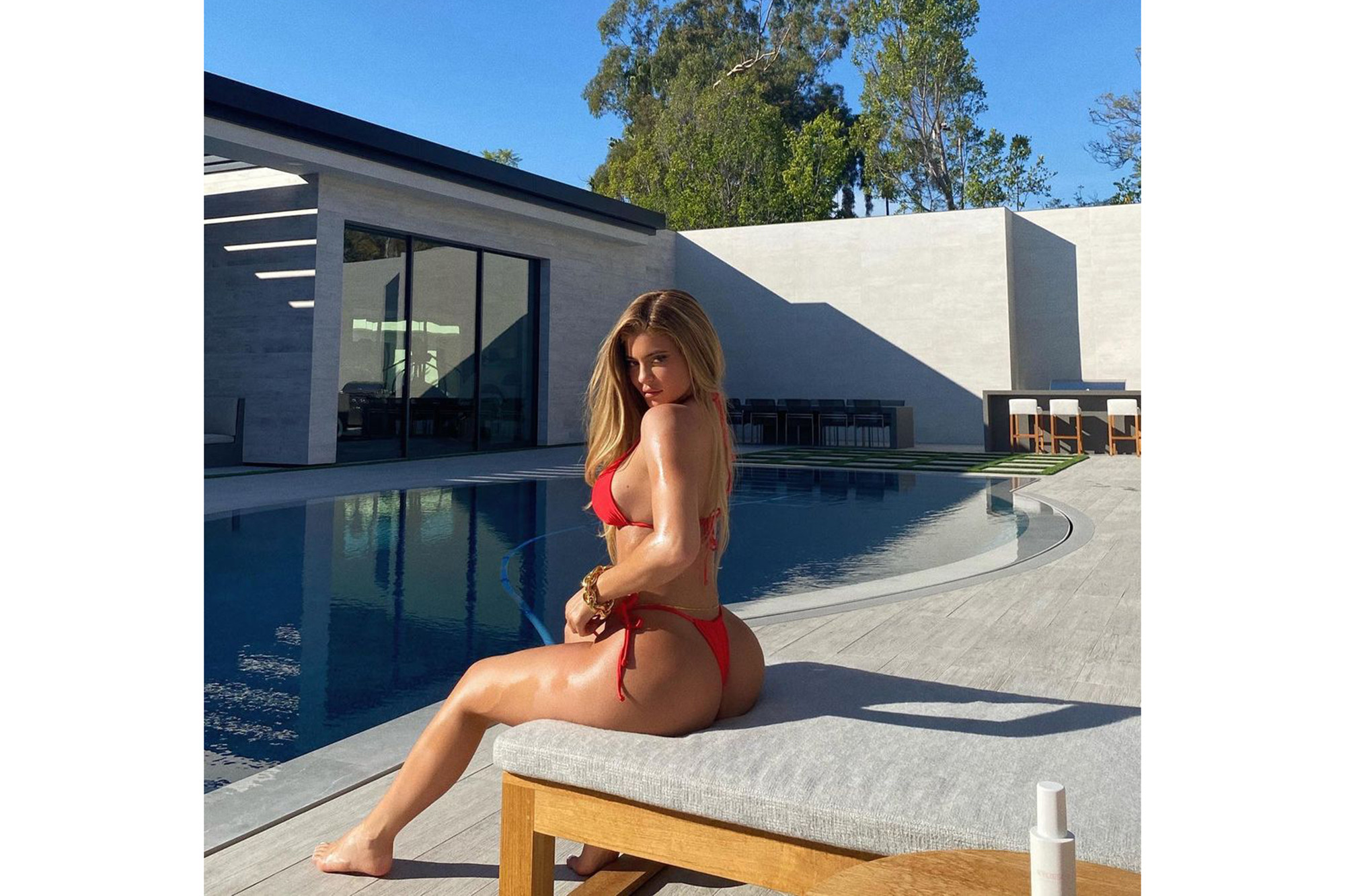 CHRISTMAS IN JULY
In a summer bikini, Kylie Jenner promotes the launch of her Grinch-themed makeup collection in LA.
instagram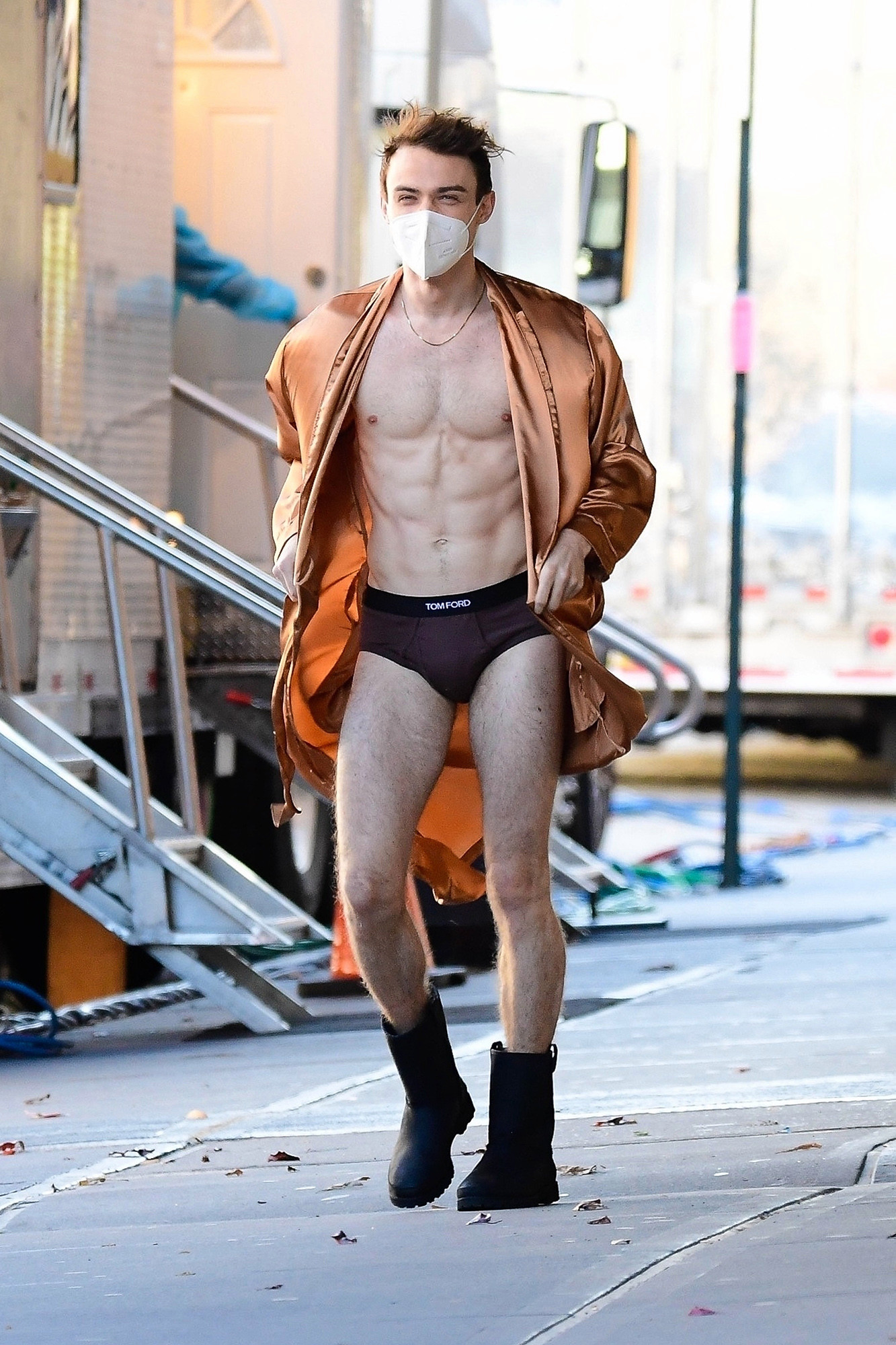 GOOD BRIEF
Thomas Doherty bares almost all on the set of the "Gossip Girl" reboot in New York City.
BACKGRID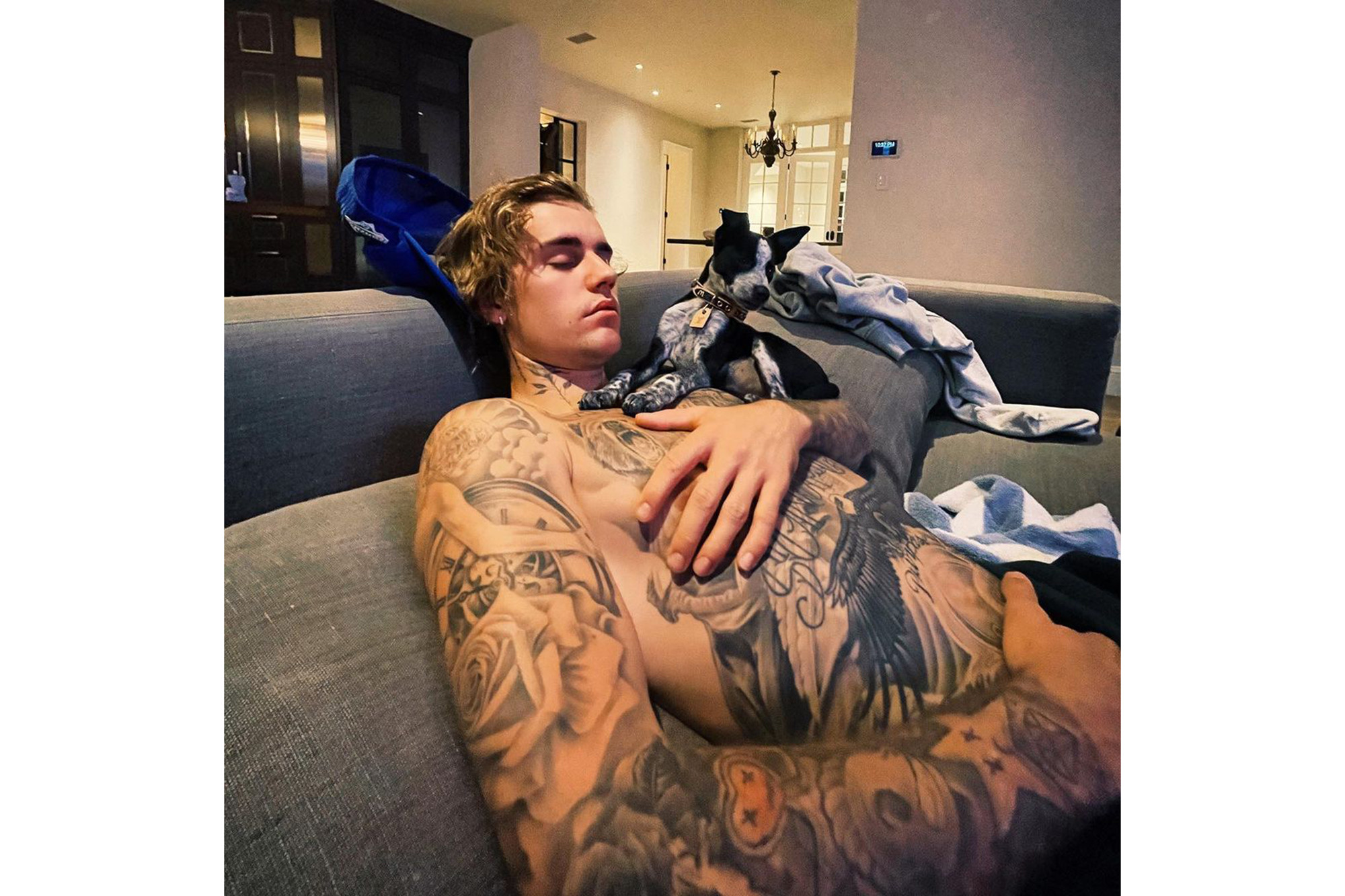 INKING MAN
Justin Bieber shows off his many tattoos while snuggling with his dog.
instagram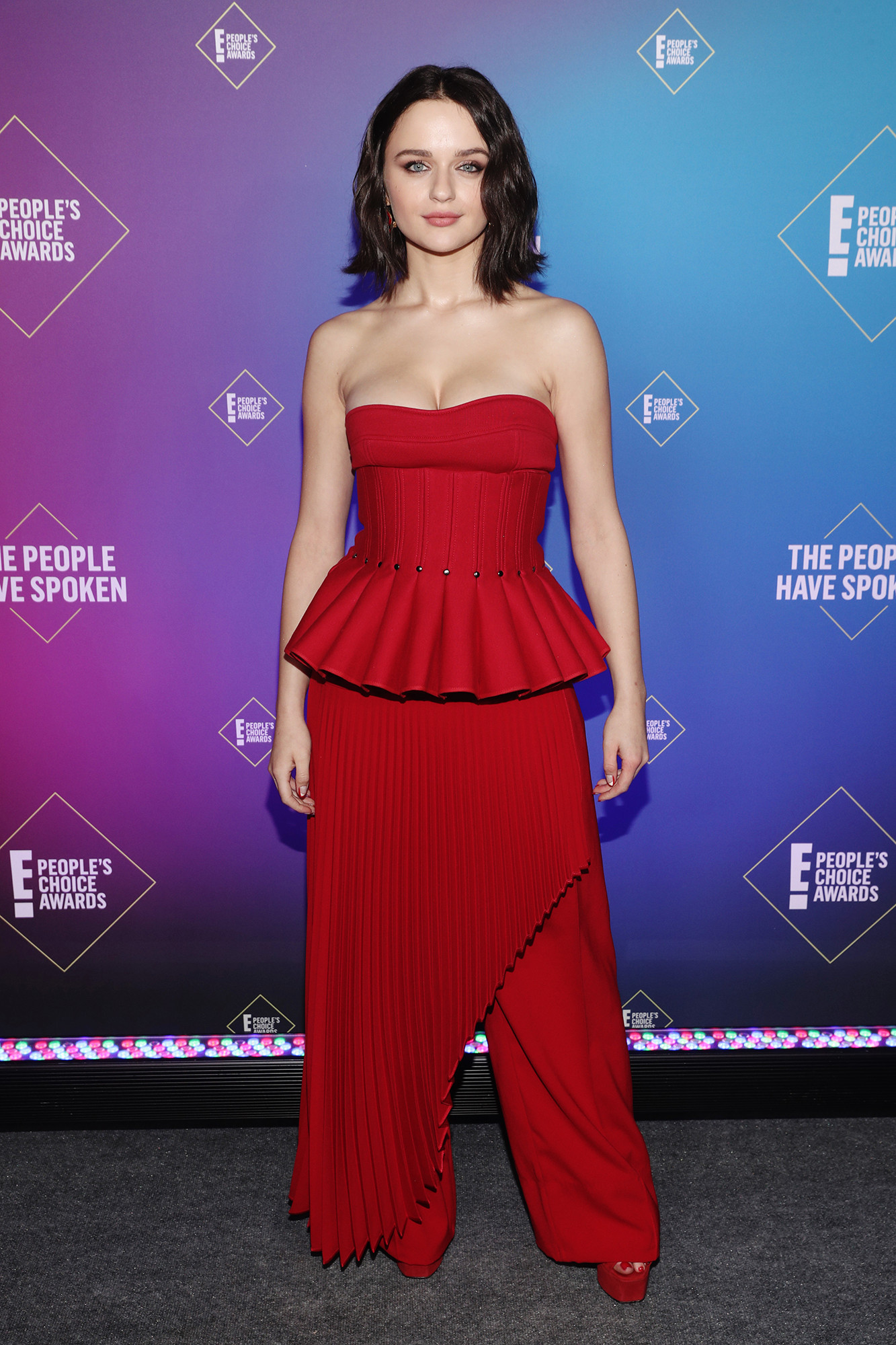 RUFFLE STUFF
Joey King opts for frilly peplum and pleats at the People's Choice Awards in Santa Monica, Calif.
NBCU Photo Bank via Getty Images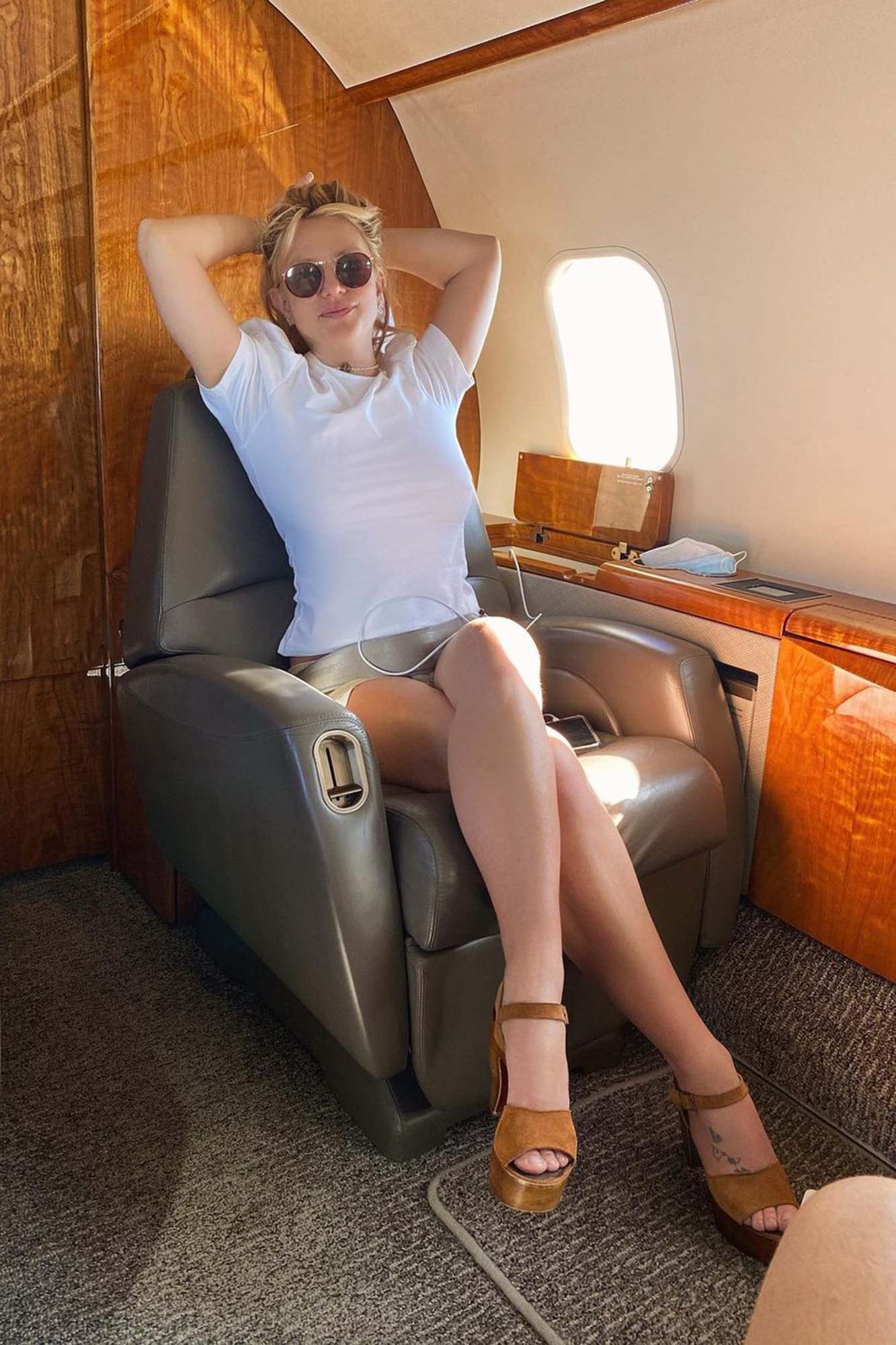 FLYING HIGH
Britney Spears poses on a plane while heading to Hawaii.
instagram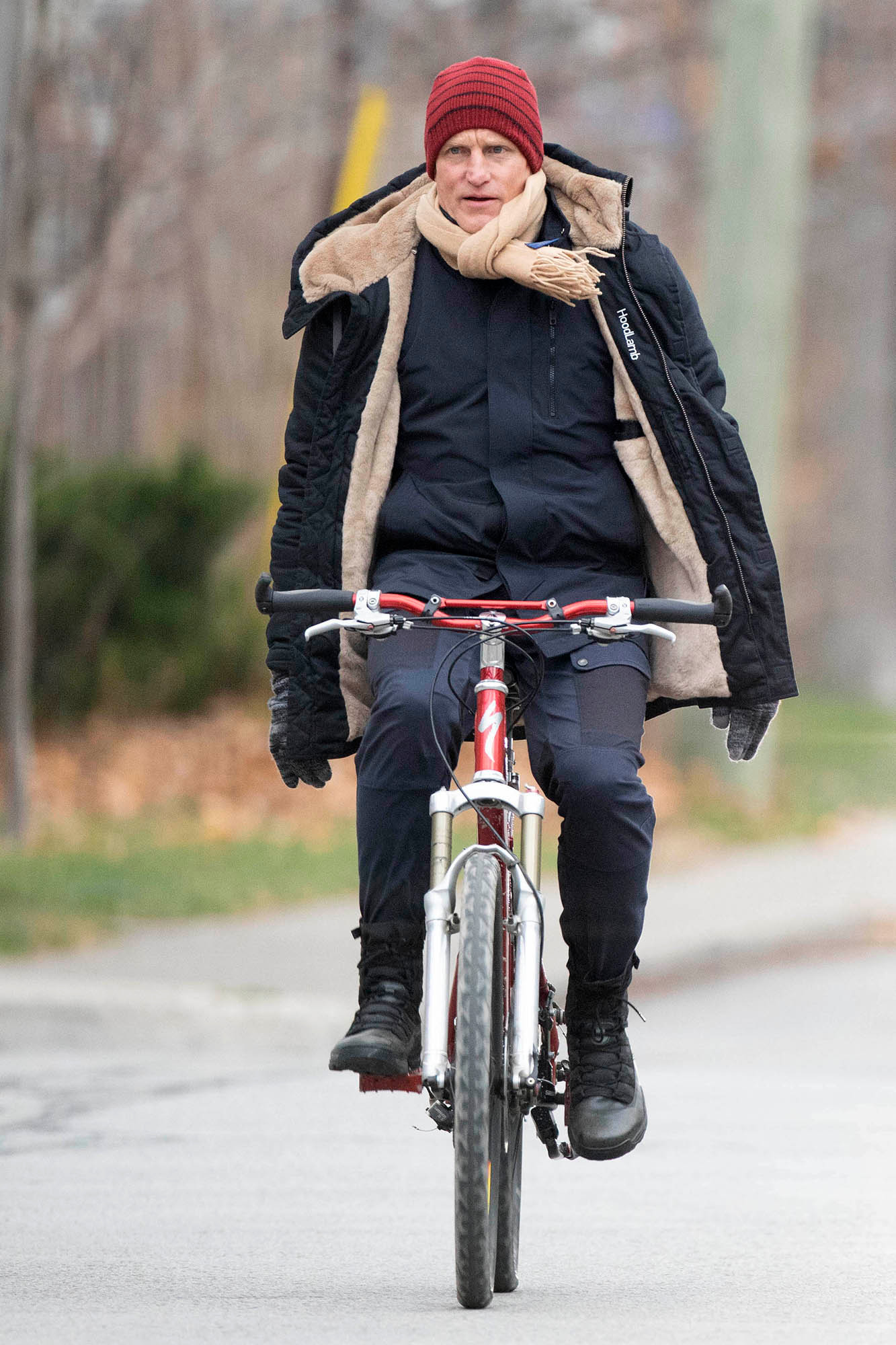 LOOK MA, NO HANDS
Woody Harrelson balances on a bike while filming "The Man From Toronto" in Canada.
TheImageDirect.com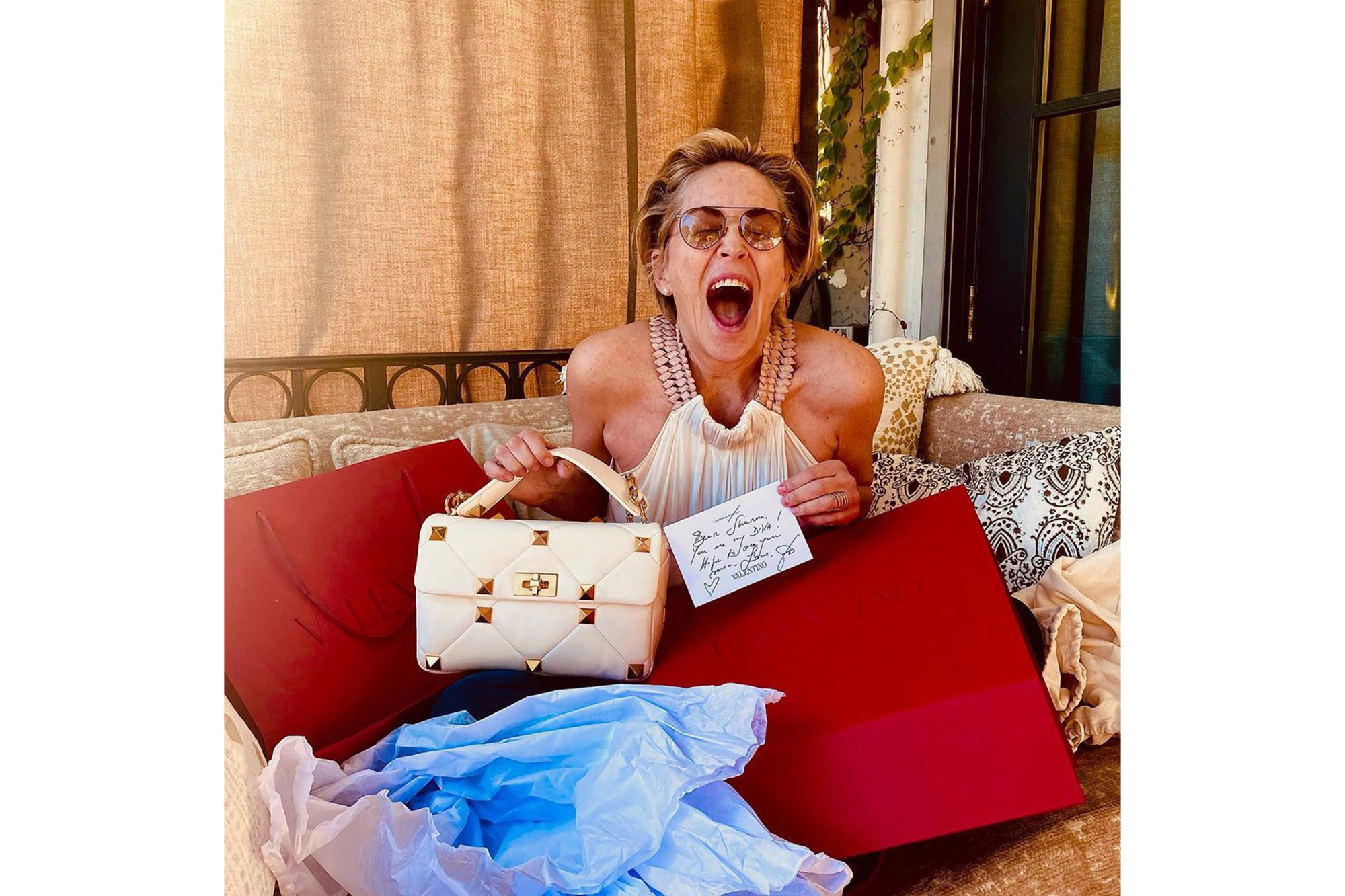 BAG LADY
Sharon Stone screams with joy while opening a gift from Valentino designer Pierpaolo Piccioli.
instagram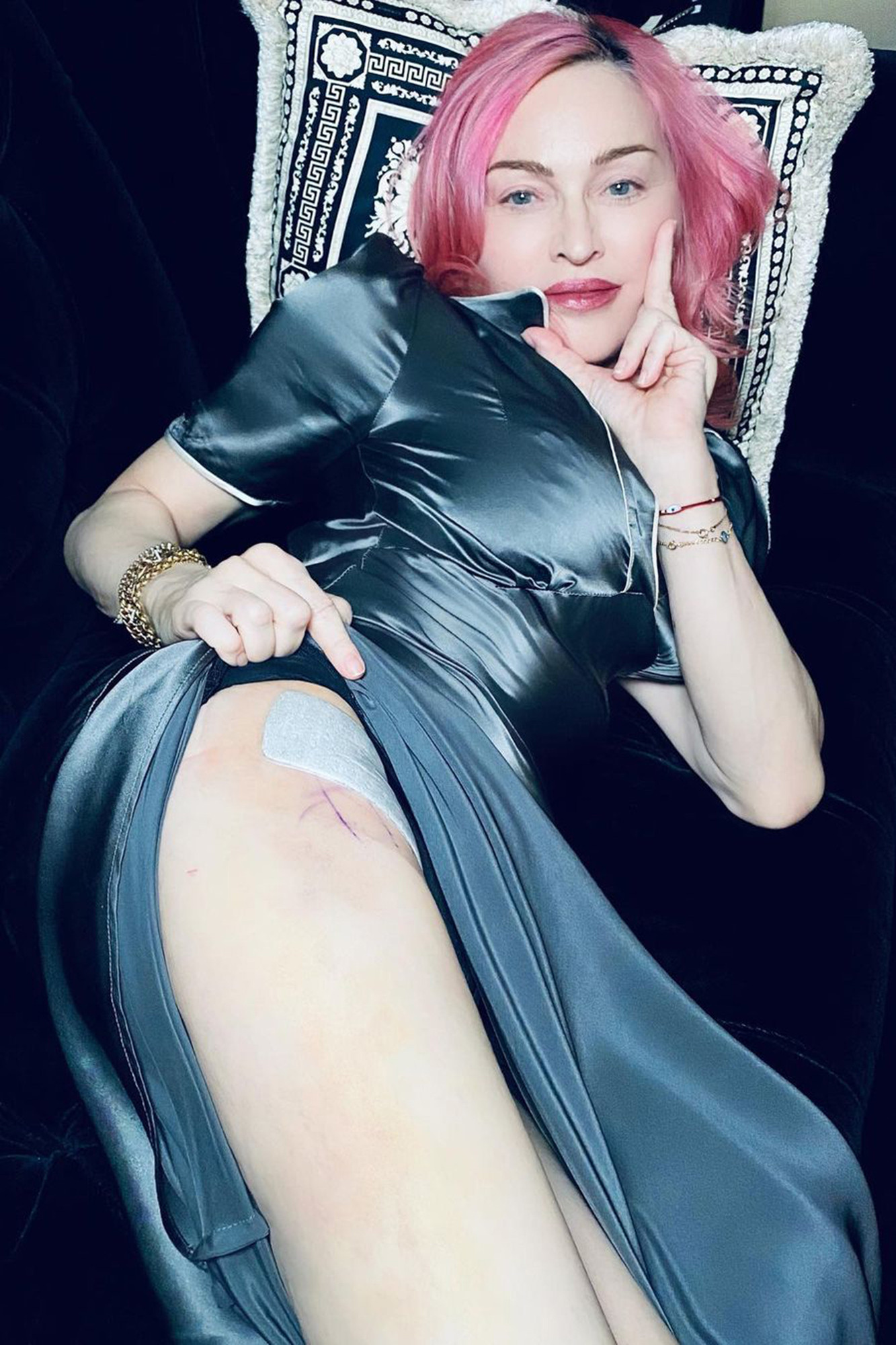 BEAUTIFUL SCARS
Madonna reveals a bandage and wound below her hip months after complaining of leg problems.
instagram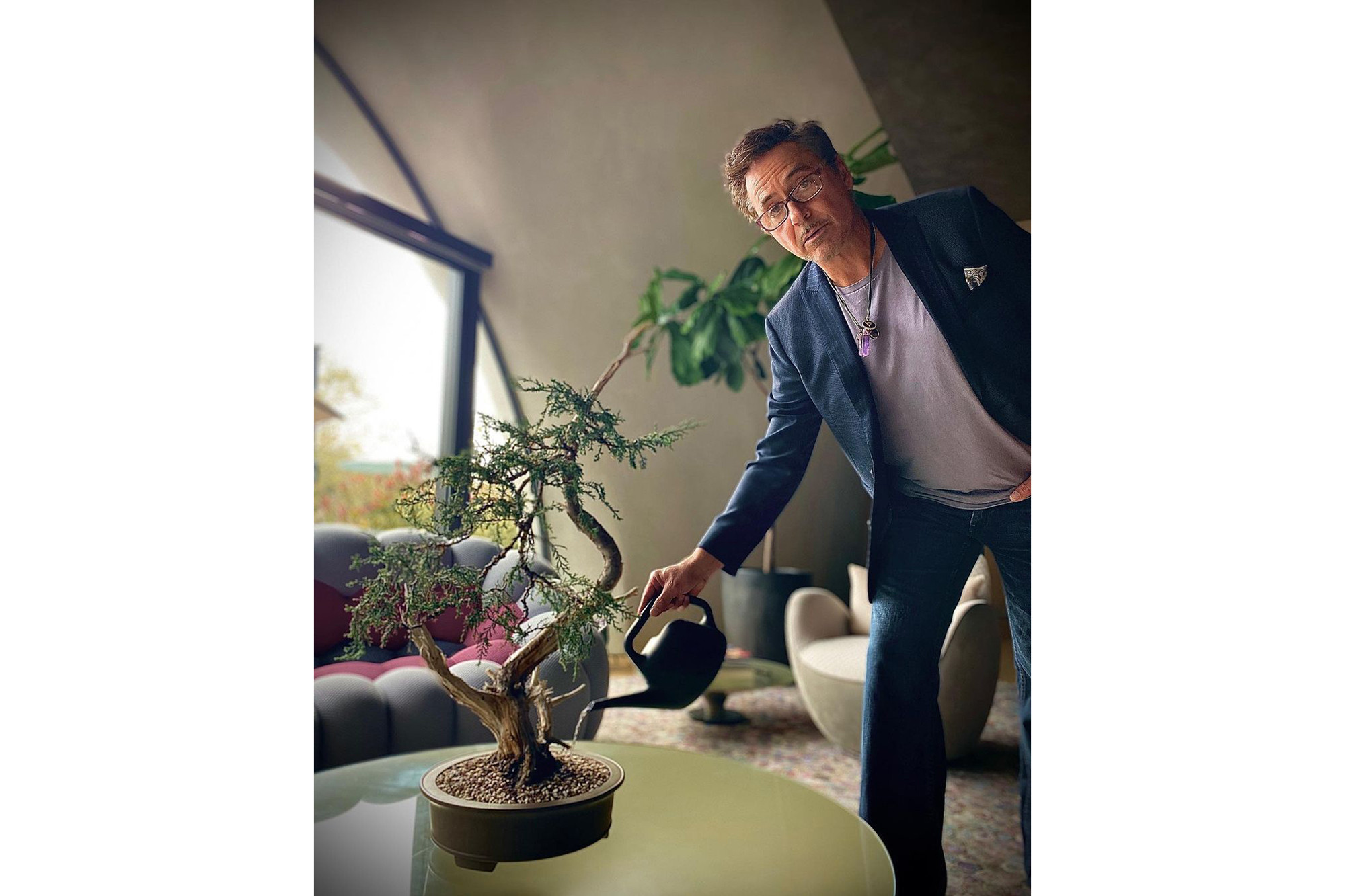 GREEN THUMB
Robert Downey Jr., who's set to revive his Sherlock Holmes role next year, waters his bonsai tree.
instagram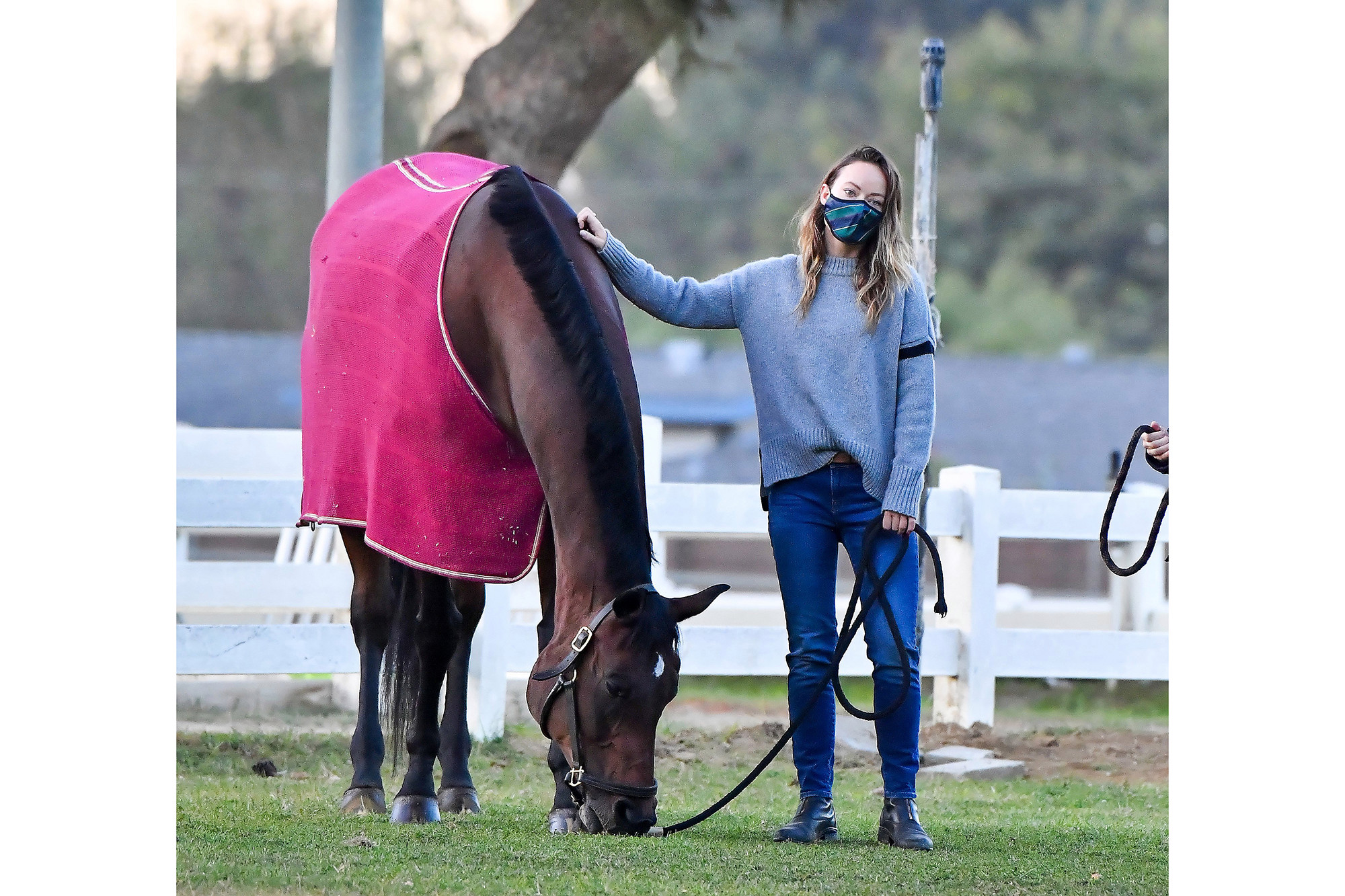 LONE COWGIRL
Olivia Wilde dons a mask at an LA stable after it was revealed that she split from longtime fiancé Jason Sudeikis.
Snorlax / MEGA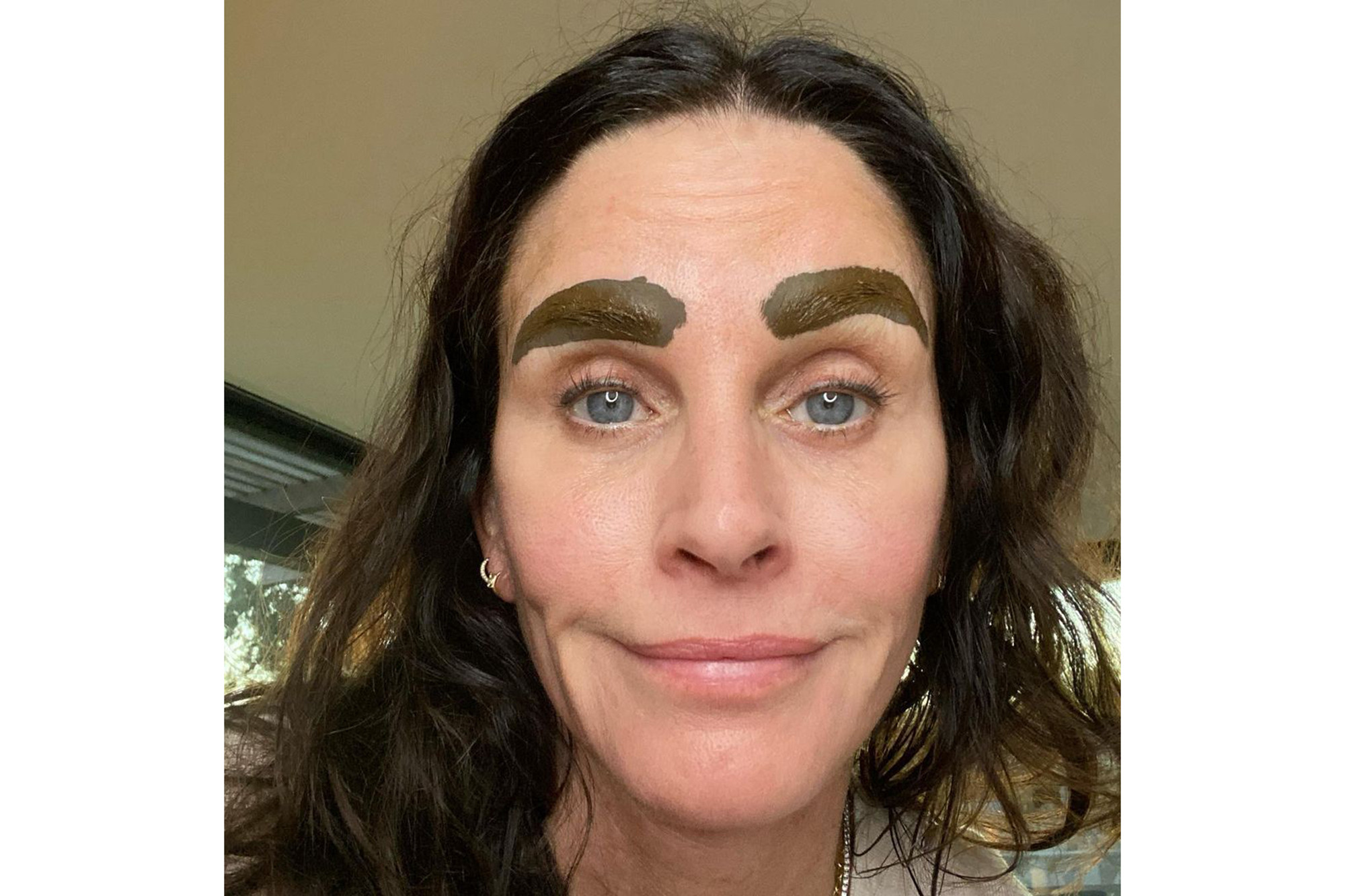 BAD HAIR DAY
"Had my eyebrows microbladed. Too much?" Courteney Cox jokes on Instagram.
instagram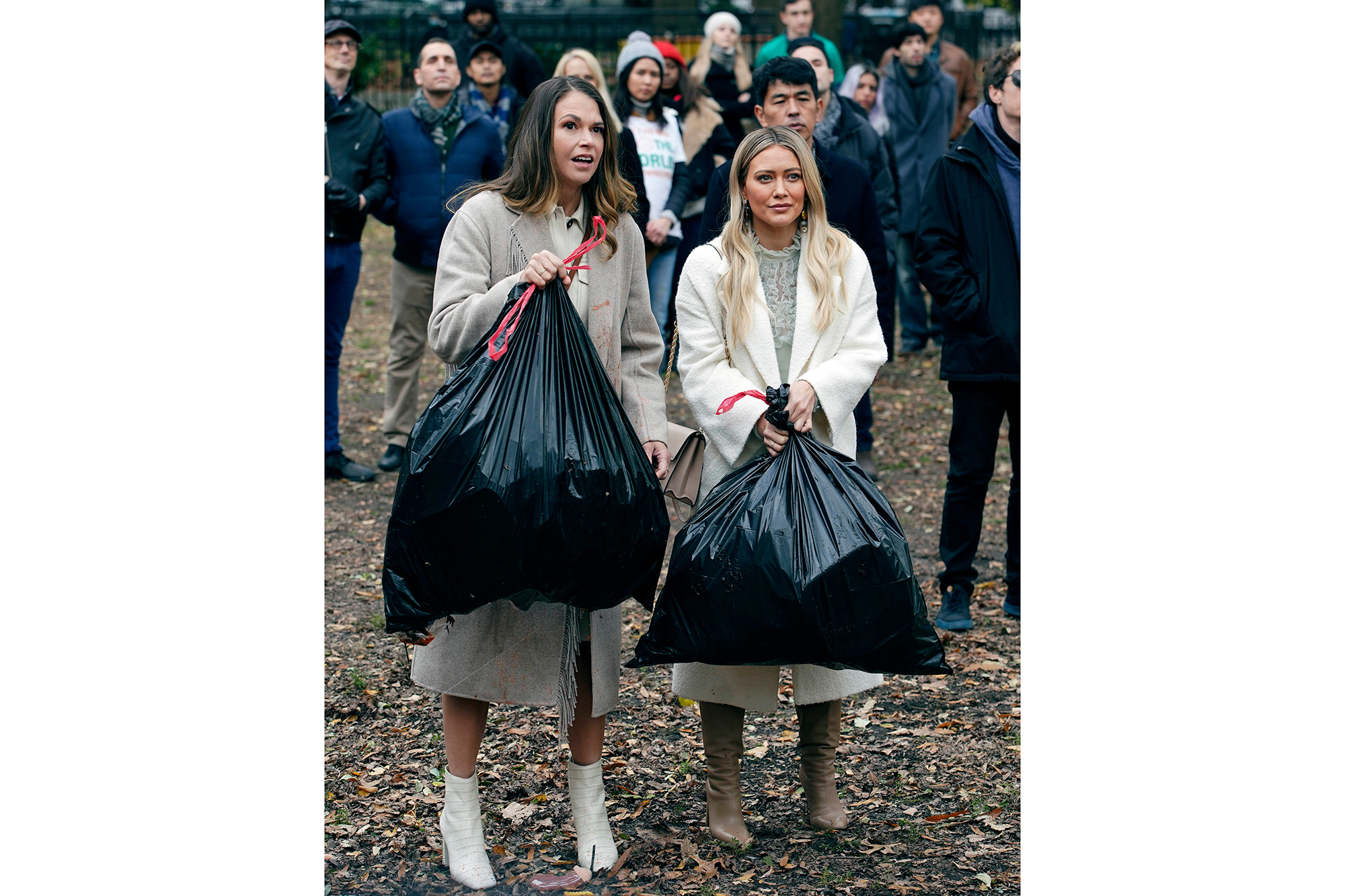 LOOKING TRASHY
Sutton Foster (left) and Hilary Duff film their show "Younger" in New York.
SteveSands/NewYorkNewswire/MEGA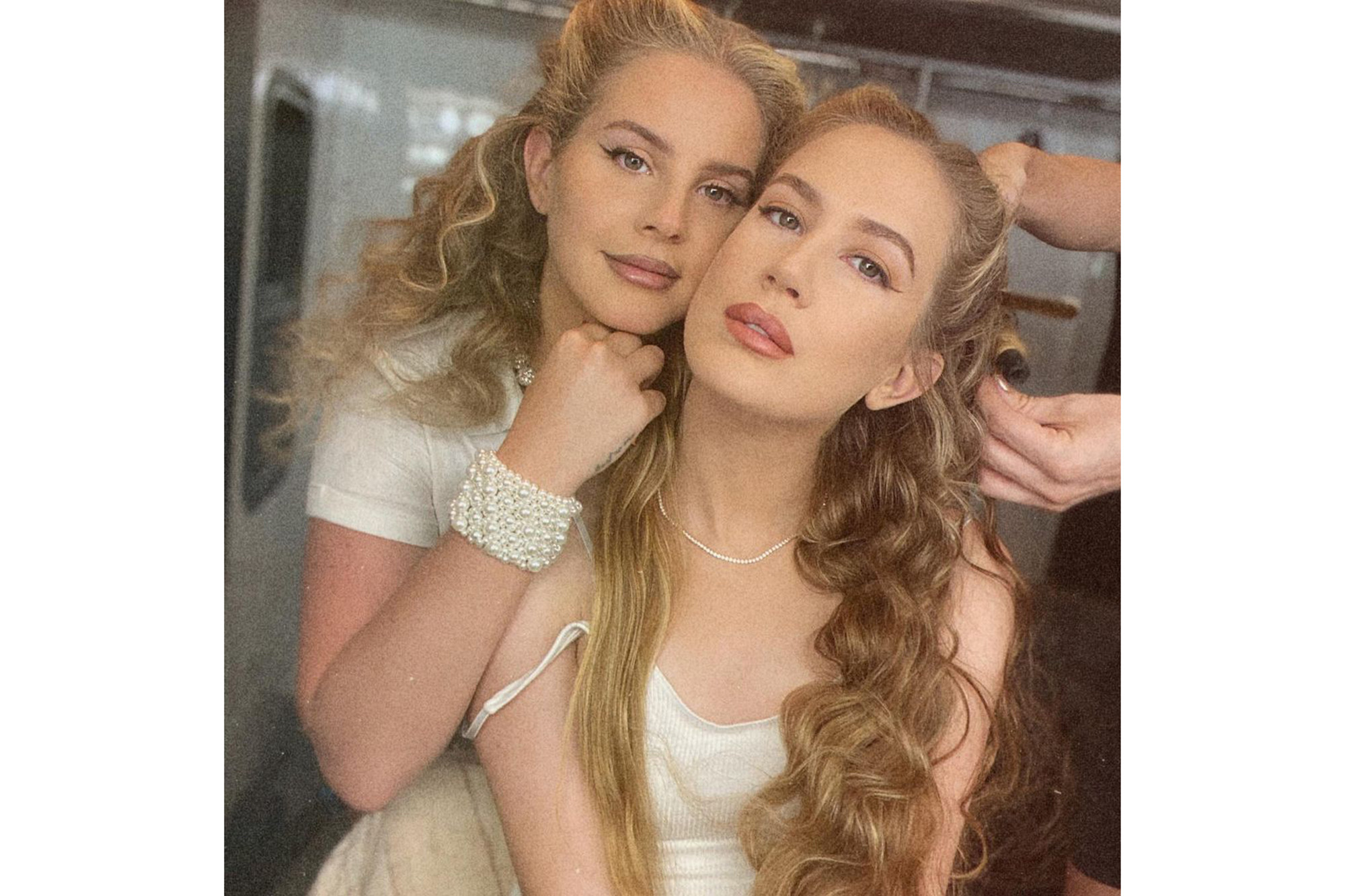 MISS MATCH
Lana Del Rey (left) poses with her sister, Caroline "Chuck" Grant.
instagram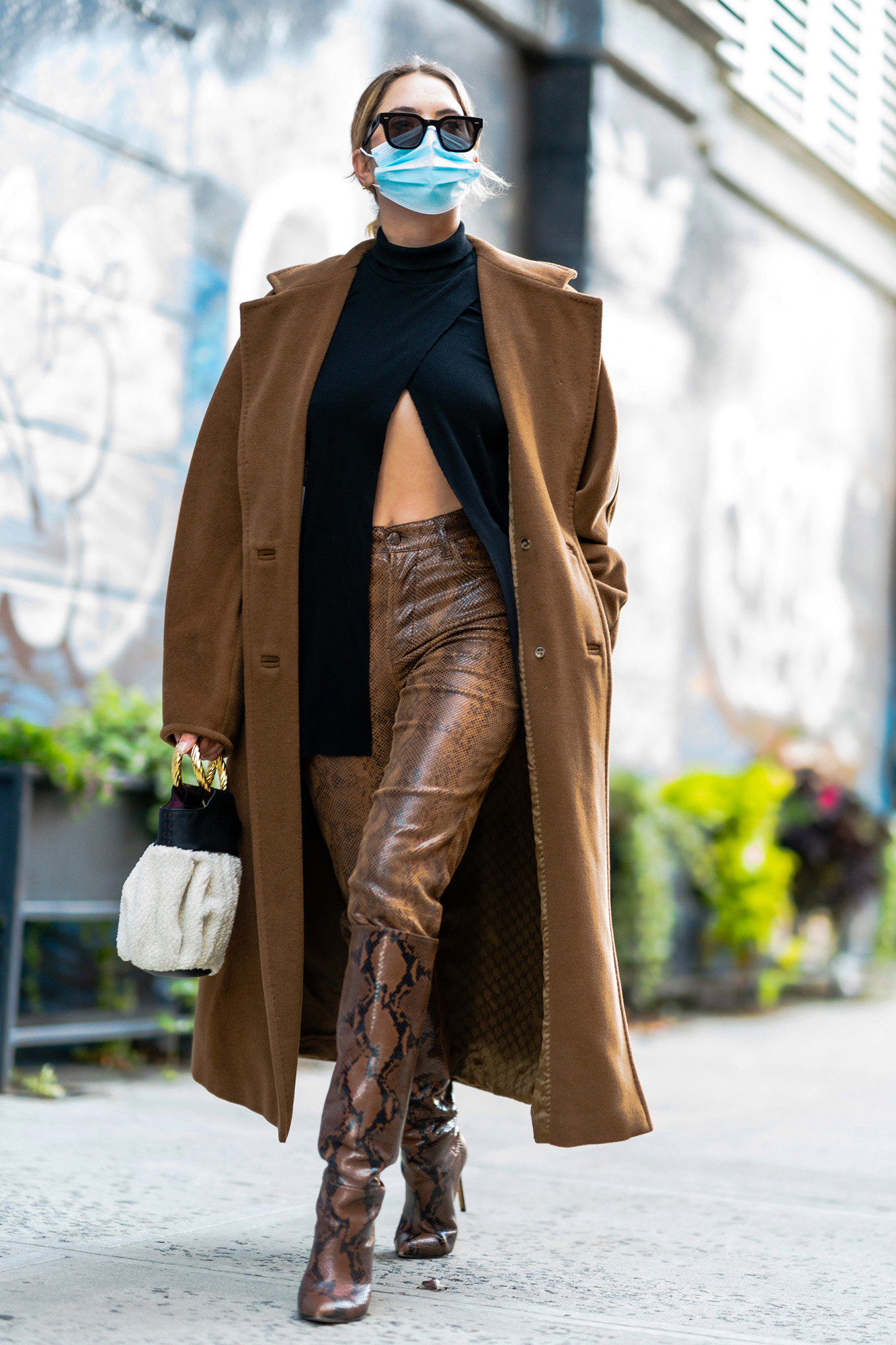 CREAM OF THE CROP
Ashley Benson -- said to be dating rapper G-Eazy -- bares her midriff in the East Village despite the cold New York City weather.
TheImageDirect.com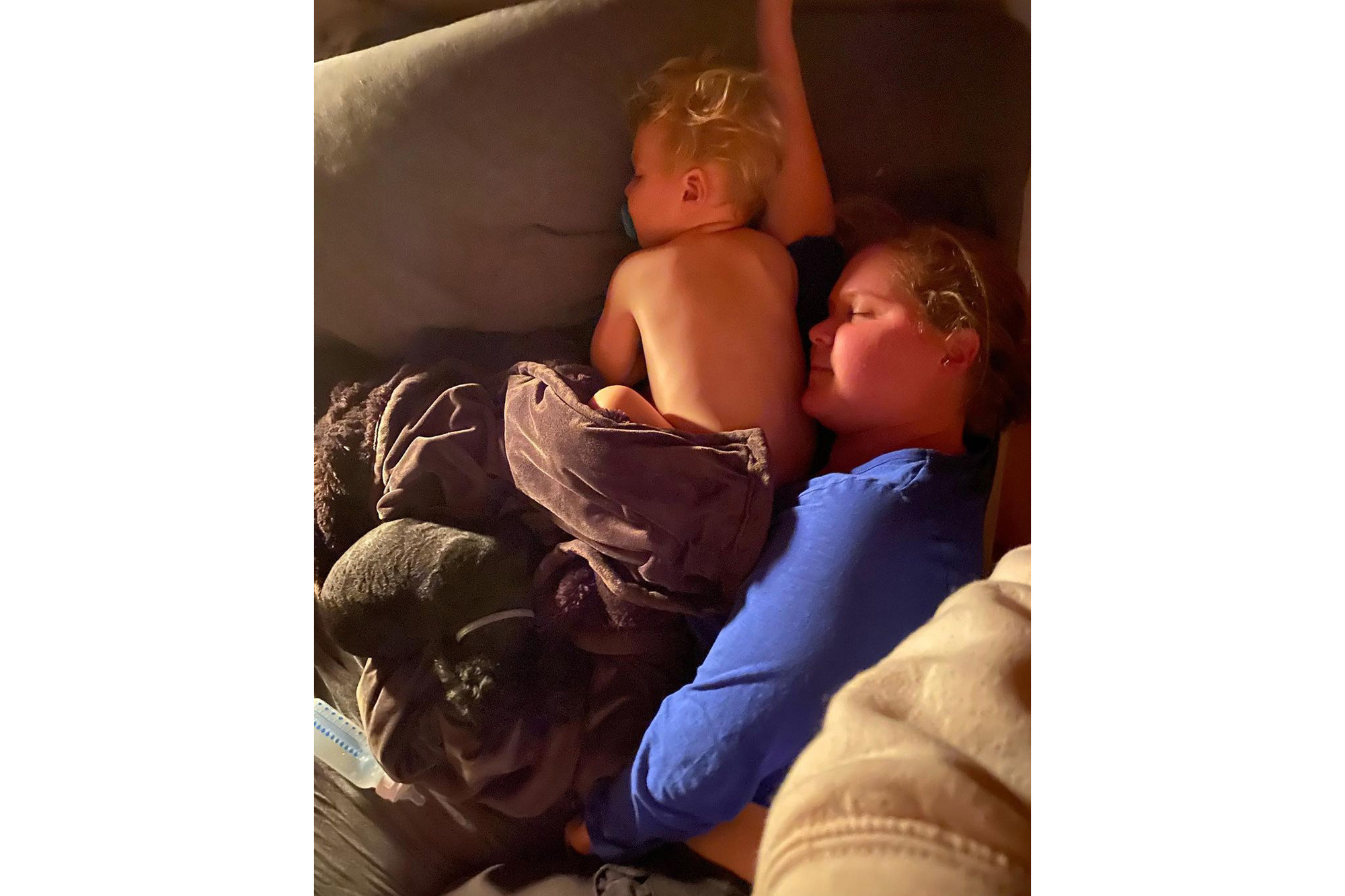 BABY BOOM
"Some rare moments I'm able to be truly present," says Amy Schumer, snuggling with her 1-year-old son, Gene.
instagram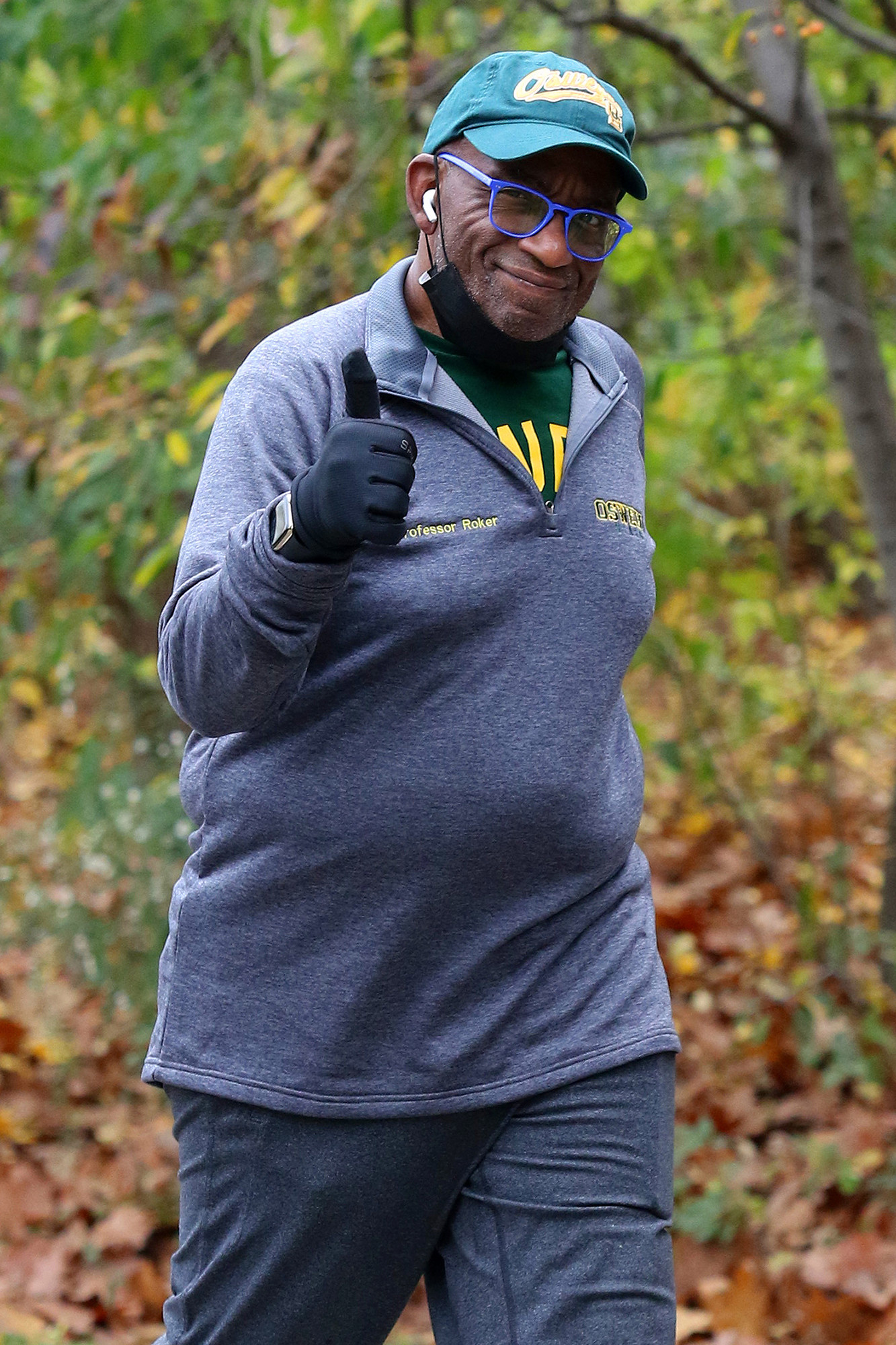 POSITIVE VIBES
Al Roker gives a thumbs up while walking in Central Park after getting surgery for prostate cancer.
LRNYC / MEGA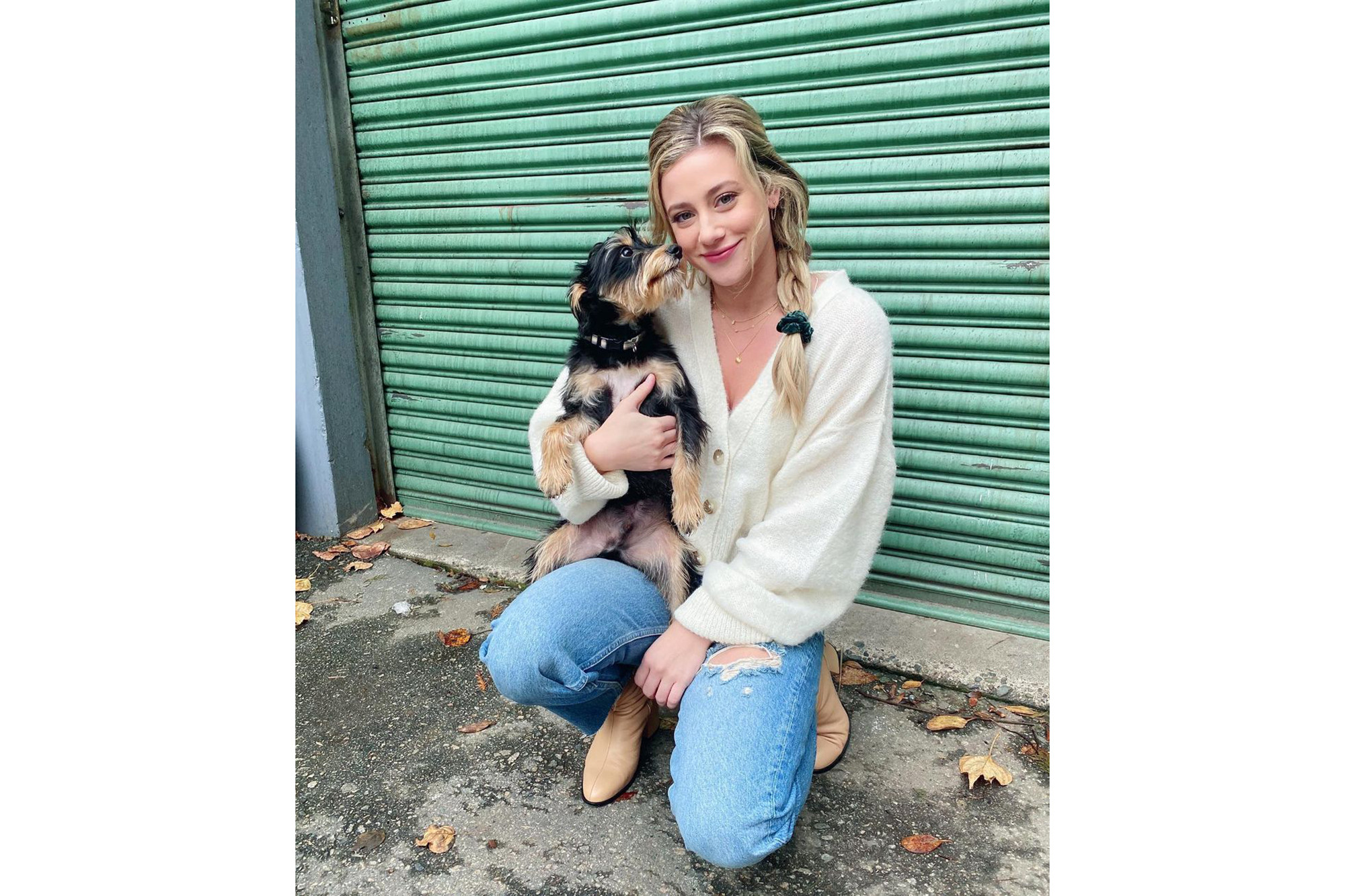 PUPPY LOVE
Lili Reinhart and Free People team up to help the Best Friends Animal Society.
instagram