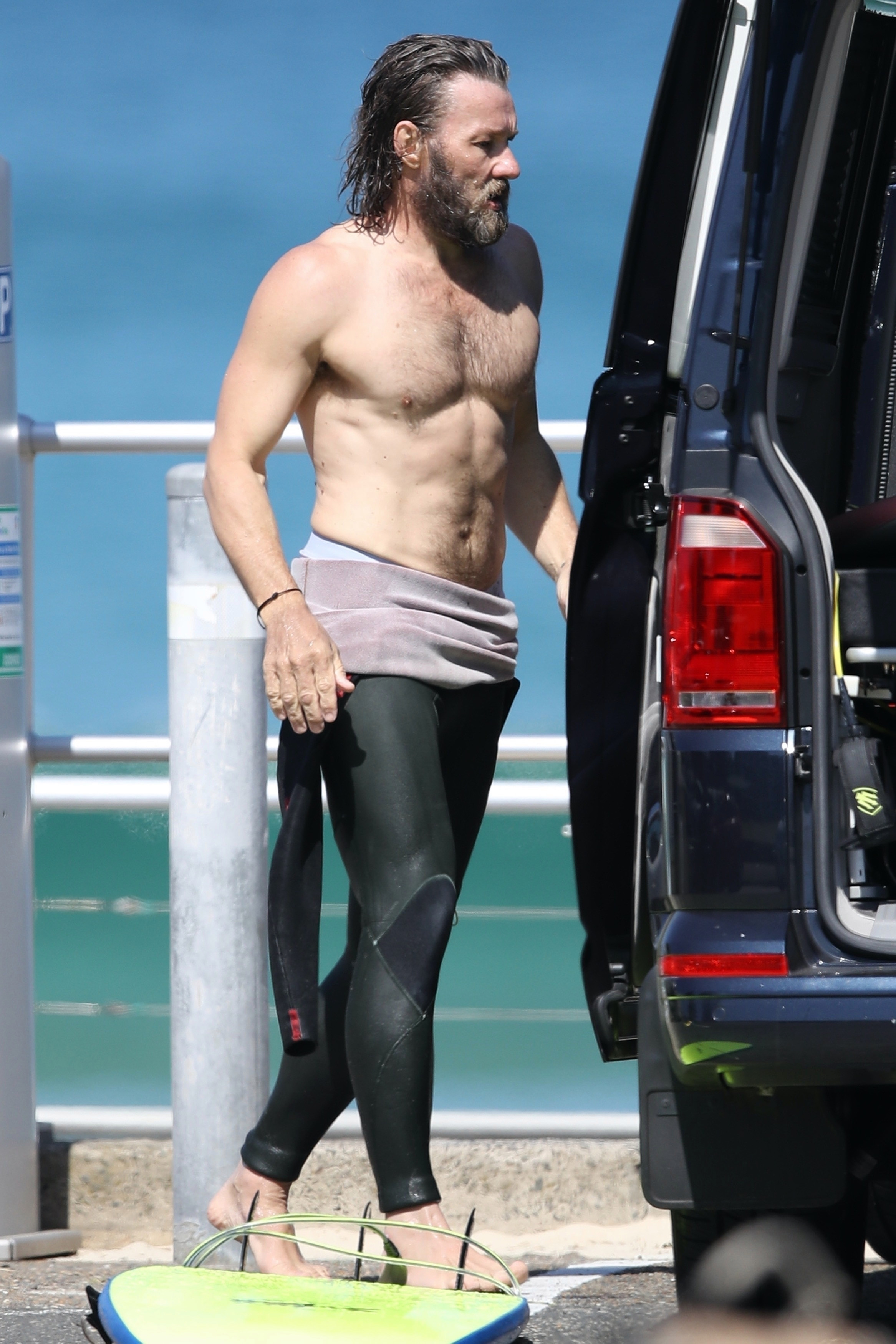 Ripped Joel Edgerton strips out of his wetsuit after a day of surfing.
BACKGRID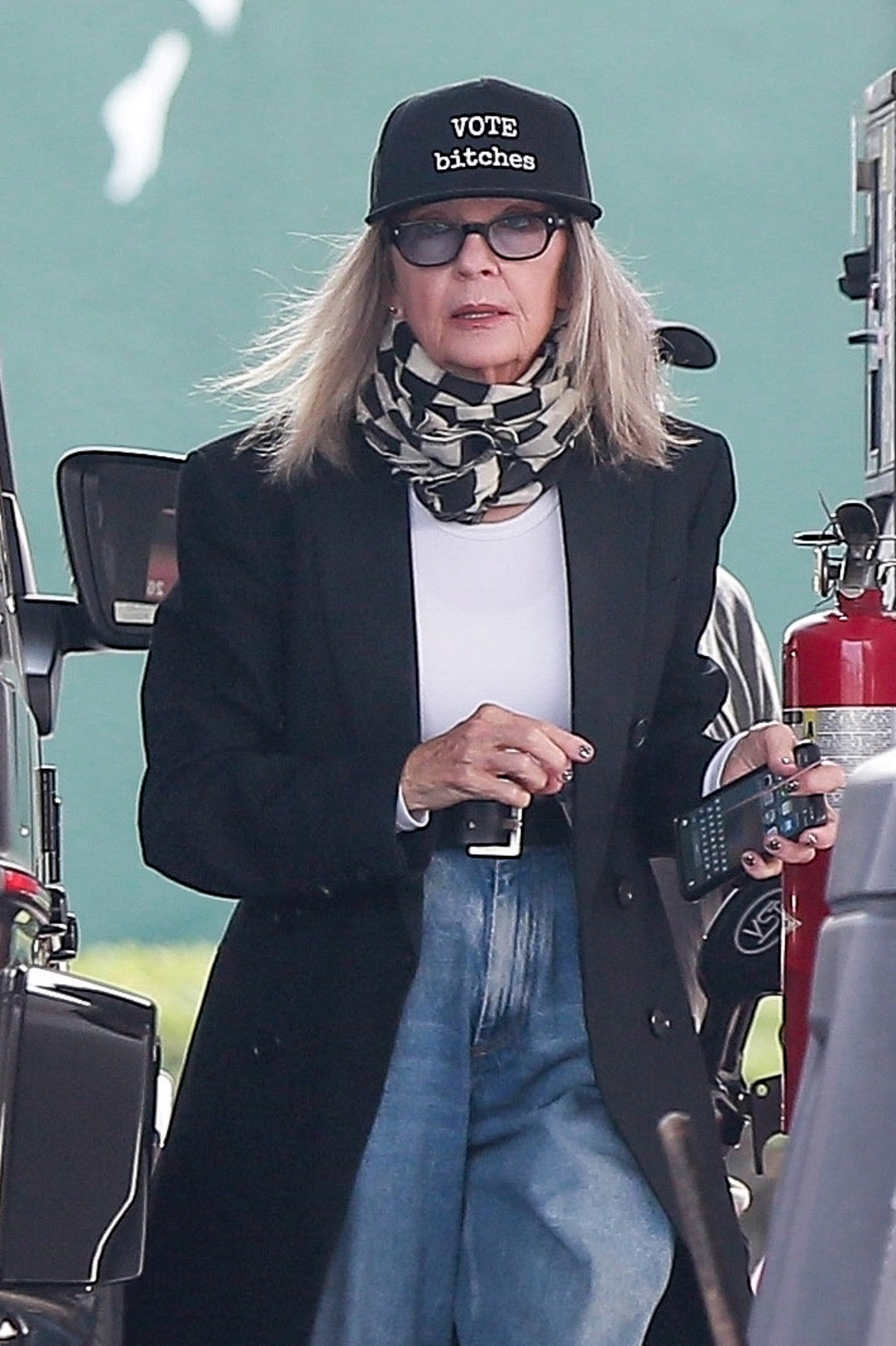 Diane Keaton wears a "vote bitches" hat in Santa Monica, Calif.
BACKGRID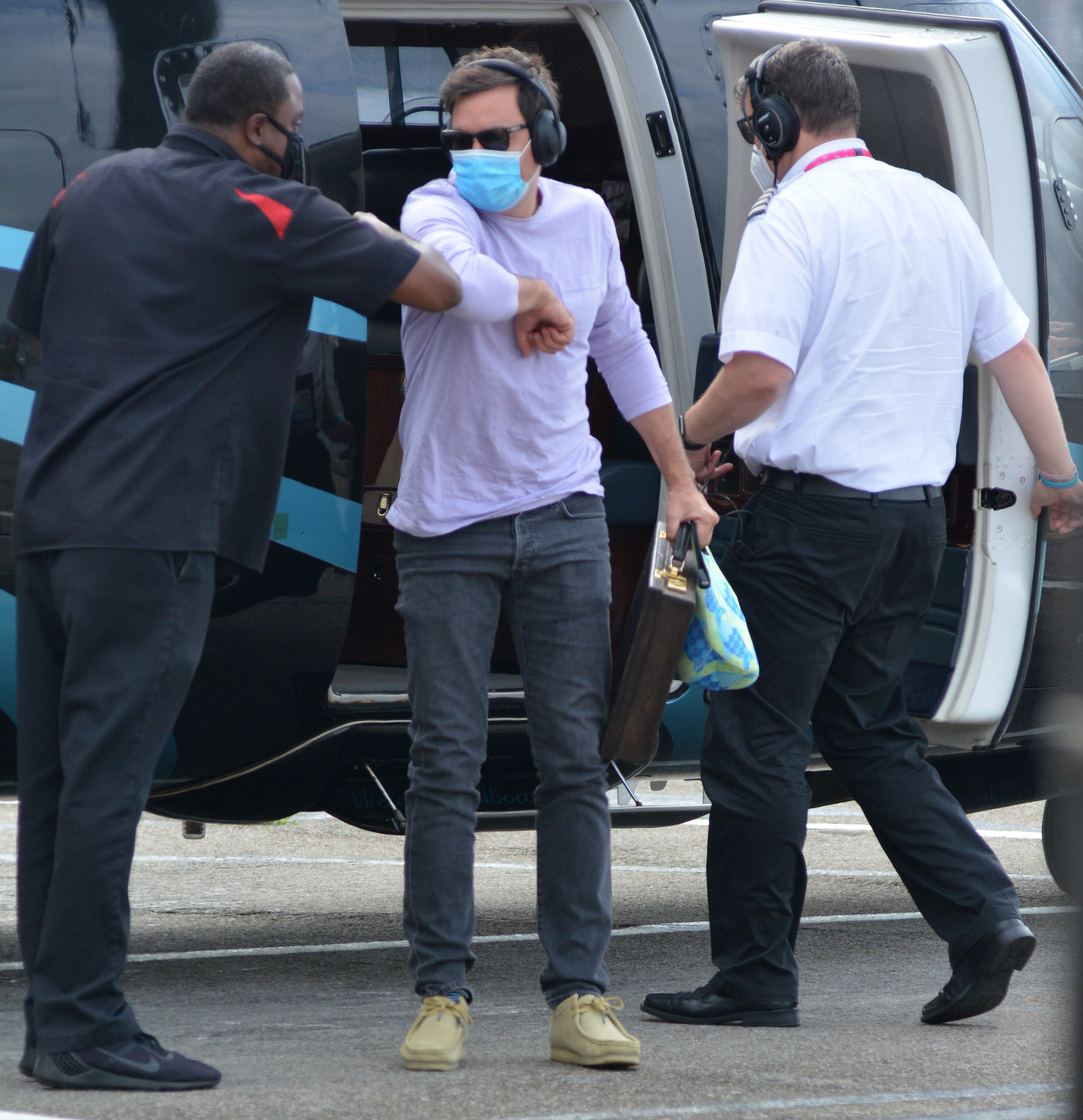 Jimmy Fallon gives elbow bumps as he exits a helicopter in New York.
TheImageDirect.com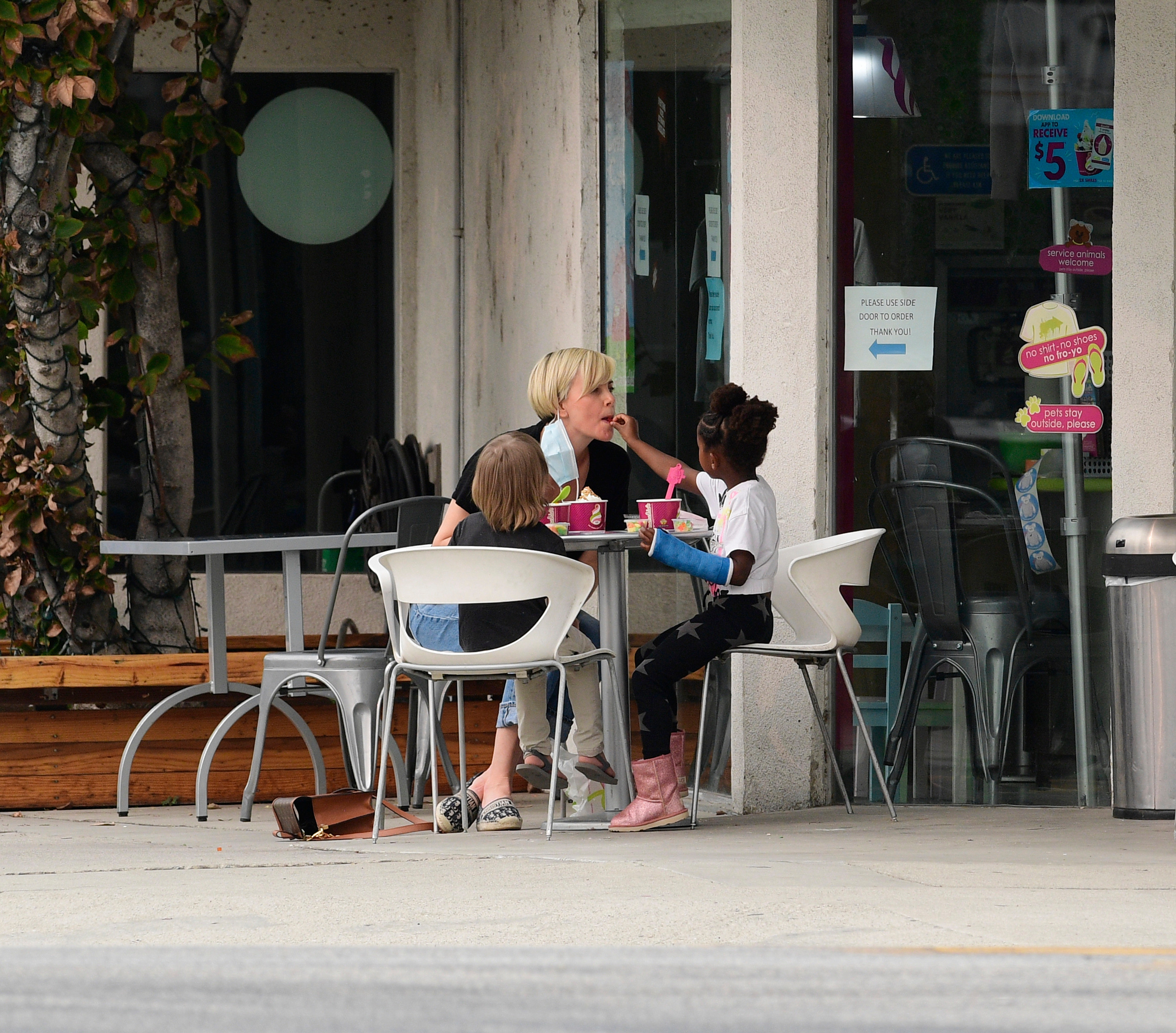 Charlize Theron takes her daughter and a friend out for ice cream in Los Angeles.
TheImageDirect.com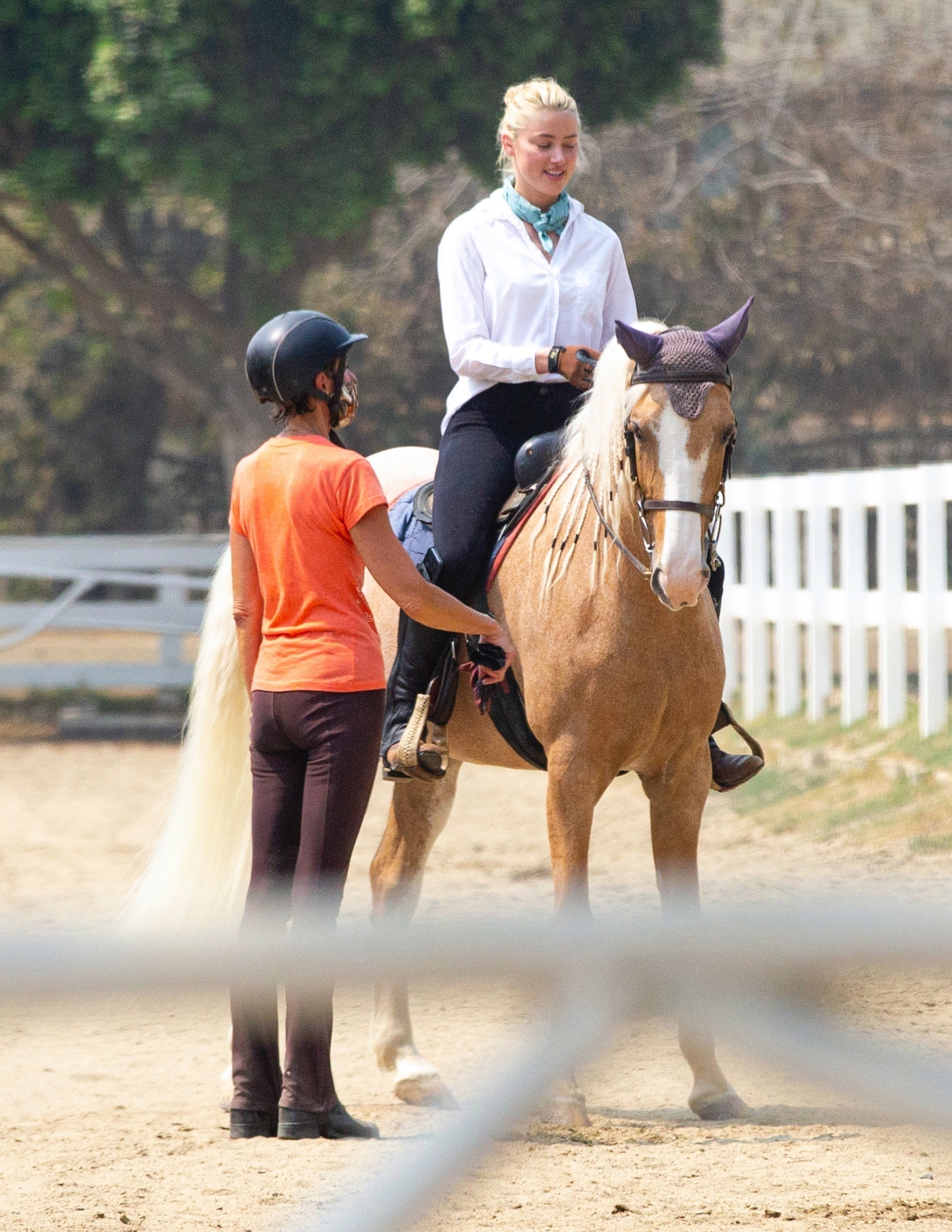 Amber Heard enjoys a horseback ride in Los Angeles.
4CRNS, WCP / BACKGRID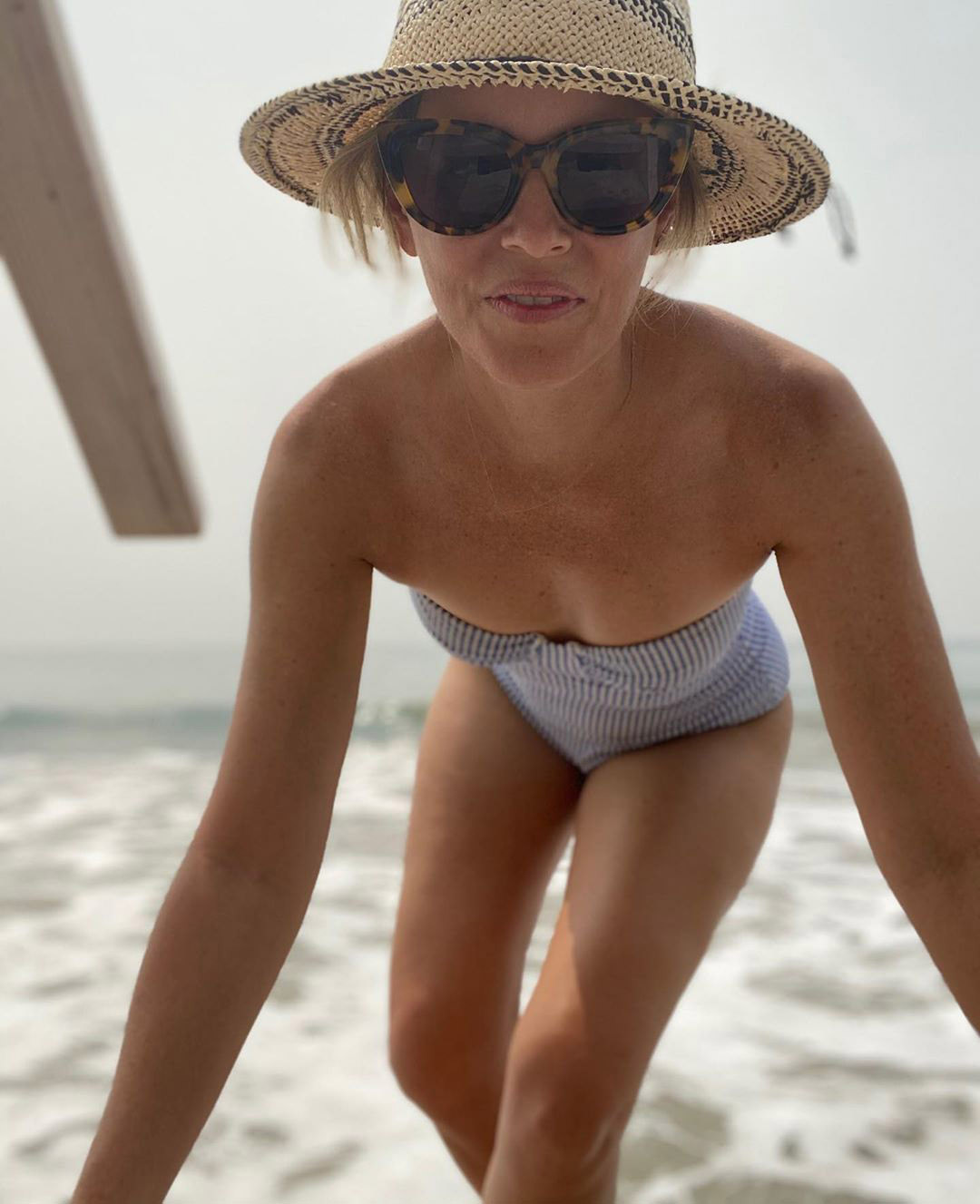 Elizabeth Banks practices posing with self-timer during a beach day.
Instagram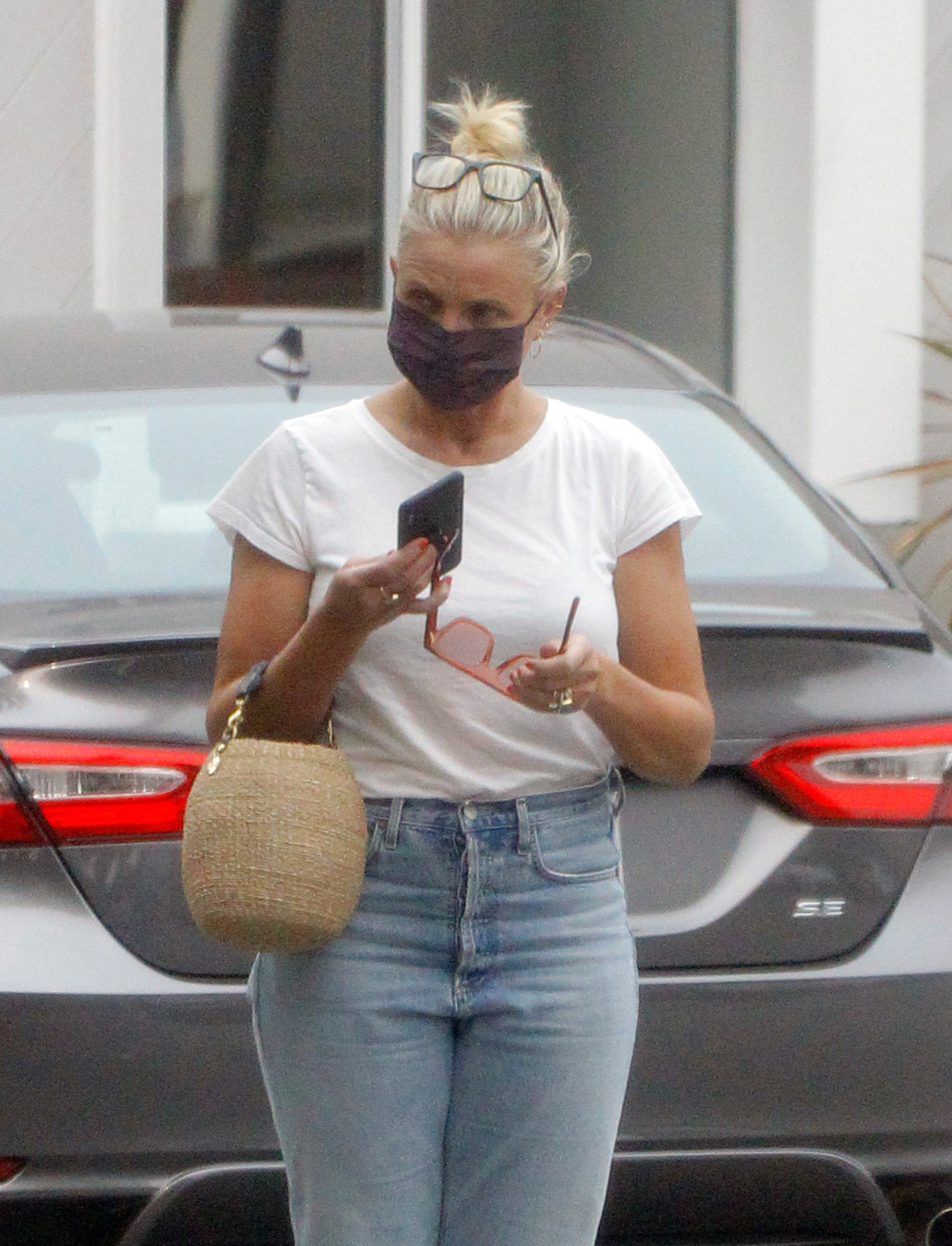 Cameron Diaz has two pairs of glasses as she runs errands in Los Angeles.
TheImageDirect.com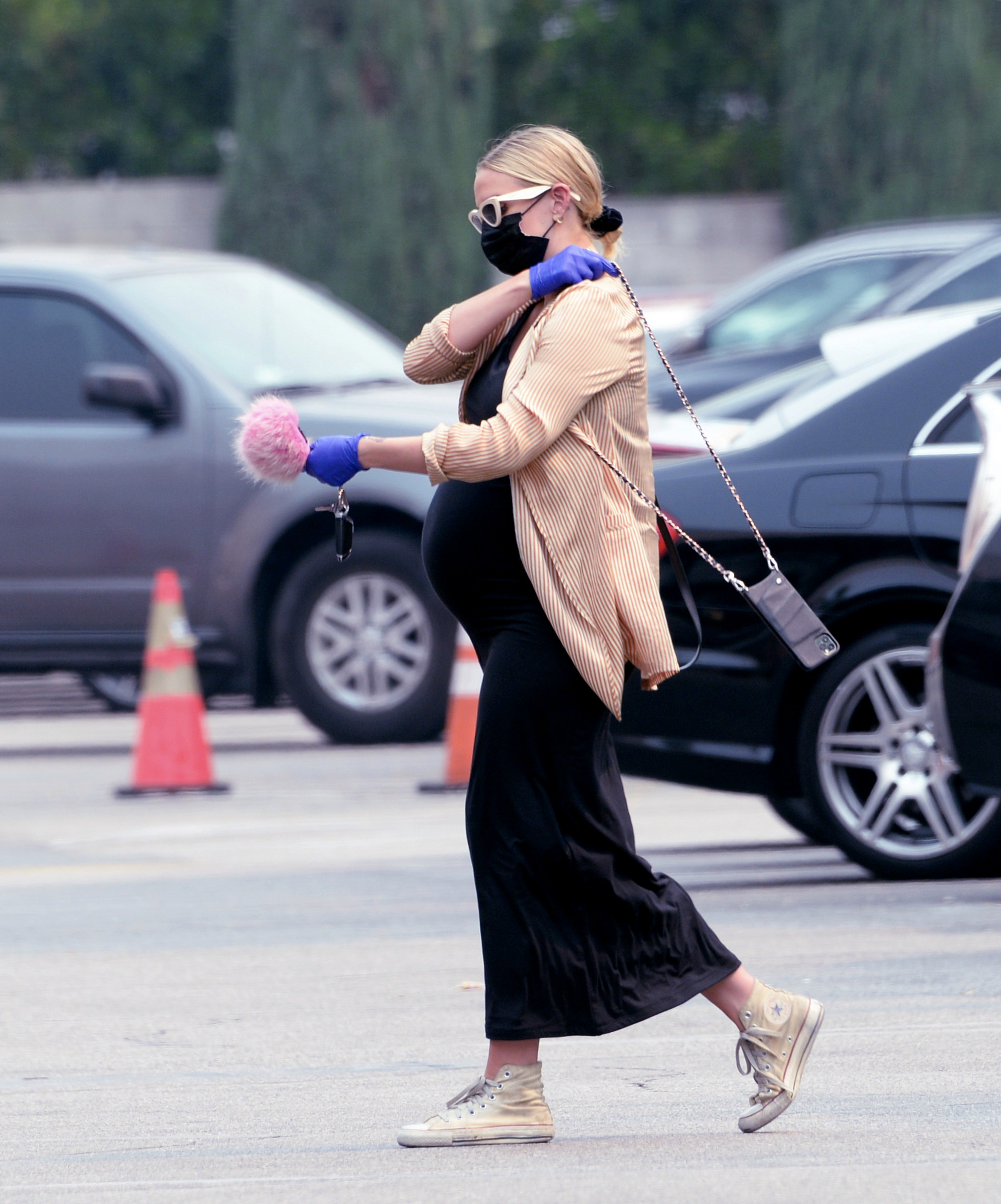 Ashlee Simpson shows off her baby bump while grocery shopping in Los Angeles.
TheImageDirect.com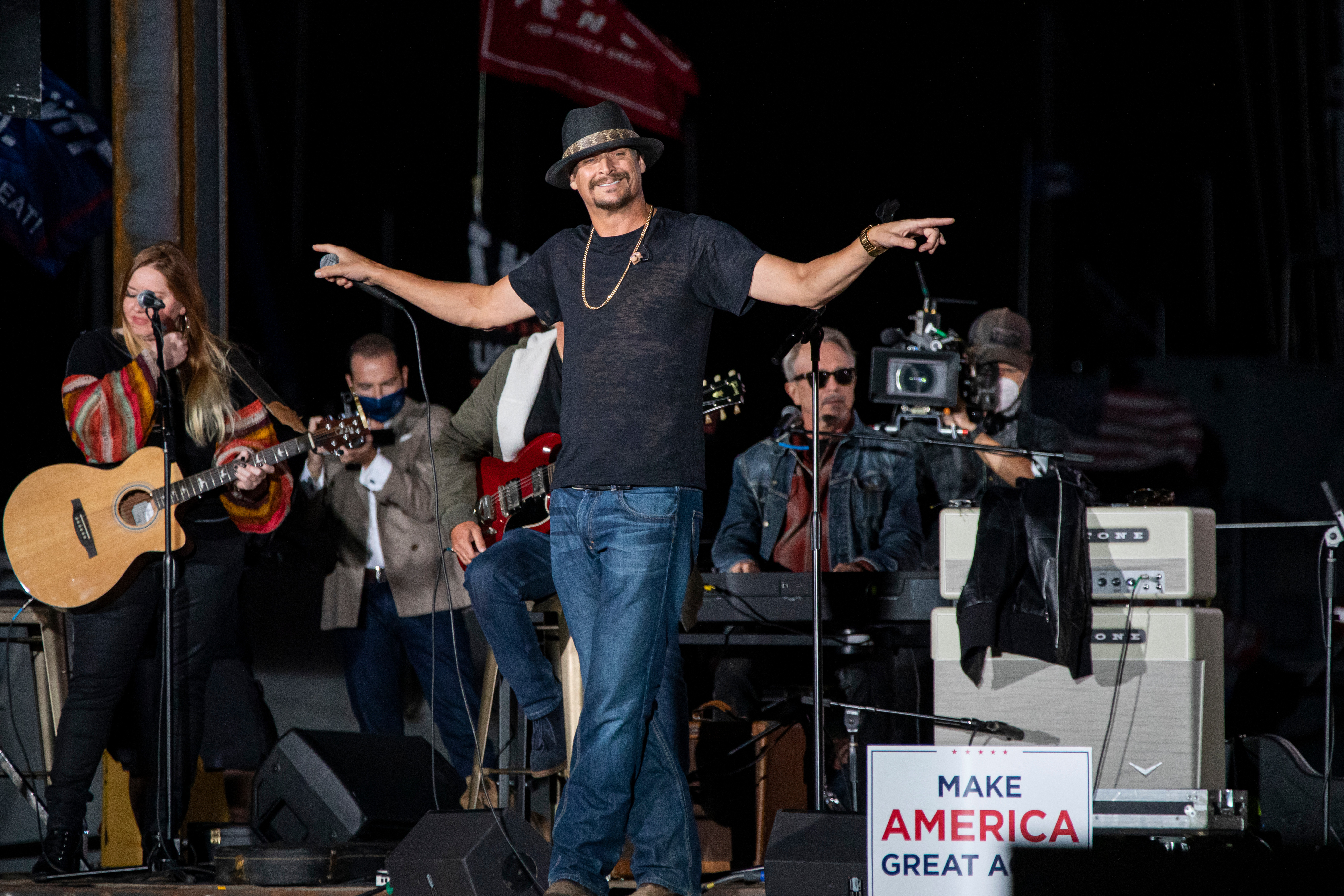 Kid Rock performs during a Trump rally in Harrison, Mich.
Getty Images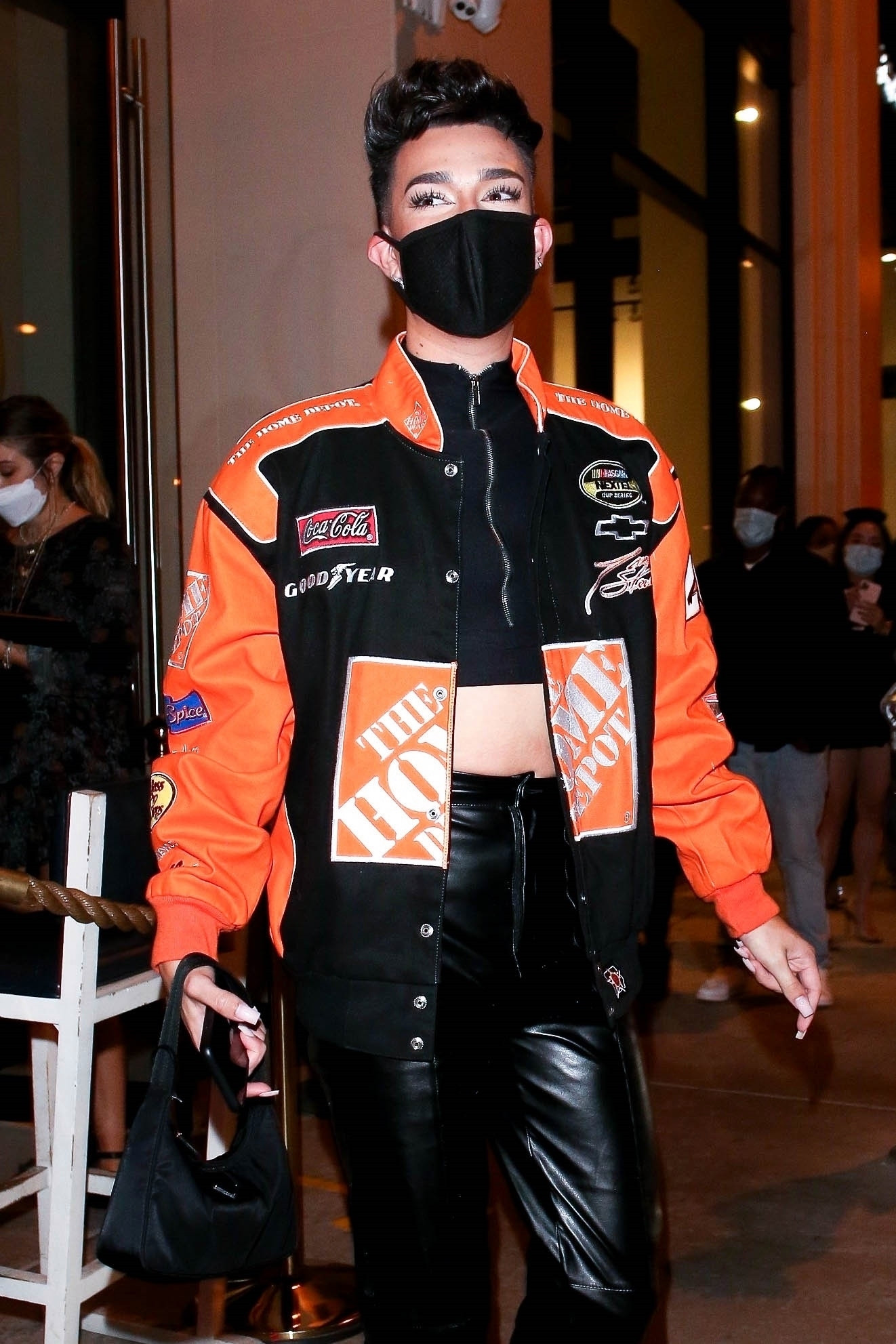 James Charles wears a Home Depot-themed outfit to Catch in West Hollywood.
BACKGRID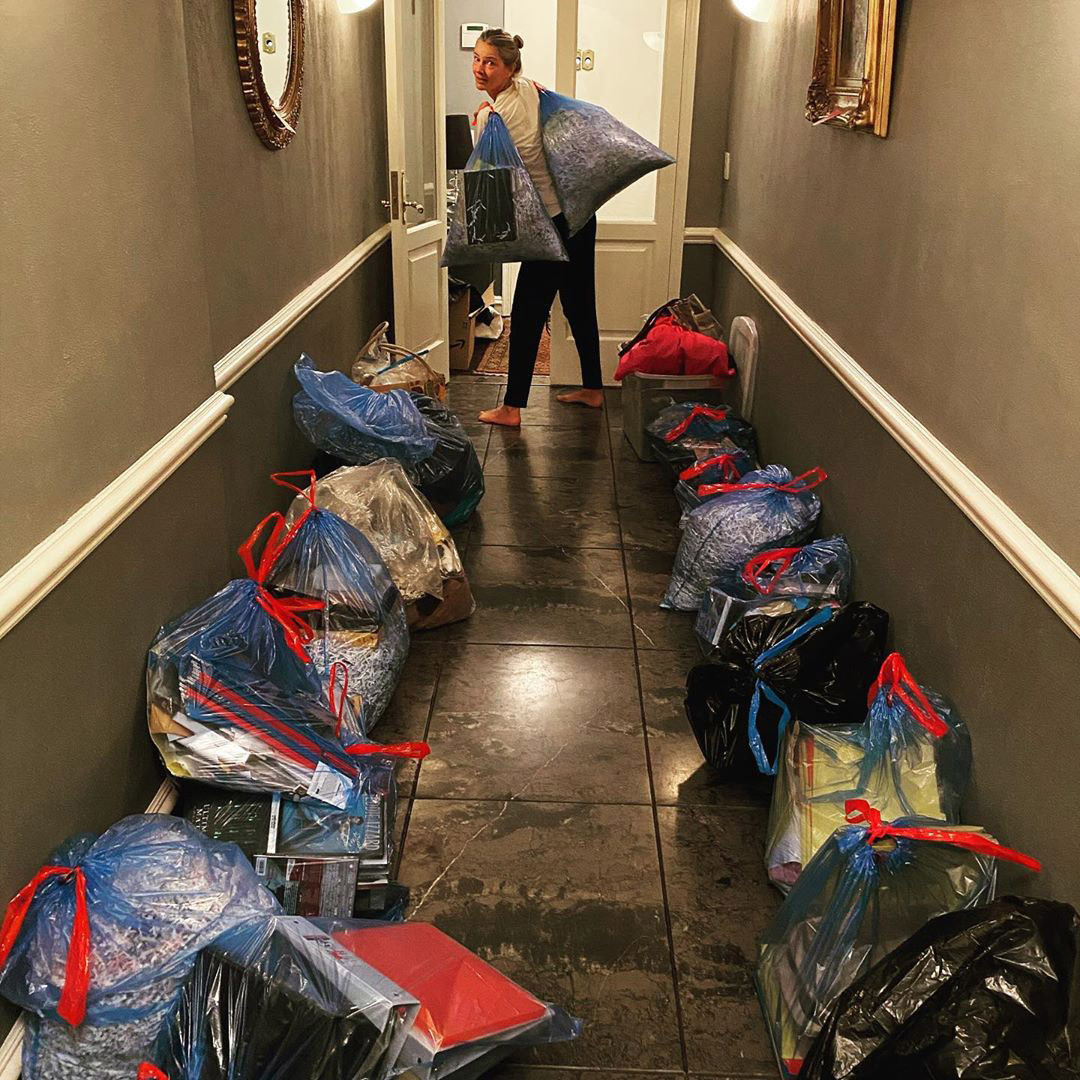 Paulina Porizkova hauls bags of stuff from her home as she does a clean sweep.
Instagram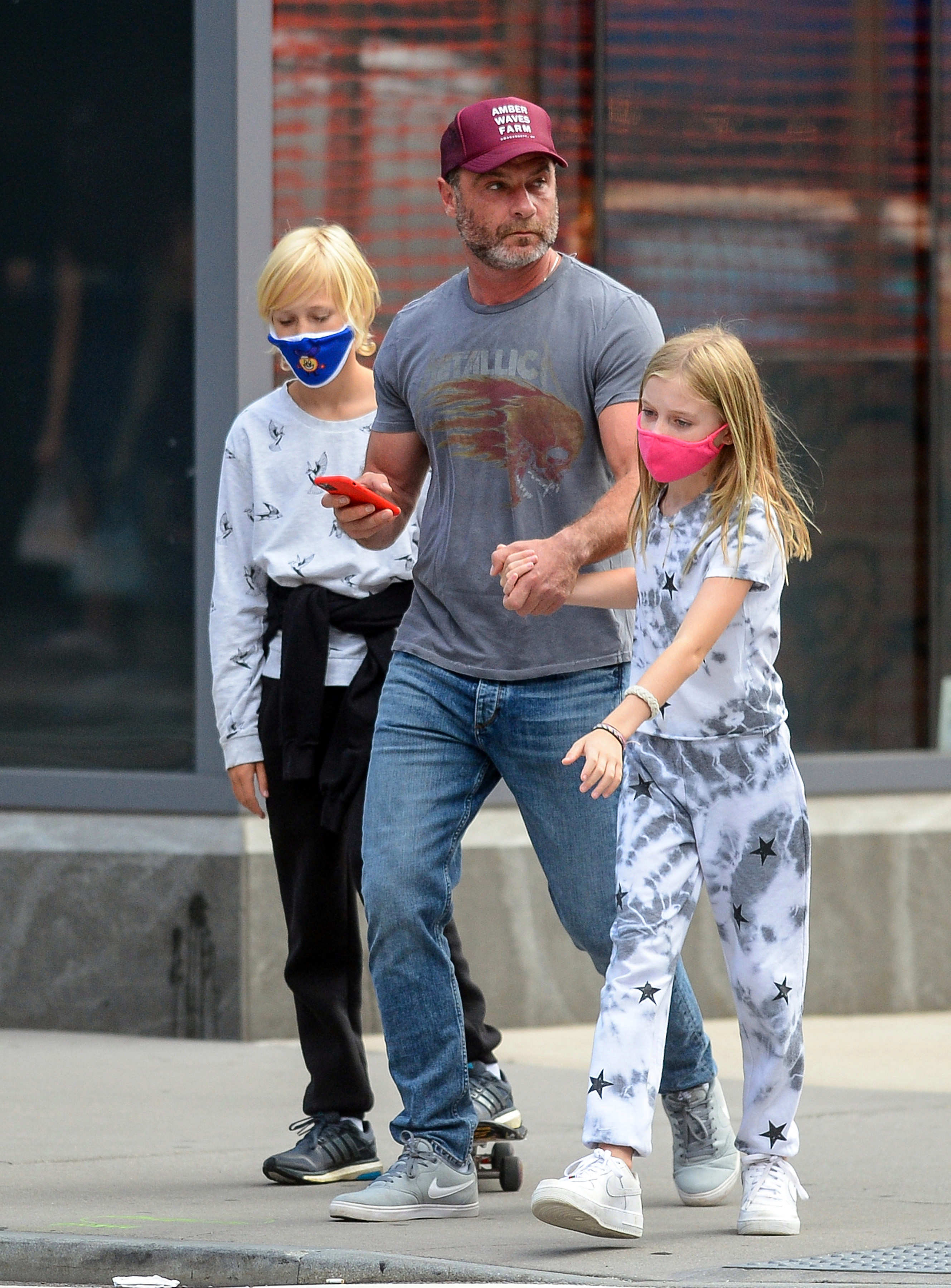 Liev Schreiber heads out with his kids in New York City.
TheImageDirect.com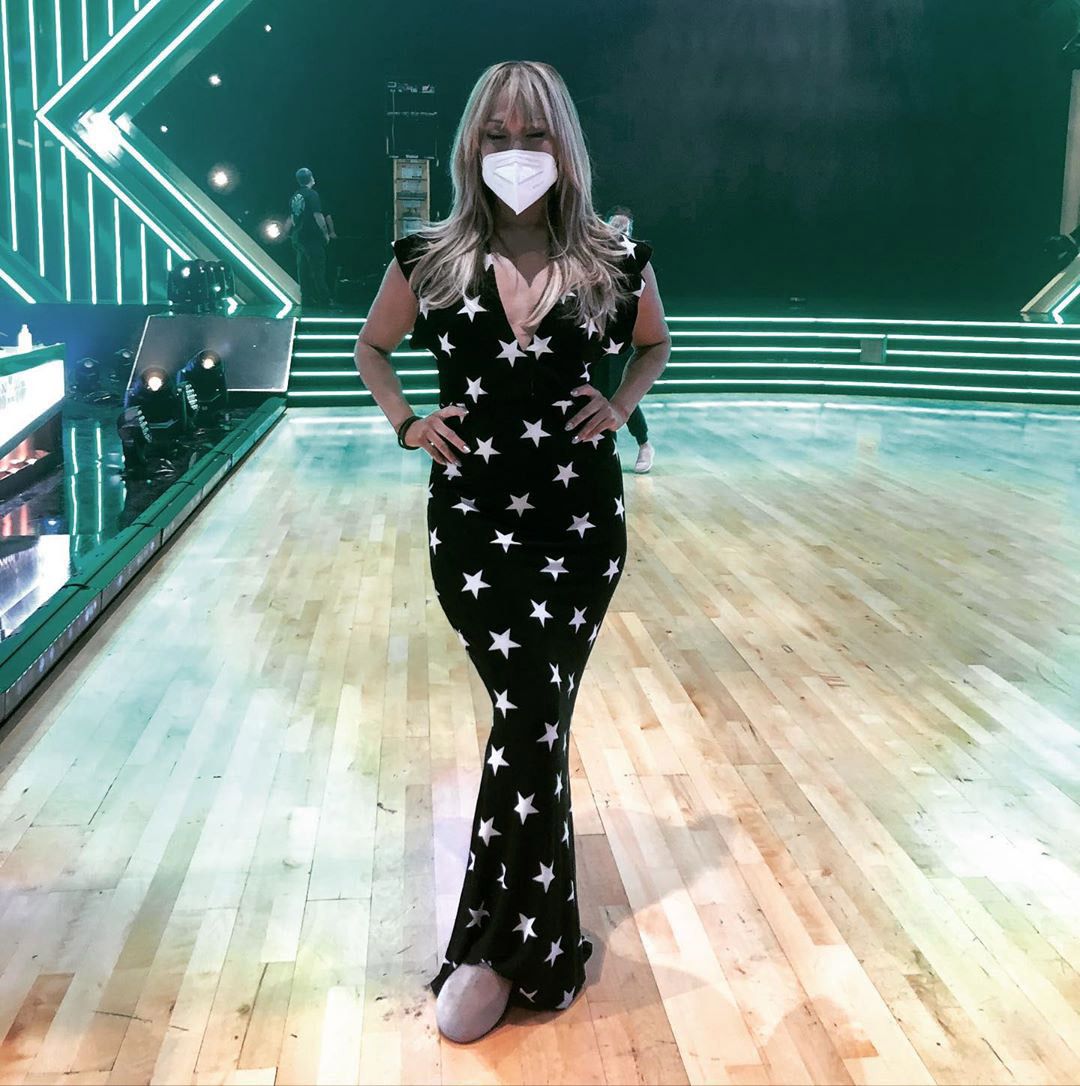 Carrie Ann Inaba celebrates the return of "Dancing with the Stars" in a face mask and slippers.
Instagram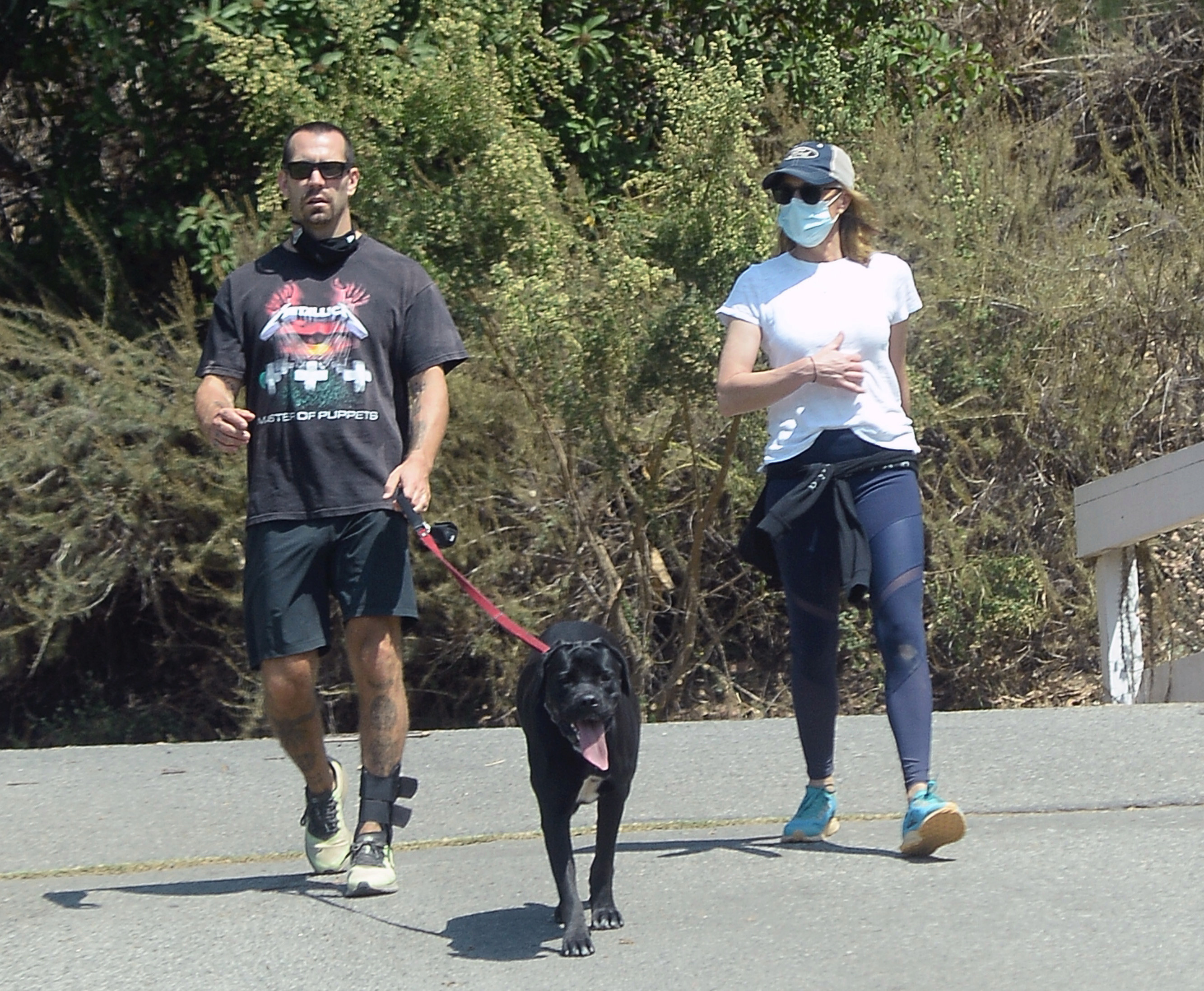 Robin Wright and her husband Clement Giraudet take their dog out for a walk in Los Angeles.
TheImageDirect.com