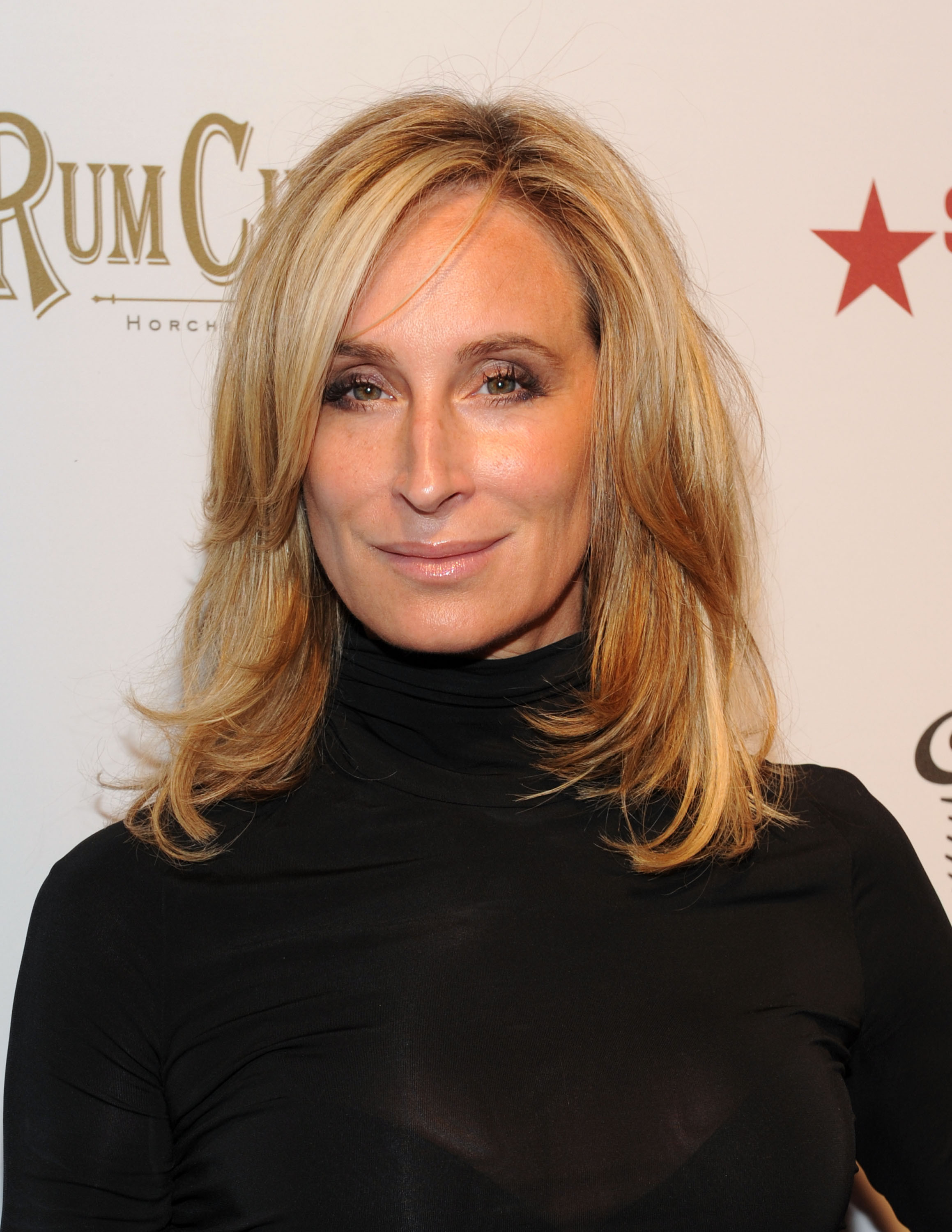 Sonja Morgan is known as "the straw that stirs the drink," but these days she also seems like the hands that turn back time. From her years on the Upper East Side social scene to her time on "The Real Housewives of New York," she's clearly figured out the secret to keeping both her style and looks eternally fresh.
Getty Images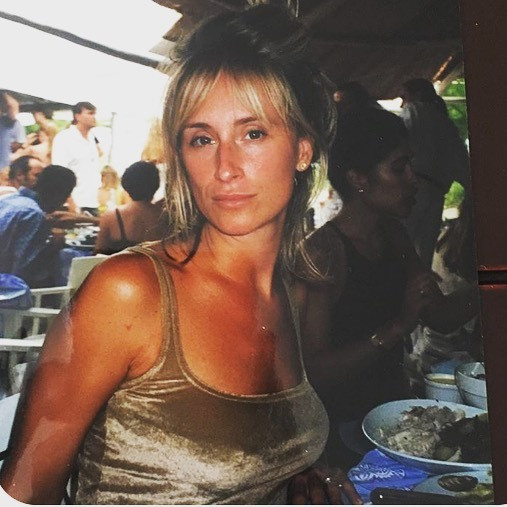 She posted this throwback photo from a trip in Saint Barts that seems to be taken sometime in the mid-90's.
Instagram
In 2007 she was still rubbing shoulders with Manhattan's elite at 44.
Getty Images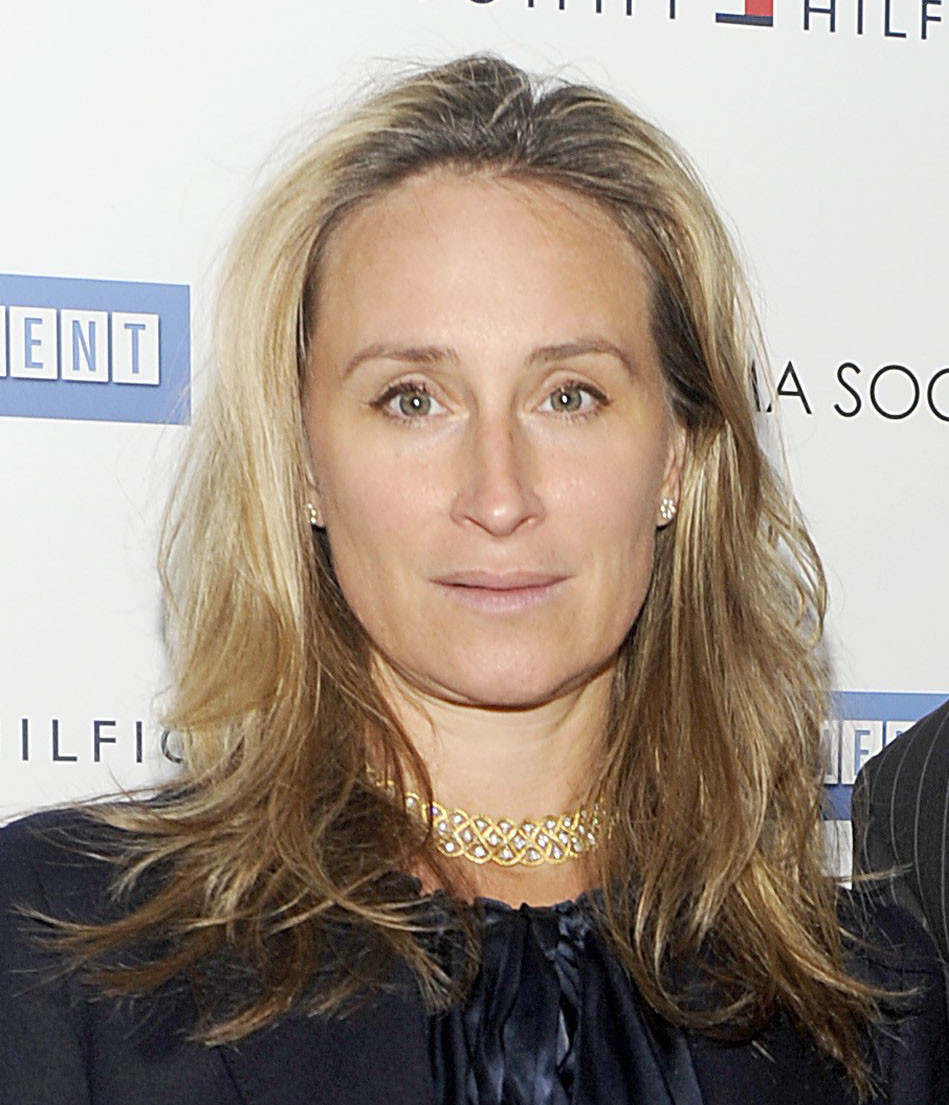 Before going glam for "Housewives" she stepped out with a fresh-faced look in 2009.
Getty Images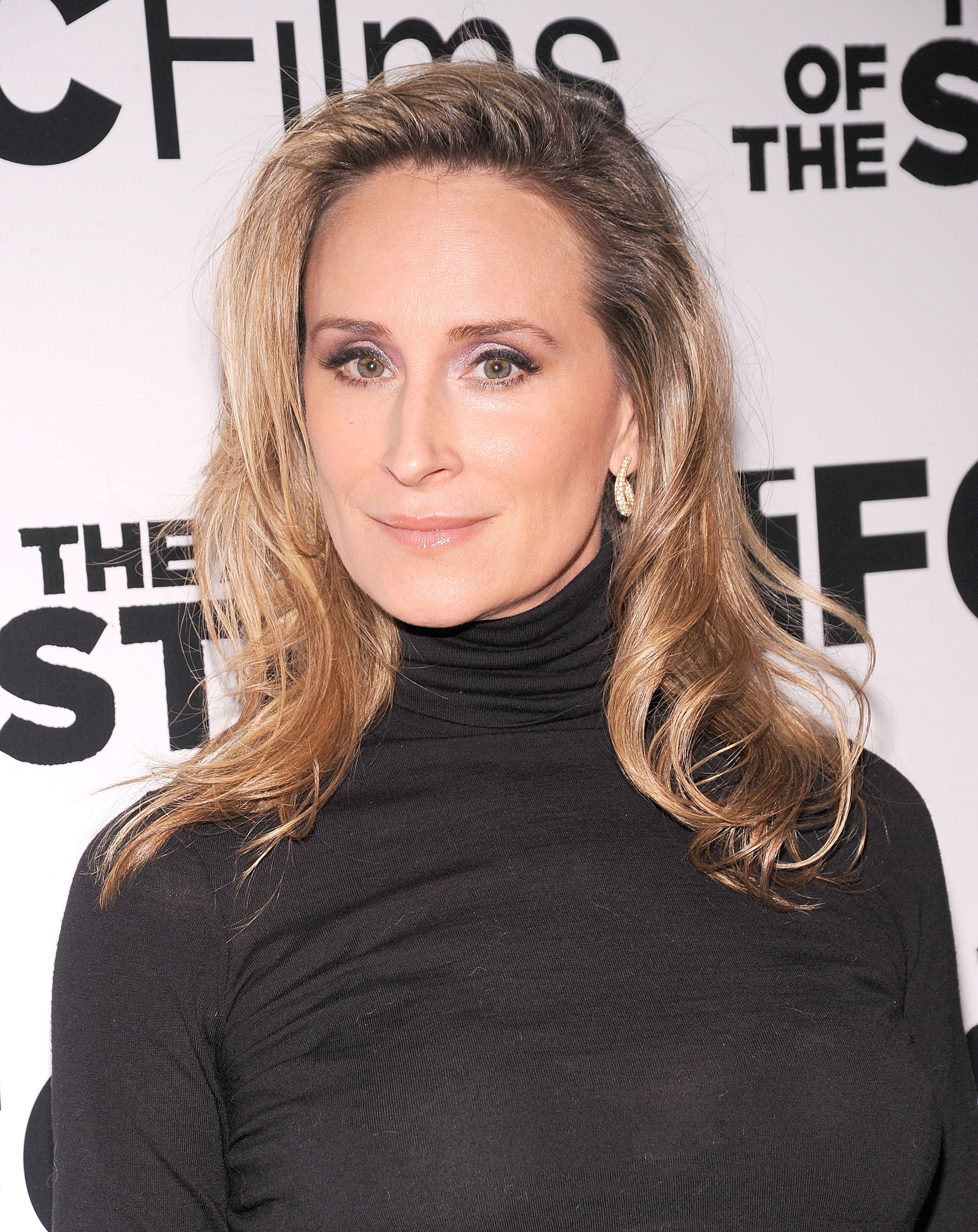 Gussied up for the MOMA in 2010.
Getty Images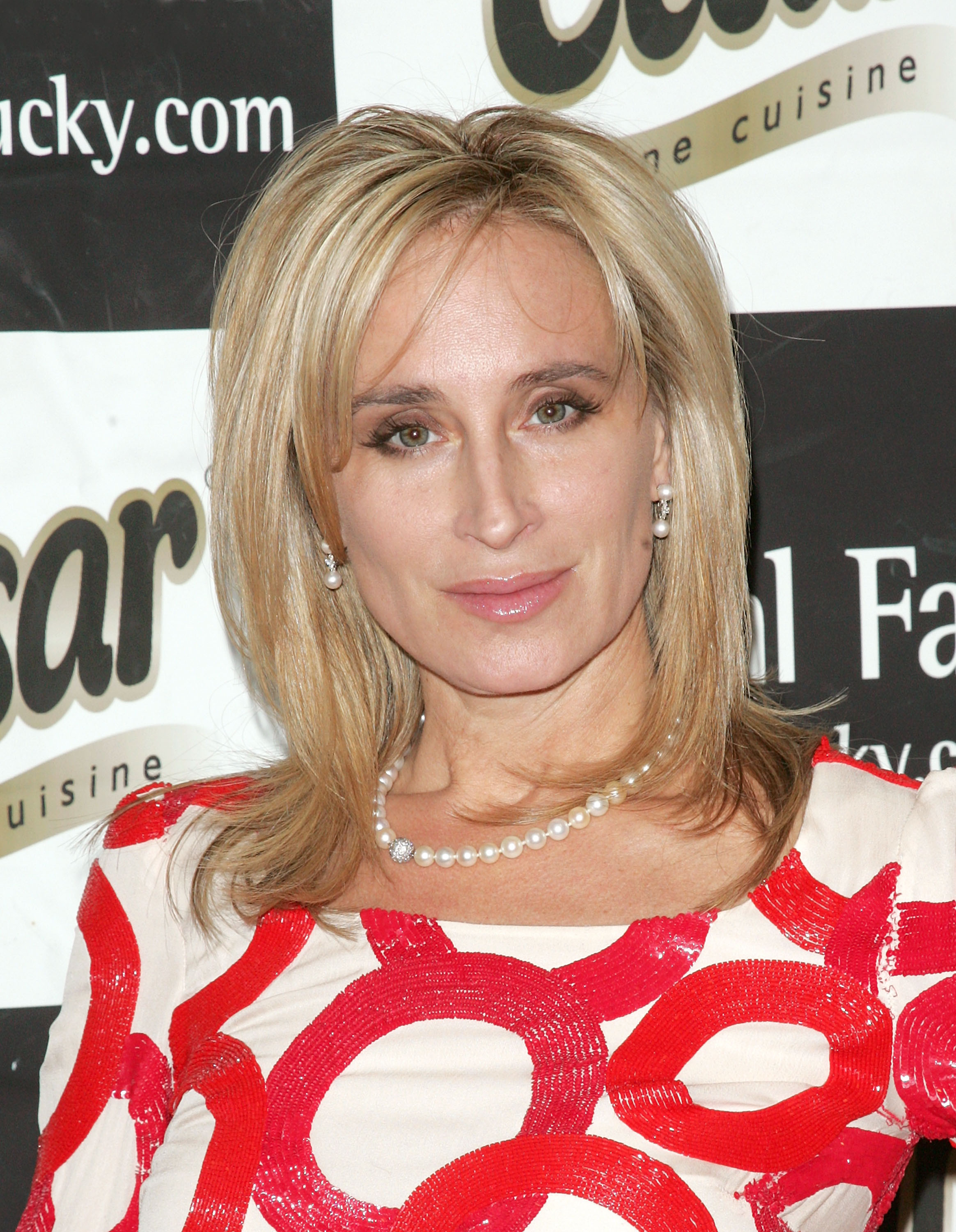 Pearls are always a good choice for a "Housewife;" Sonja's rocking them here at a 2011 benefit.
Getty Images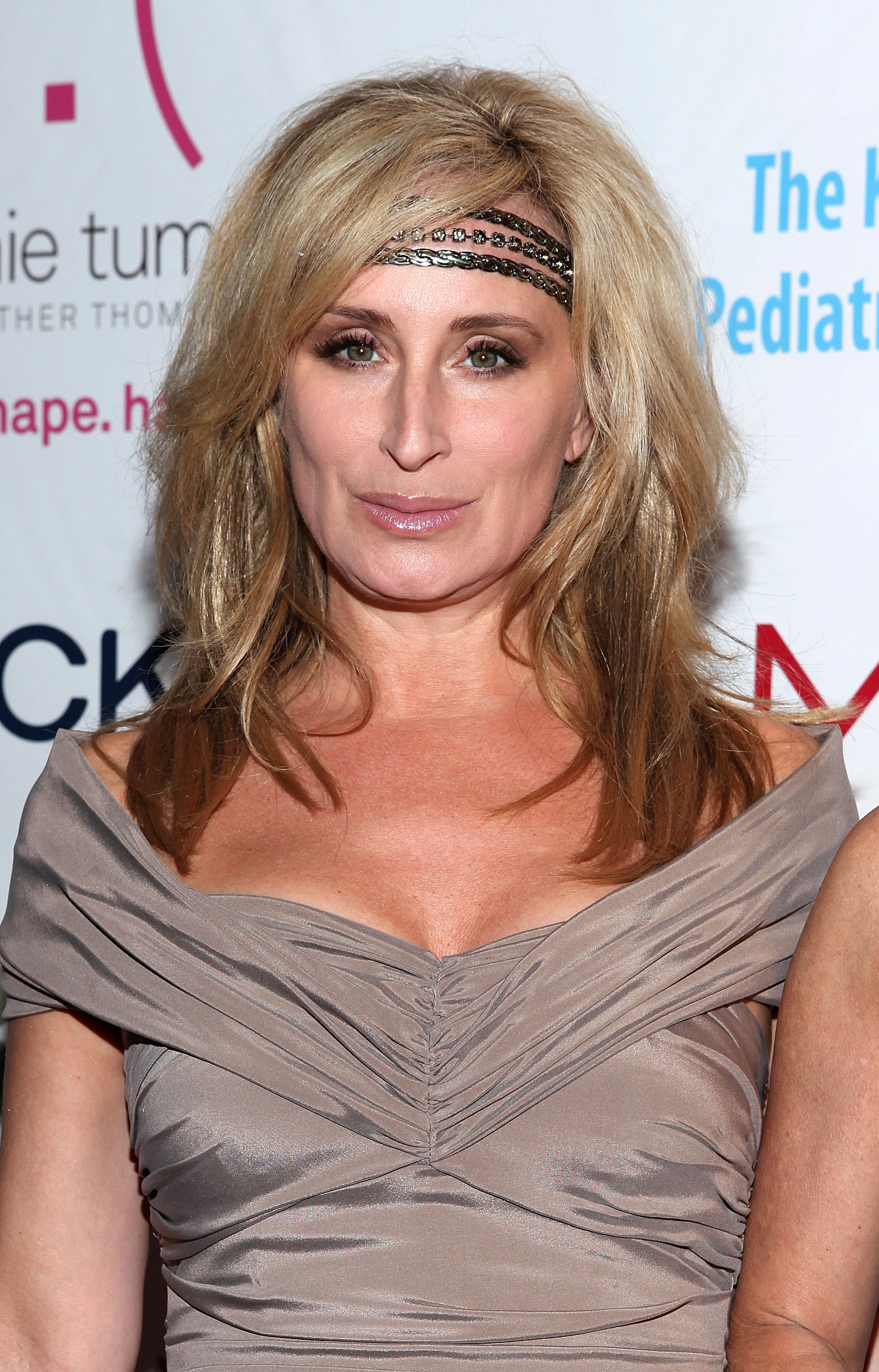 By 2012 she had let her hair down for an edgier look.
Getty Images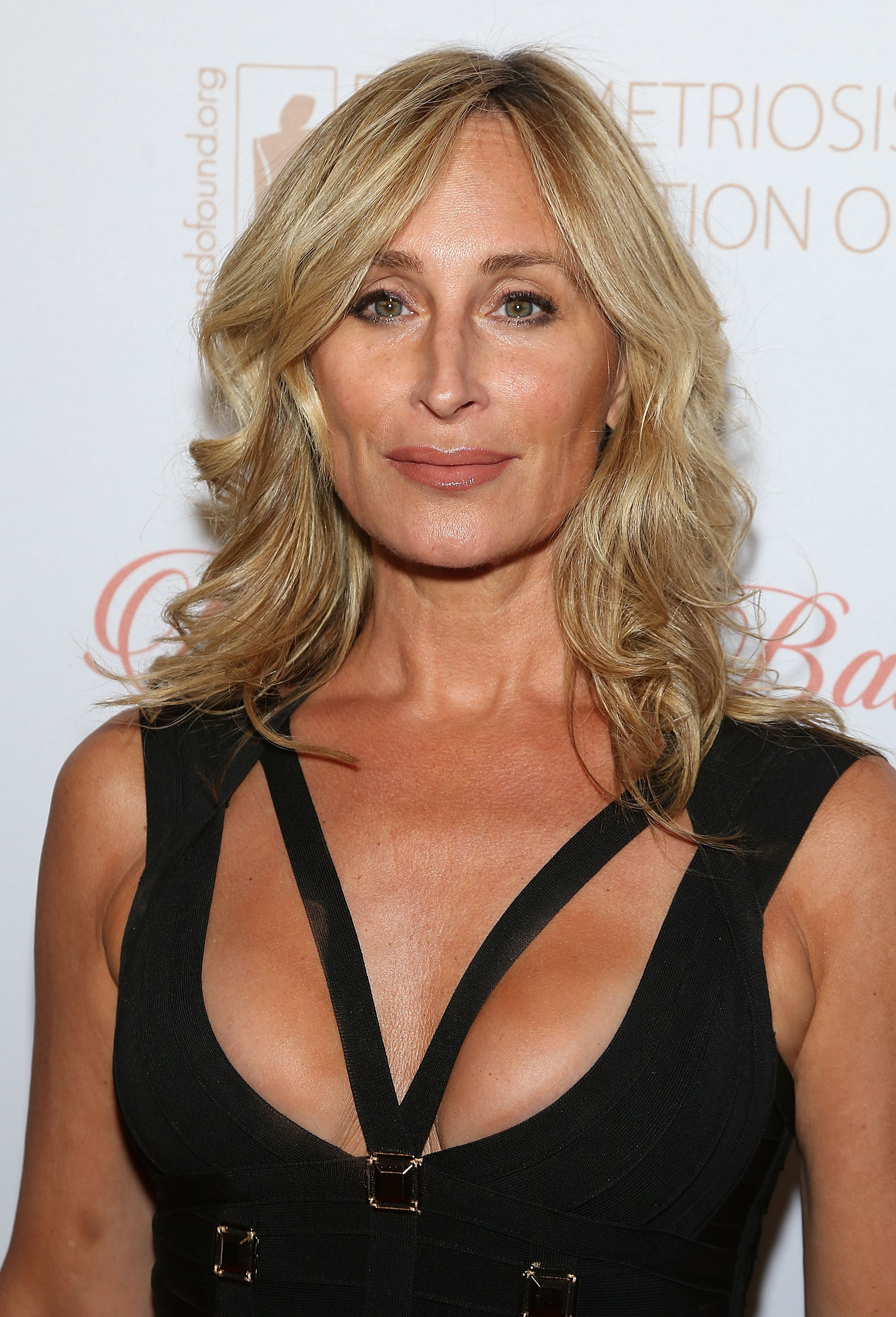 As a buxom blonde in 2016.
Getty Images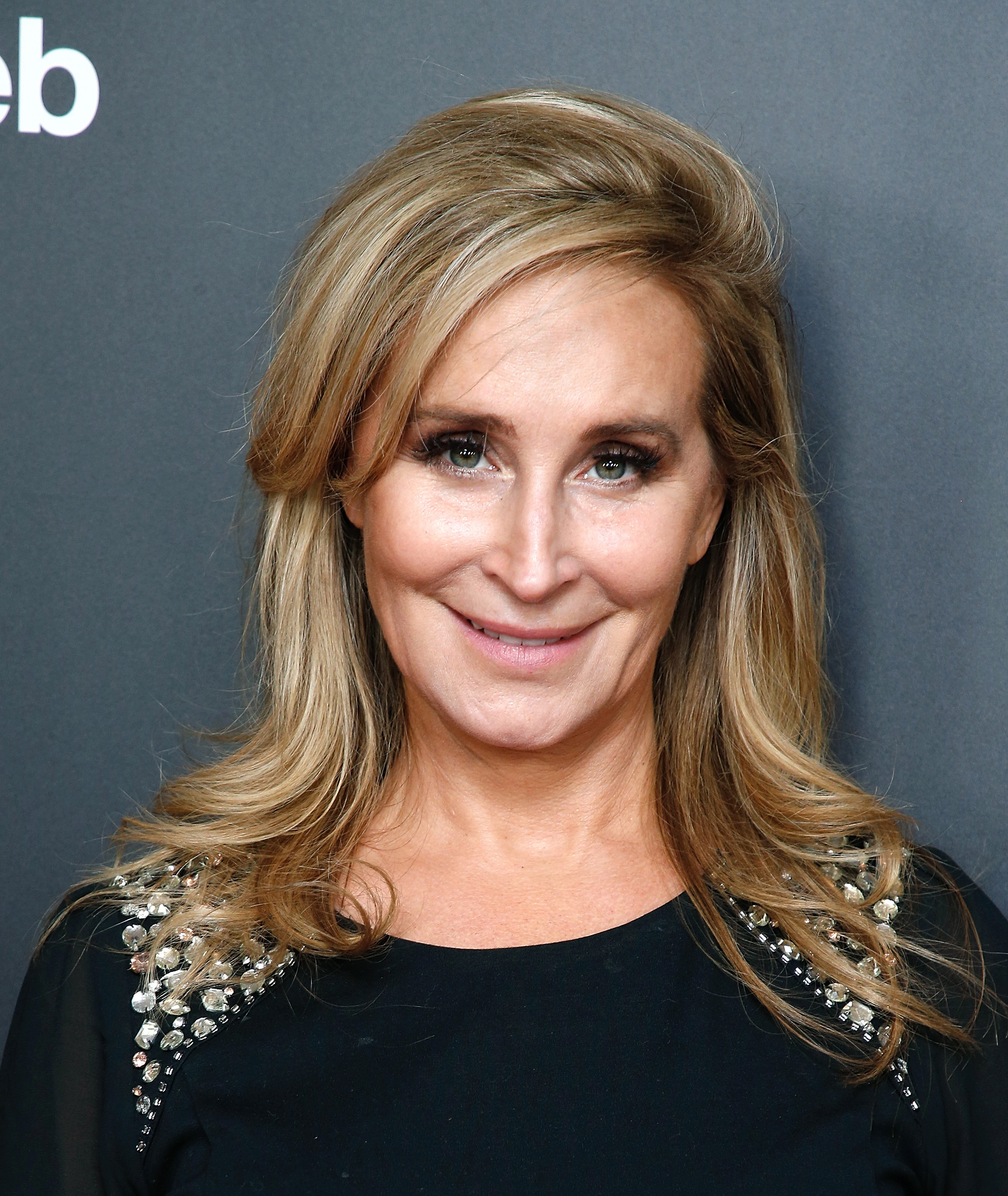 In 2018, she already had eight years of "Housewives" experience.
Getty Images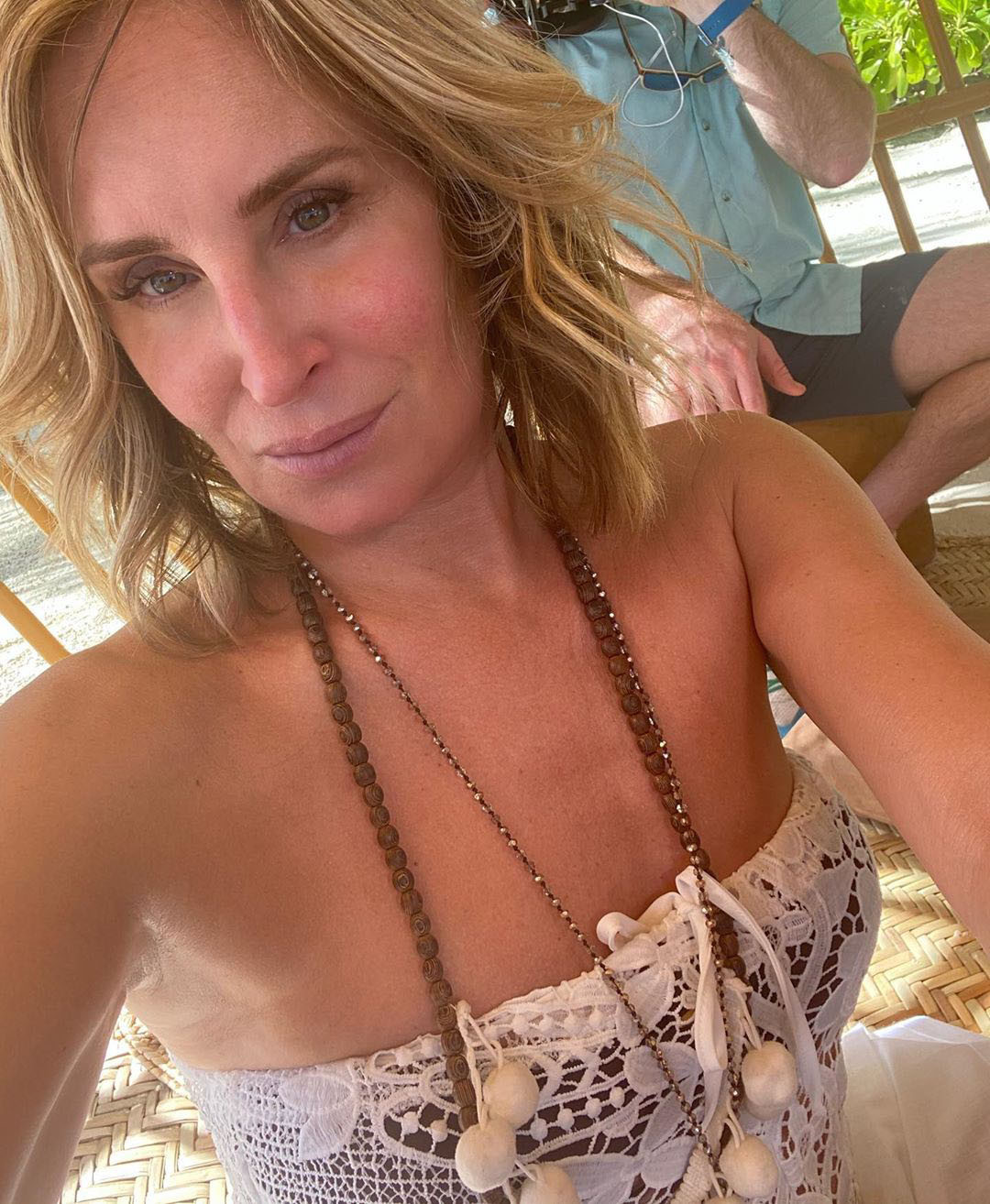 Taking selfies in the sun in 2019.
Instagram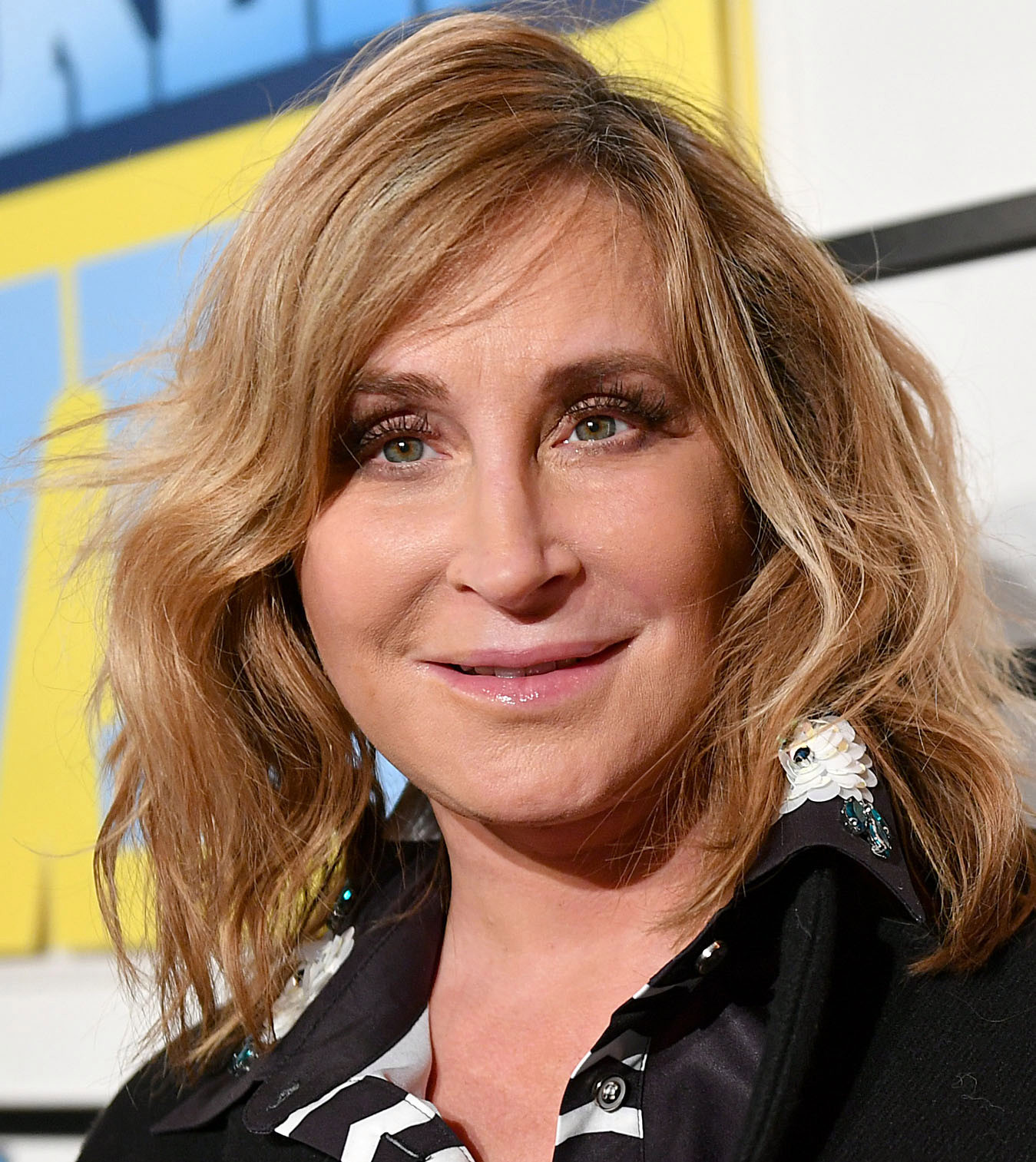 At one of the last pre-pandemic events of 2020: The premiere of the "Impractical Jokers" movie.
Getty Images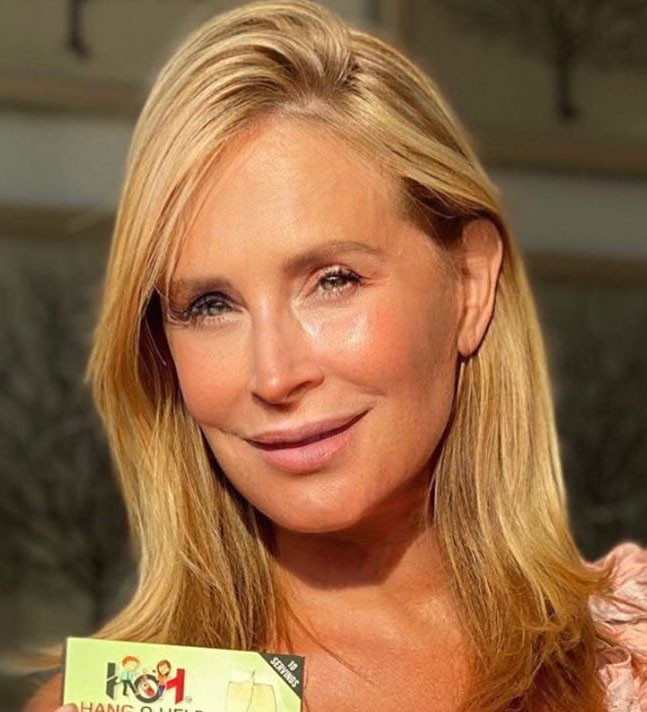 In July she debuted a new-ish look.
Instagram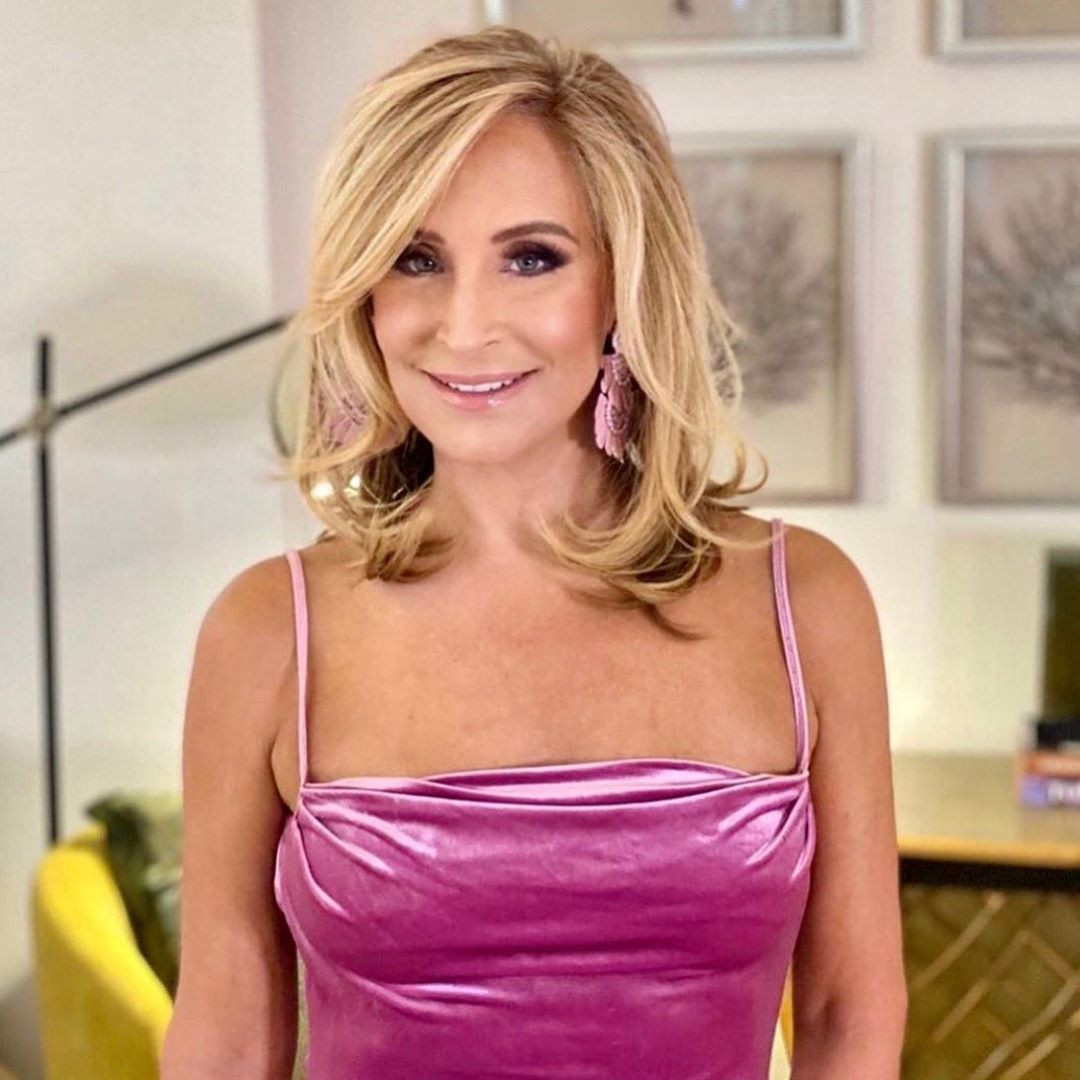 Seen here taking "Housewives" glam to another level.
Instagram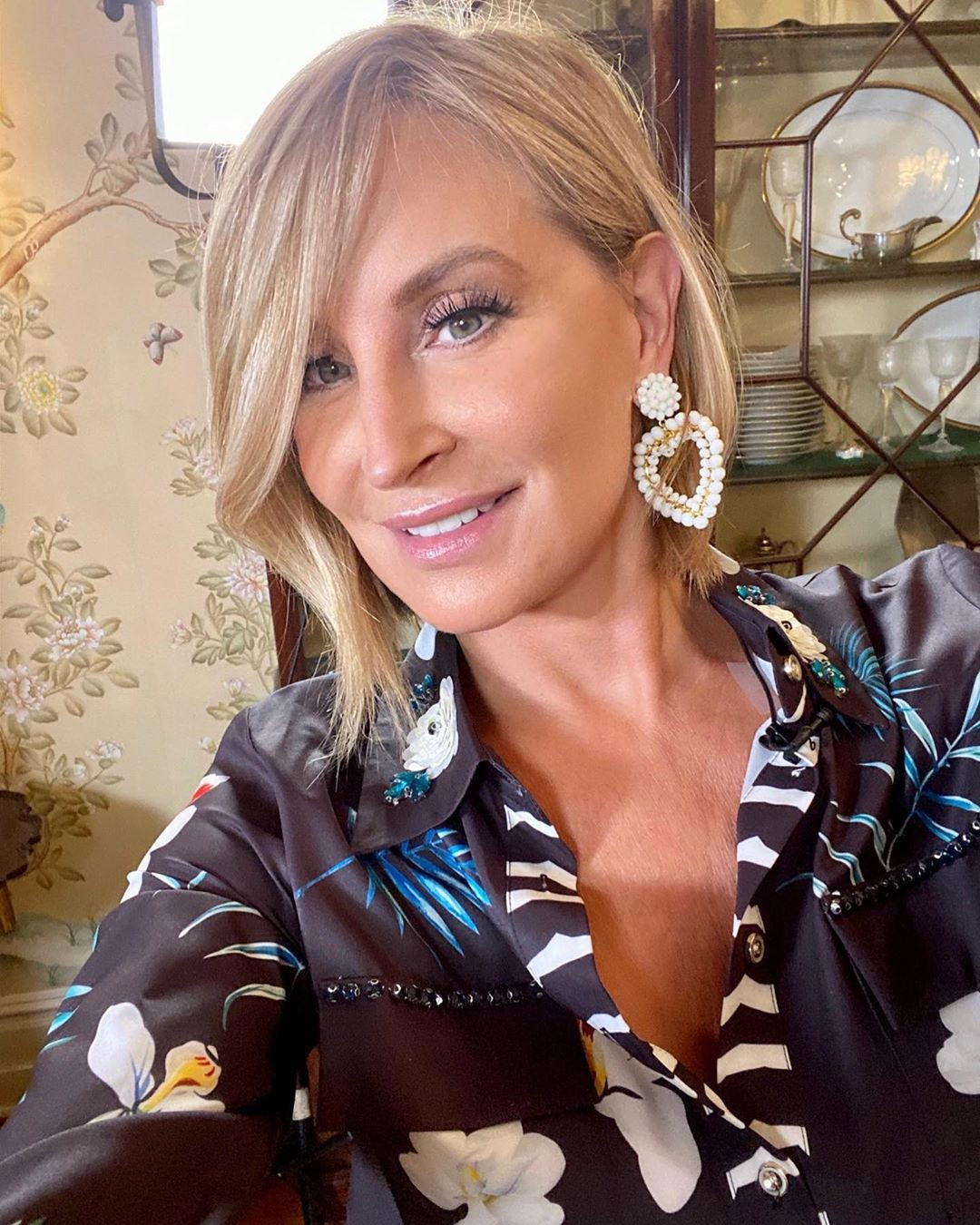 For those who were concerned Morgan was messing with the fabric of time, their fears were allayed when she eventually admitted to having a neck and face lift.
Instagram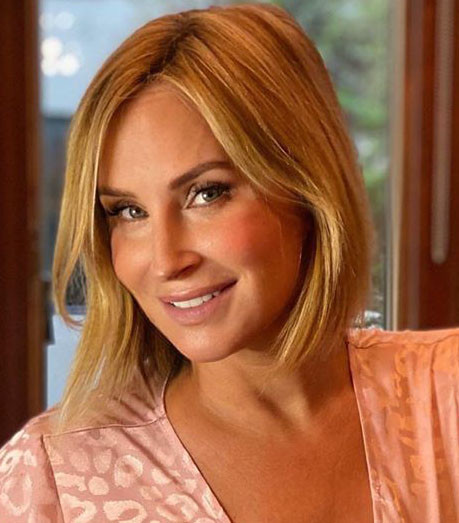 These days, Morgan looks more like she's finishing off her 20s rather than about to enter her 60s.
Instagram