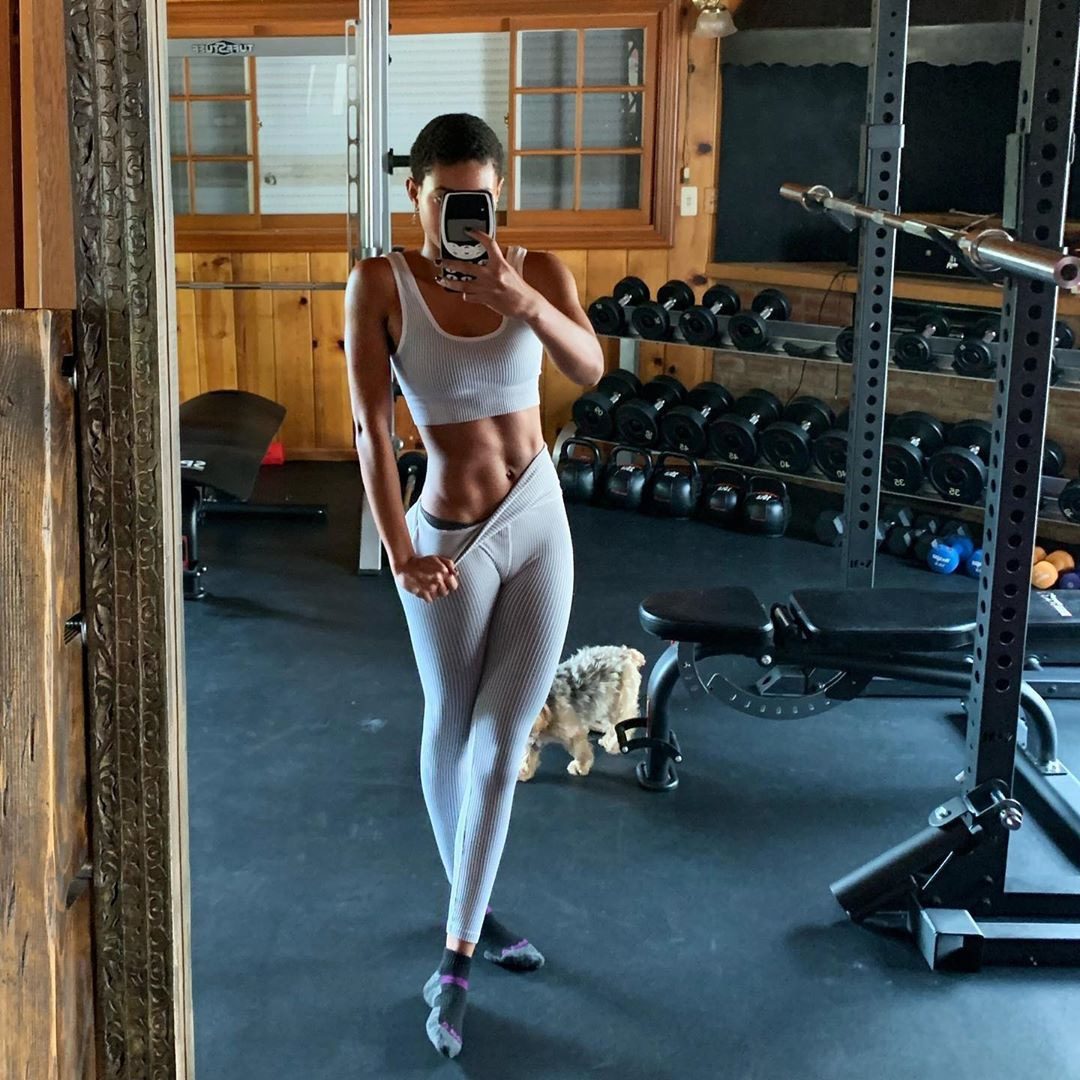 Willow Smith shows off her abs during a gym session.
Instagram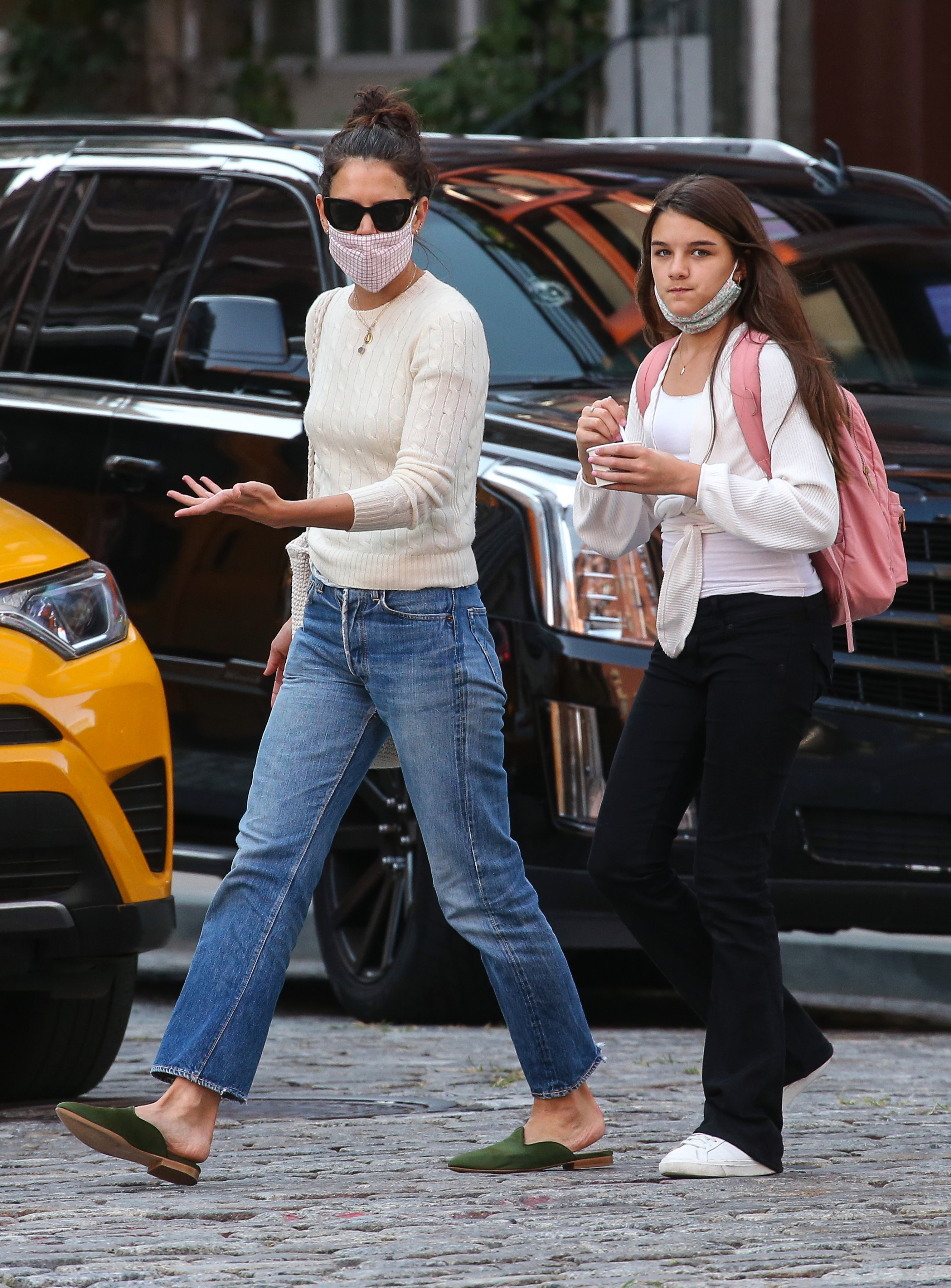 Katie Holmes takes her daughter, Suri, for ice cream in Manhattan.
TheImageDirect.com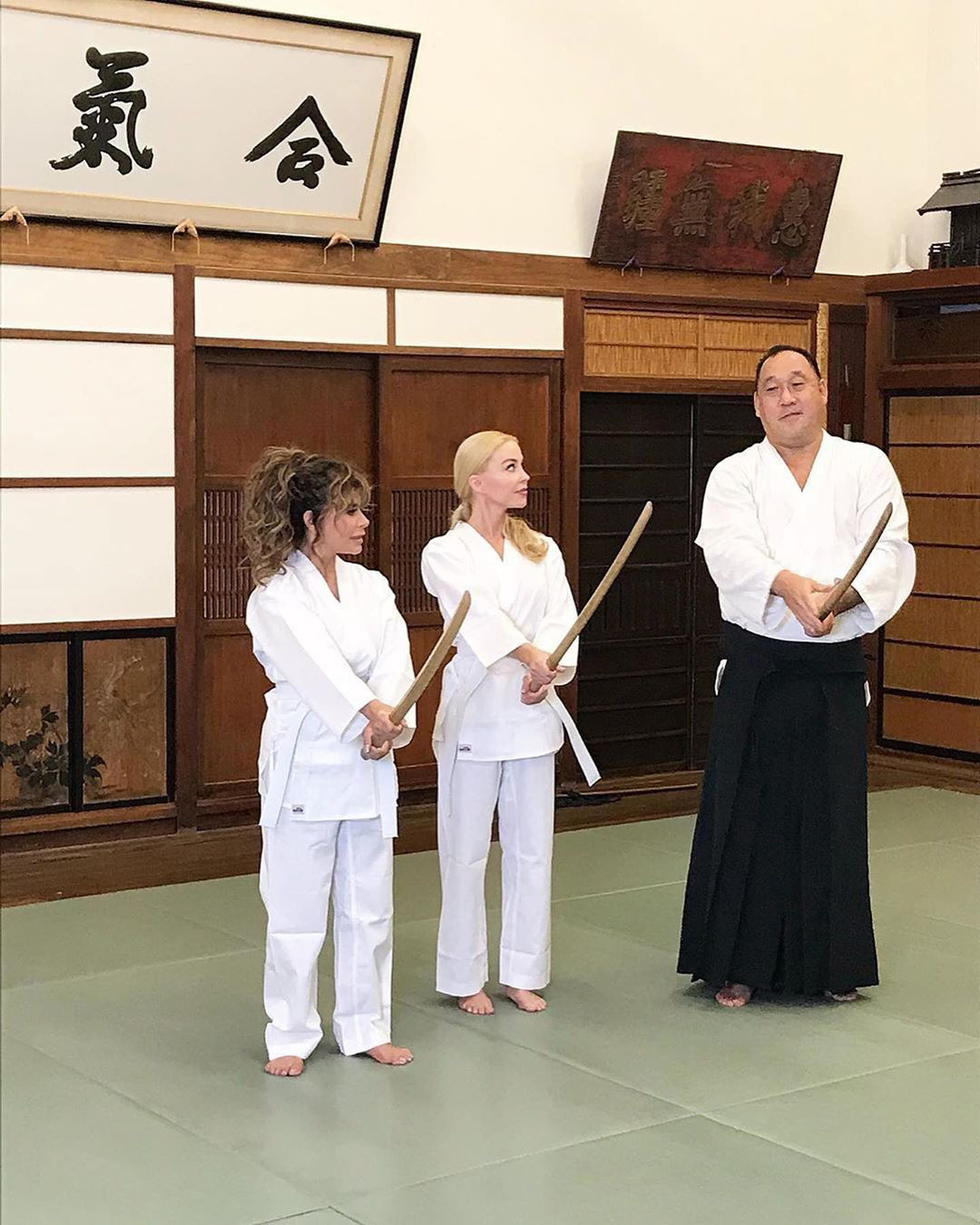 Paula Abdul takes an Aikido class for her new docuseries.
Instagram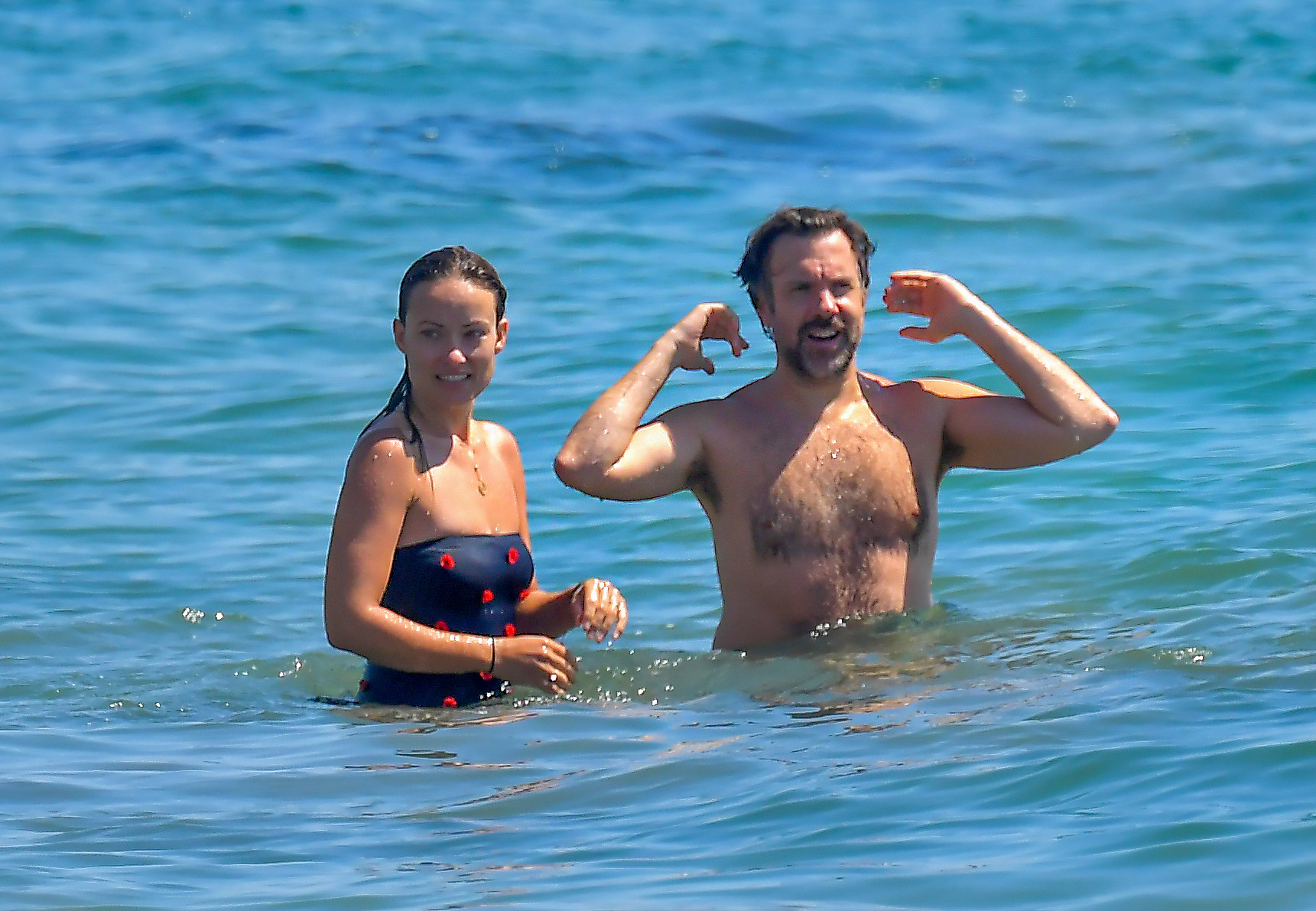 Olivia Wilde and Jason Sudeikis beat the heat by taking a swim in Malibu.
MEGA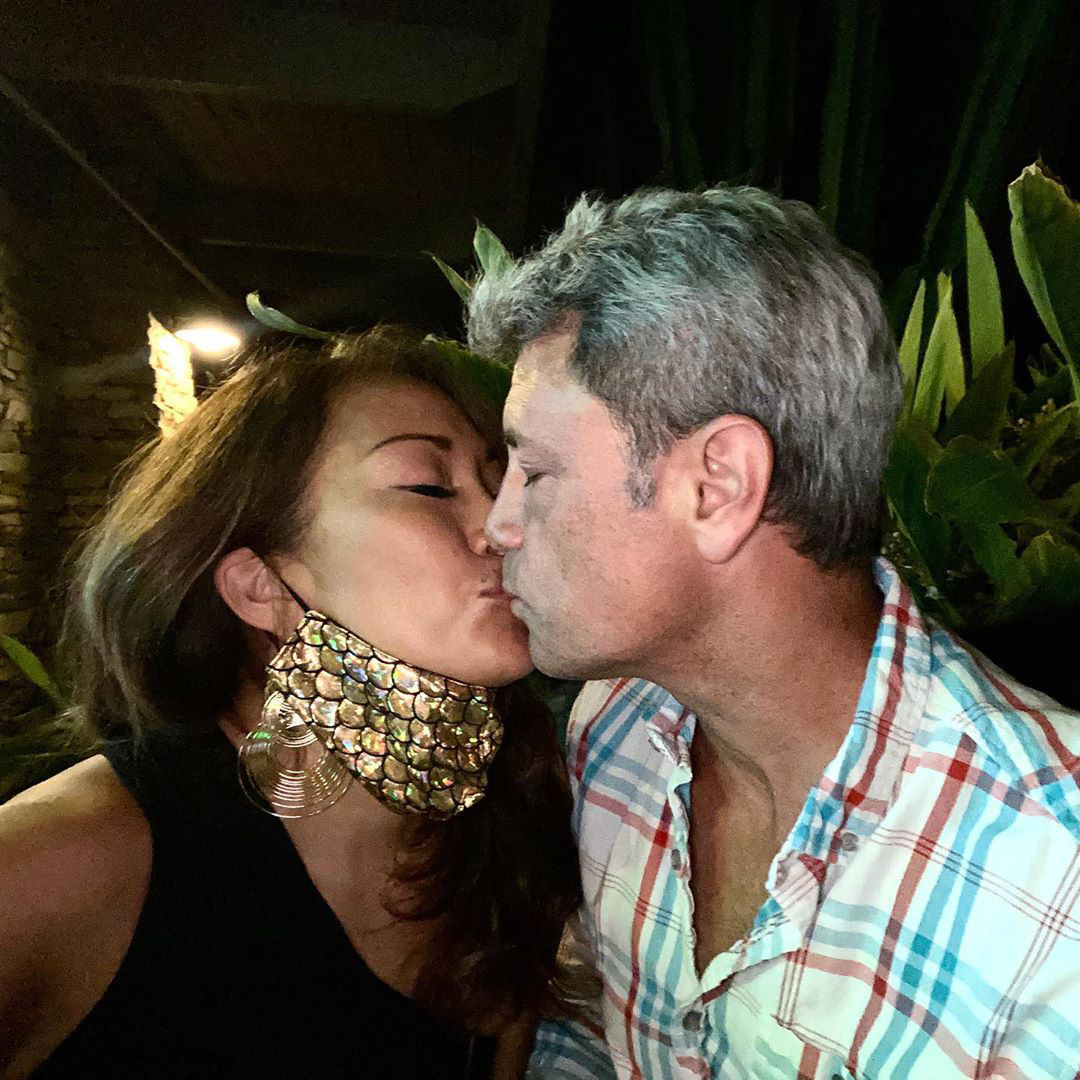 Carrie Ann Inaba shares a kiss with her boyfriend on his birthday.
Instagram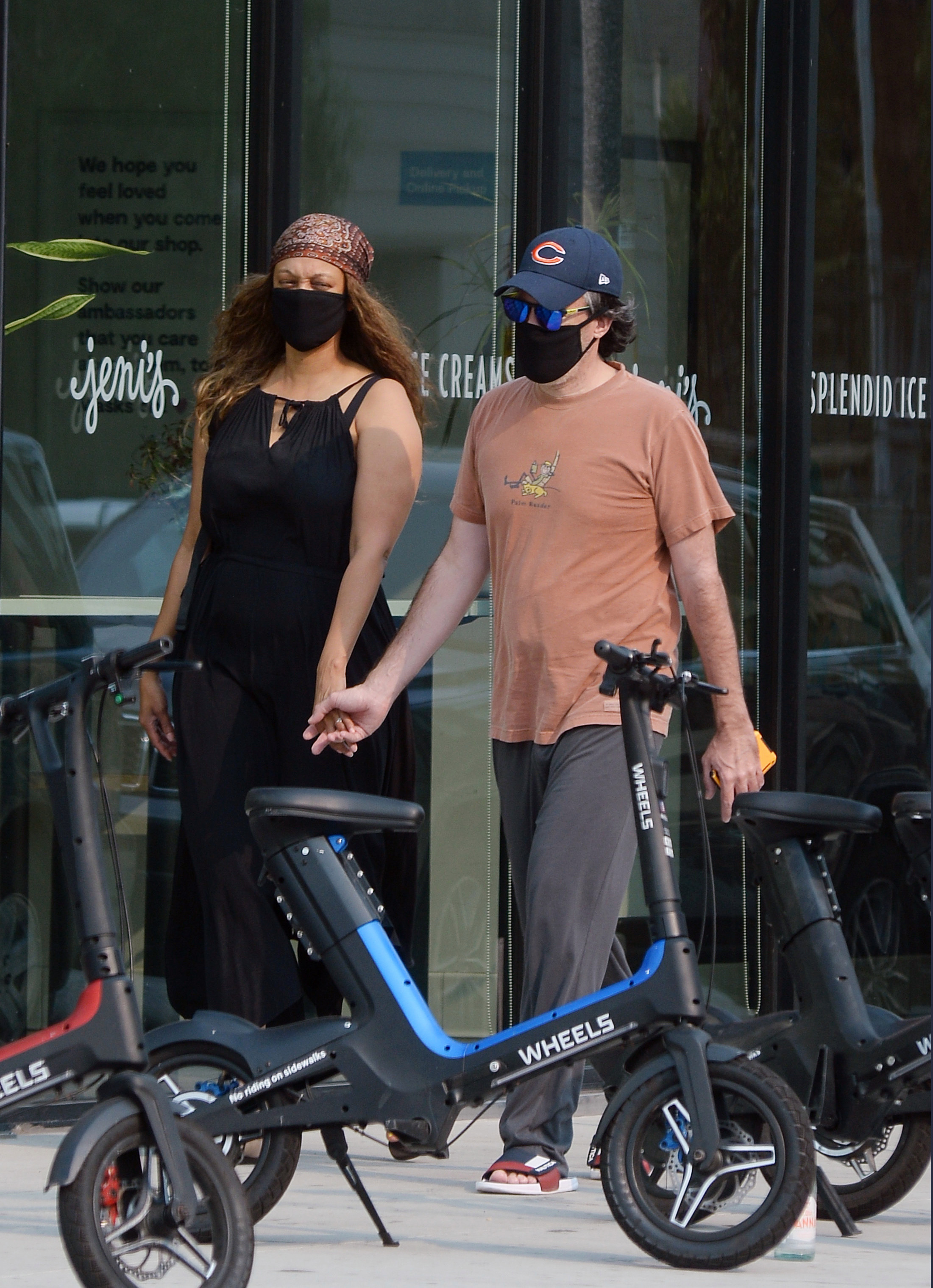 Tyra Banks and Louis Bélanger-Martin hold hands for an ice cream outing in Los Angeles.
TheImageDirect.com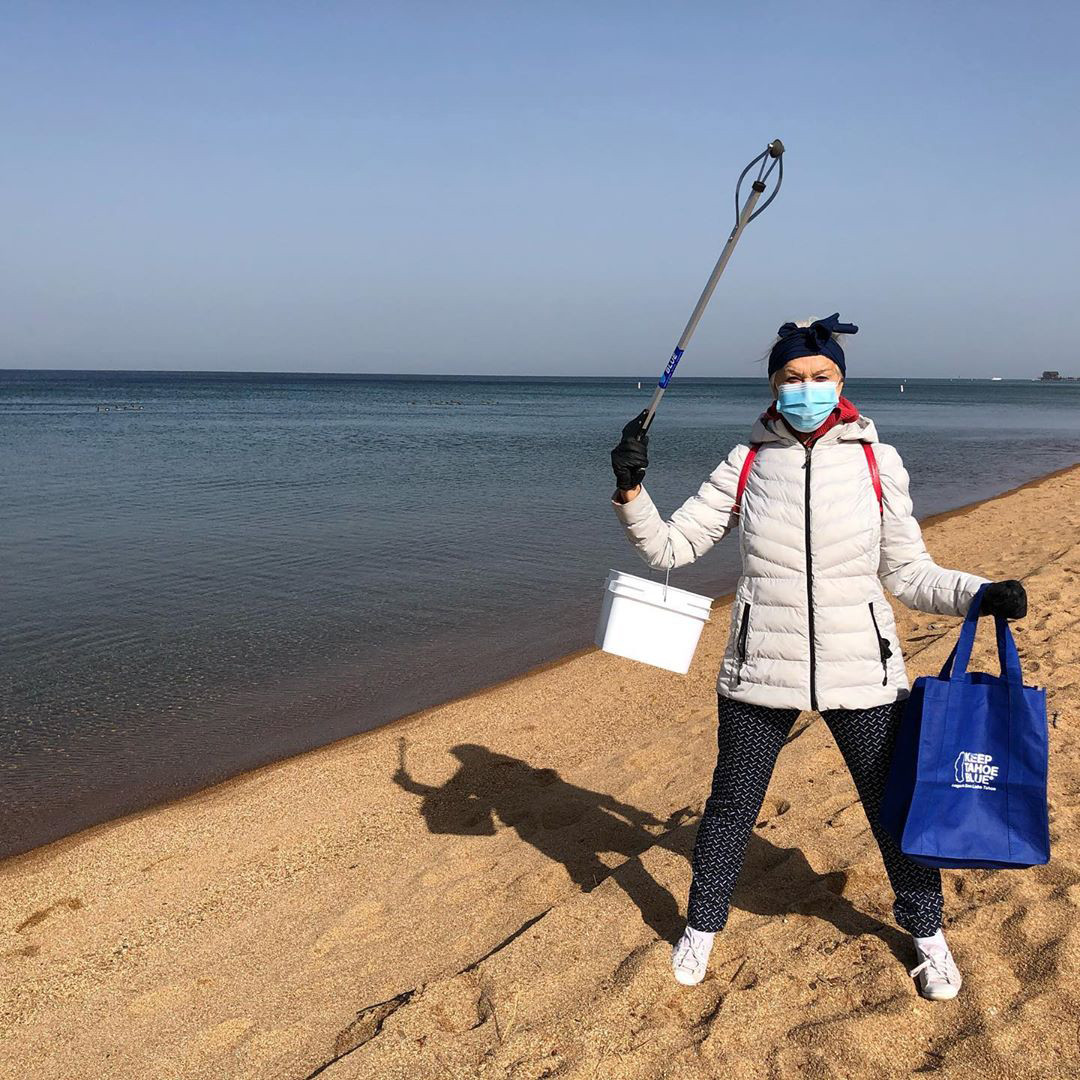 Helen Mirren takes garbage pickup into her own hands as an "eco-warrior" at Lake Tahoe, Nevada.
Instagram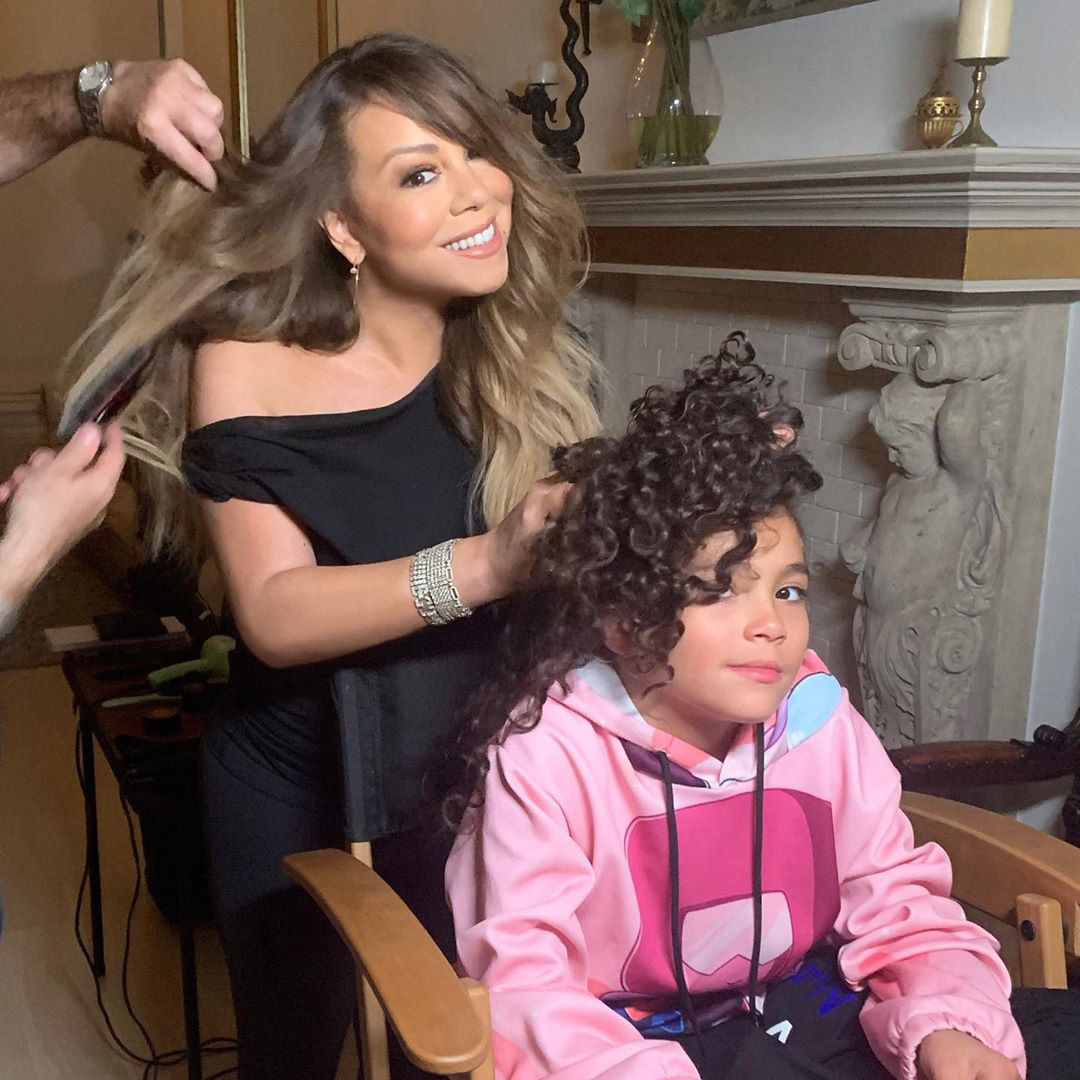 Mariah Carey gets her hair done while doing her daughter's hair. "And you thought I was a diva?" she captioned the pic.
Instagram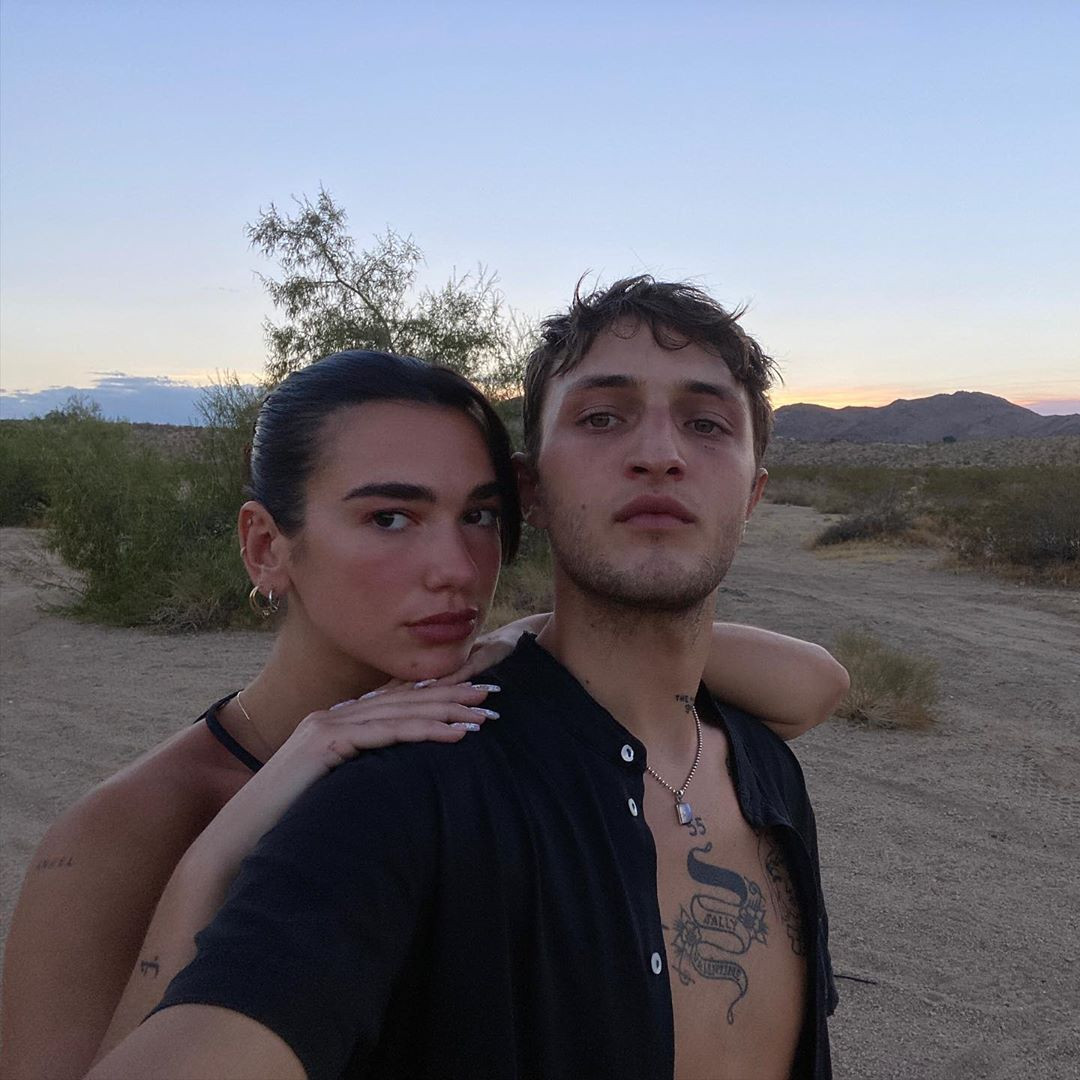 Dua Lipa and Anwar Hadid pose together while on vacation in Palm Springs, Calif.
Instagram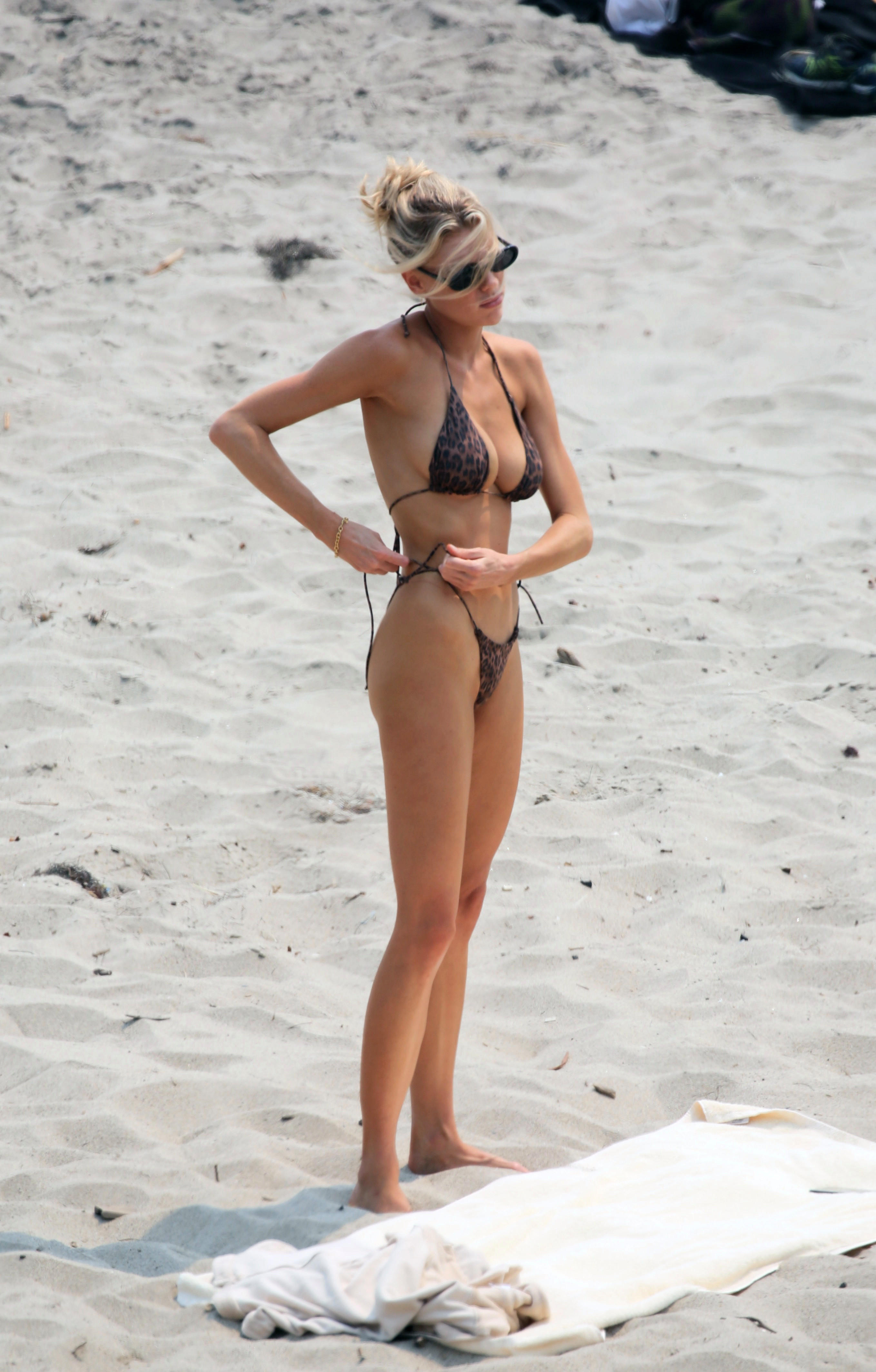 Charlotte McKinney re-ties her bikini bottom while on the beach in Malibu.
TheImageDirect.com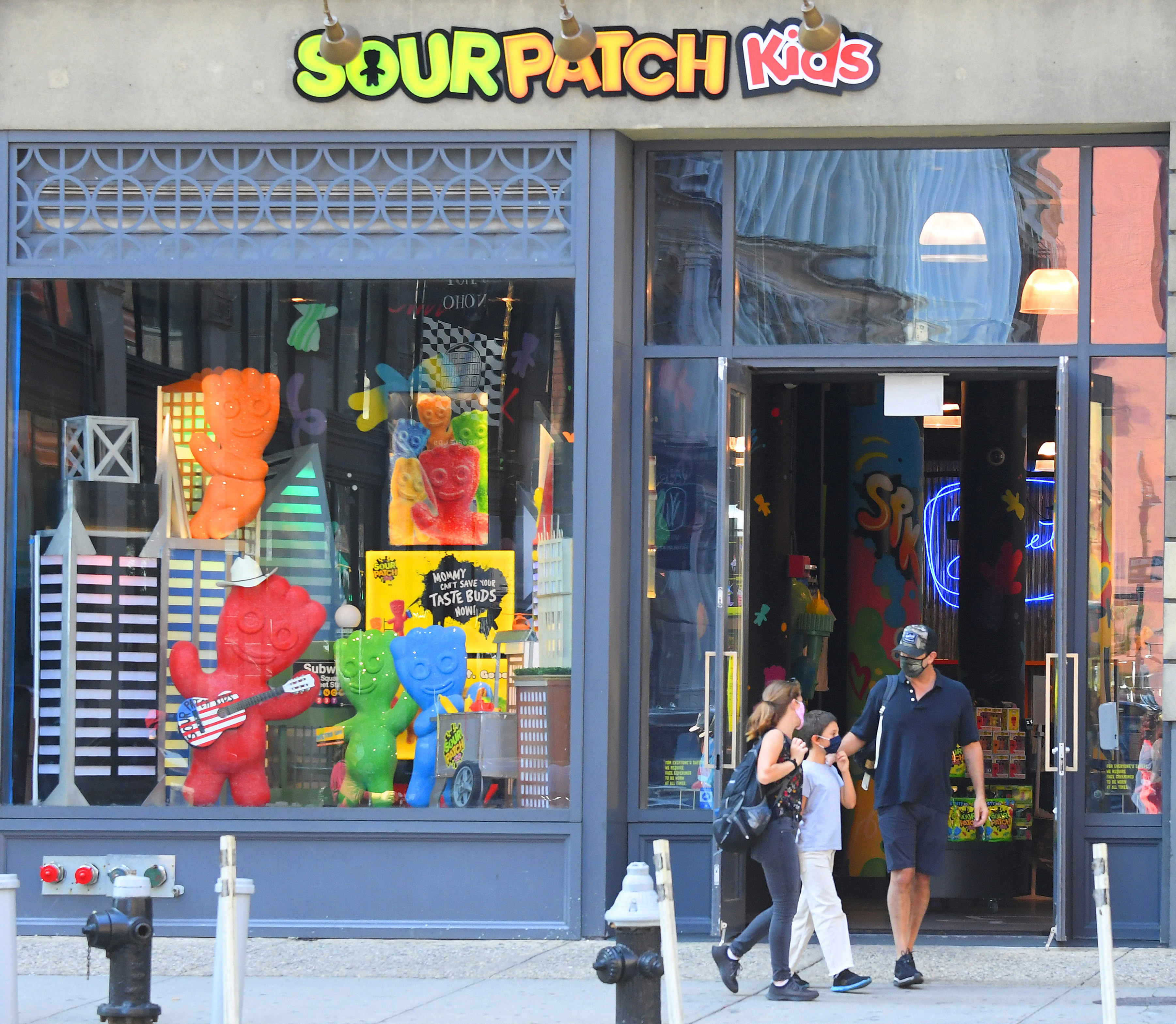 David Schwimmer brings his daughter to the Sour Patch Kids store along with a female companion in SoHo.
TheImageDirect.com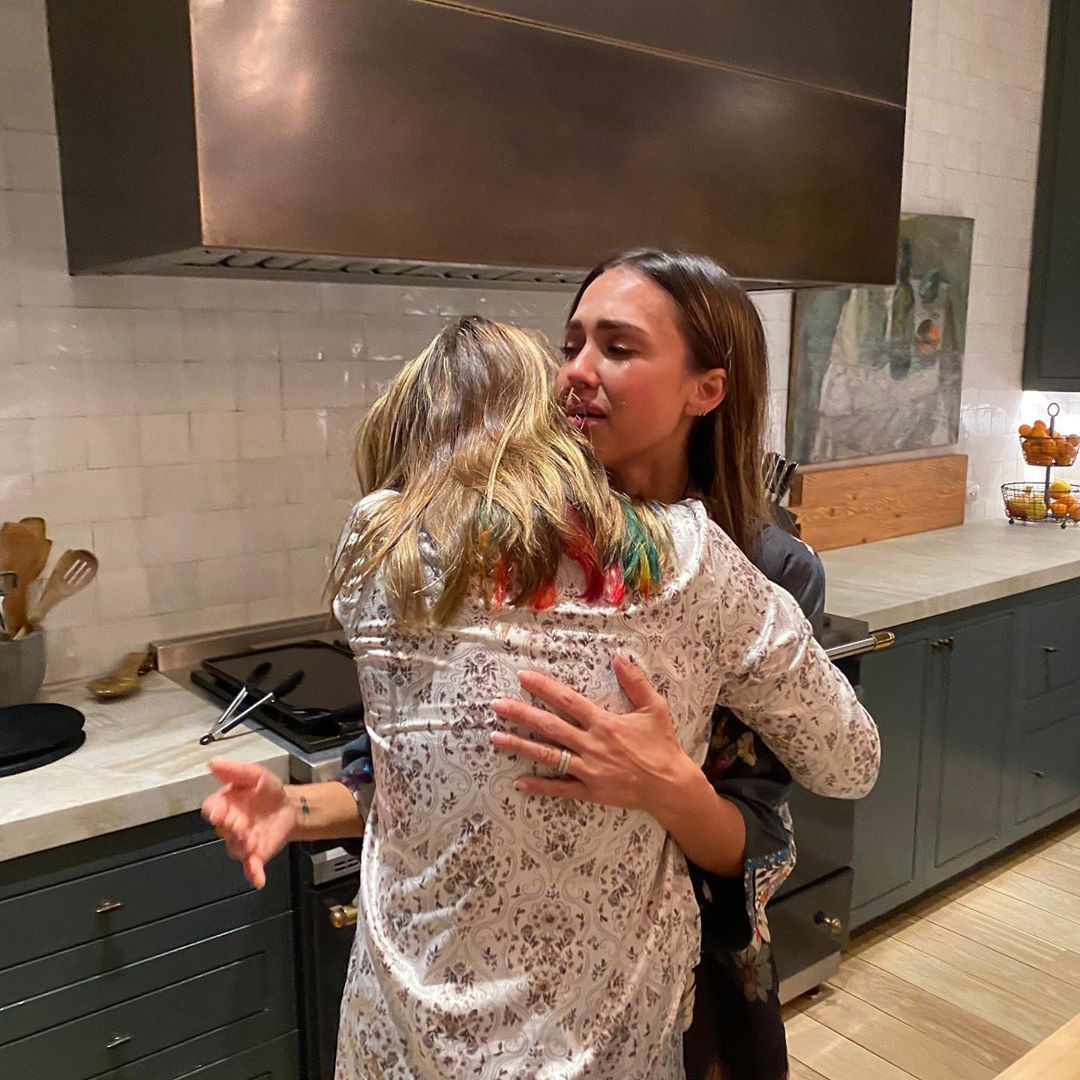 Jessica Alba cries as she realizes that her first born, Honor, is officially taller than her.
Instagram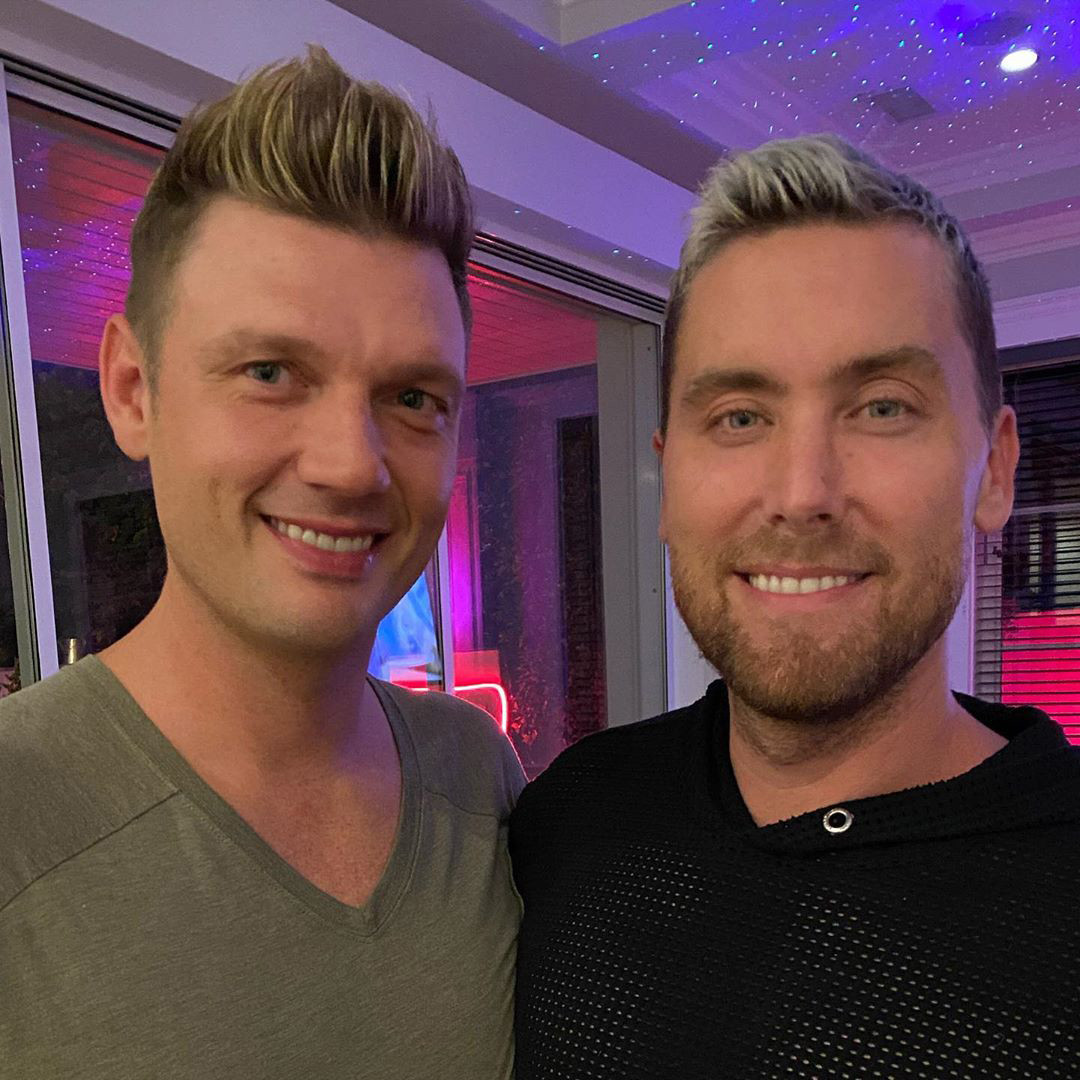 Nick Carter and Lance Bass take a selfie as they tease an upcoming project together.
Instagram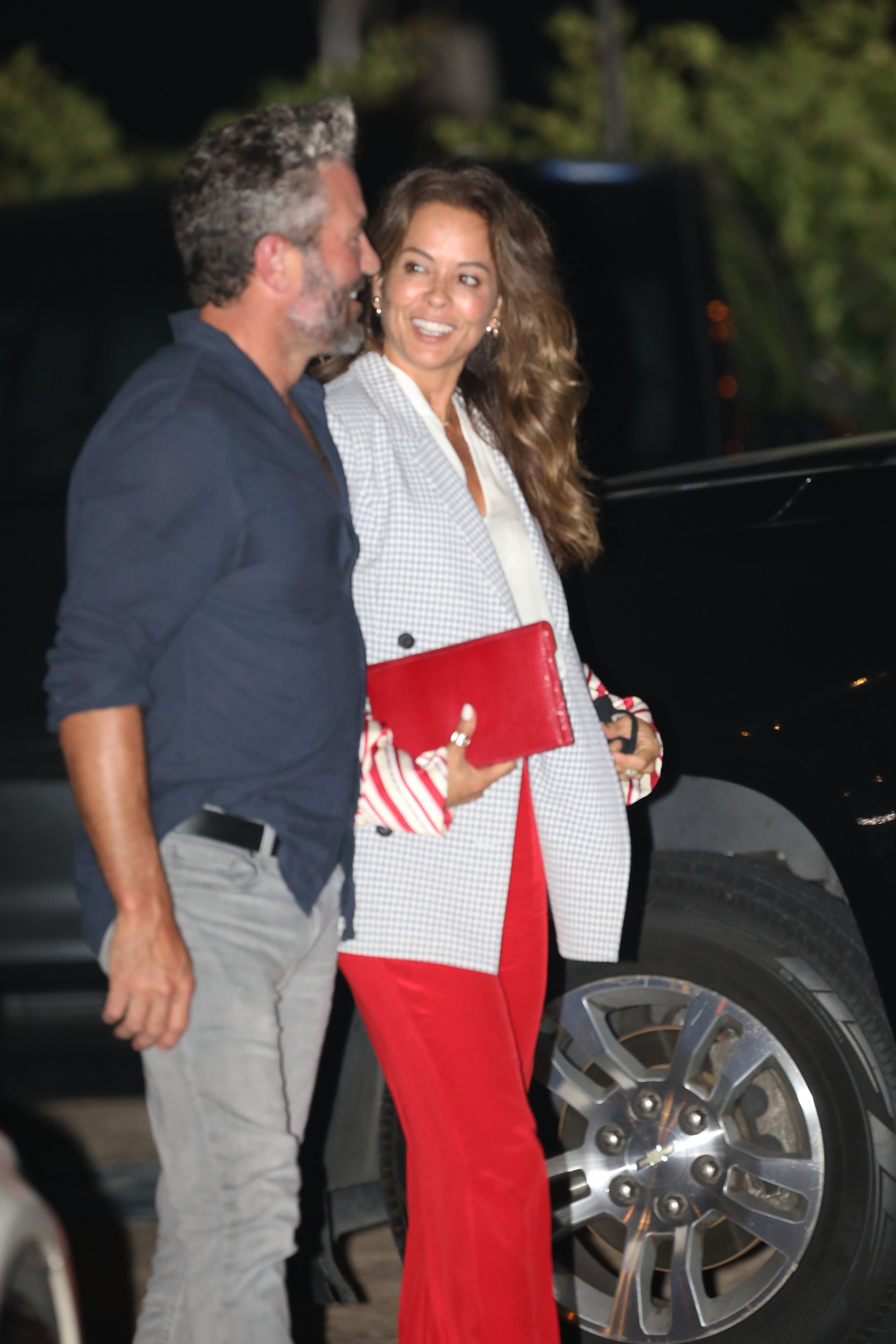 Brooke Burke celebrates her 49th birthday with Scott Rigsby at Nobu Malibu.
MEGA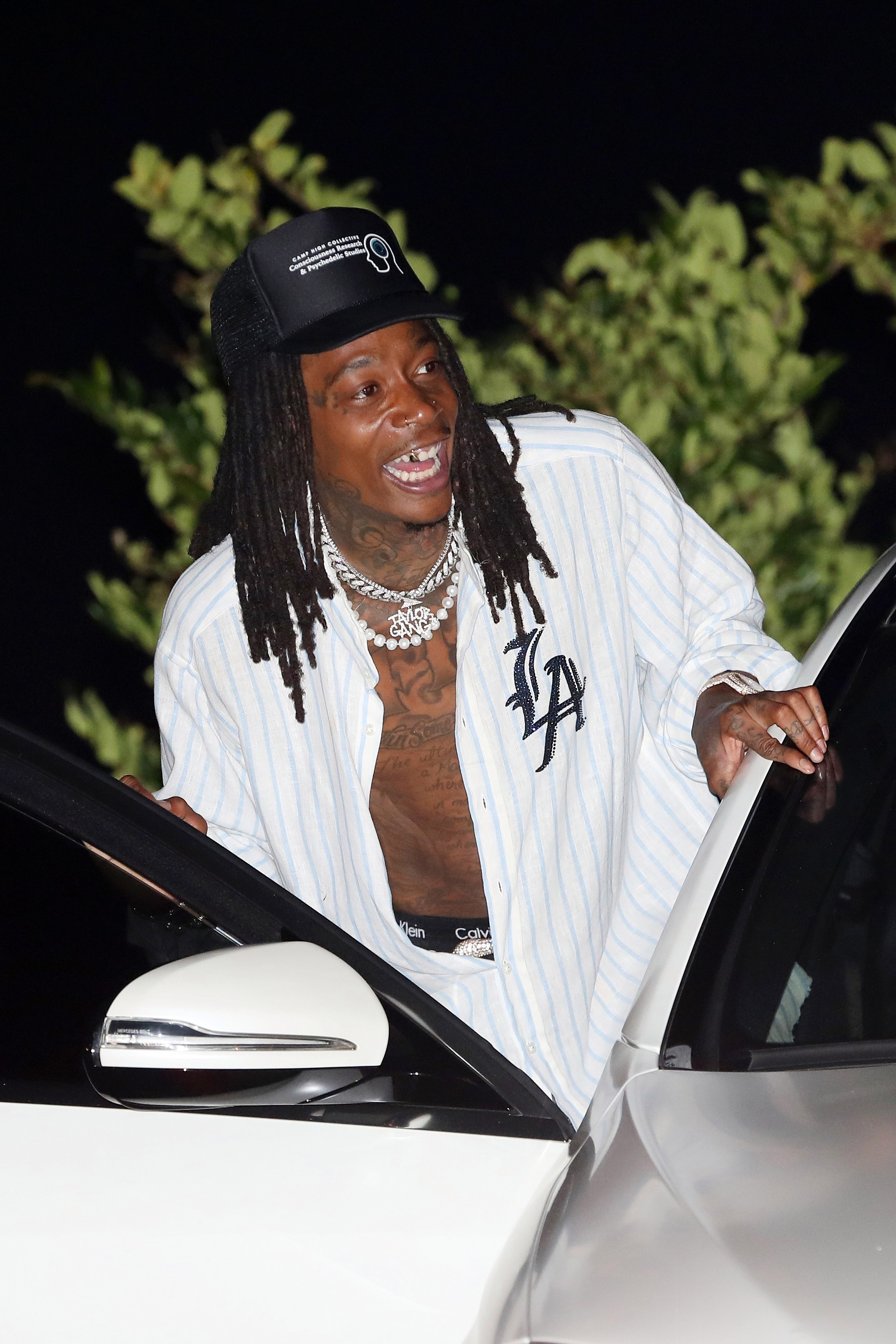 Wiz Khalifa celebrates his 33rd birthday party at Nobu Malibu with his son Sebastian and girlfriend Aimee Aguilar in Malibu.
MEGA