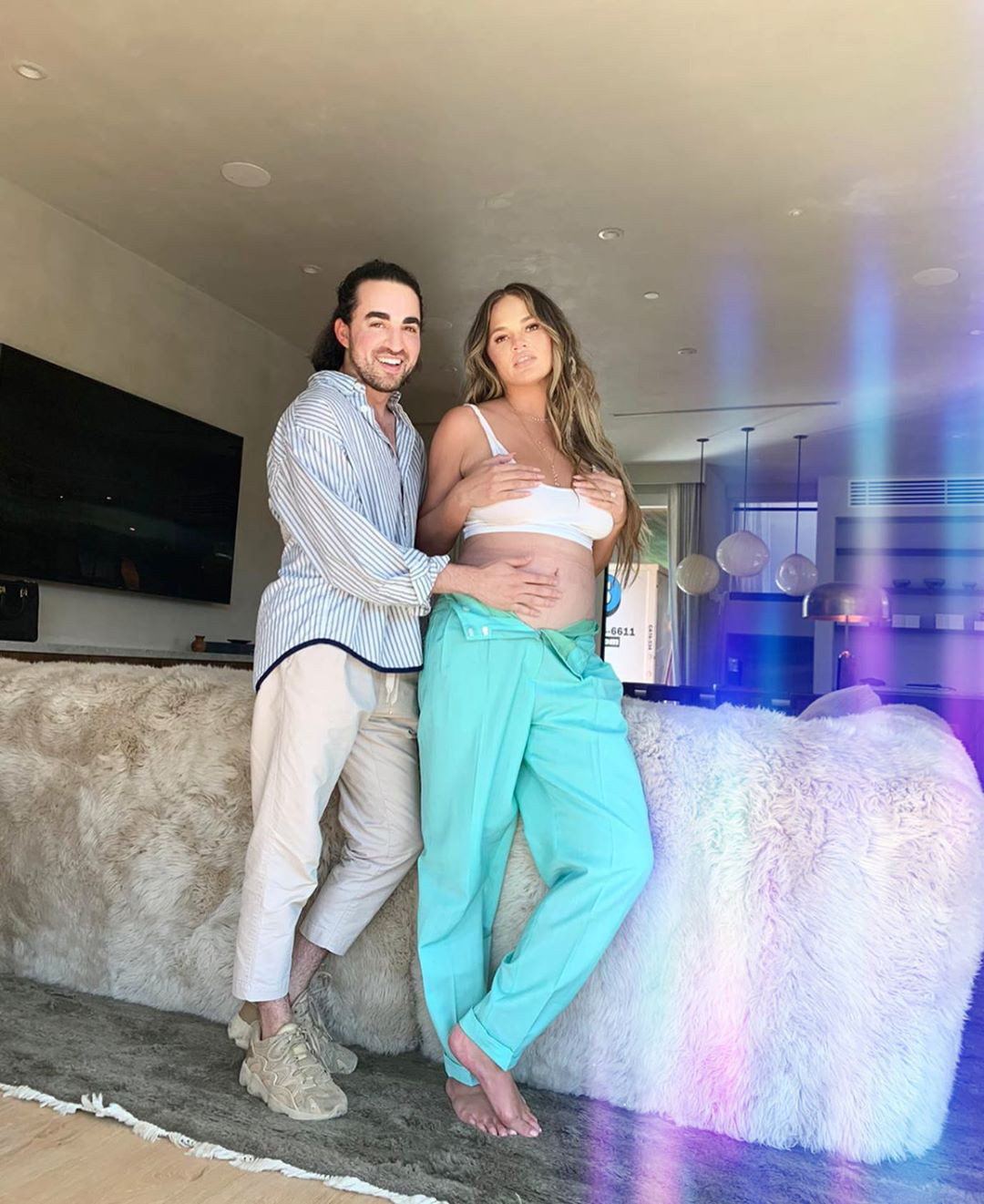 Chrissy Teigen shows off her baby bump with her friend Jake Arnold.
Instagram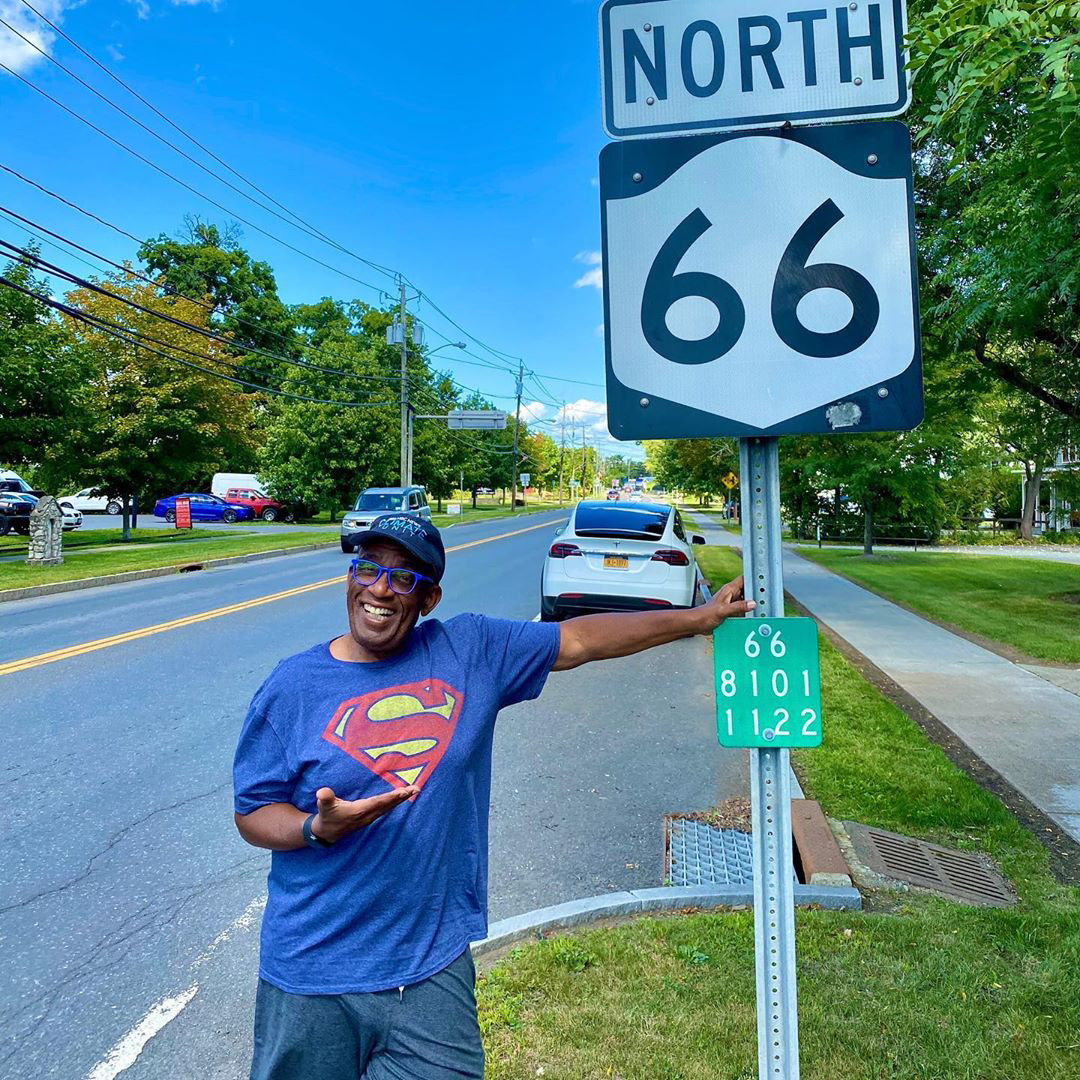 Al Roker feels like Superman he turns 66 on Route 66.
Instagram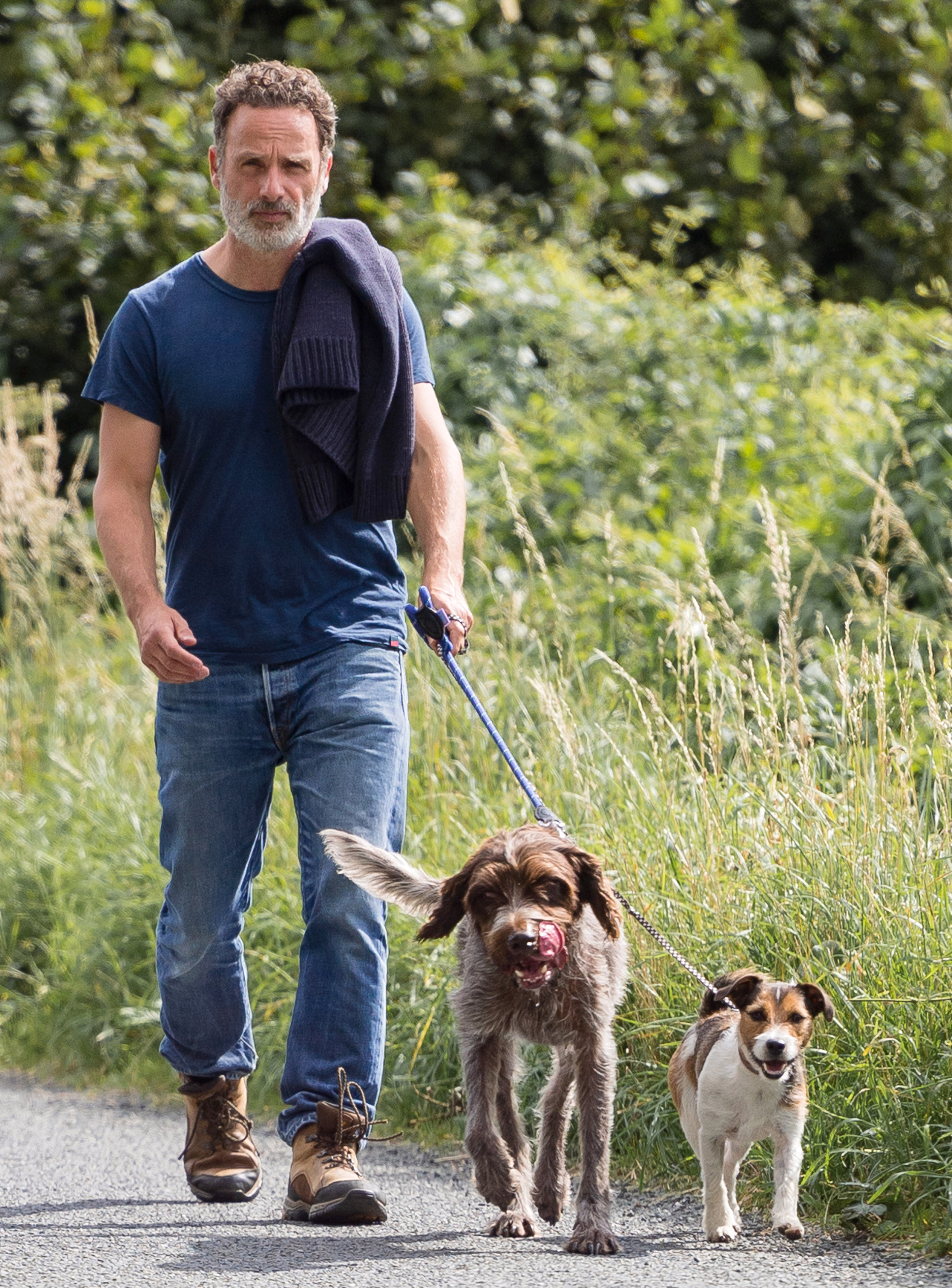 "The Walking Dead" star, Andrew Lincoln, takes his dogs for a walk in Wiltshire, England.
TheImageDirect.com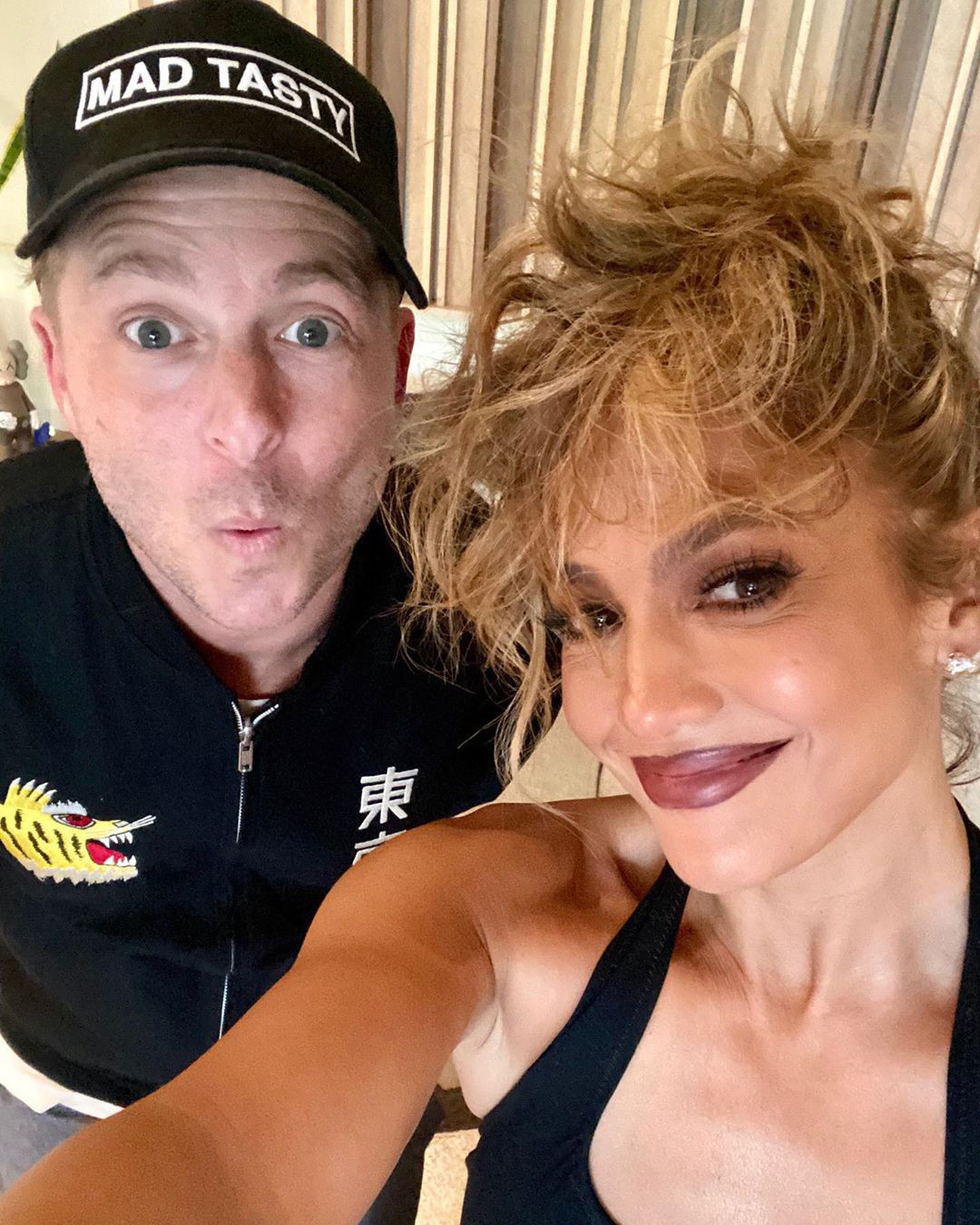 Jennifer Lopez teases a new music collaboration with Ryan Tedder. "Can u feeeeeel it… new music just around the corner!!"
Instagram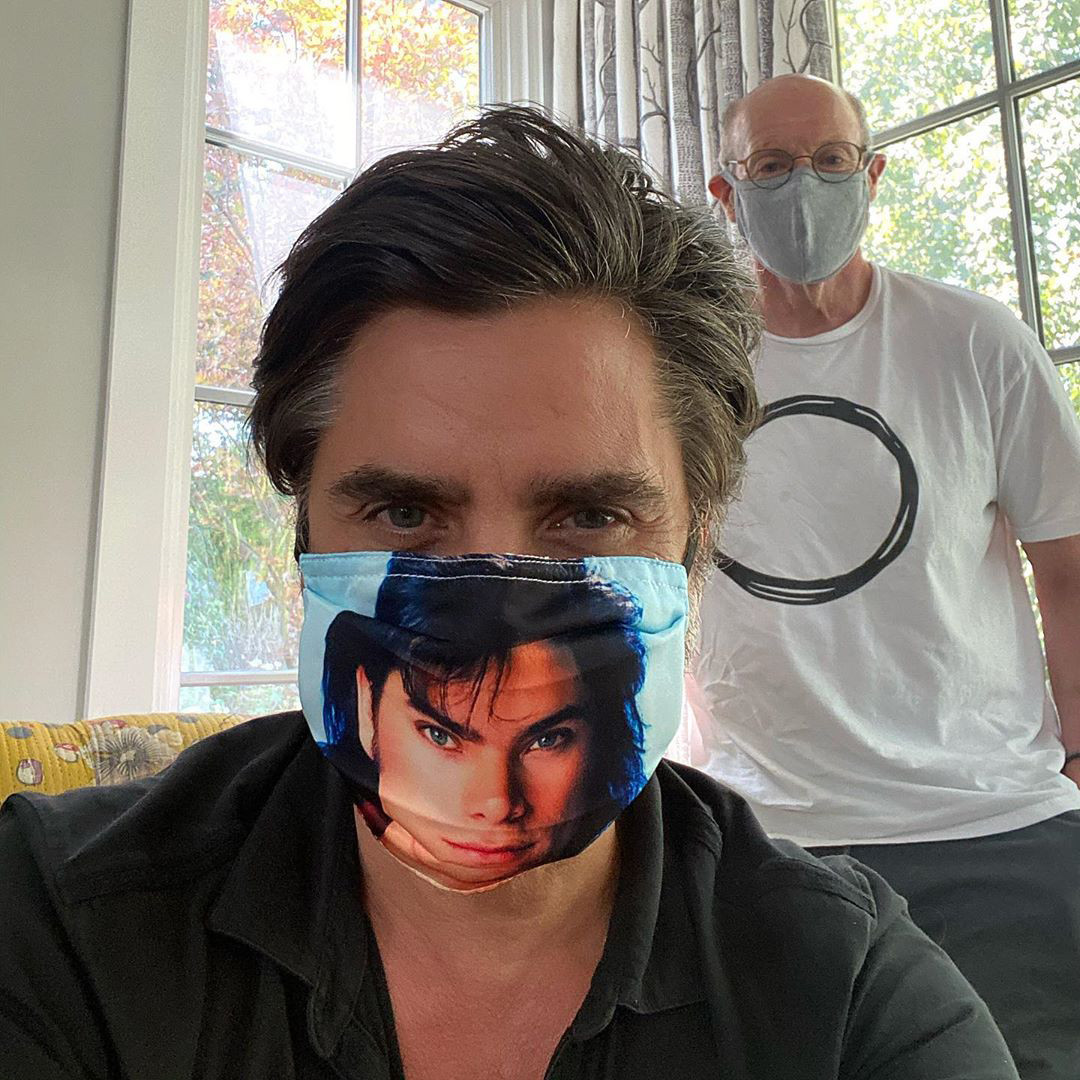 John Stamos thanks his friend, Neil Meron, for making him a Rob Lowe mask.
Instagram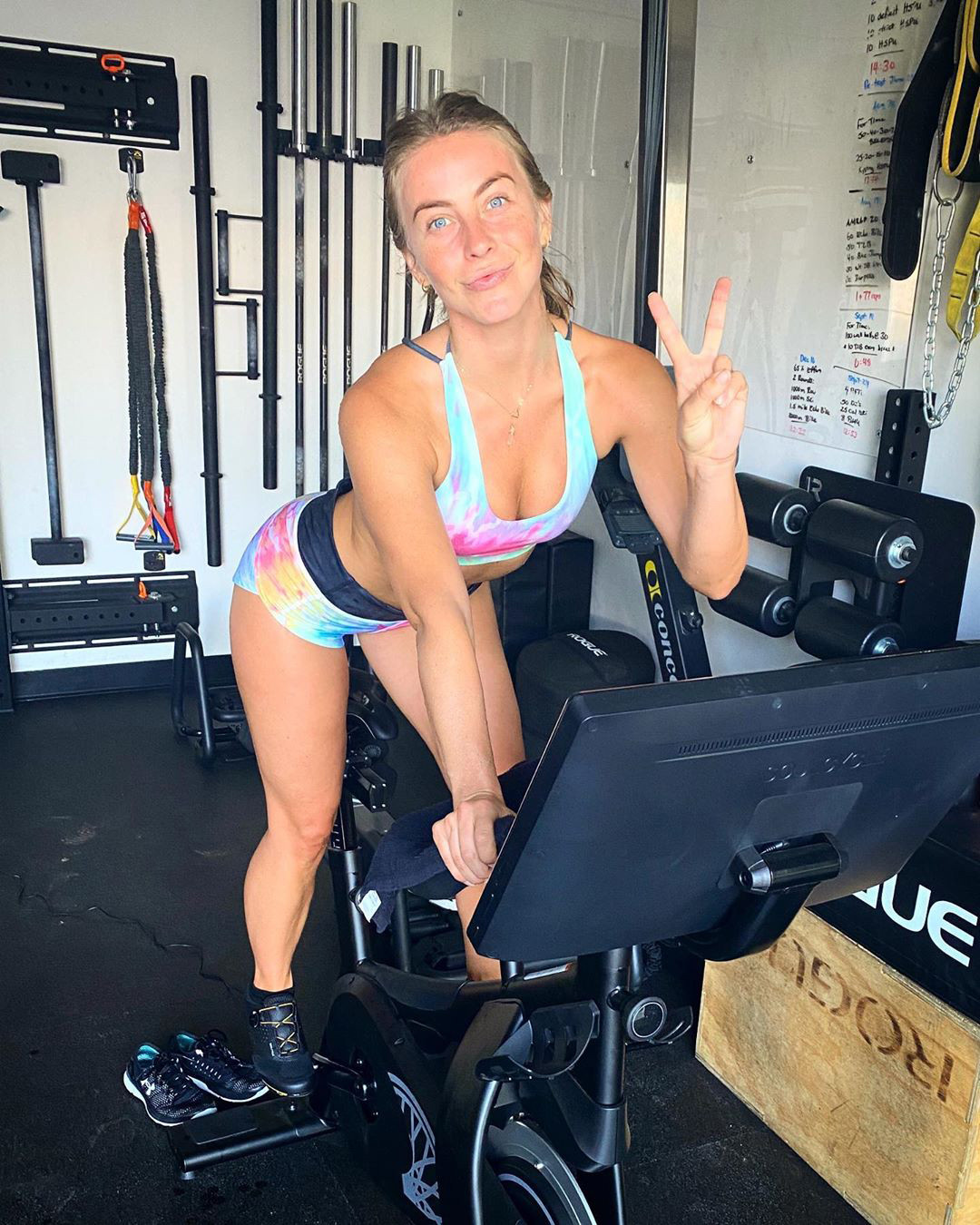 Julianne Hough hops on her SoulCycle bike in a tie-dye outfit.
Instagram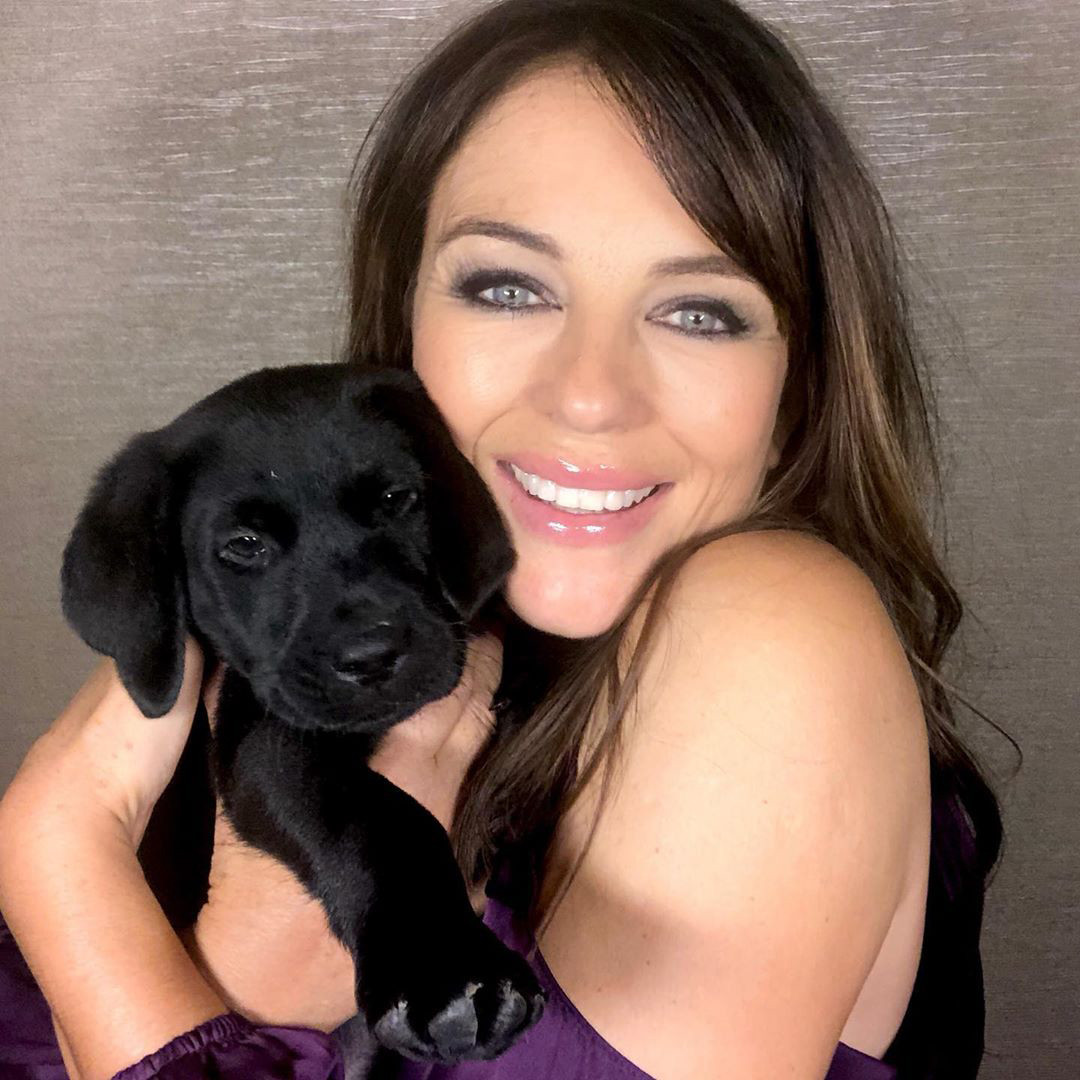 Elizabeth Hurley shows off her new puppy, Shivraj, on Instagram.
Instagram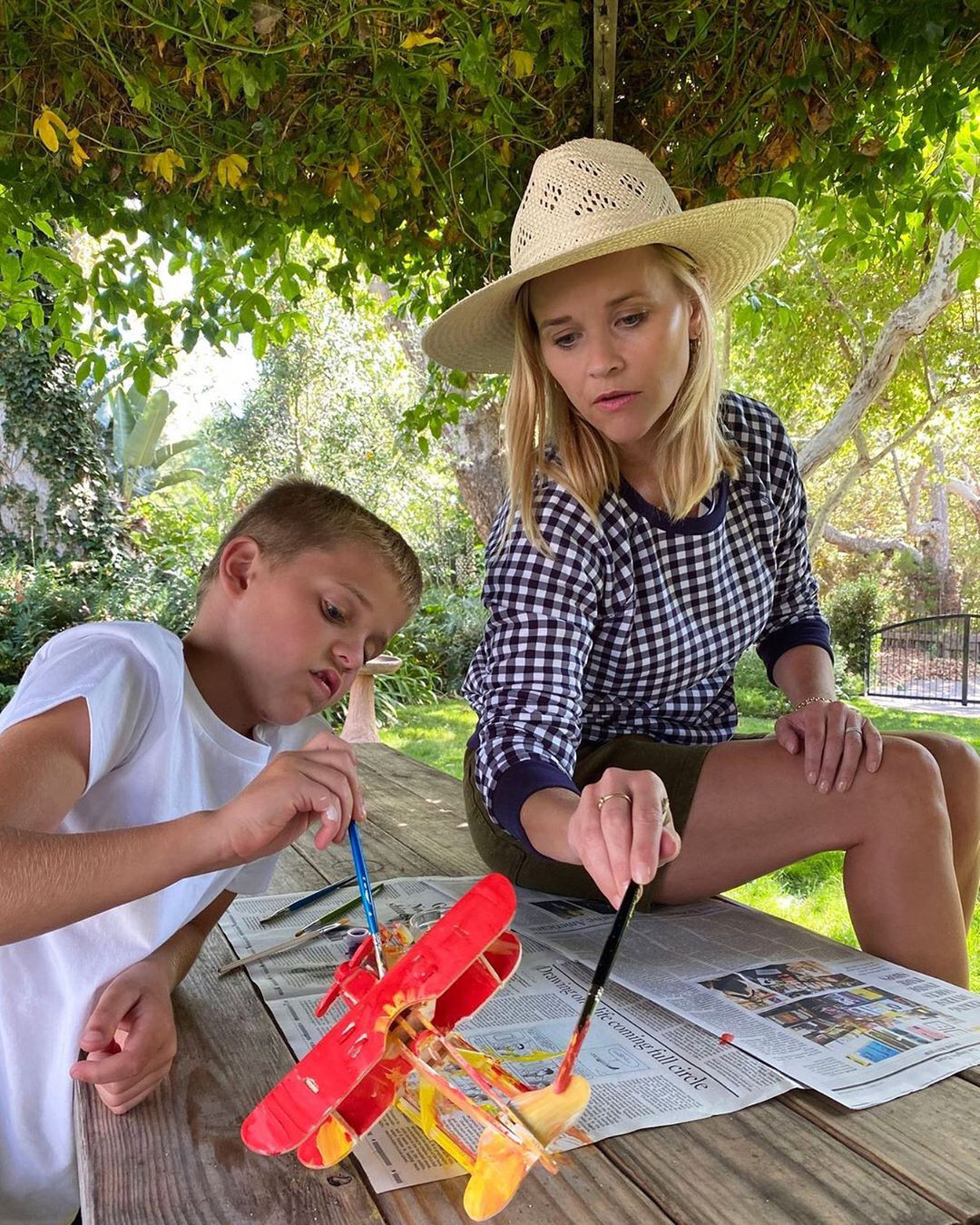 Reese Witherspoon does arts and crafts with her son.
Instagram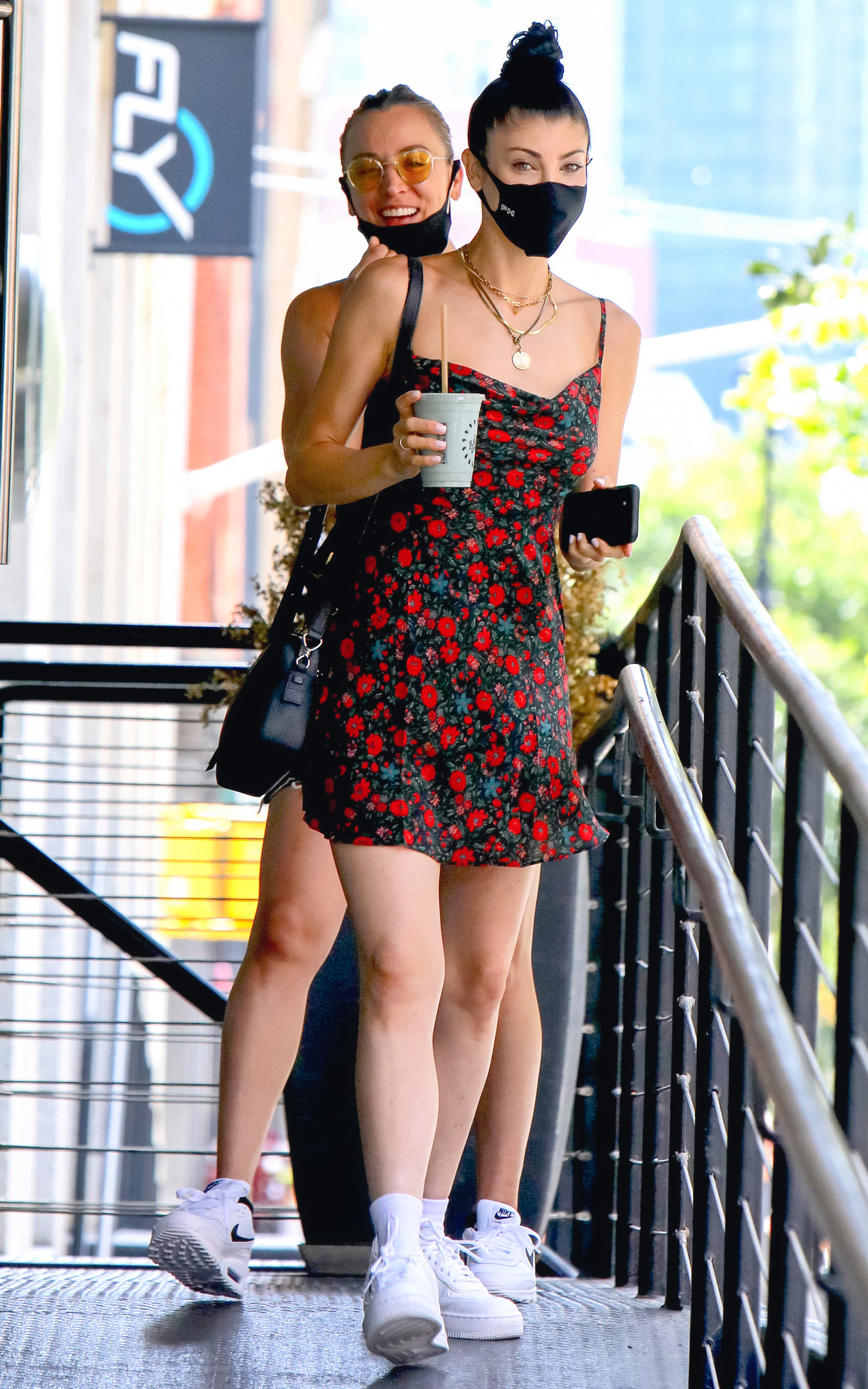 Kaley Cuoco and her sister Briana grab a juice out in New York.
Getty Images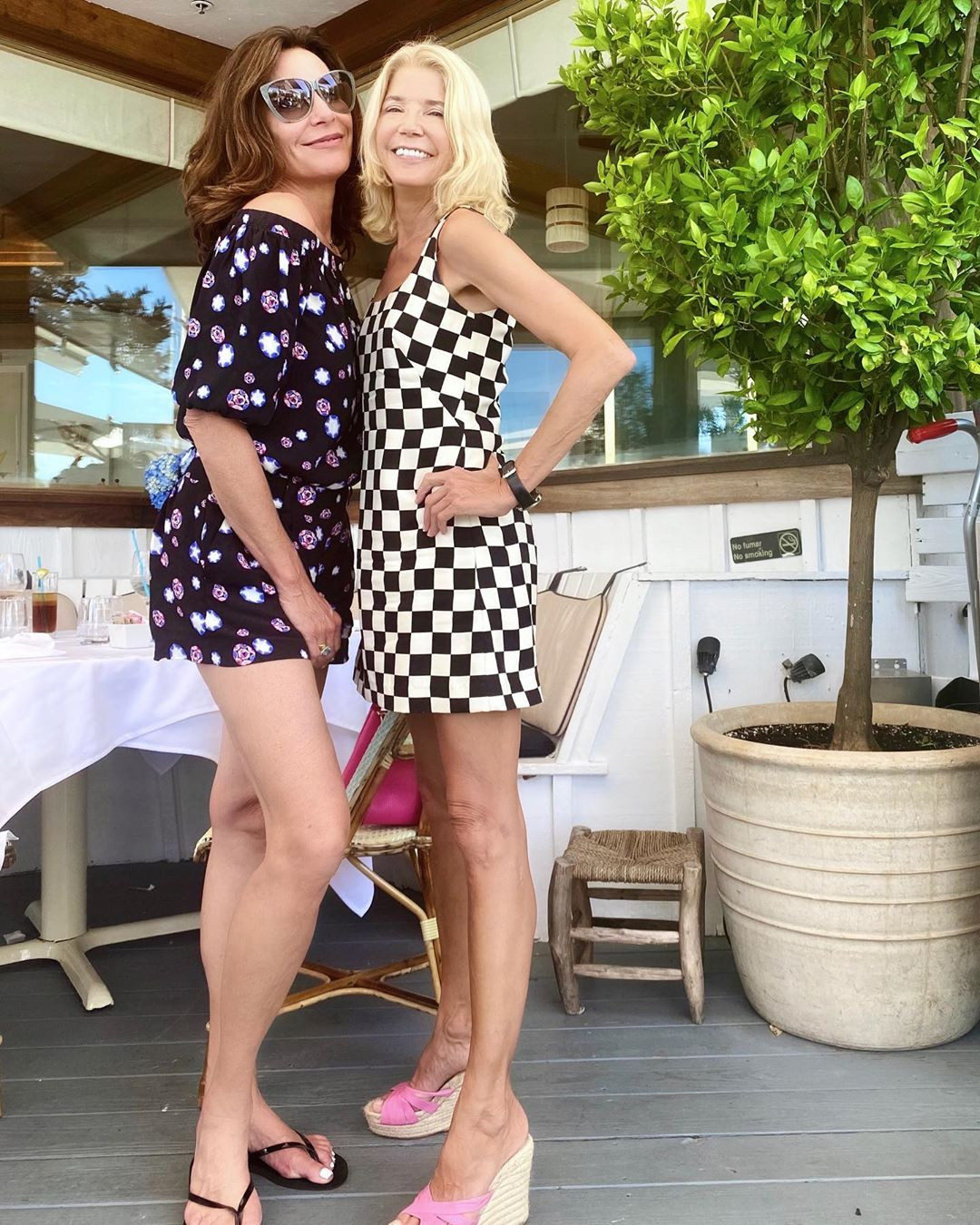 Luann de Lesseps and "Sex and the City" author, Candace Bushnell, grab lunch.
Instagram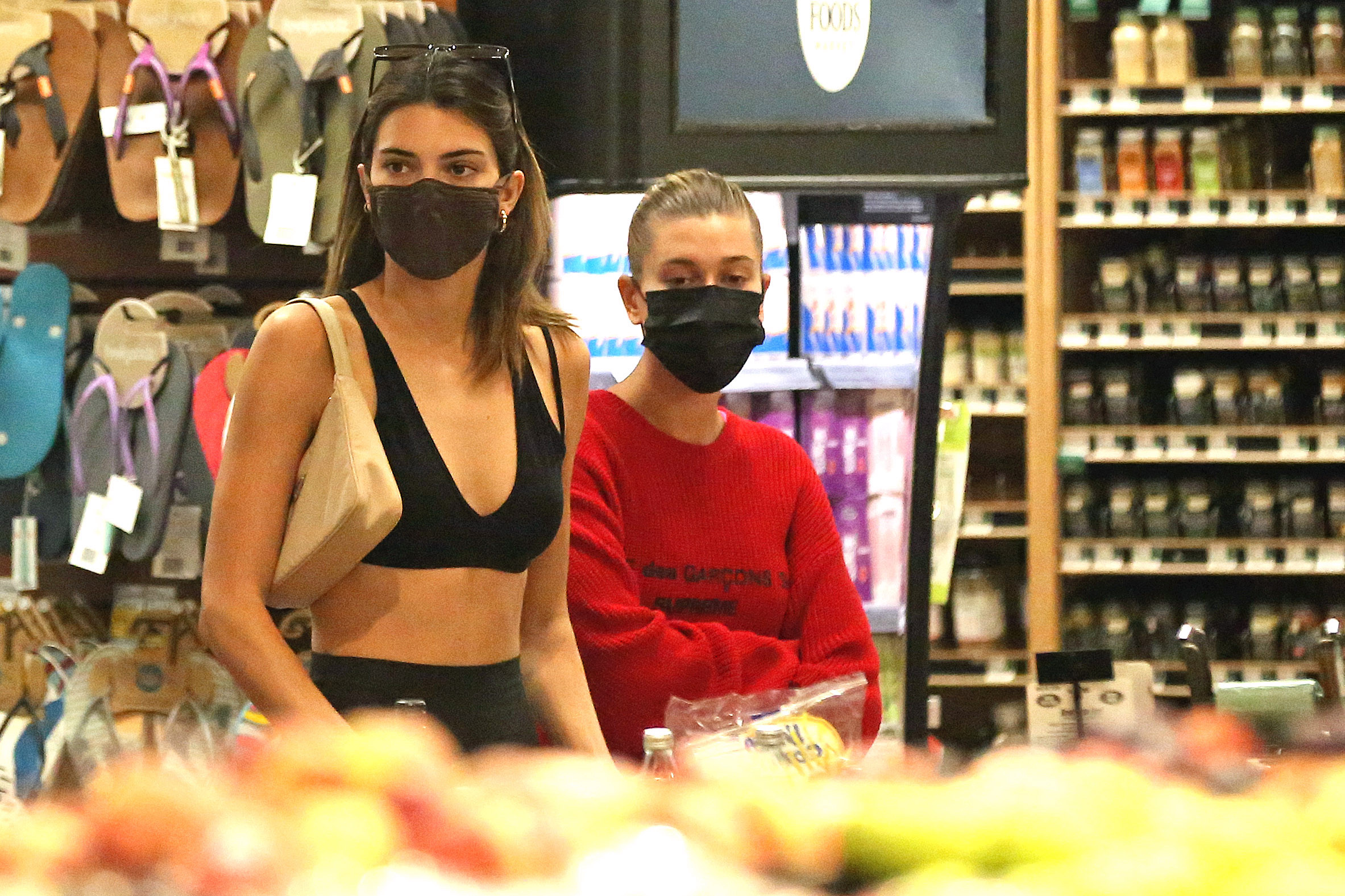 Kendall Jenner and Hailey Bieber go grocery shopping together.
MEGA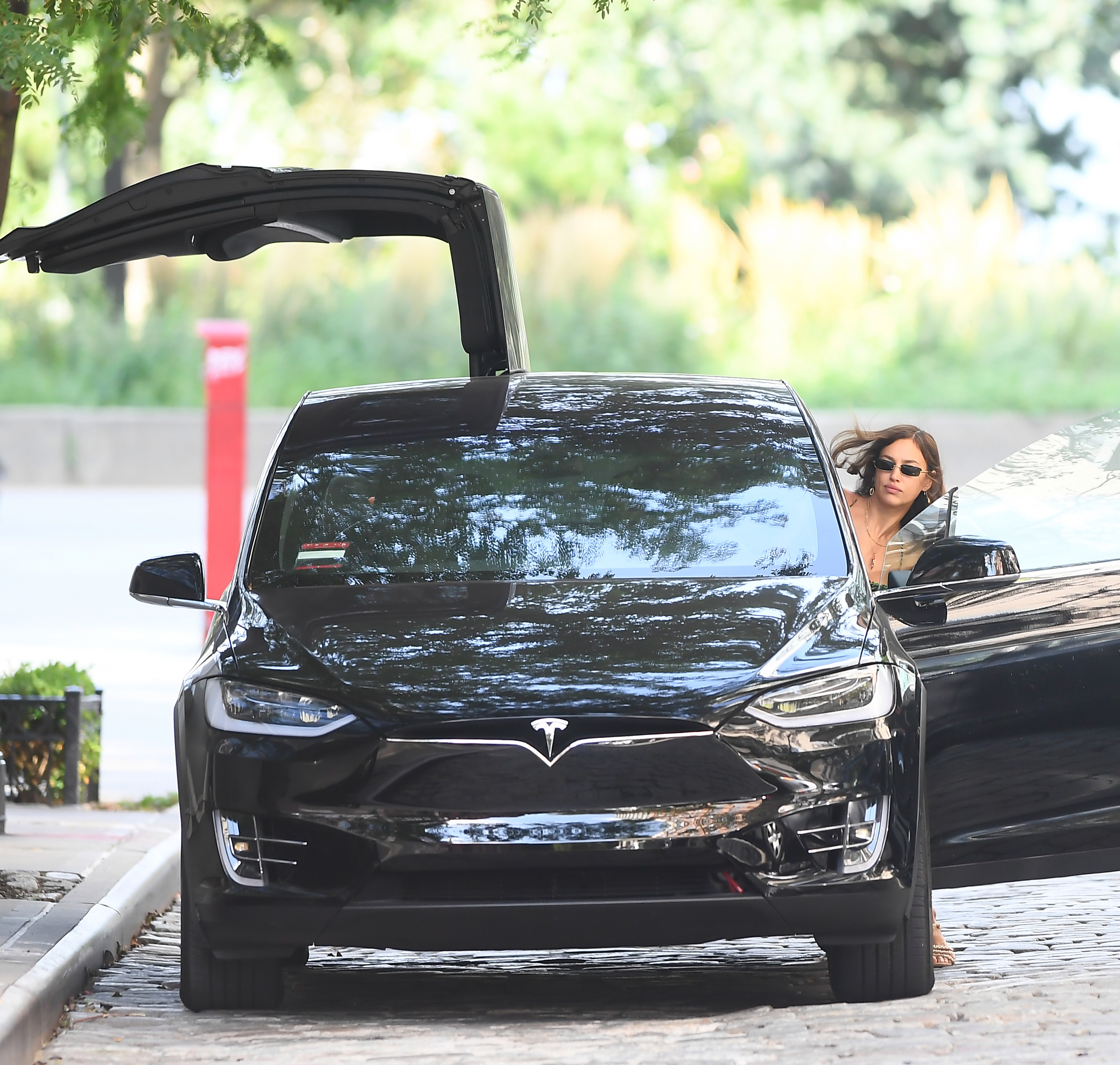 Irina Shayk hops into her Tesla in New York.
Getty Images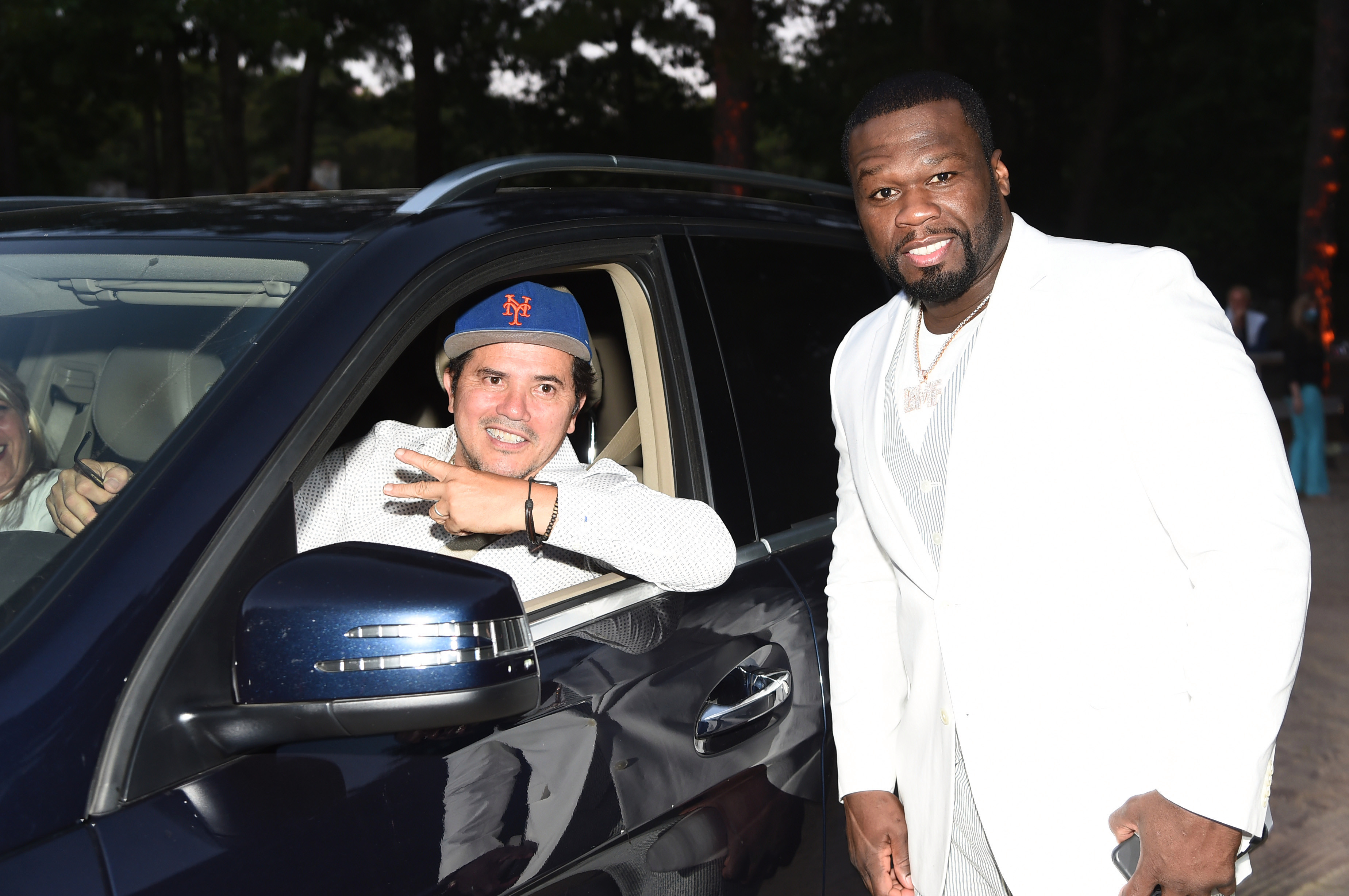 John Leguizamo and 50 Cent attend the Hamptons premiere of "Power Book II: Ghost."
Getty Images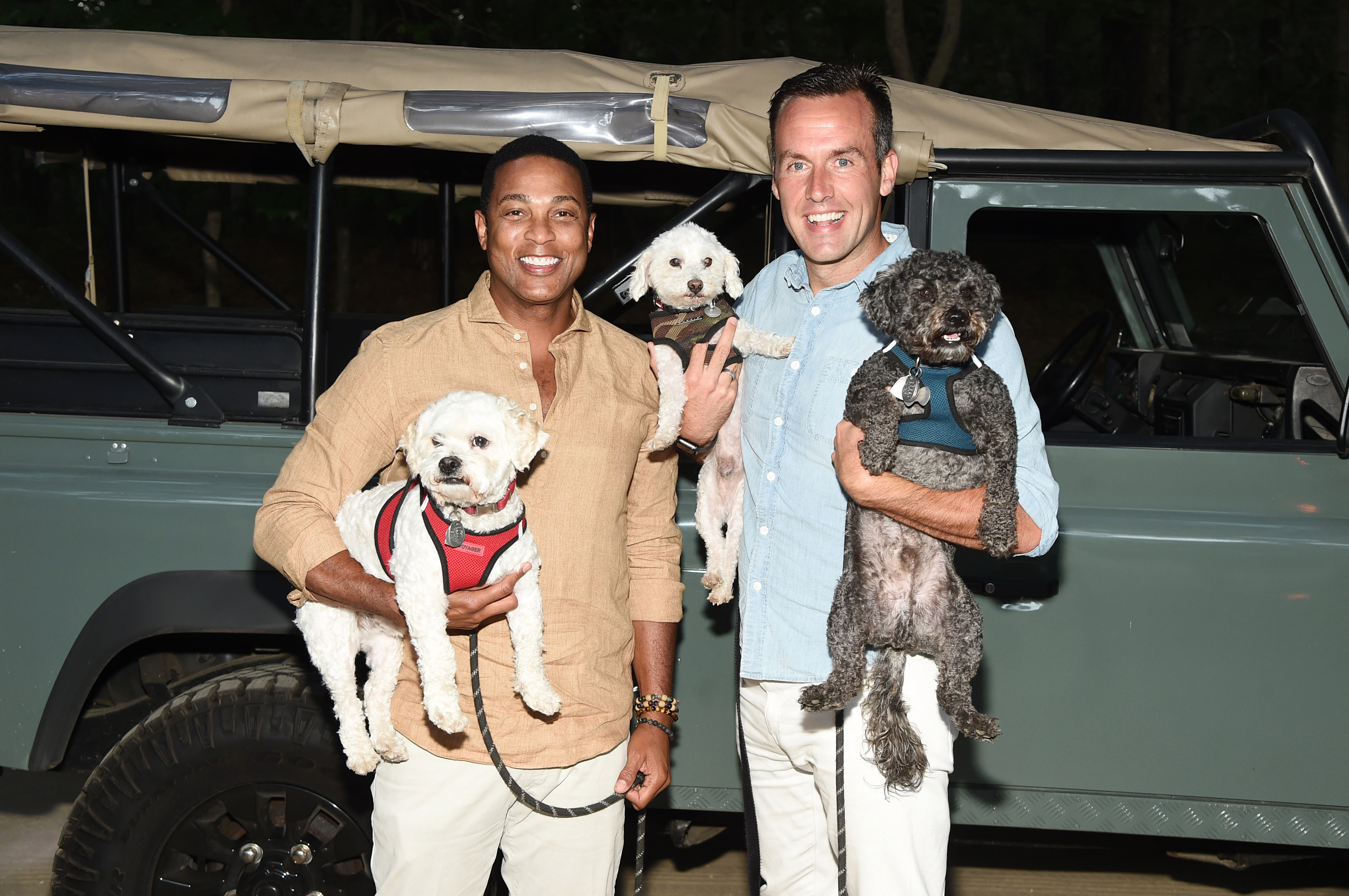 Don Lemon and husband Tim Malone bring their trio of dogs to the premiere of "Power Book II: Ghost."
Getty Images